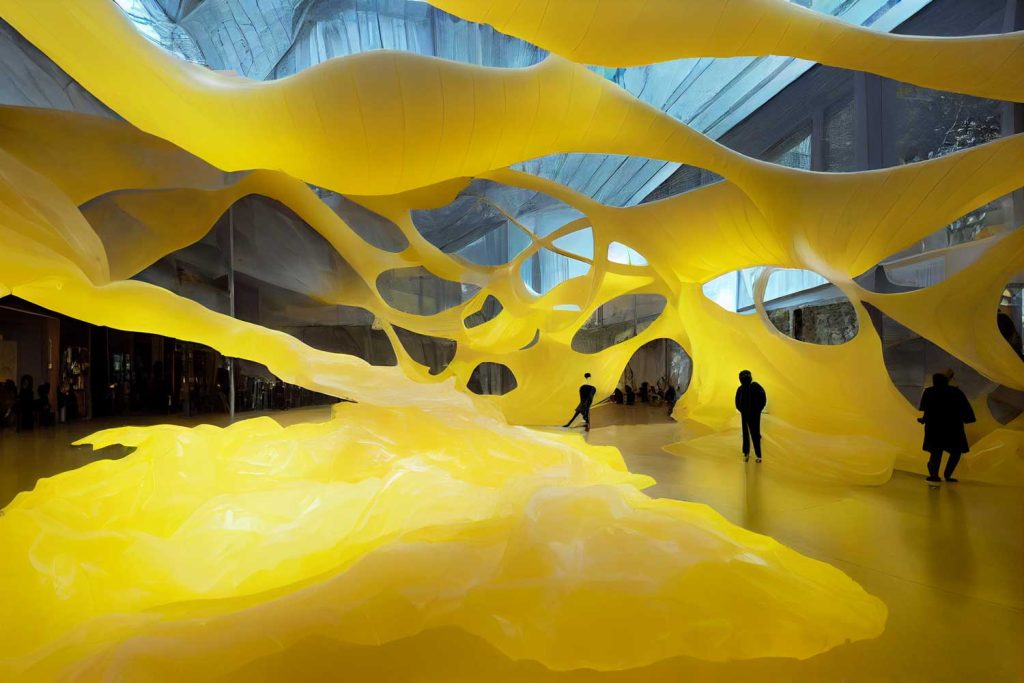 Bernadette (Bernie) Diril is a Paris-based art director, multi-disciplinary designer, and researcher who has a master's degree in Graphic Design & art direction in 2015 at Penninghen in Paris. She has had the privilege of interning with renowned personalities in diverse fields of visual design such as Olivier Altmann in advertising, Jean-Paul Goude in graphic design and photography, and Condenast and Jenke Ahmed Taily in fashion. As a freelancer, Bernie has worked with clients such as Cartier, Chanel, and Spotify. She has also worked as an art director for brands like Netflix, Citroen DS, Axa, Tourtel, and Huawei for creative Paris-based agencies Marcel and Buzzman.
Here is what Bernadette (Bernie) Diril thing about AI and the creative opportunities offered by AI tools.
As the fashion industry evolves, so too does the way in which brands showcase their latest designs. With the help of AI and Midjourney visualization, designing immersive experiences has become faster and more successful than ever before.
Gone are the days of relying solely on sketches and physical mock-ups. AI allows designers to create digital models of their concepts, which can then be tested and refined before any physical prototypes are created. This not only saves time and resources but also allows for more experimentation and innovation in the design process.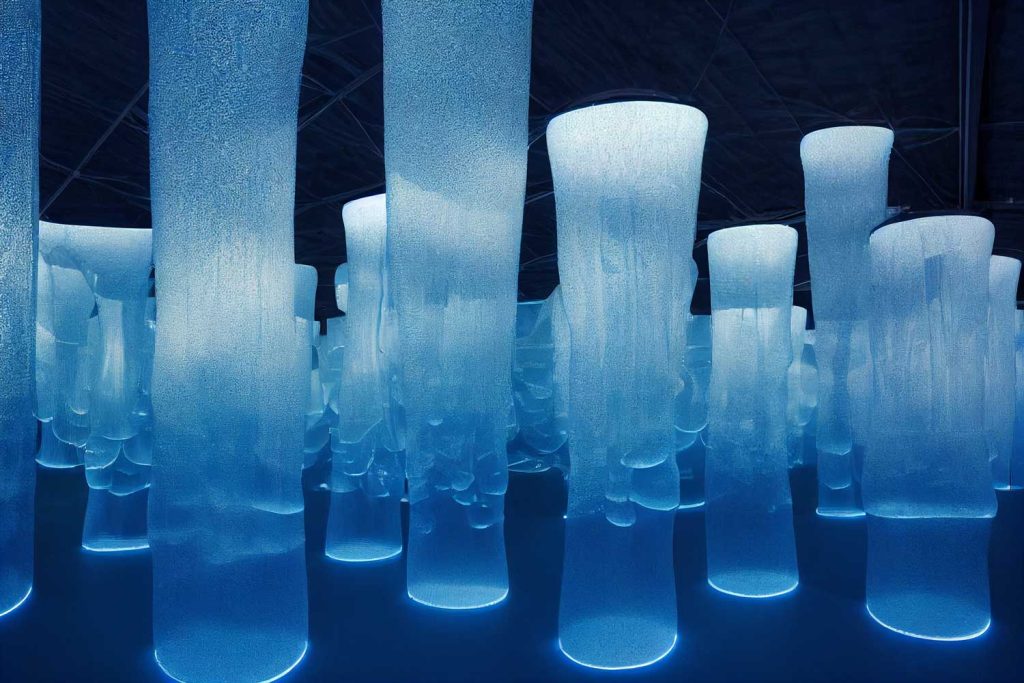 Furthermore, virtual and augmented reality has opened up a world of possibilities for immersive experiences. Fashion brands can now create entire virtual environments in which to showcase their collections, transporting viewers to new and exciting places. Augmented reality, on the other hand, allows for a more interactive experience, where viewers can manipulate and explore digital elements overlaid in the real world.
But perhaps the most exciting development is the use of synthetic images. With the help of AI, designers can create photorealistic images of products that don't even exist yet. This not only allows for faster and more efficient design processes but also allows brands to showcase their designs in a more engaging and immersive way.
The use of AI in designing immersive experiences is rapidly changing the fashion industry( not only !), pushing the boundaries of what's possible and creating new and exciting ways for brands to showcase their latest designs. The future is synthetic, and we can't wait to see where this technology takes us next.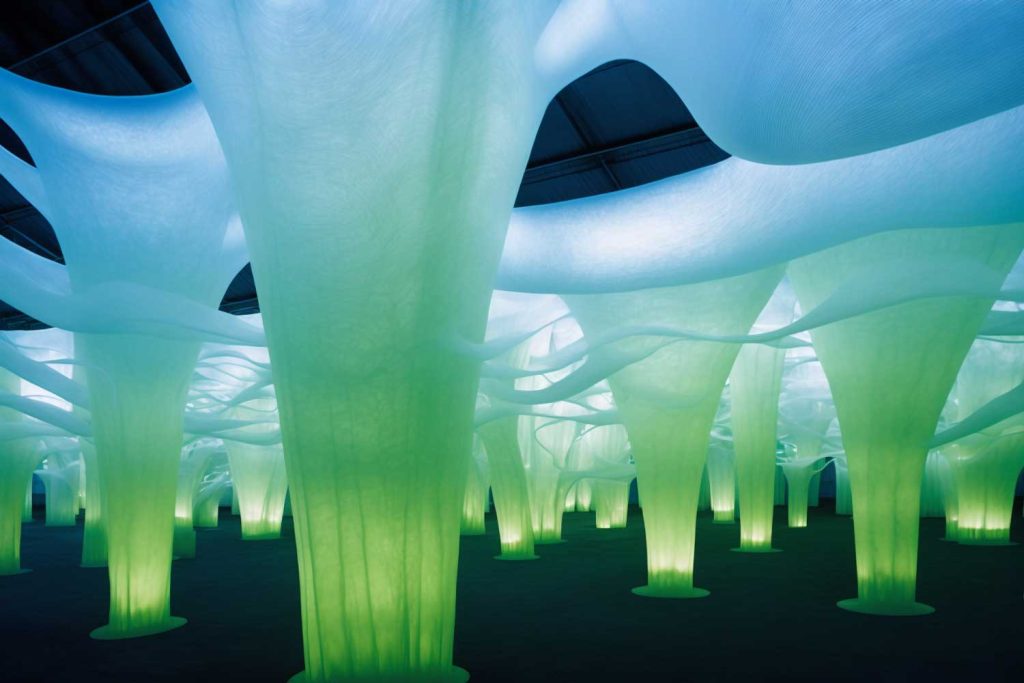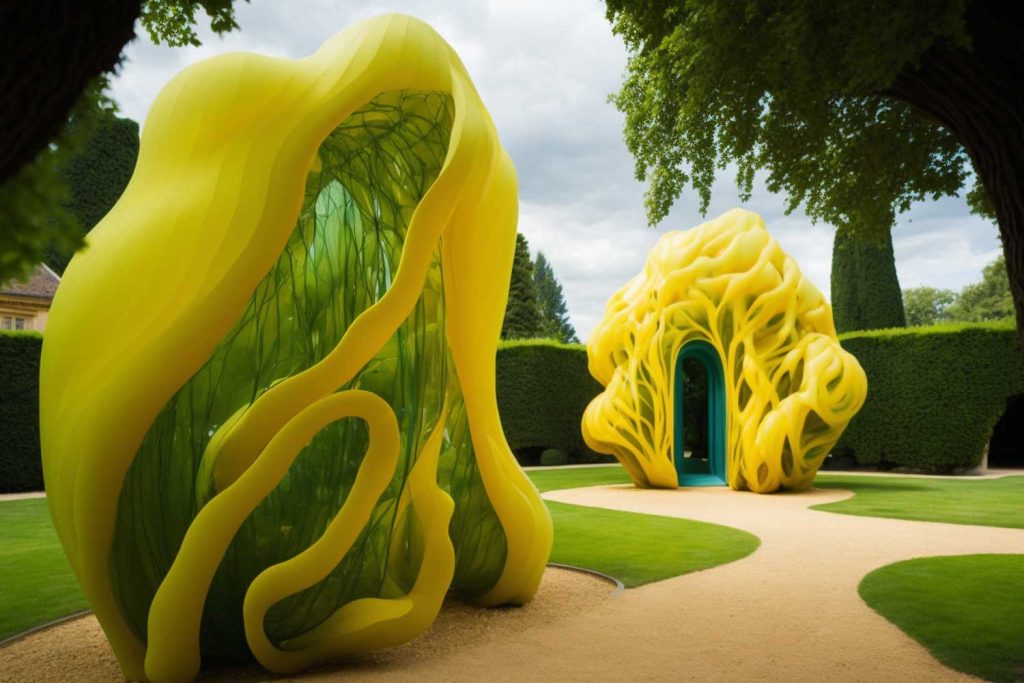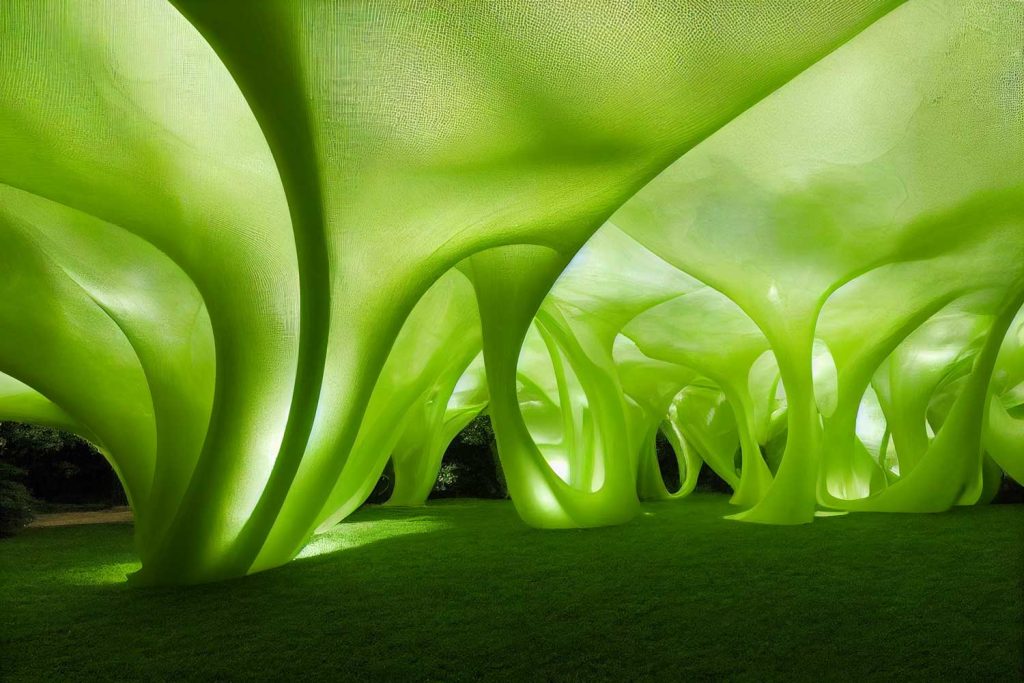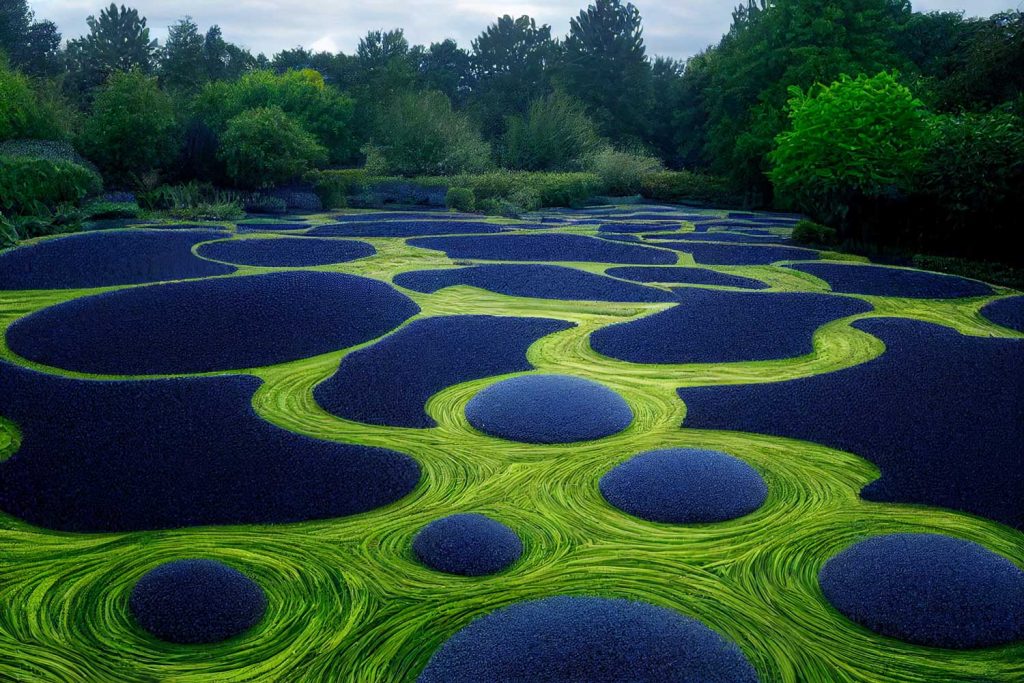 Bernie's recent works include the new brand guideline for Camaieu, a French tailor brand, and digital advertising for Superbolt NY, focused on social media such as Instagram feeds and stories, for Malin+Goetz, Aurate, and Daisie, amongst many others. In 2021, Bernie took courses at the MIT media lab to expand her knowledge of AI-generated media, with a focus on deep fakes. She gave a lecture on her creative work to MIT students and professors, as well as worldwide engineers during this course. She took a gap year to learn every aspect of computational design to expand her knowledge in image-making, from Polygonal modeling and sculpting to Procedural design generation with Houdini, data-driven morphing systems, visualization, augmented & virtual realities, and 3d Printing.
Bernie currently works as a multidisciplinary designer, overseeing multiple aspects of projects, including art direction, branding, AR, and concepts for real-life clients such as French brasseries and museums, as well as digital advertising and gaming.