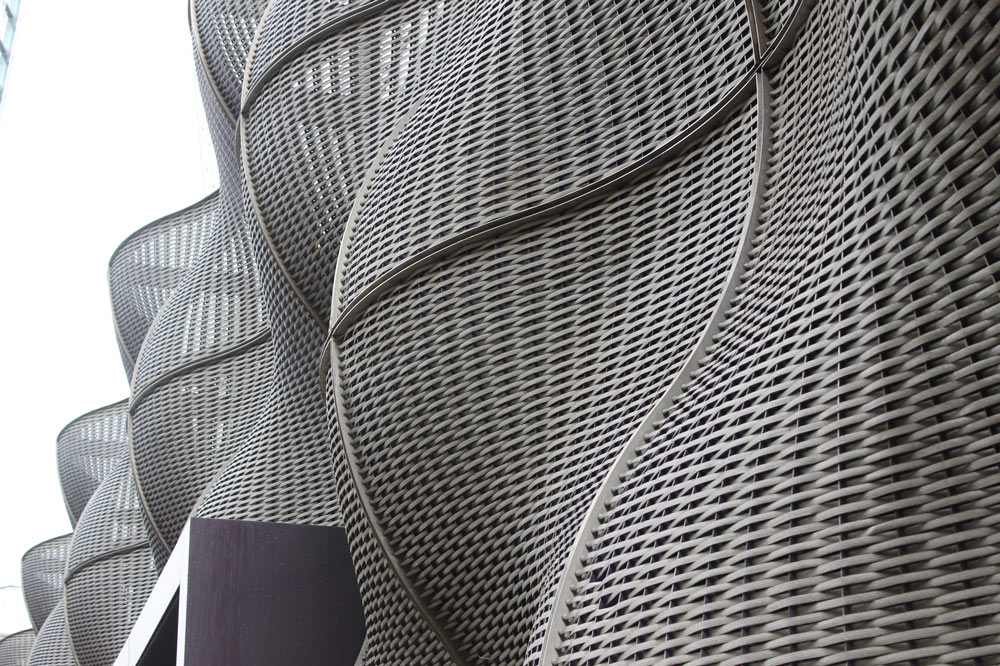 Boiler Suit is a façade design for the Guy's Hospital building entrance in London. The steel entrance of Guy's Hospital was created by Thomas Heatherwick (Heatherwick Studio) as part of a large £2 million development to improve the area.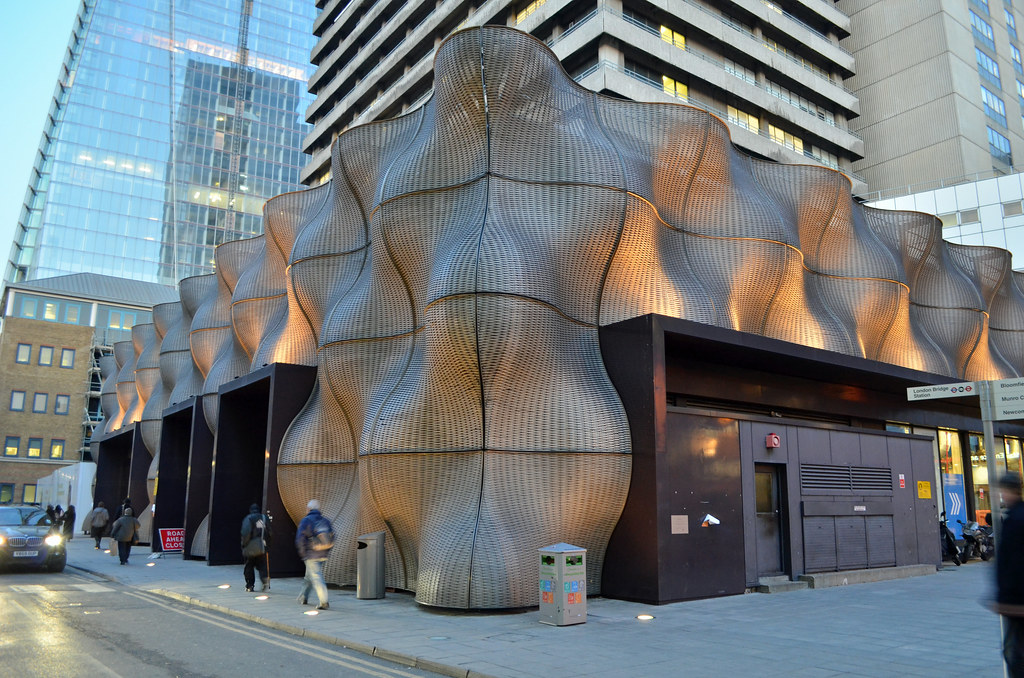 The façade designed by Heatherwick Studio in 2007 is to give a new face to this essential but old-style building. The hospital wants to take on an attractive character with the idea that the environment shapes how the buildings make people feel. The Crafts Council and Guy's Hospital commissioned Heatherwick Studio to renovate the hospital's exterior.
The project received the "Building Better Healthcare Award for Public Space" in 2007 and the FX Magazine Judge's Special Award.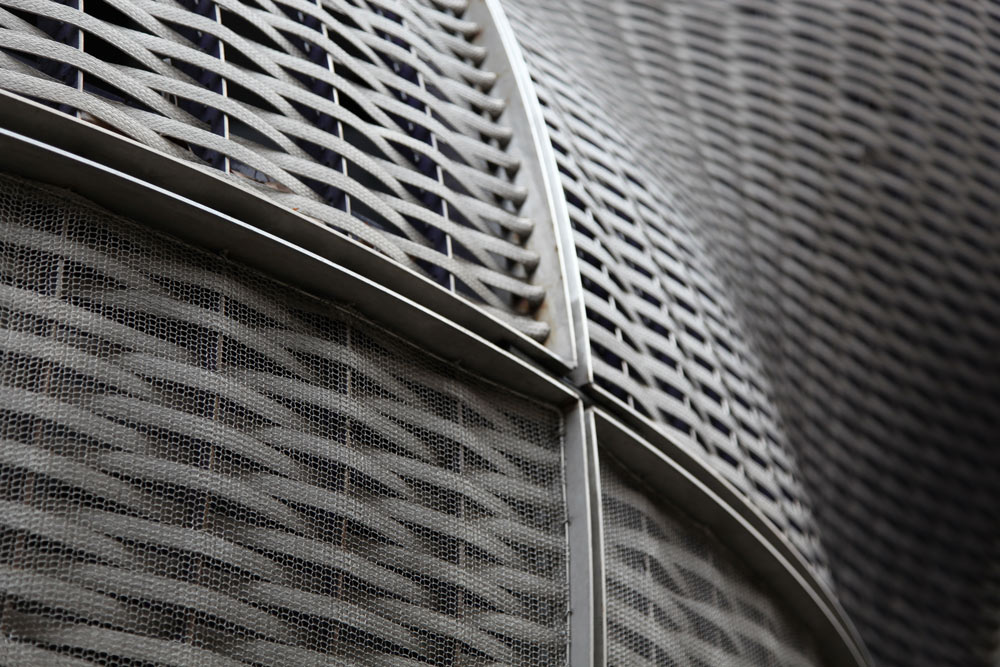 The project, which was commissioned in 2005 and completed in 2007, included a plan to solve these challenges for the benefit of patients, visitors, and employees. Much of the project comprises functional, pragmatic actions that make room for a focal point, which in this case is given by "Boiler Suit".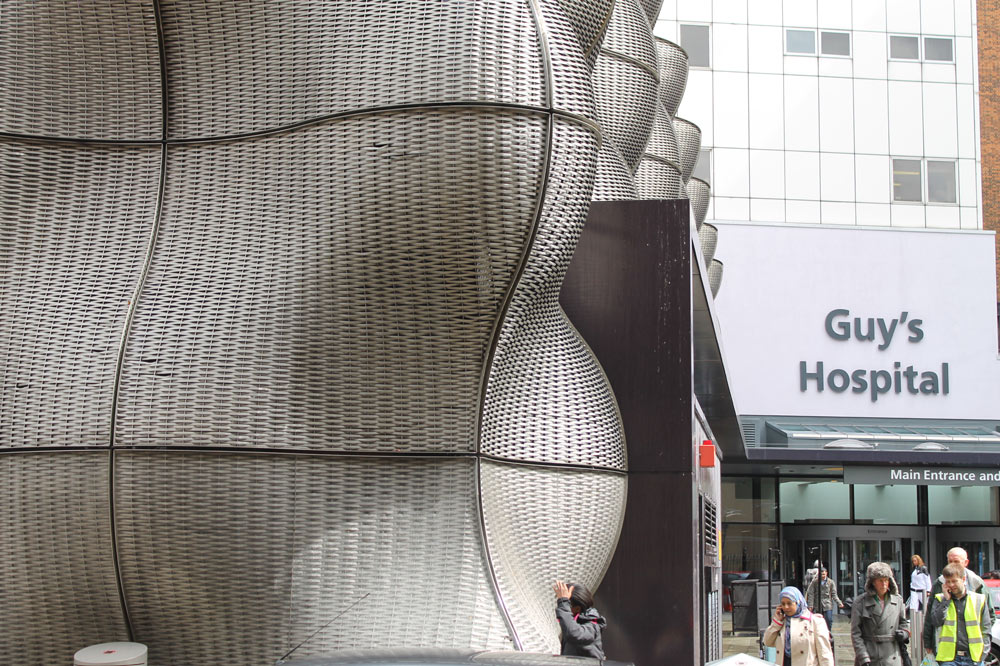 The façade proposed by Heatherwick is formed by 108 square panels whose corners curve into an S shape. The gaps in these panels are also covered with stainless steel mesh; Thus, a hyperbolic paraboloid image is given to each panel. With the panels coming together, the Boiler Suit creates a wavy surface. The facade creates a very impressive image, especially with evening lighting; It makes the building both distinctive and inviting for staff, patients and visitors. Besides, all panels can be dismantled for maintenance of the boiler room.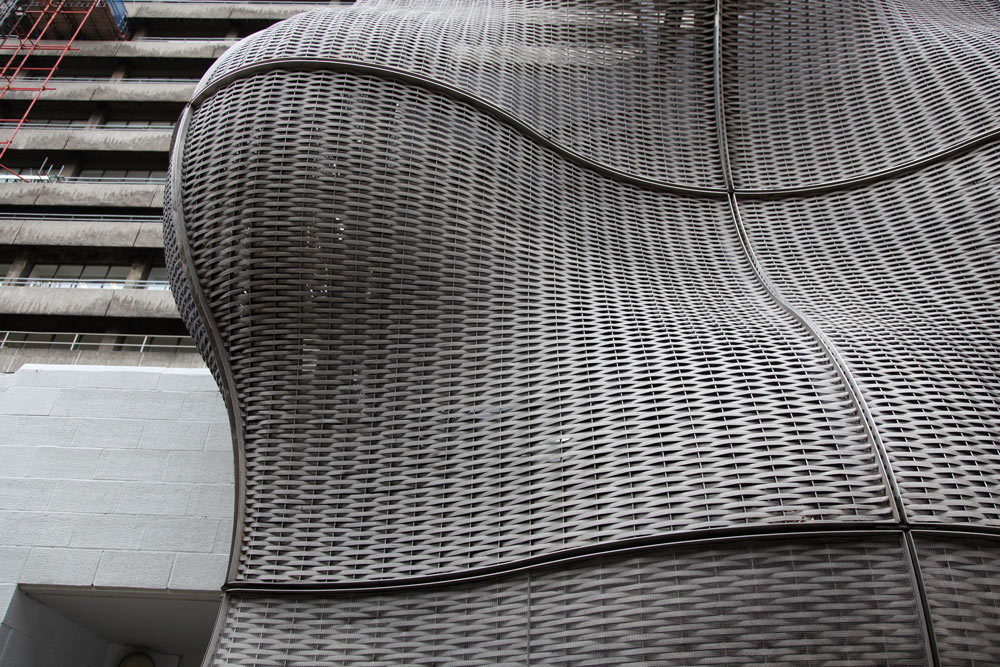 Karen Sarkissian, director of art and heritage at Guy's and St Thomas' Charity said, "It has been enormously rewarding and exciting to commission such a prestigious designer to work with us. Thomas has come up with an eye-catching design which you would not expect to encounter on a hospital site."