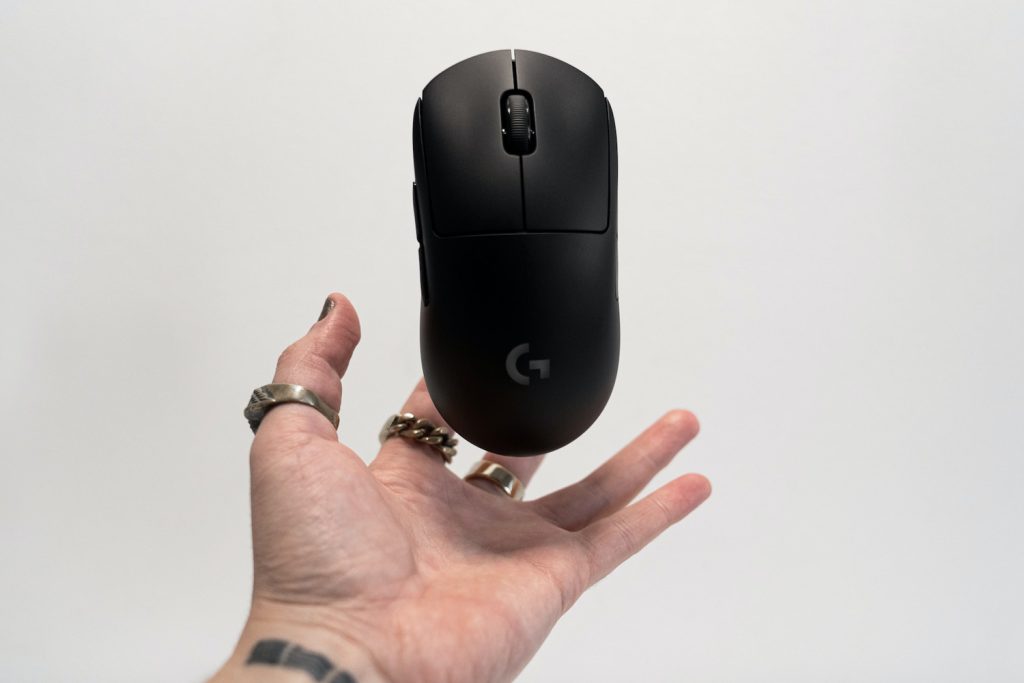 In the realm of architecture, where the mind orchestrates intricate designs and the hands bring them to life, one often forgets the unsung hero that quietly resides on every architect's desk- the humble computer mouse. While it may seem modest, this tiny device holds immense power as an essential tool in an architect's arsenal. With each click, scroll, and precise movement, it becomes an extension of their creative vision, seamlessly bridging the gap between imagination and reality.
Here are the ten best mice that have earned their place as indispensable companions for architects, empowering them to shape the world with unrivaled precision and finesse.
1. Logitech MX Vertical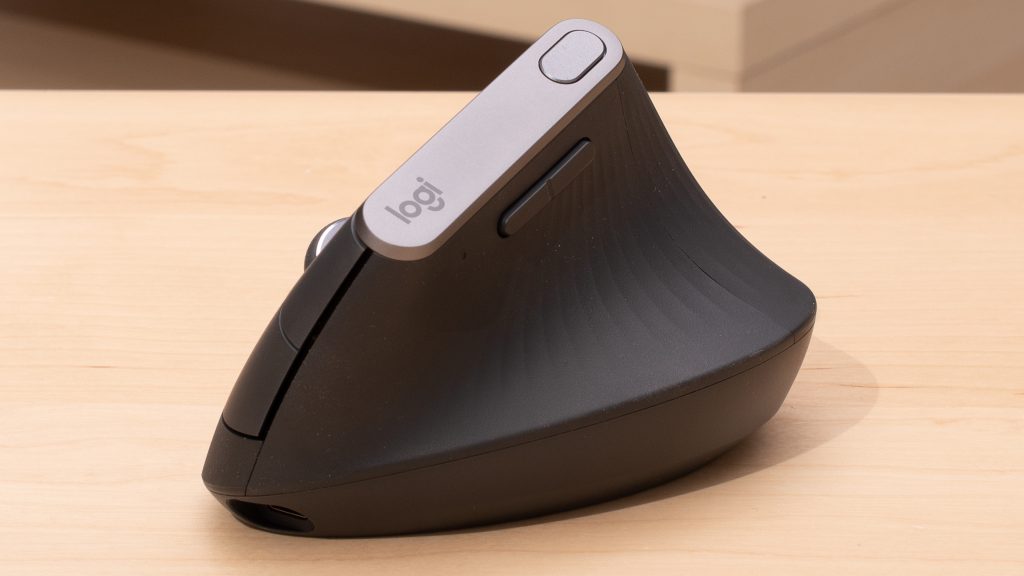 The Logitech MX Vertical is an innovative and ergonomic mouse designed with a (57-degree) inclination to offer a comfortable grip and reduce wrist strain. This handshake-positioned mouse is equipped with a high-precision 4000 DPI (dots per inch) optical sensor, providing accurate tracking and cursor control for smooth and precise movements. It also features several customizable buttons that can be customized using Logitech's Options software, allowing the user to assign specific functions or macros to enhance their productivity. Its 2.4 GHz of wireless capability along with an impressive battery life of up to 4 months, further enhances its appeal, making the Logitech MX Vertical, the top choice for architects seeking a perfect balance of comfort and precision.
2. Logitech MX Master 3S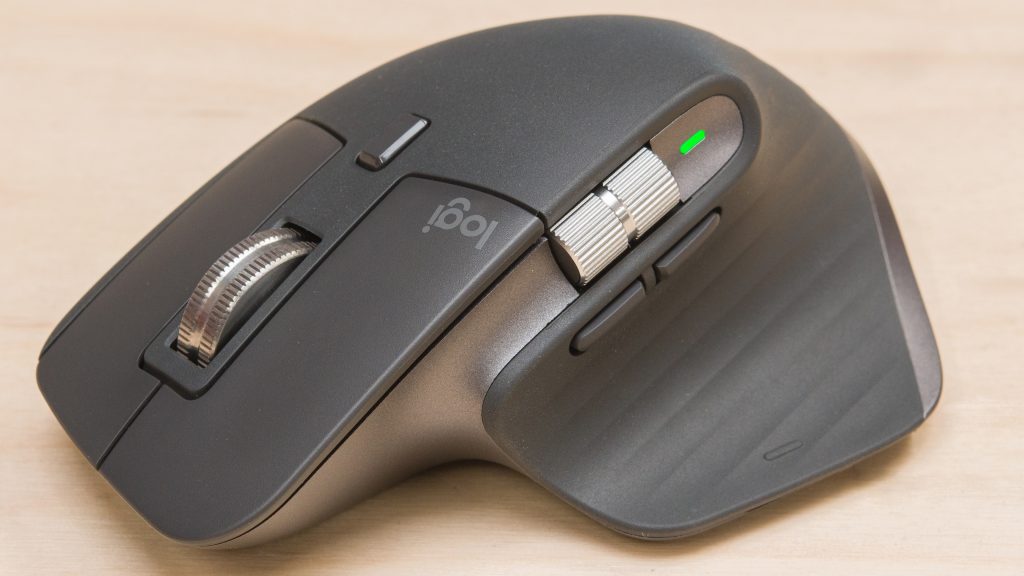 The Logitech MX Master 3S is a highly regarded wireless mouse known for its exceptional performance and advanced features. Its ergonomic design offers a comfortable grip, allowing users to navigate their computer with ease and minimize muscle strain during extended use. With Logitech's Darkfield 4000 DPI high-precision sensor, the MX Master 3S ensures accurate tracking on various surfaces, including glass, providing smooth cursor control for precise movements.
Equipped with both 2.4 GHz wireless and Bluetooth connectivity options, the MX Master 3S offers flexibility in how it can be connected to devices. The mouse also features a rechargeable battery that can be easily charged via the included USB-C cable. With an impressive battery life of up to 70 days on a full charge, users can rely on the MX Master 3S for long-lasting performance.
3. Logitech M570 Wireless Trackball Mouse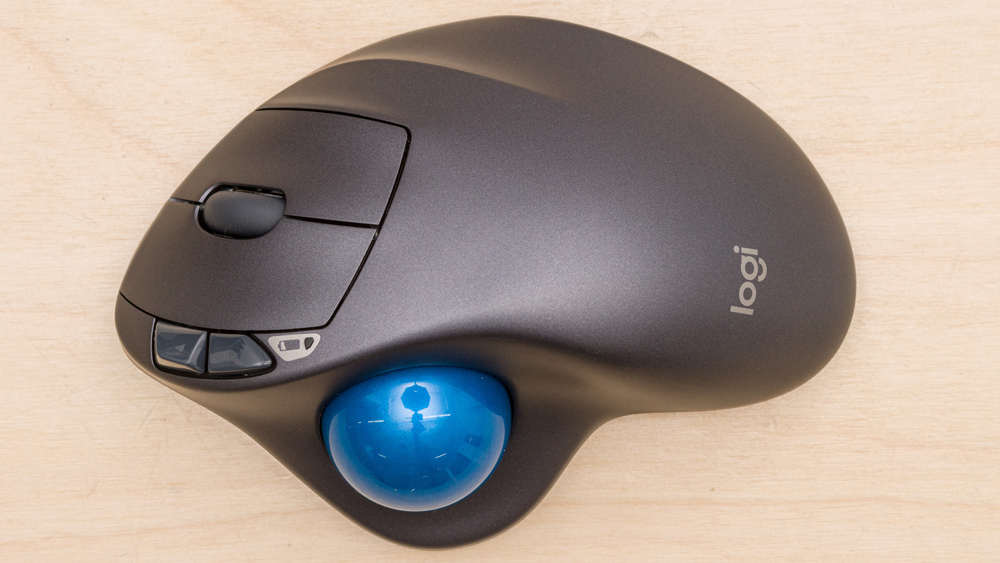 The Logitech M570 Wireless Trackball Mouse offers architects a unique and ergonomic alternative to traditional mice. Its thumb-operated trackball provides precise control and eliminates the need for constant hand movement, reducing wrist strain. With its 2.4 GHz wireless connectivity, the mouse establishes a reliable and lag-free connection to the user's computer or laptop through a USB receiver. Powered by a single AA battery, the M570 boasts an impressive battery life of up to 18 months, offering long-lasting performance. Its ergonomic design is meticulously crafted to fit the contours of the hand, delivering a comfortable grip, making it the best trackball mouse for architects seeking a different approach to cursor navigation.
4. Logitech G604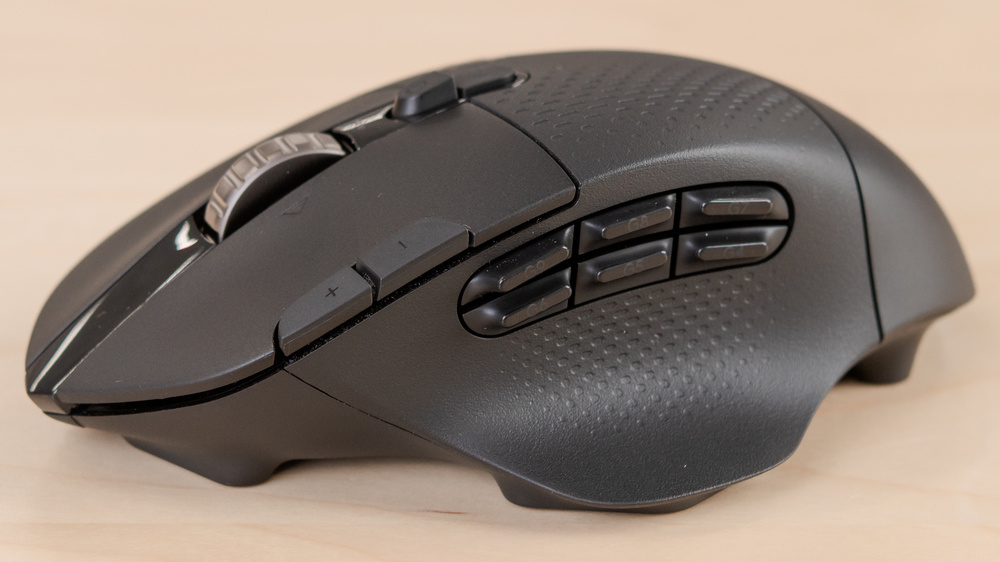 The Logitech G604 is the epitome of comfort for architects. It features Logitech's HERO 25K sensor and 15 programmable controls that ensure unparalleled accuracy and efficiency. The mouse offers both wireless and wired connectivity options, utilizing Logitech's LIGHTSPEED wireless technology. It has a long battery life of up to 240 hours with a single AA battery.
The ergonomic design ensures comfort during extended use, and onboard memory allows for saving personalized settings. Users are also granted the flexibility to adjust DPI settings on-the-fly and utilize Logitech's G HUB software for advanced customization. Whether architects are engaged in intricate designs or navigating through various software applications, the Logitech G604 offers the ideal combination of comfort and control.
5. 3Dconnexion 3DX-700066 Spacemouse Wireless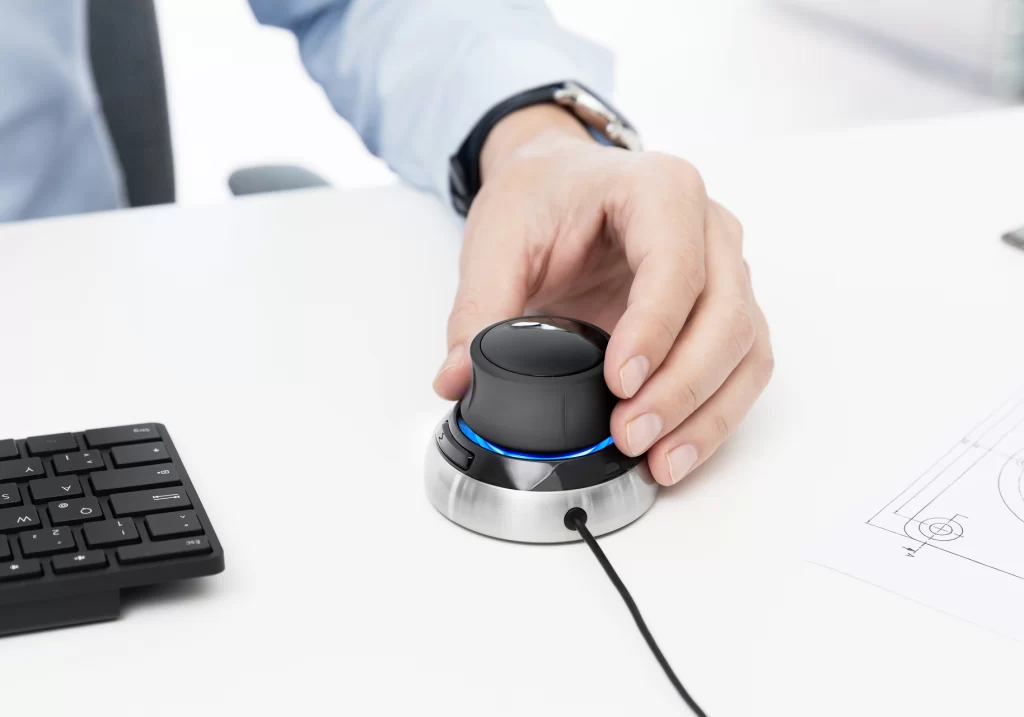 The 3Dconnexion 3DX-700066 SpaceMouse Wireless is a professional-grade 3D mouse known for its sleek and ergonomic design. The device supports six degrees of freedom (6DoF), allowing users to navigate and manipulate 3D content with precision. It features programmable buttons that can be customized to suit individual workflow needs.
Compatible with various operating systems and 3D applications, it finds applications in industries such as CAD, 3D modeling, and animation. Its rechargeable battery ensures long-lasting usage, and the dedicated driver software, 3DxWare, enhances functionality and customization options. With its wireless functionality, the 3Dconnexion Spacemouse Wireless eliminates the need for a physical connection and reduces cable clutter, providing architects with the freedom to roam and interact with their designs like never before.
6. 3Dconnexion CadMouse Pro Wireless (for CAD Professionals)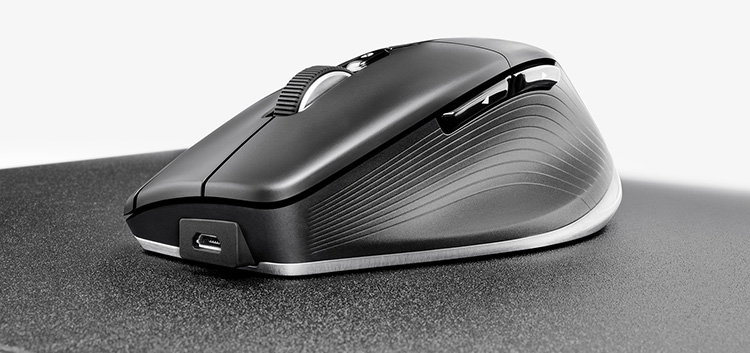 Specifically designed for CAD professionals, the 3Dconnexion CadMouse is a powerhouse of precision. Its ergonomic design provides comfort and precision during long hours of CAD work. With a high-resolution, 7,200 DPI sensor, it ensures accurate cursor control, meeting the intricate demands of CAD tasks. The CadMouse features a dedicated middle mouse button, enabling easy pan, zoom, and rotation of 3D models, while the customizable buttons further enhance productivity, allowing for seamless workflow optimization. Built with durability in mind, the CadMouse offers a reliable and comfortable grip, making it an indispensable tool for CAD professionals seeking efficiency and accuracy in their work.
7. Microsoft Surface Precision Mouse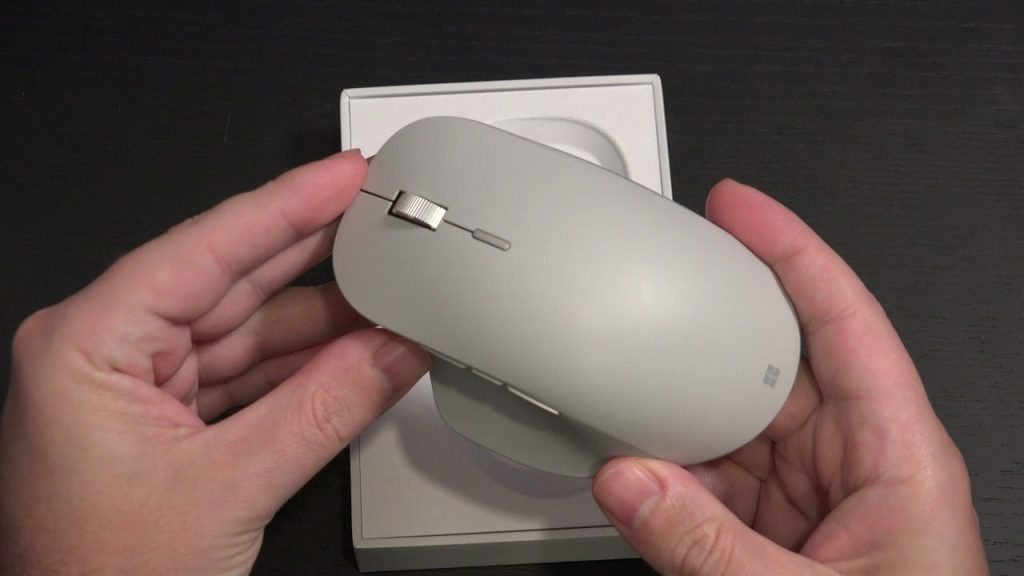 The Microsoft Surface Precision Mouse is a wireless mouse designed for professionals and power users. With its ergonomic design, it offers comfort for extended use. The mouse supports both wired and wireless connectivity, utilizing Bluetooth 4.0 LE technology, which can pair with up to three devices simultaneously.
The Surface Precision Mouse incorporates Microsoft's BlueTrack technology, providing precise tracking on various surfaces. It offers customizable buttons, including two side buttons, and an adjustable DPI sensitivity range. Users can personalize settings through Microsoft's Mouse and Keyboard Center software. The mouse is powered by two AA batteries, offering up to three months of battery life. Its smooth scrolling and exceptional accuracy make it a superb option for diverse design tasks, whether it involves creating 2D drawings or 3D models.
8. ELECOM M-XT3DRBK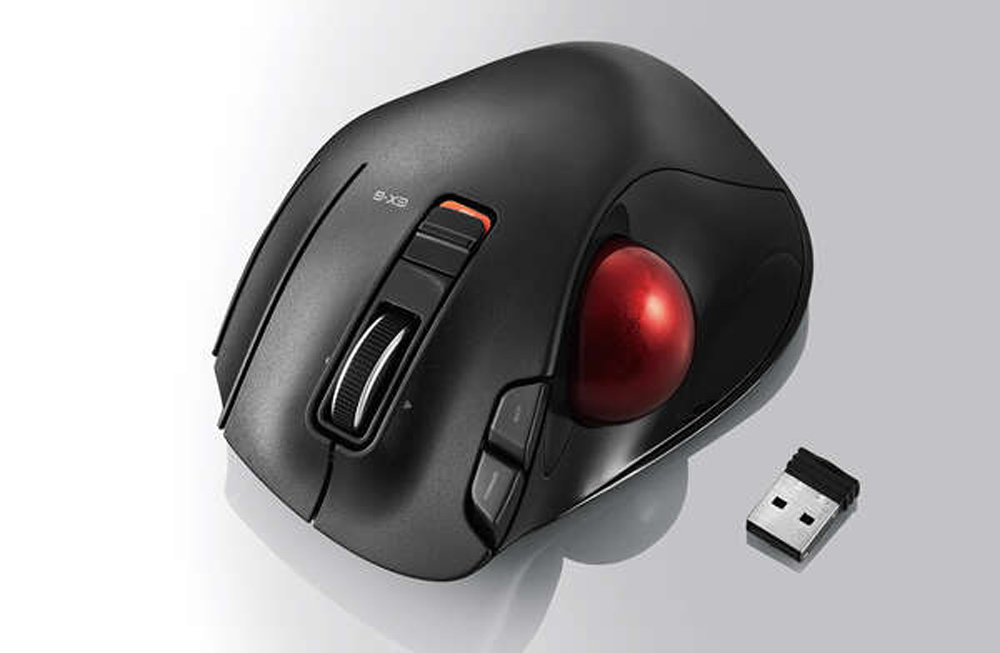 The ELECOM M-XT3DRBK is a computer mouse manufactured by ELECOM, a renowned Japanese company specializing in computer peripherals and accessories. Designed with ergonomics in mind, the M-XT3DRBK offers a comfortable user experience during extended computer use. With trackball functionality, users can navigate the cursor by rolling a stationary ball on the mouse's surface, providing precise control. The mouse supports both wired and wireless connectivity options, offering flexibility in its usage.
This ELECOM mouse includes programmable buttons, adjustable DPI settings, and compatibility with both Windows and macOS operating systems. With customizable buttons and a long-lasting battery, this mouse empowers architects to navigate complex designs effortlessly, bringing a new level of ease and efficiency to their work.
9. Razer Naga Trinity Gaming Mouse (Best gaming mouse for architects)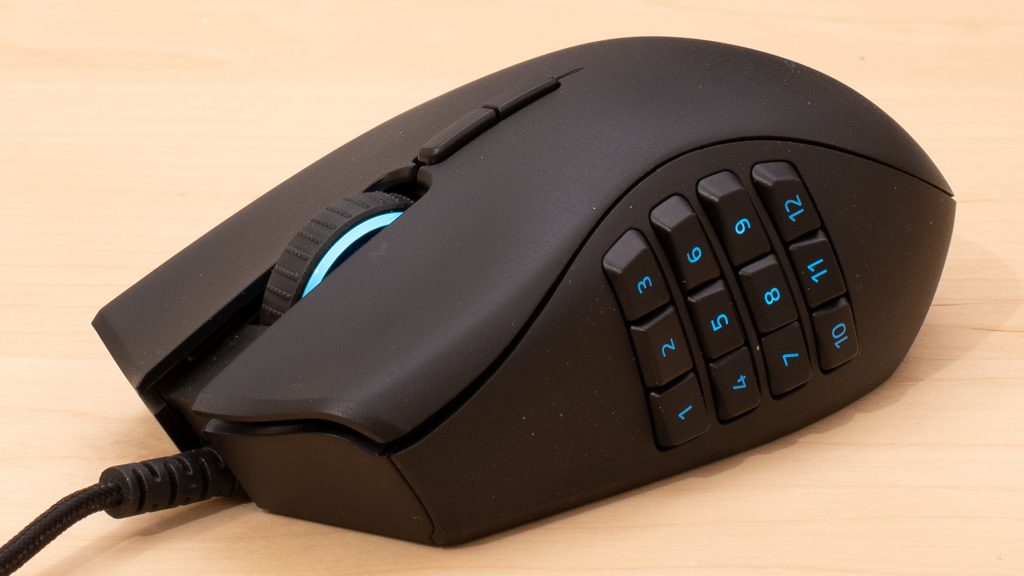 Developed by Razer Inc., The Razer Naga Trinity Gaming Mouse excels as the best gaming and most accurate mouse for architects. It features an ergonomic right-handed design and a high-precision 16,000 DPI optical sensor for precise tracking. The mouse stands out with its interchangeable side plates, offering three different configurations to adapt to seamless transitions between gaming and architectural tasks. One panel has a 12-button thumb grid, while another has a two-button design. The mouse utilizes Razer's Chroma RGB lighting system, allowing users to customize lighting effects. With Razer's Synapse software, users can program functions or macros, reassign buttons, and create personalized profiles. Architects who value gaming-grade precision and responsiveness will appreciate the Razer Naga Trinity's performance.
10. Razer Pro Click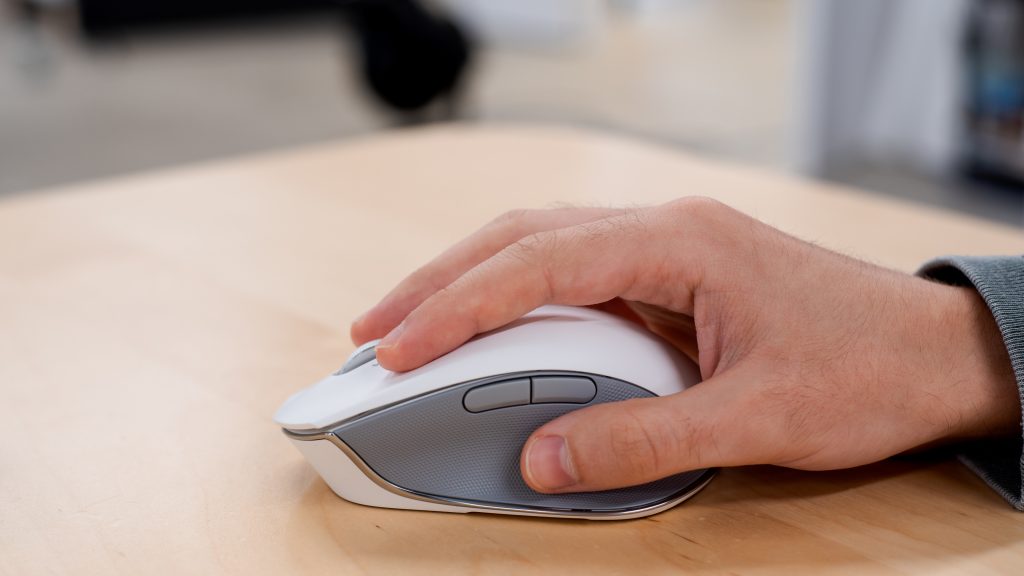 The Razer Pro Click is the epitome of precision and responsiveness for architects. The mouse boasts a high-precision 16,000 DPI sensor, delivering smooth and accurate tracking for tasks that demand precision. With programmable buttons, users can assign custom functions or macros for quick access to frequently used commands. The Pro Click supports multi-host Bluetooth connectivity, allowing seamless switching between up to four devices. It offers long battery life, enabling uninterrupted usage throughout the workday. The Razer Pro Click is the perfect tool for architects seeking unparalleled precision in their design process.