SuperCar Blondie Presents The BMW Vision Next 100
The Australian social media celebrity and YouTuber, Alex Hirschi presents BMW Vision Next 100. The new generation of BMW cars are shape-shifting autonomous cars with artificial intelligence.
Alive Geometry is a new feature by BWM which they introduced it as shape-shifting geometry in the Vision Next 100. For example the front part of the outer skin of the car consists of many tiny triangles which they would open and close to allow the car wheels turn to left and right. It allows the care to communicate with the rider.
Also inside the car there are many small triangles which act like a reptile skin. These triangles warn the driver whenever a pedestrian gets closer to the car.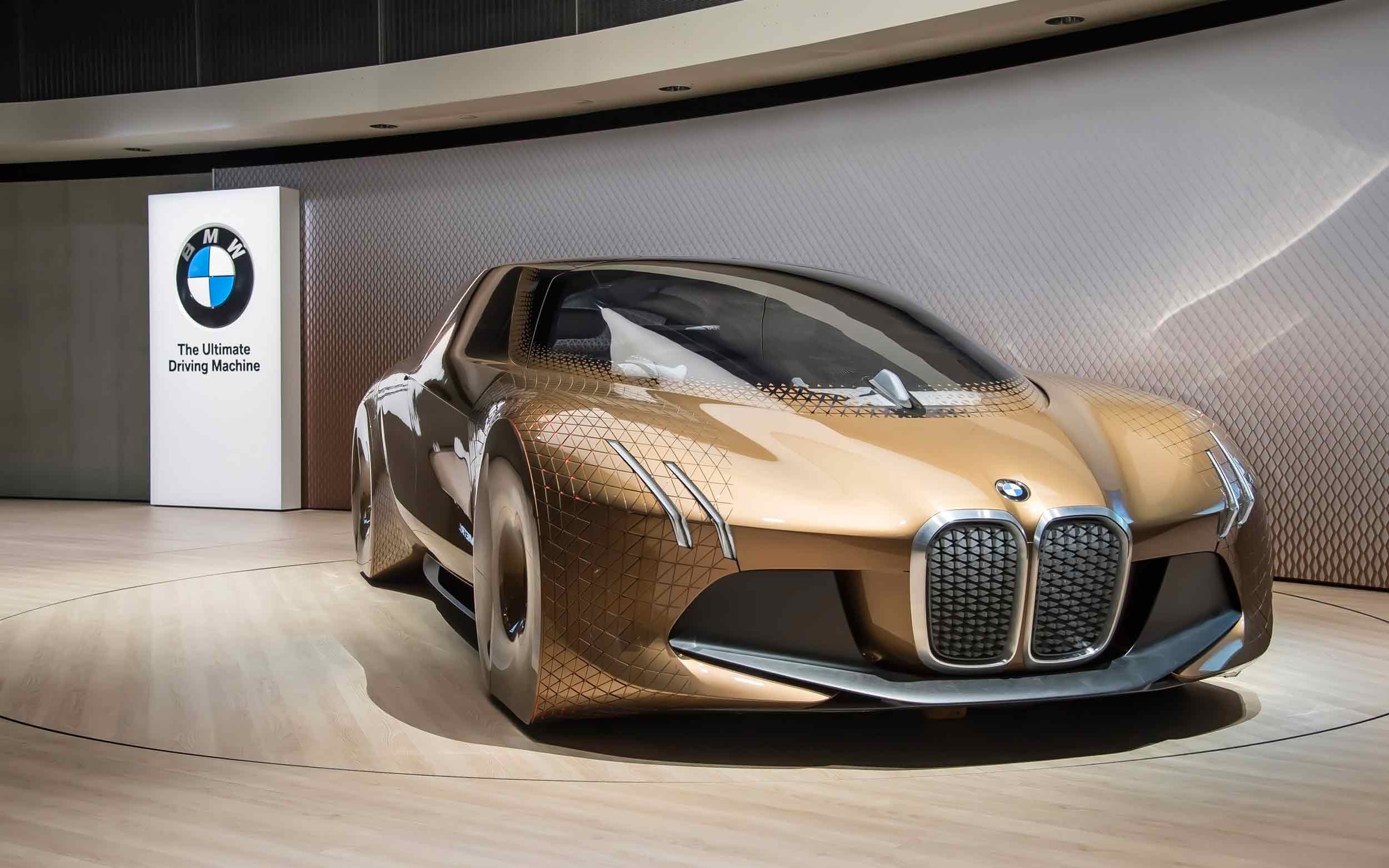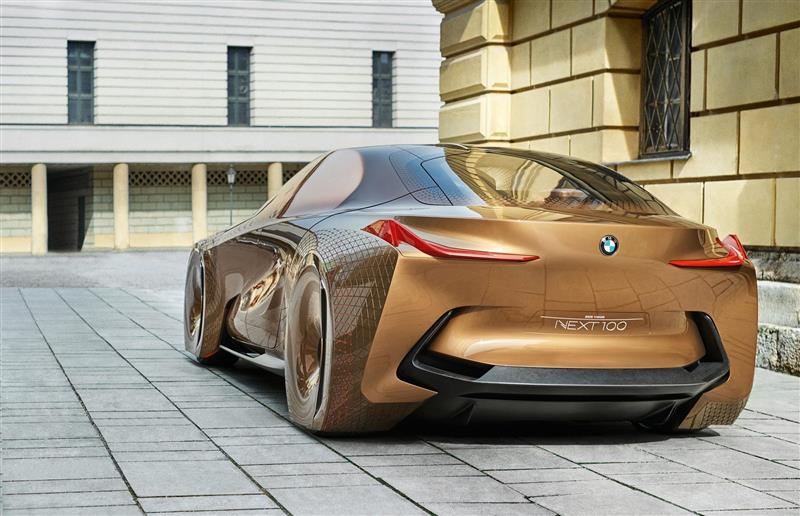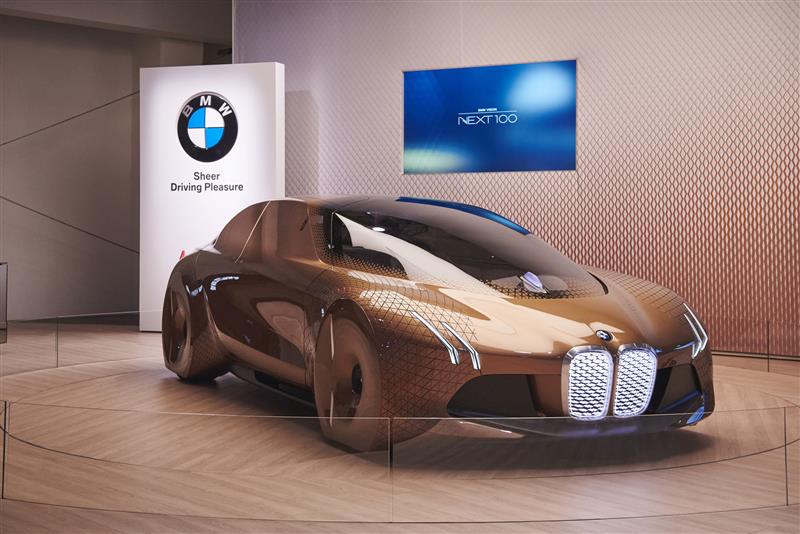 Video by: Alex Hirschi
Video edit: Hamid Hassanzadeh
Images by: BMW