SuperCar Blondie Presents The BMW Vision Next 100
The Australian social media celebrity and YouTuber, Alex Hirschi presents BMW Vision Next 100. The new generation of BMW cars are shape-shifting autonomous cars with artificial intelligence. Alive Geometry is a new feature by BWM which they introduced it as shape-shifting geometry in the Vision Next 100. For example the front part of the outer skin of the car consists of many tiny triangles which they would open and close to allow the car wheels turn to left and right. It allows the care to communicate with the rider. Also inside the car there are many small triangles which act like a reptile skin. These triangles warn the driver whenever a pedestrian gets closer to the car.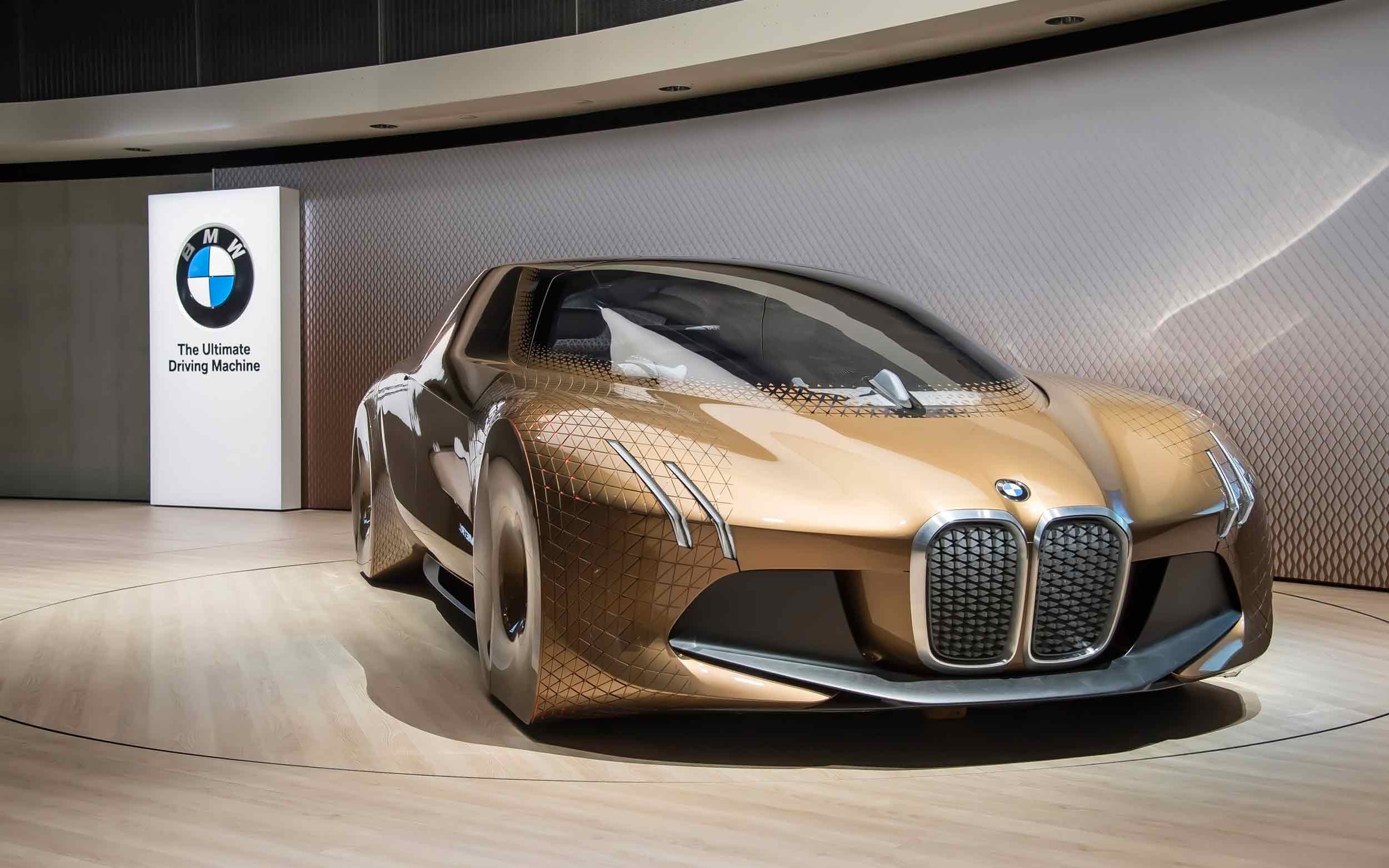 Visions Take Shape:
Visionary concepts, strong brands and new ideas for the mobility of the future. To mark its centenary, the BMW Group presented ground-breaking innovations in Munich, Beijing, London and Los Angeles, under the name "Iconic Impulses. The BMW Group Future Experience".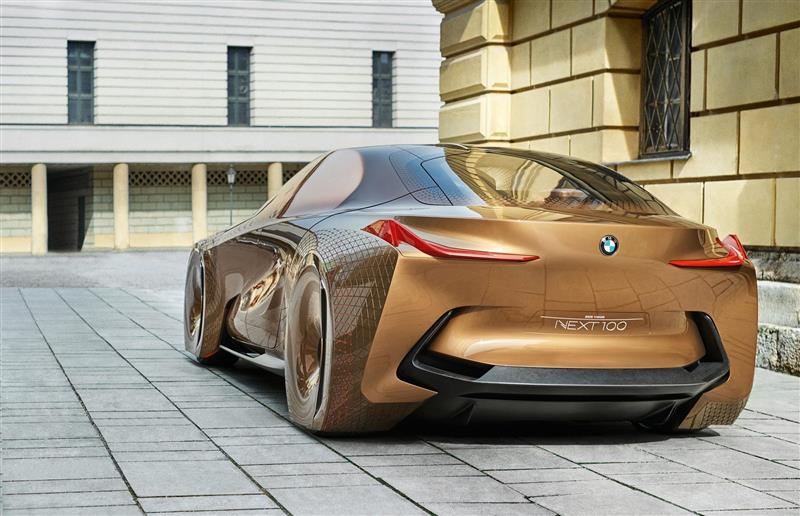 Perspectives:
Ideas, opinions and visions: What will mobility look like in the future? What role will companies play in society? How and where will people live? How are digitalisation and globalisation changing our world? How can we continue to be a driver of progress? These questions are addressed in the publication "THE NEXT 100".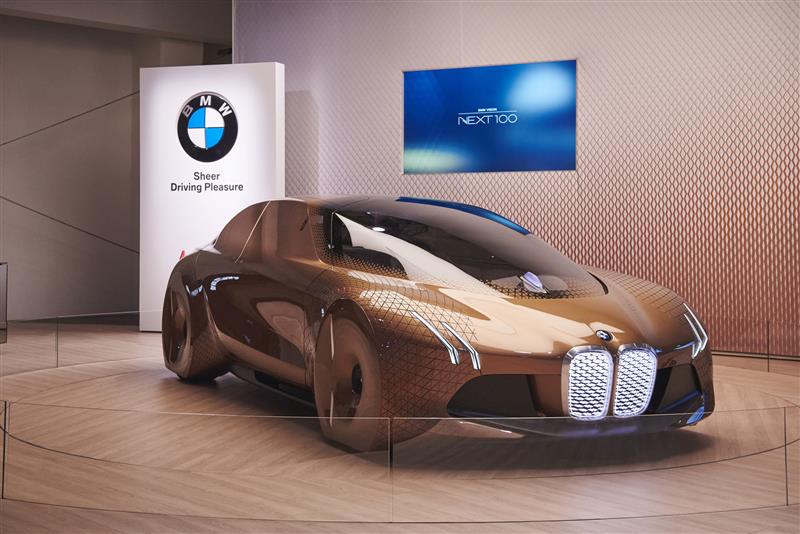 The Signet:
A sign for the future – The BMW Group centenary signet.
The central element of the centenary communications will be the signet, consisting of four triangles combined to form an arrow symbolically pointing forwards into the future. The signet's four individual elements represent the cornerstones of the BMW Group identity: trust, success, responsibility and pioneer thinking. They also reflect the versatility of the company and its brands, and the diversity of its associates.
Video by: Alex Hirschi
Photos by: BMW