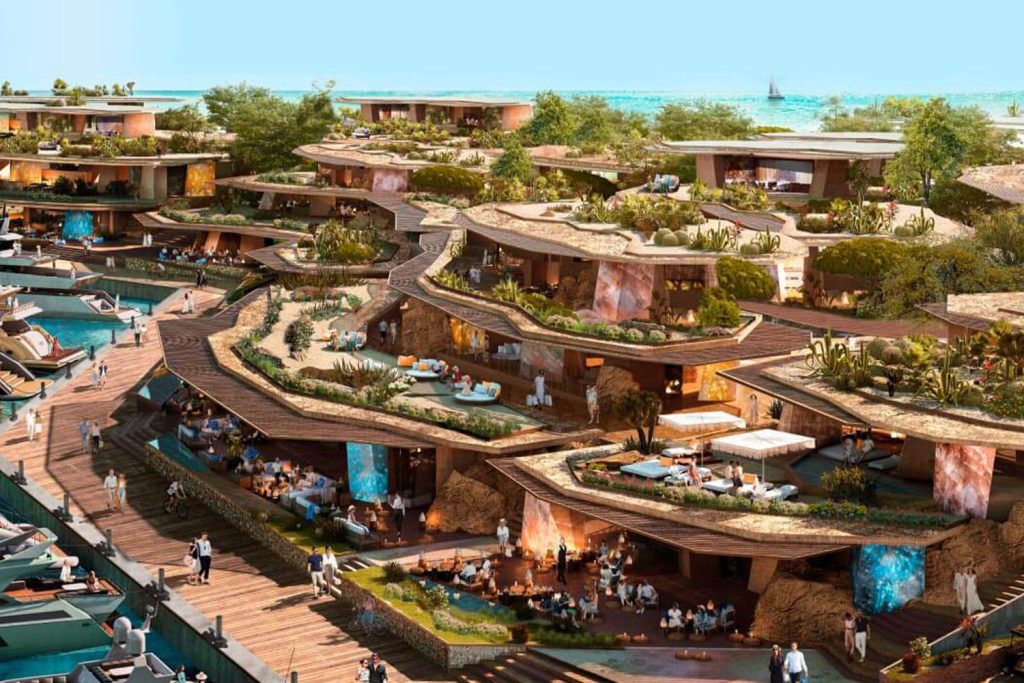 NEOM has a new development project in Saudi Arabia. The development of Sindalah, the first luxury island destination in NEOM. The project will be one of the most important projects supporting Saudi Arabia's national tourism strategy, has been announced by Mohammed bin Salman, Crown Prince, Prime Minister, and Chairman of the NEOM Company Board of Directors.
Sindalah, a major Red Sea gateway offering bespoke nautical experiences, is expected to begin welcoming guests in early 2024 to enjoy its facilities and exclusive offerings. The development is expected to generate 3,500 jobs in the tourism, hospitality, and leisure sectors.
Sindalah, which covers an area of approximately 840,000 square meters, is one of a group of islands that will be developed in NEOM, each with its own vision and design.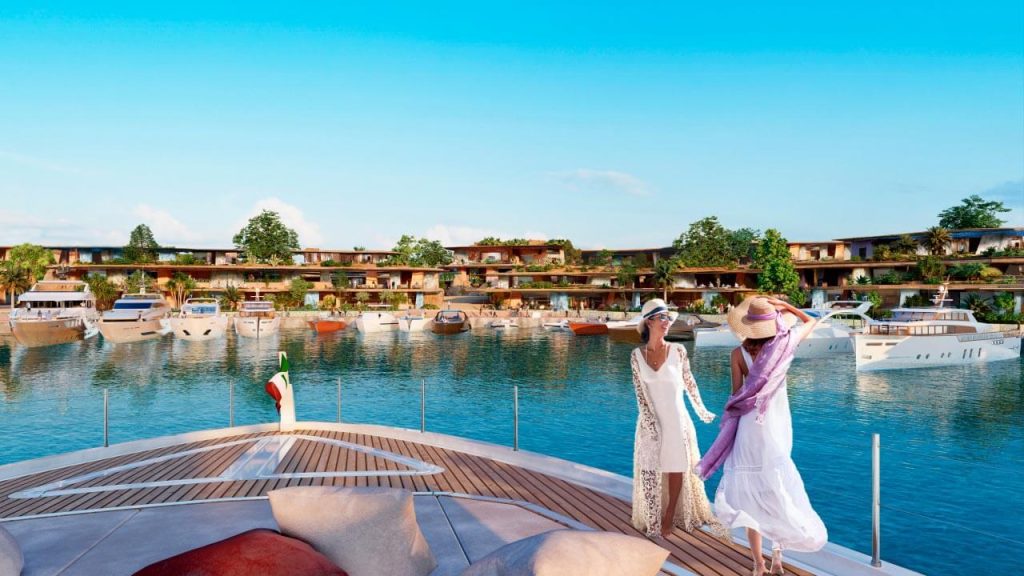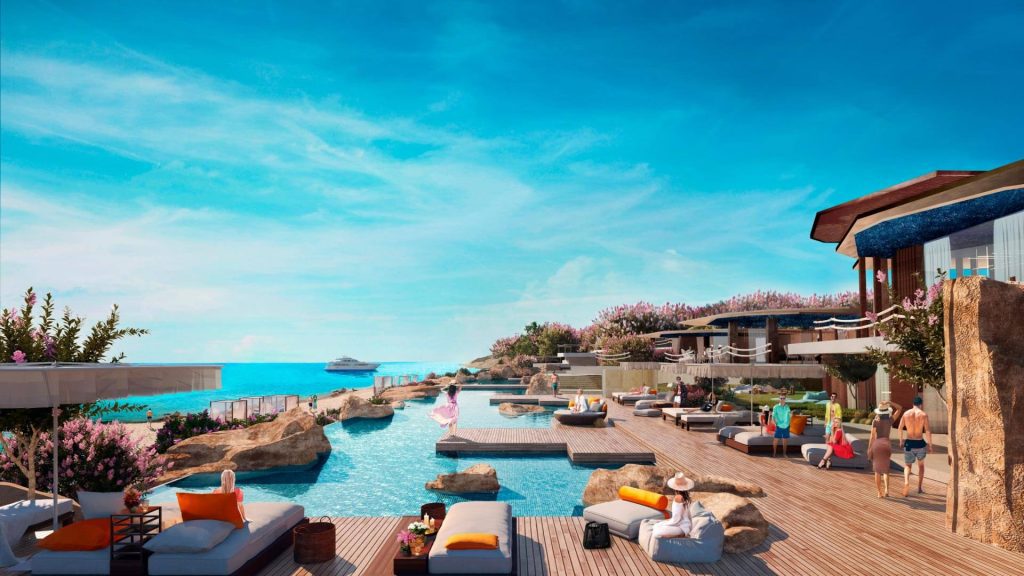 Like The Line project, NEOM aims to achieve a five-minute walk to all important facilities without roads and cars.
Mohammed bin Salman, Crown Prince, stated: "This is another significant moment for NEOM and a major step in the Kingdom realizing its tourism ambitions under Vision 2030. Sindalah will be NEOM's first luxury island and yacht club destination in the Red Sea, providing a scenic gateway to the Red Sea that will become the region's most exciting and attractive tourism location. It will be a destination where travelers can experience the true beauty of NEOM and Saudi Arabia, above and below the water, making Sindalah the future of luxury travel."
The Sindallah project will include three hotels, 413 rooms (including 88 villas), and 333 serviced apartments.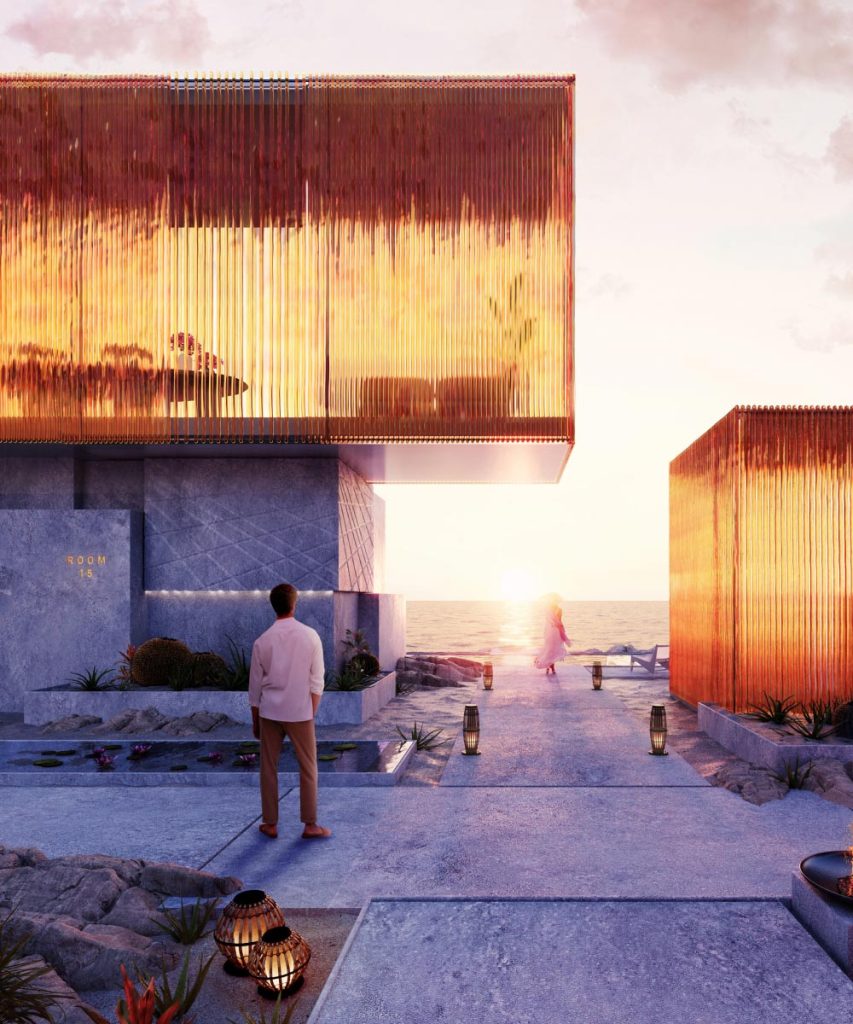 Sindalah will include a prestigious 86-berth marina, which will be ideal for accommodating luxury vessels and offshore buoys for superyachts. Sindalah will offer 413 ultra-premium hotel rooms as well as 333 top-tier serviced apartments, offering one-of-a-kind nautical experiences. A luxurious beach club, a glamorous yacht club, and 38 distinct culinary offerings.
According to Antoni Vives, the Chief Urban Planning Officer of NEOM, "The program we are working on is to launch in December 2023 and I have confidence that we will achieve it. The island will be up and running then."