Designed by Rolo, this AI conceptual exploration aims to raise the possibility of rescuing specific elements of the cultural richness of the vernacular African architectural and artistic language and merging them with a certain degree of reinterpretation with the aesthetic and constructive configuration of future and modern educational centers in Africa (preschool, school, college, and university) in the countries where it is relevant, taking into account the fact that the African continent has countless styles and cultural manifestations.
Examples of these referential expressions can be found in the architecture of the Kassena tribes or the Ndebele people in South Africa. These new educational centers would be of great value if they were to be located in strategic geographical points that would allow potential students from rural Africa to receive preschool education in the first instance, which has shown a significant positive impact on learning in later stages.
Rolando Cedeño de la Cruz (aka Rolo) will have a lecture at the Computational Design: NEXT 14 online conference on August 12th and 13th, 2023.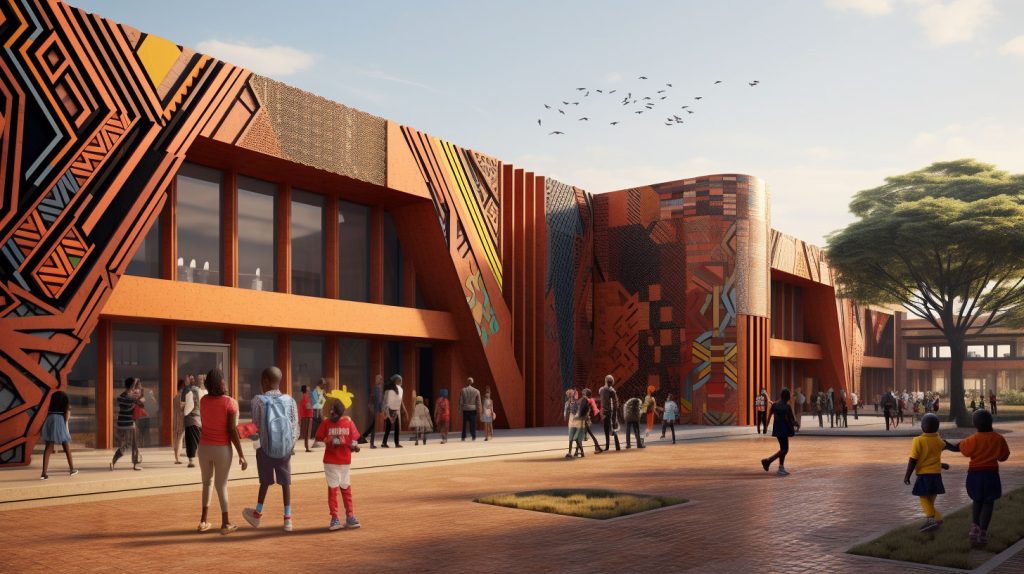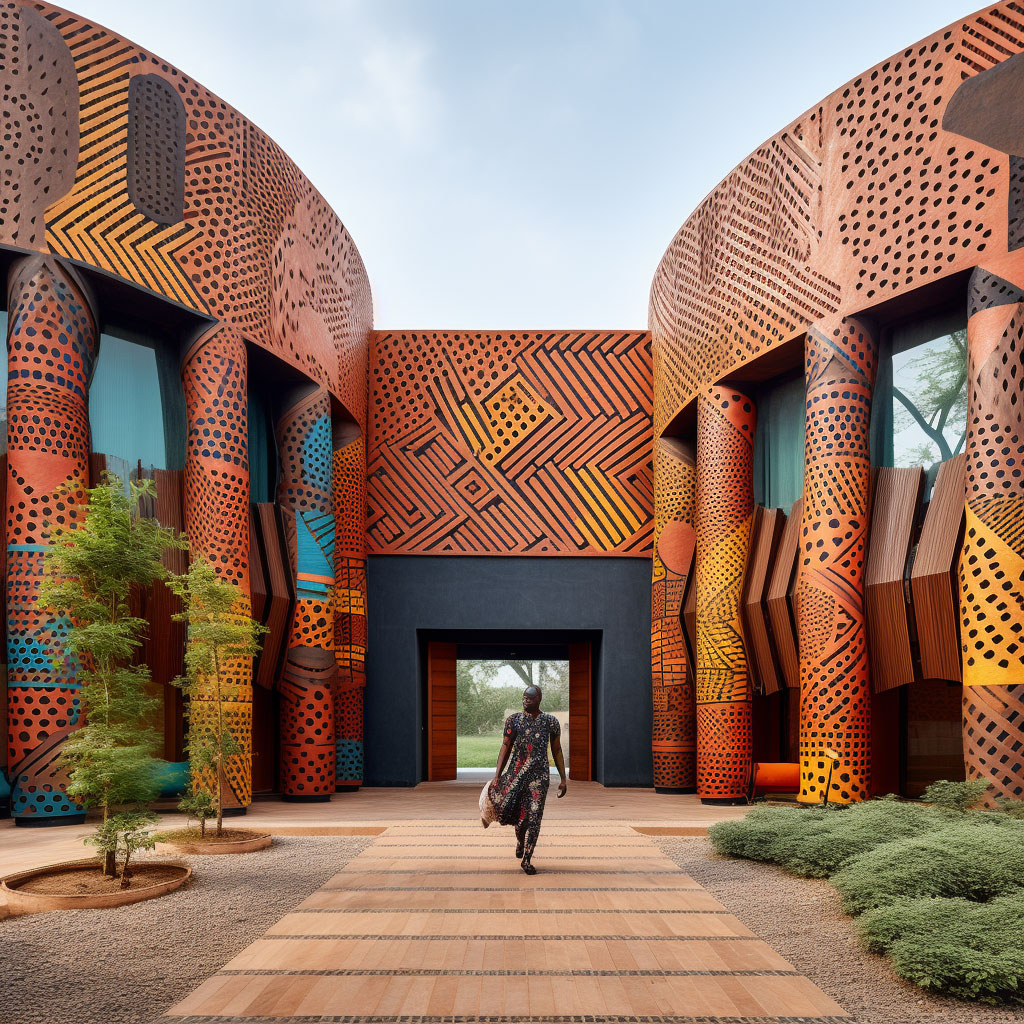 In turn, these educational centers must be equipped with drinking water, electricity, libraries, and laboratories, in addition to having enough space to avoid the overpopulation of students that directly affects the ability of teachers to cover the study plans and objectives adequately. of the courses with all the students.
In addition to the above, due to the dimensions of these educational centers, a greater number of teachers who must be better trained will be required. Likewise, the implementation of student scholarships and private financing will be essential.
From an architectural point of view, we will use African geometric patterns painted or carved on facades, walls, and ceilings. In some cases, this may be modular, but in others, it will be completely handmade.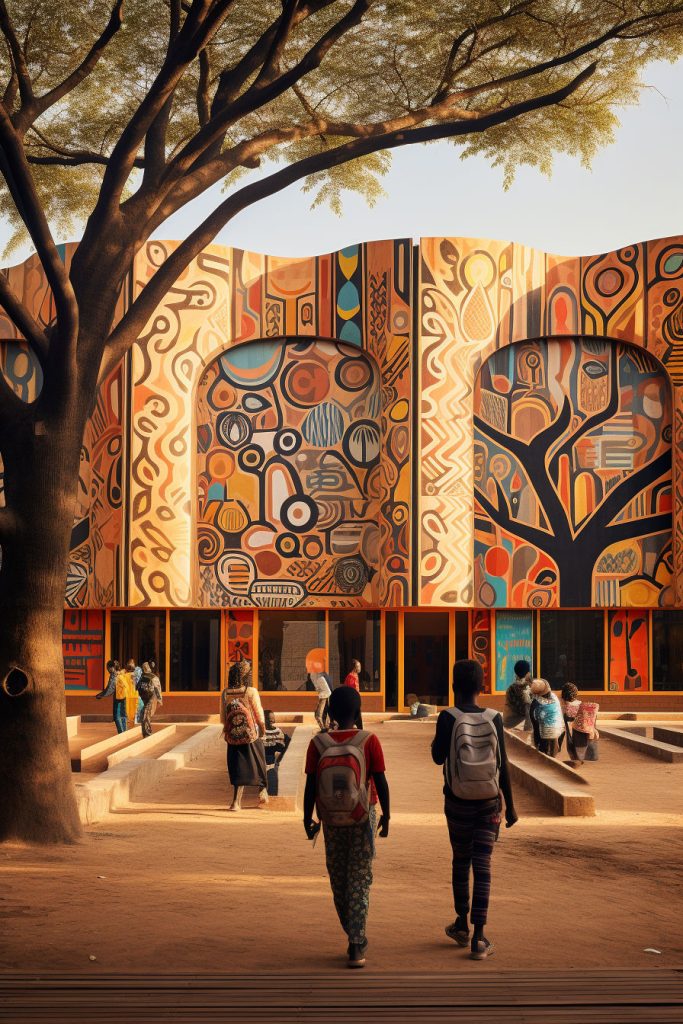 The walls could use hybrid construction systems that guarantee durability over time and that, in turn, maintain the appearance and thermal properties of rammed earth and raw mud, evoking that vernacular and ancestral but modern at the same time, as well as including the use of beautiful external and internal murals designed by local artists.
The native plant species of the area will be respected, as well as taking advantage of the surrounding trees to generate shade, and the use of outdoor pots to give a human scale, a more welcoming appearance and a more interesting route. It is essential to involve the community so that a project of these characteristics can be successful.
As we know, the problem of education in Africa is very complex and is closely linked to economic factors, but if we manage to define guidelines and design approaches that qualitatively favor teaching, we may have put one more piece in the right direction to solve it.
*This text was provided by Rolo and reviewed by PA Editorial Team.