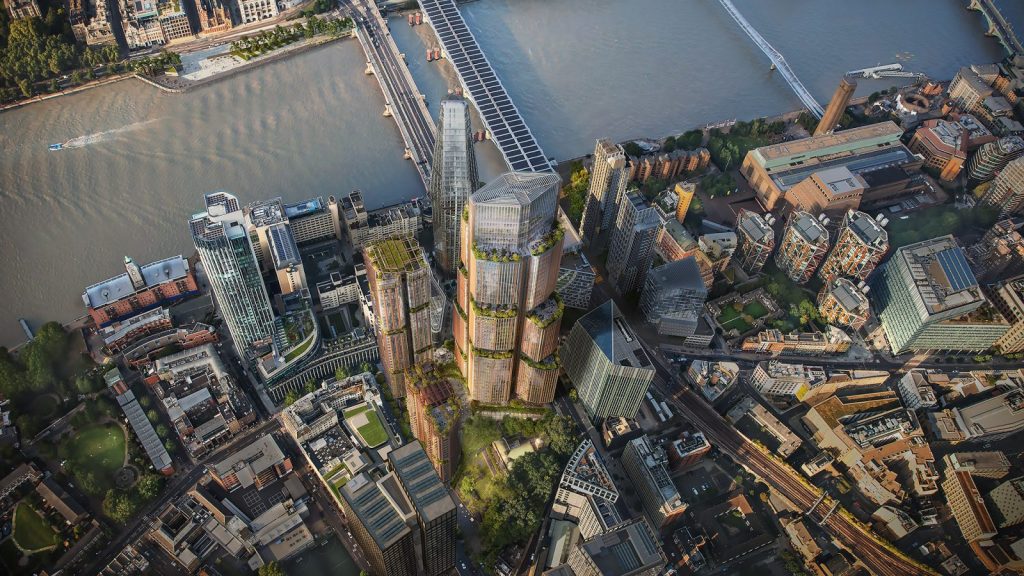 Foster + Partners have submitted a proposal for a new tower scheme. The scheme includes a skyscraper that stands 200 meters tall and will be located on a previously empty site near Blackfriars Bridge in London. The designs replace previous WilkinsonEyre and Brisac Gonzalez proposals for a 53-story and 34-story hotel-led tower development, which were authorized in 2017.
Fosters is working with Hines, a US developer that took over the site in October 2021 after a competition between five invited architecture firms. The developer explained, "The concept is to provide a new form of architecture, departing from the traditional flat tower office building."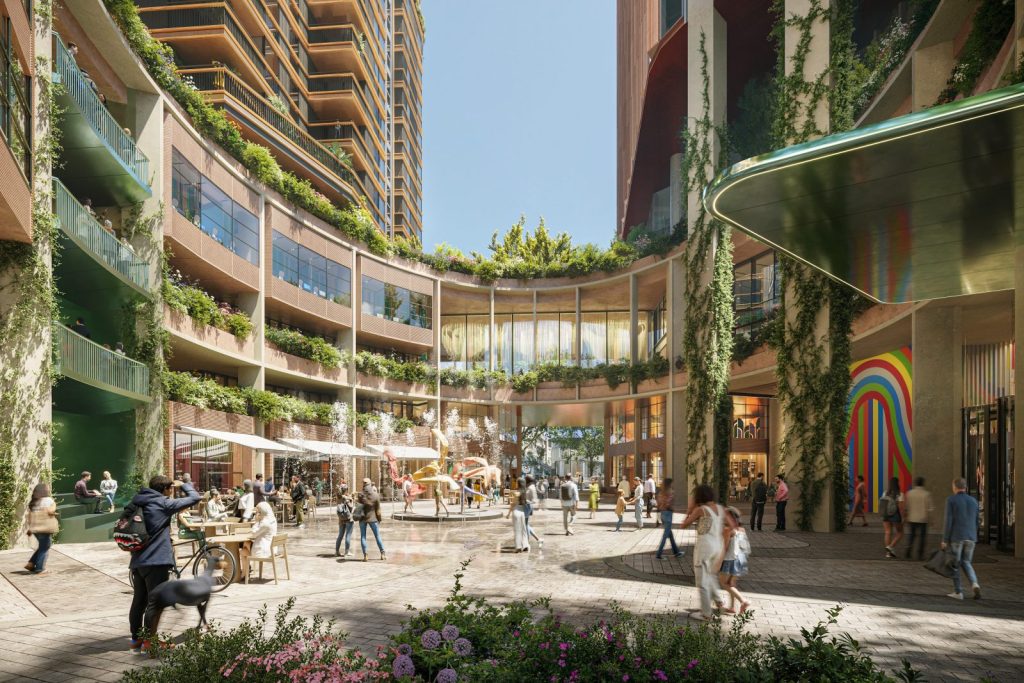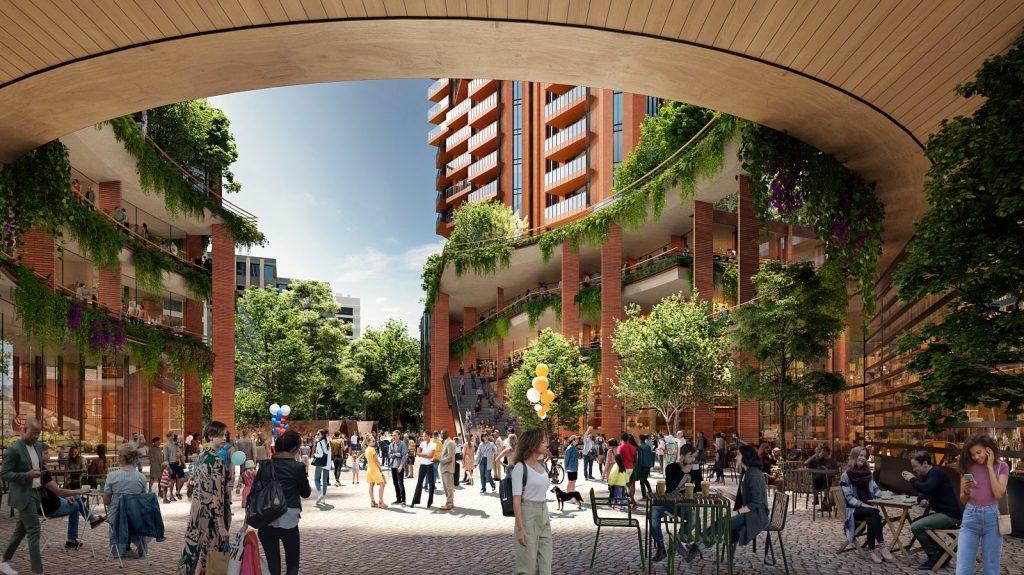 The new development, designed in collaboration with consultants Lipton Rogers Developments, a consortium led by Stuart Lipton and Peter Rogers, will deliver around 400 houses.
Hines UK's Senior Managing Director and Country Head Ross Blair said the "significant investment" in the project demonstrated a "firm belief in London and its enduring appeal as a global centre for business."
The project design is focused on reducing embodied carbon, aiming for a 20% to 30% improvement compared to the GLA benchmark. Additionally, they seek to achieve operational net zero and will implement an all-electric strategy with ground- and air-source heating and cooling to eliminate on-site emissions.