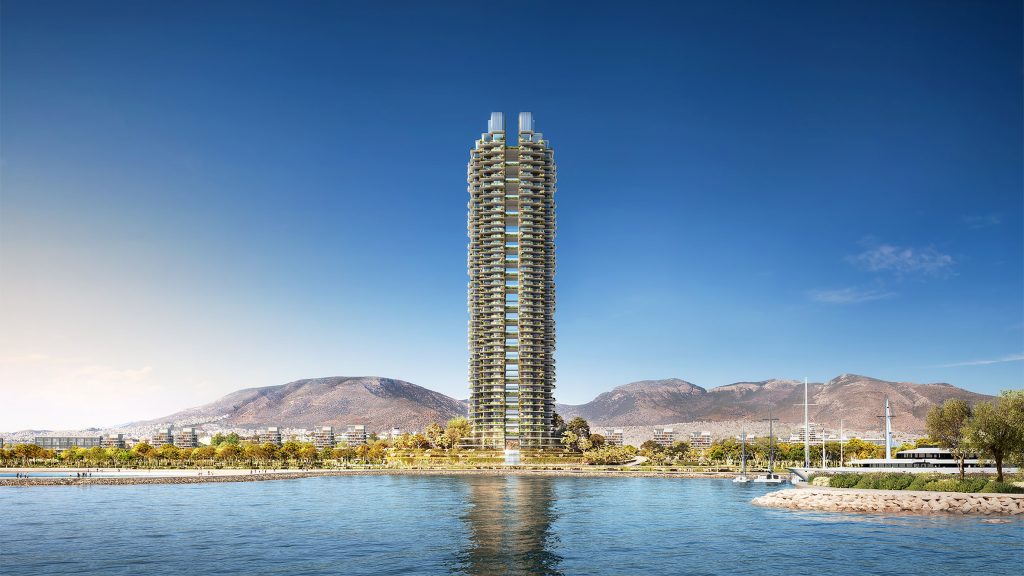 Foster + Partners will design Marina Tower, a skyscraper near Athens covered in plants and the tallest building in Greece.
The 200-meter-tall Marina Tower, located in the heart of the Ellinikon Masterplan's site, embodies its core principles to create a sustainable model for contemporary living. To create an innovative design approach, the design draws inspiration from the ecological and cultural elements of the Mediterranean landscape as well as Athens' vernacular architecture.
The tower's massing was designed from the inside out to celebrate its unique location, which is surrounded by nature. All flats have a dual aspect, open panoramic views of the coastline, and naturally ventilated interiors.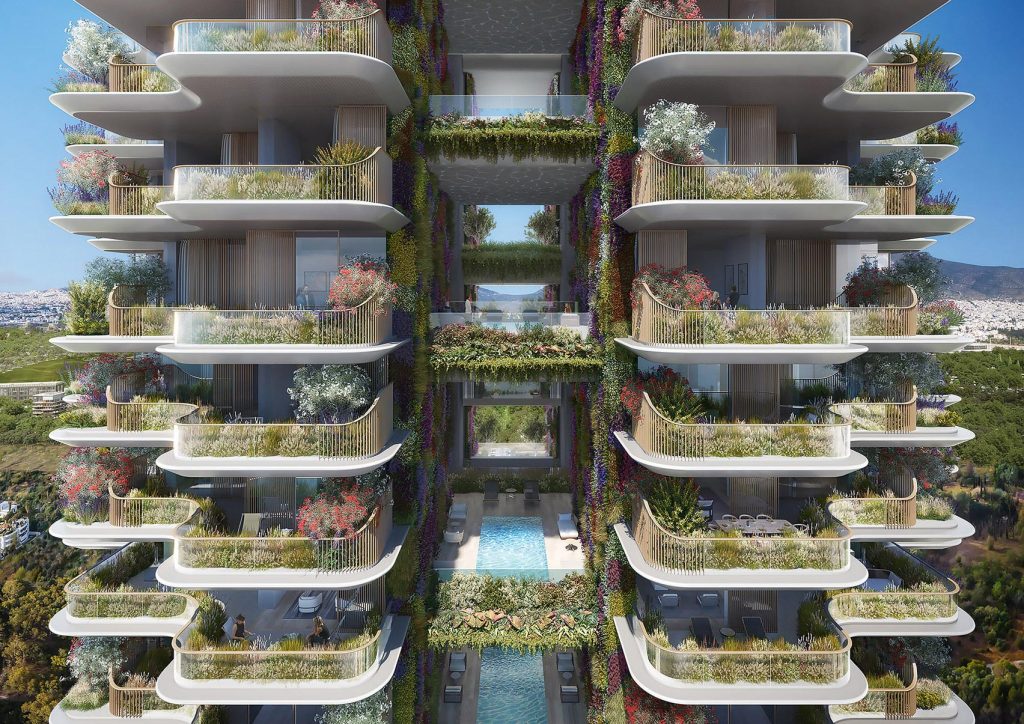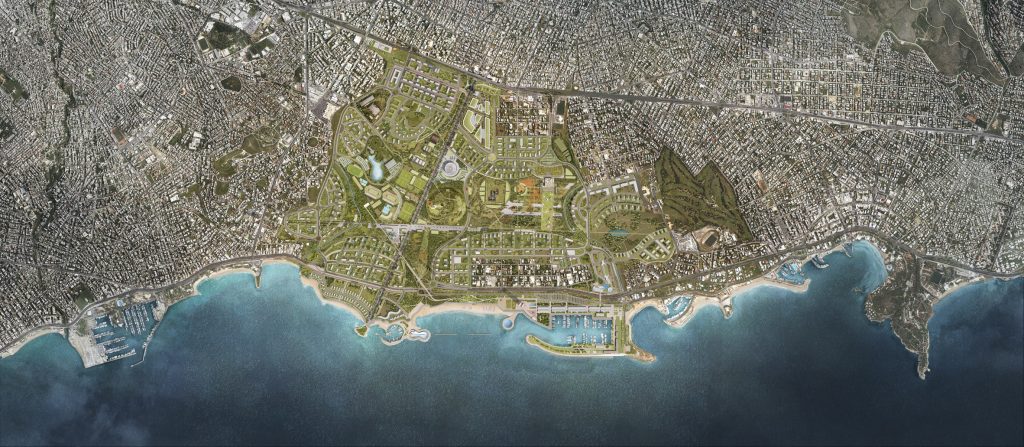 The Ellinikon Masterplan, according to Foster + Partners, aims to create a new vision for Greece's future Mediterranean coastal development. A new approach to managing and designing existing natural and built resources is required to breathe new life into the Athenian coastline.
When completed, the skyscraper will be nearly twice as tall as the current record holder, Ioannis Vikelas-designed 103-meter-high Athens Tower 1.
Marina Tower will be covered in greenery, making it the country's "first green high-rise building," according to Foster + Partners. The skyscraper will be divided into two towers with multiple platforms linking swimming pools.
"Ellinikon masterplan gives new direction to urban development in Athens, bringing together new ways of living, working and playing, centered on a metropolitan park – a generous amenity for local communities and the city of Athens," said Foster + Partners senior partner Antoinette Nassopoulos-Erickson said and added "Our proposals for Marina Residential Tower builds on these sustainable principles to generate a new paradigm for high-rise living and a green beacon in the landscape."