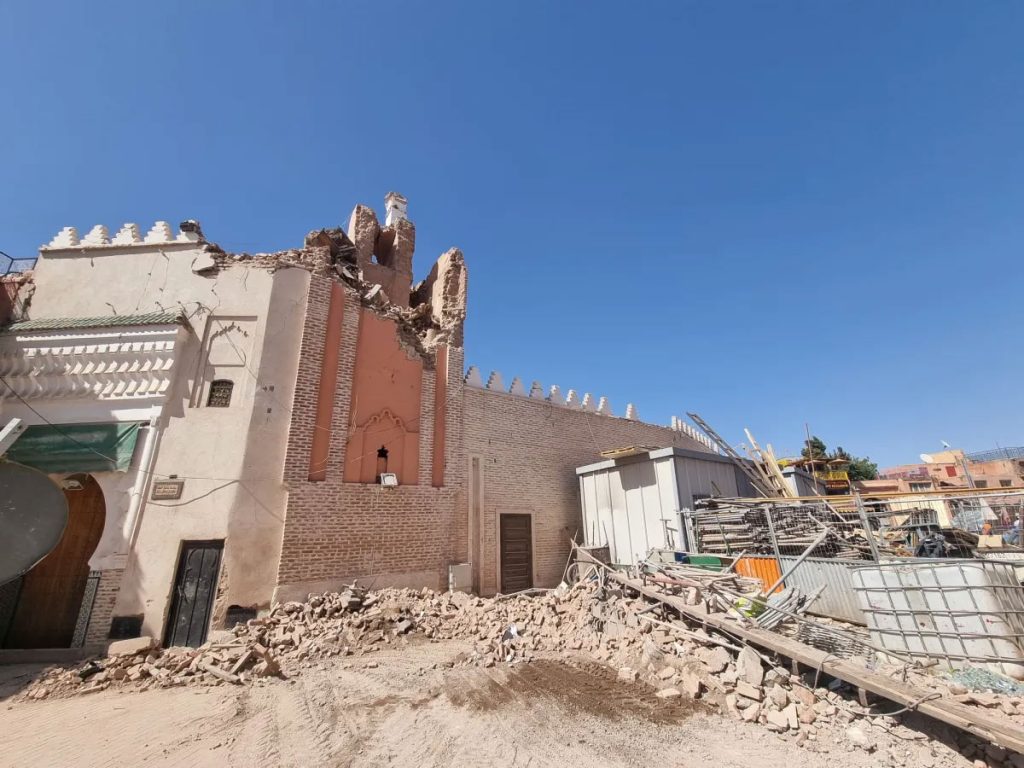 On the previous Friday, the Marrakech-Asfi region in Morocco experienced an earthquake with a magnitude of 6.8. According to a report by Al Jazeera, the number of fatalities resulting from the recent events has reached a minimum of 3,000 individuals. The epicenter of the earthquake is situated at a depth of 18.5 kilometers beneath the High Atlas Mountains, approximately 71 kilometers in the southwest direction from the historically significant city of Marrakech.
"After a disaster like this, the most important thing is to preserve human lives," Eric Falt, the regional director of the UNESCO Office for the Maghreb, said on Saturday and added, "But it is also necessary to immediately plan for the second phase, which will include the reconstruction of schools and cultural assets affected by the earthquake… It can already be said that the damage is much more significant than expected."
The ancient medina of Marrakech, which received official recognition from UNESCO in 1985, is one of the UNESCO World Heritage sites that has suffered damage as a result of the strike. Several damages were seen, including significant cracks in the tower of the Koutoubia Mosque, while the minaret of the Kharbouch Mosque in Jemaa El Fnaa Square was nearly completely demolished.
The impact has been minimal in Marrakech's more contemporary areas. Nonetheless, the inaccessible regions of the High Atlas Mountains saw the worst impact. Located in the High Atlas Mountains, near the epicenter of the earthquake, the Tinmel Mosque, constructed during the Almohad dynasty in the eleventh century, has suffered significant damage.