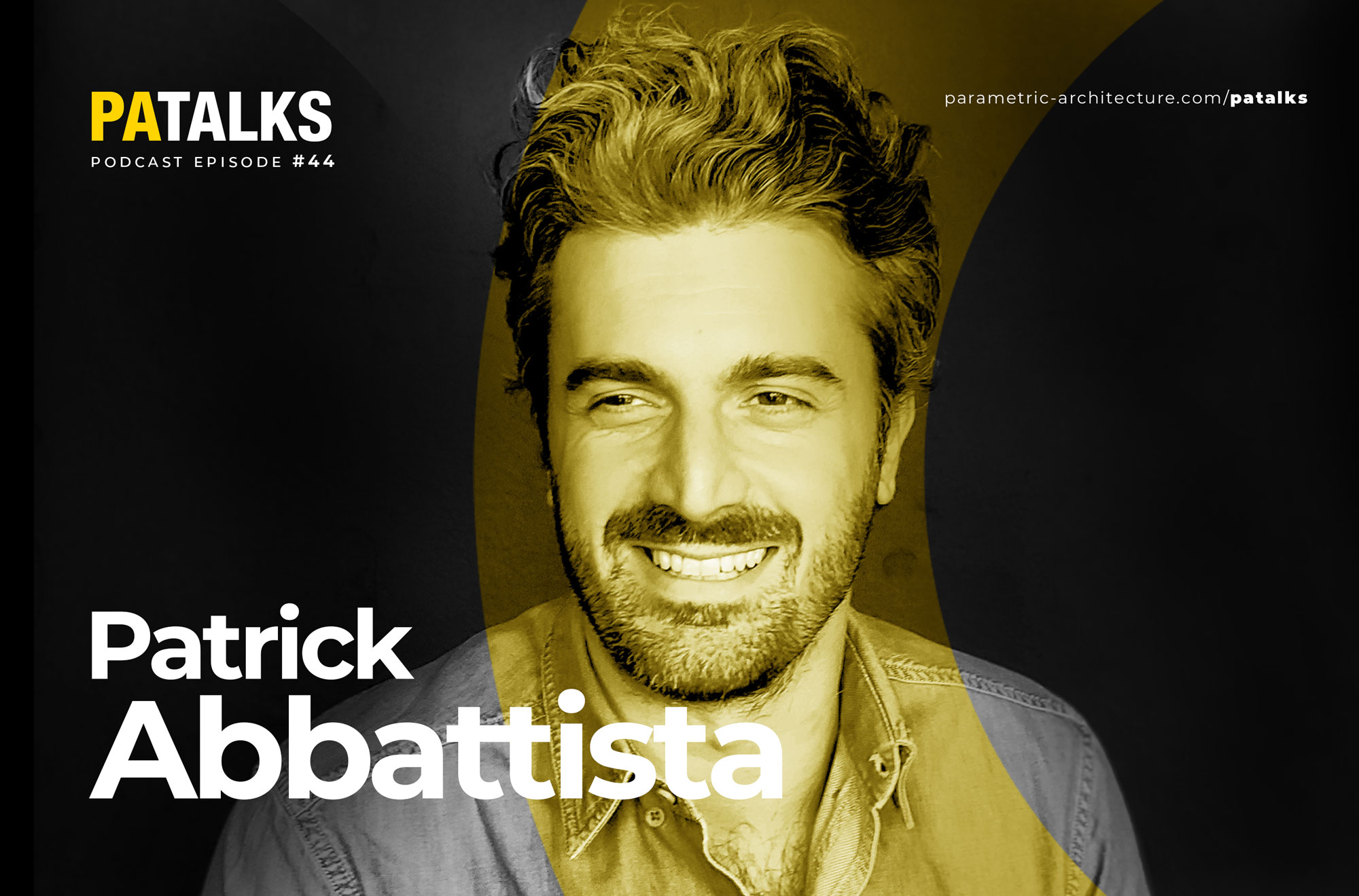 Episode 44 of the PATalks is a conversation between Hamid Hassanzadeh and Patrick Abbattista, founder and CEO of DesignWanted, one of the best digital magazines about art, architecture, and design. Patrick's multi-faceted experience in digital marketing for creative businesses and vision for realizing designers' creative and commercial potential led to the birth of DesignWanted in Milan, in 2015. Today, the platform reaches over 20 million people every month due to its social media presence.
Patrick's ambition is pushing the communication frontiers in the design industry, allowing creatives and companies to fully express their talent while sharing it with the world and connecting to each other.
Watch on YouTube:
DesignWanted provides creative entrepreneurs and companies with an integrated eco-system of marketing tools and practical business content to help them reach their relevant audience. Patrick's mission is to celebrate Design as a way of thinking and approaching business and the environment. In this episode which took place at the beginning of the pandemic in 2020, we talked about the journey of establishing DesignWanted and his passion for helping people through Design. I hope you enjoy my conversation with Patrick Abbattista.
Listen on Spotify:
In the PATalks interview series, PA's founder and creative director, Hamid Hassanzadeh, sits down with leading architects and designers to discuss their lives, careers, and visions for the future. Watch/Listen to the episode or subscribe on YouTube, Apple Podcasts, Spotify, and Google Podcasts to catch the whole series.
I hope you enjoy this discussion. Don't forget to subscribe to our YouTube Channel. Please give us your idea about the podcast. Make sure to follow the platform on Instagram, Youtube, and Twitter, and support us on Patreon. Also, you can listen to our podcasts on Spotify, Apple Podcasts, and Google Podcasts. Also, you can use #patalks on Twitter, Instagram, and Facebook to give us feedback about the podcasts. Thank you!