Computational Designer / Architect at Pattern Design in London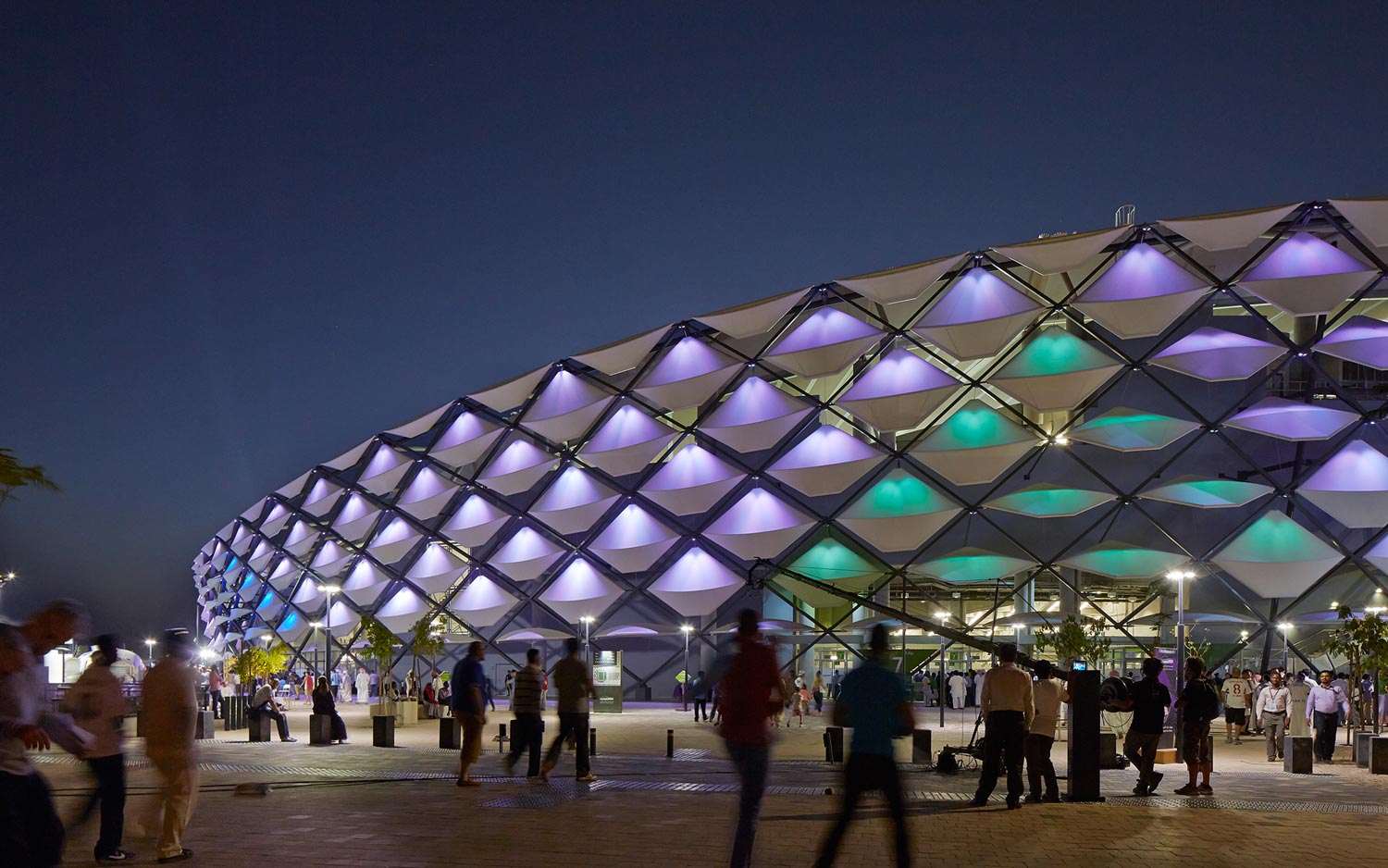 Skills: Expertise in Rhino and Grasshopper, skills in Revit and Dynamo
Location: London, United Kingdom
Type: Full-time
Office: Pattern Design
Website: www.pattern-architects.com/
[maxbutton id="13″ url="mailto:[email protected]" ]
Pattern Design is an architectural practice based in London that specializes in Sports Architecture, Stadia and Arenas. Creating iconic venues for clubs around the world. Pattern are currently finishing two FIFA World Cup Stadia, and are now looking to create a team for our next projects.
Pattern is looking for a passionate computational designer / architect to join the studios Computational Design team. To work across all Live projects, particularly on key packages such as Façade, Roof and Bowl.
Experience:
Expertise in Rhino and Grasshopper 3d is essential, with skills in Revit and Dynamo preferred. Any previous experience in Digital Fabrication/DfMA is a bonus.
The right candidate will have a portfolio which demonstrates creative thinking, flair and broad range of technical skills. Illustrating the ability to produce and manage complex geometries.
RIBA Part 2 qualified, or equivalent if non-UK, and will have experience in all RIBA design stages.
The candidate will have excellent spoken and written English for client facing and presentations, writing documents, and also be prepared for international travel.
Please email CV and Portfolio to [email protected] with 'Computational Designer / Architect (PA)' in the subject line.
[maxbutton id="13″ url="mailto:[email protected]" ]