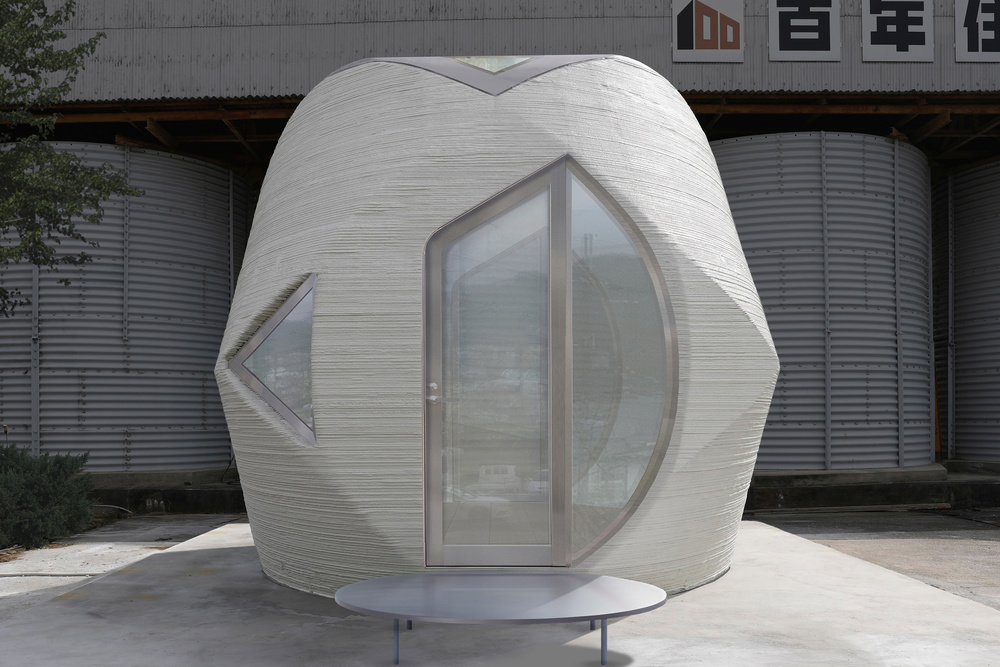 The fundamental idea behind SERENDIX SPHERE is to print every unit separately for maximum efficiency. In the event that the site conditions prevent the use of in situ printing, it can also be pre-printed in a controlled factory environment and assembled on-site. The 3D-printed sphere not only has a fashionable, futuristic appearance, but Serendix also wants them to be reasonably priced so that the price of purchasing one of their 3D-printed homes is equivalent to that of a cost-effective new car. First, two distinct continents have printed full-scale prototypes, and Japan has put together a proof-of-concept device. For upcoming prototypes, the fabrication procedure will be enhanced and further developed.
The Serendix Sphere is a cutting-edge housing prototype that uses in-situ 3D printing to efficiently and affordably construct tiny houses. The building work was done in Hyakunen Jutaku's factory in Komaki, Aichi Prefecture, which specializes in residential architecture and construction. Serendix was able to print a 20-metric-ton reinforced concrete structure for the house with the aid of its domestic and international partners, and the parts' assembly only took three hours. The house was constructed in 23 hours and 12 minutes from beginning to end, and according to Serendix, it complies with European and Japanese seismic insulation criteria.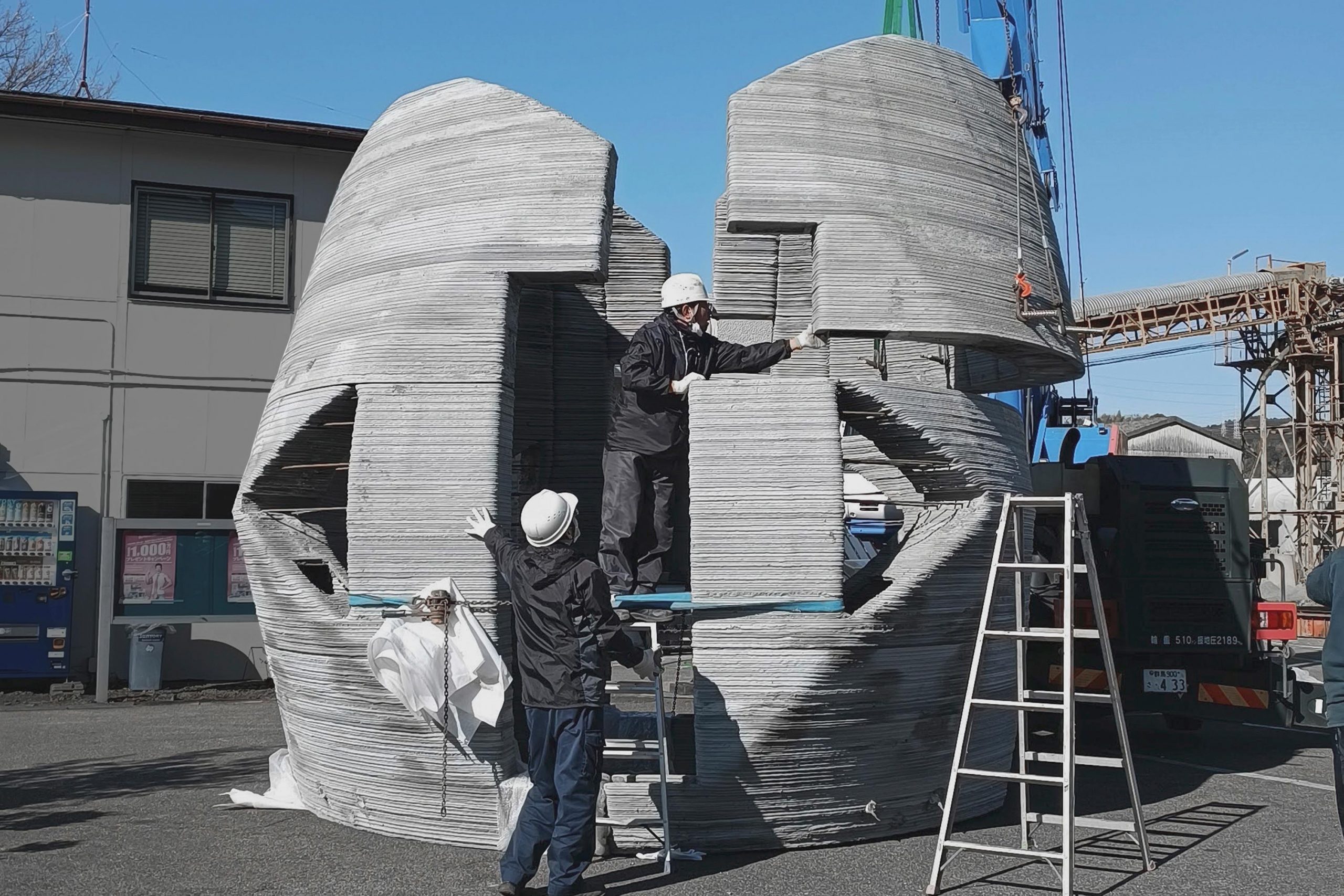 The Serendix sphere is made up of 12 identical base pieces that were cut from a cylinder. Based on viewpoint, the generated volume's form might be circular, hexagonal, or softly square. This is a special geometric characteristic. This gives the building a dynamic appearance as though its profile is changing as people walk about it. The Next House avoids seeming boring and provides variation when numerous units are erected in a cluster, like in the case of a cottage or campground, while retaining a similar design language.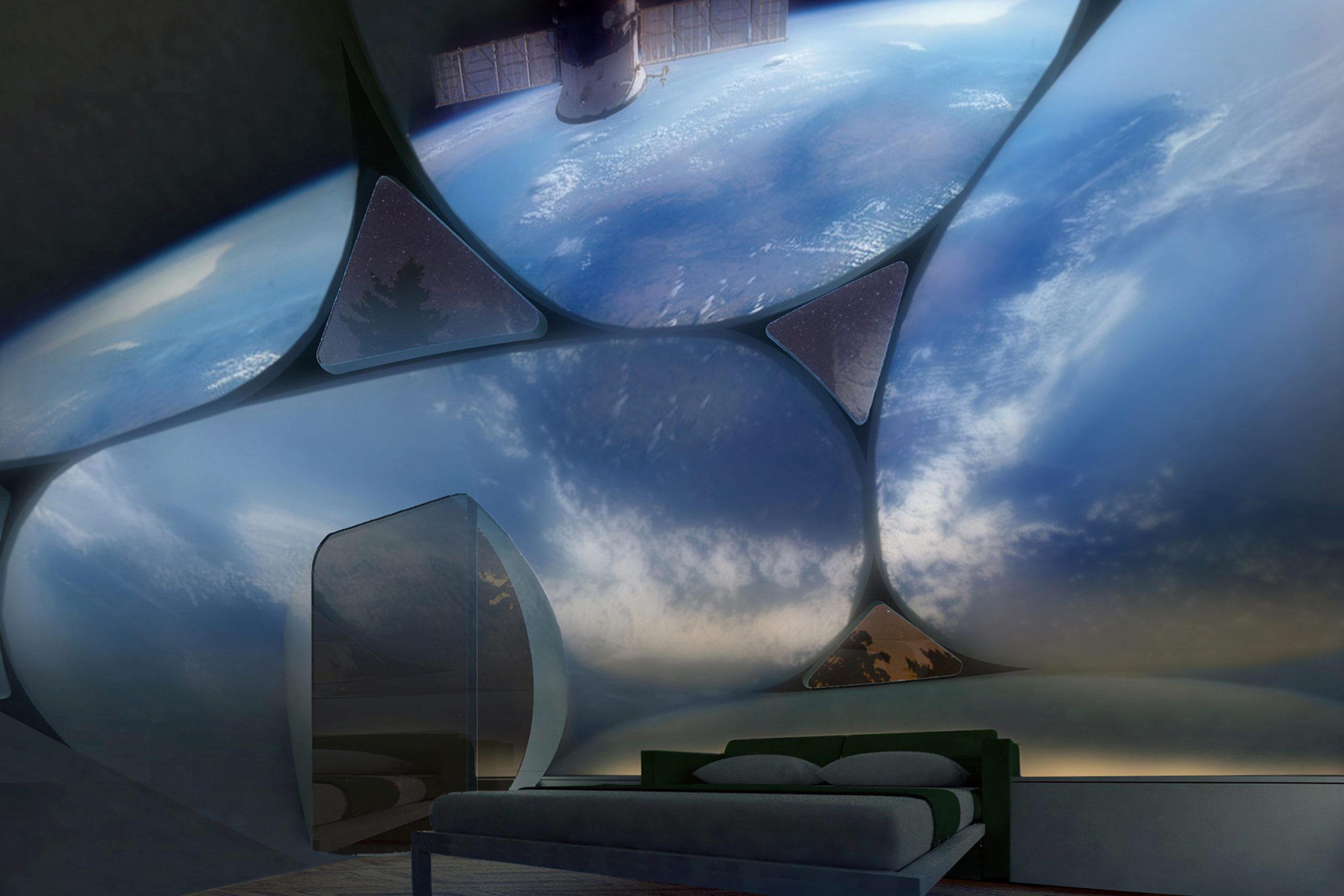 The sphere's design made the most of 3D printing's ability to be customizable; window placements can be adaptably changed, and even the entire base model can be turned vertically to achieve different design and form options (such as vault, dome, and pitched roof profiles) to suit user requirements and site conditions. Additionally, many units may be linked together and enlarged to accommodate larger floor plans and programs. Curving walls create an immersive spherical projection environment to produce a multimedia screen when viewed from the inside.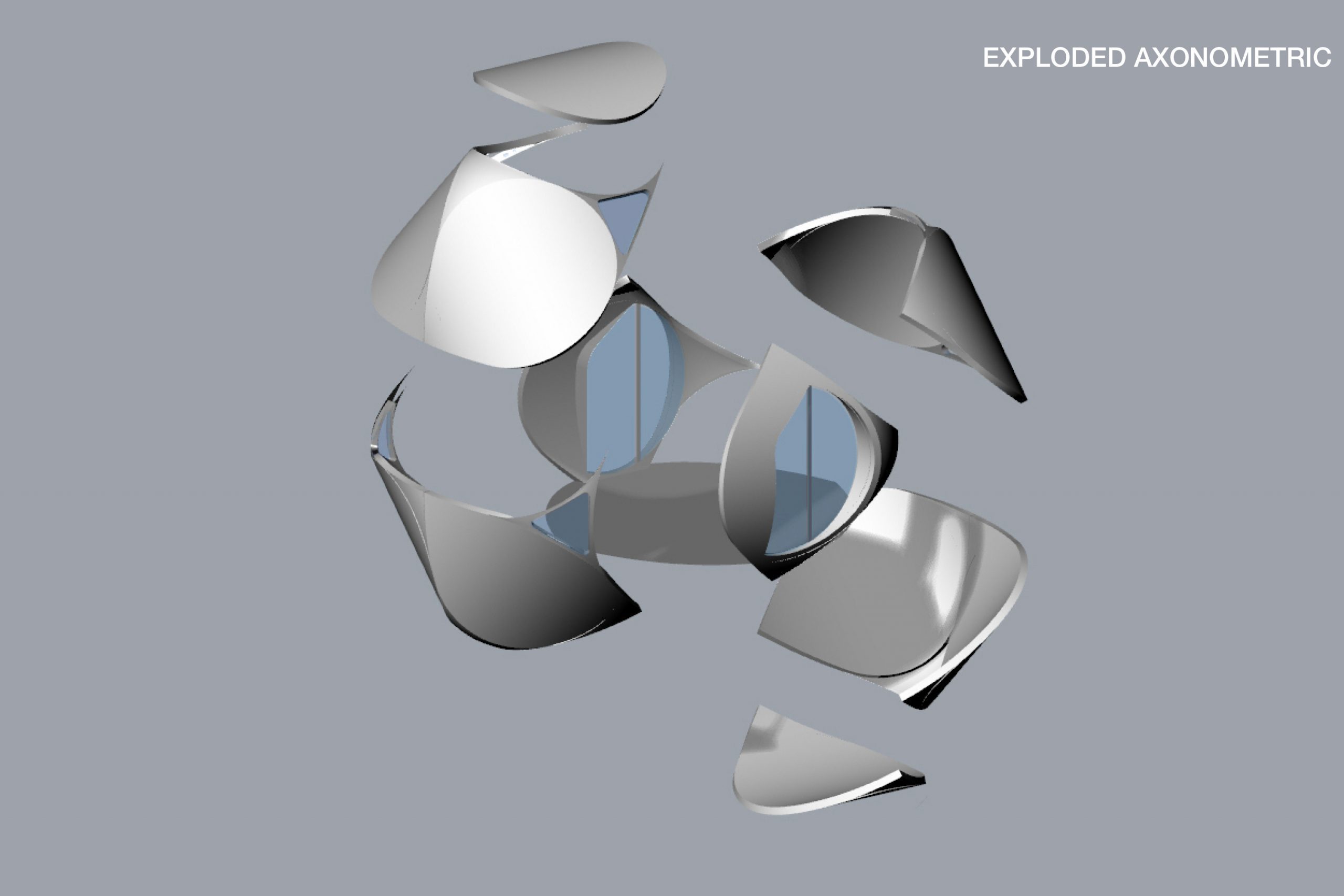 The model is designed to be with the highest surface area to volume ratio and highest structural stability. Also, it is adaptable and may be used in a variety of site circumstances and orientations. The Serendix Sphere also aims to increase the possibilities of additive printing technologies in architecture and building by producing a smart, robust, and sustainable housing prototype. However, the company still did not show any details about the interior and how it is going to be assembled and fit together inside the 10-meter construction. But the main focus of the company in the meantime is devoted to creating a subtle affordable design that could be accessed by the majority of people at any time in the shortest time possible.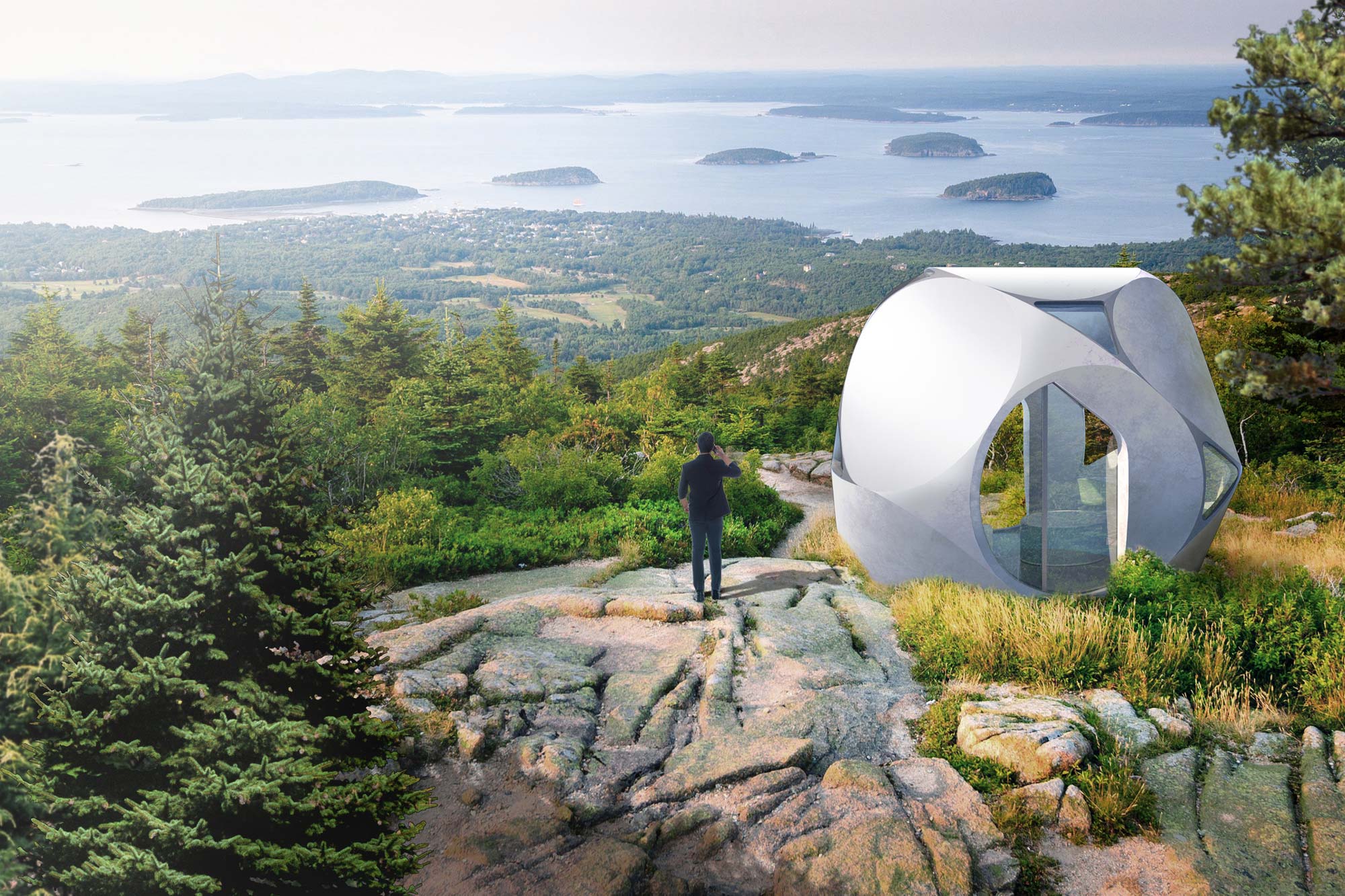 Project Info:
Location: Worldwide (based in Komaki, Aichi, Japan)
Completion Date: March 2022
Owner: Serendix Inc
Design: Clouds Architecture Office
Structural Consultant: Chihiro Katoh
Assembly and Construction: Hyakunen Jutaku Co Ltd, Kaede Koumuten, Nabejyu Co Ltd