PA Sense #13 – Shajay Bhooshan – Zaha Hadid Architects
On this episode I invited Shajay Bhooshan to join us from London, United Kingdom. Shajay is a Senior Associate at Zaha Hadid Architects where he co-founded and heads the Computation and Design research group (ZHCODE). He is an alumnus and a studio-master at the post-graduate course of Design Research Laboratory at the Architectural Association (AADRL). There he explores participatory systems of development of the built environment as enabled by advances in digital technologies of design and manufacturing. Shajay pursues his interests in manufacturing and structurally informed design technologies as a PhD candidate at the Block Research Group (BRG) at the ETH, Zurich and previously as a M.Phil graduate from University of Bath, UK.
Designing for Robotic Fabrication – PAACADEMY
https://parametric-architecture.com/designing-for-robotic-fabrication-paacademy/
Please subscribe to PA Sense podcast on Spotify, Apple Podcast, and Google Podcast in order not to miss a single episode. Please share this podcast with the URL. Also you can use #pasense on twitter, Instagram, facebook to give us a feedback about the podcasts. Thank you!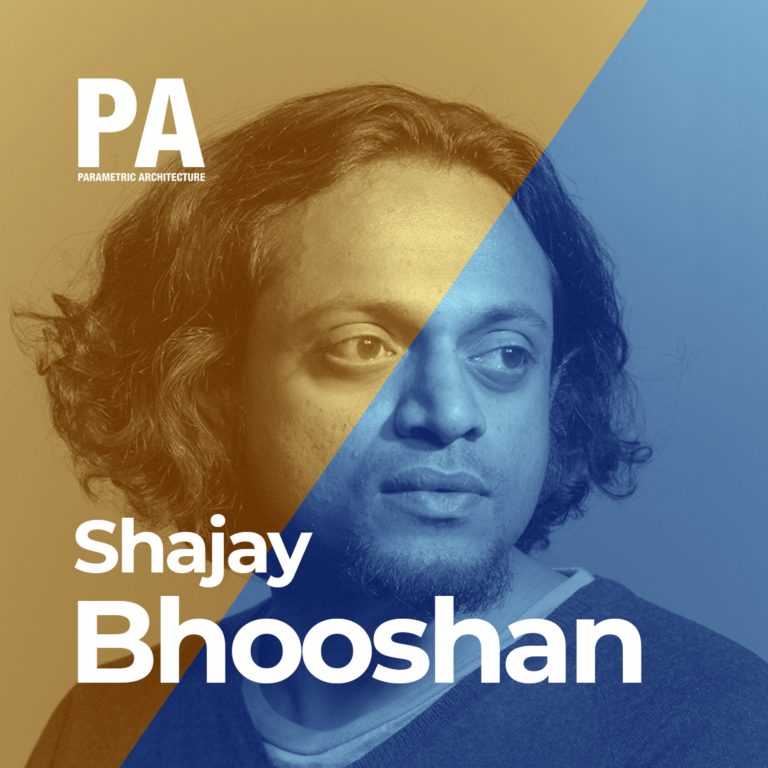 Search Results placeholder