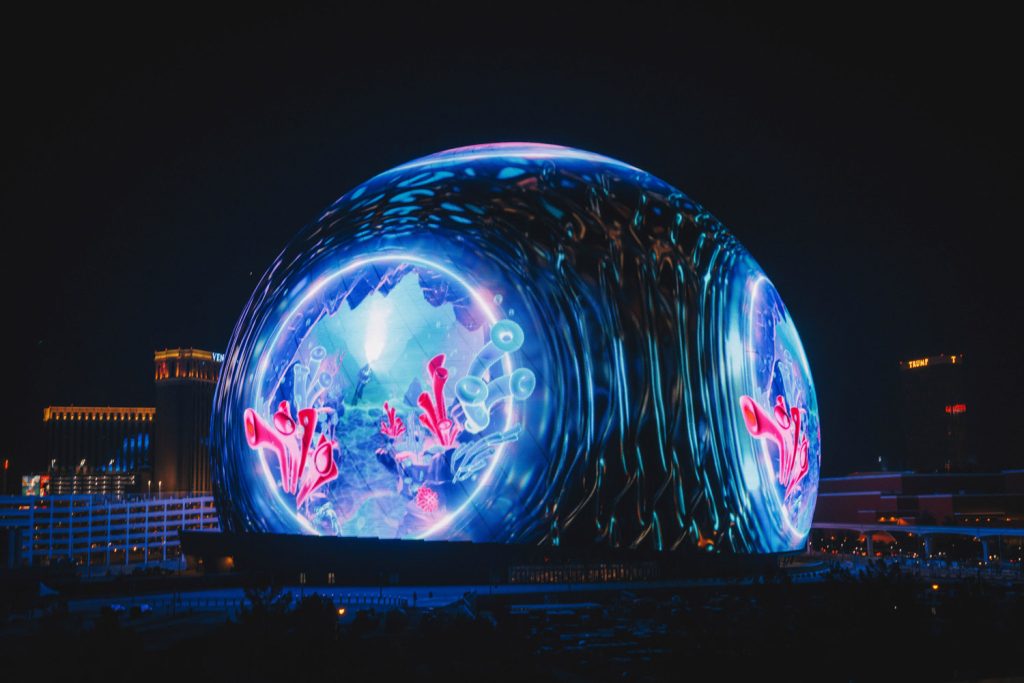 Las Vegas has unveiled the largest spherical structure in the world. To celebrate the Fourth of July, the MSG Sphere in Las Vegas was adorned with images of fireworks and the moon.
Populous Architecture designed MSG Sphere for the company behind New York's Madison Square Garden (MSG). Before its official opening in September, the 54,000-square-metre LED screen, the largest of its kind, was decorated as part of a special show.
"It's absolutely stunning to look up and see what's in front of you," says Rich Claffey, Sphere's chief operations officer. "I've been in the entertainment business for almost 40 years. I've never seen anything like this, and I'm not exaggerating. It is off the charts."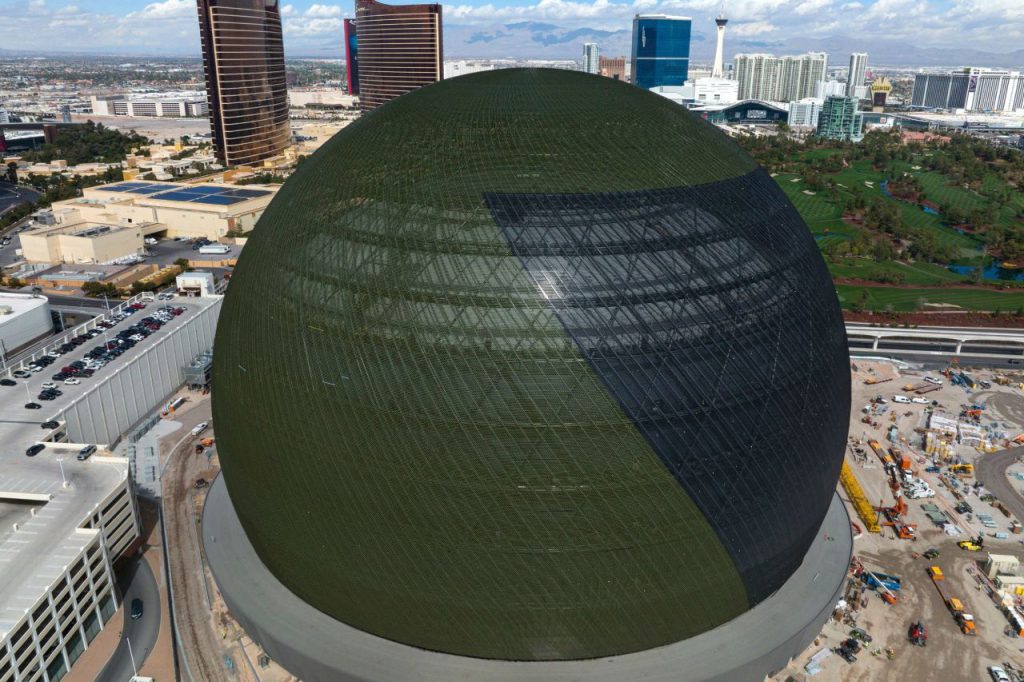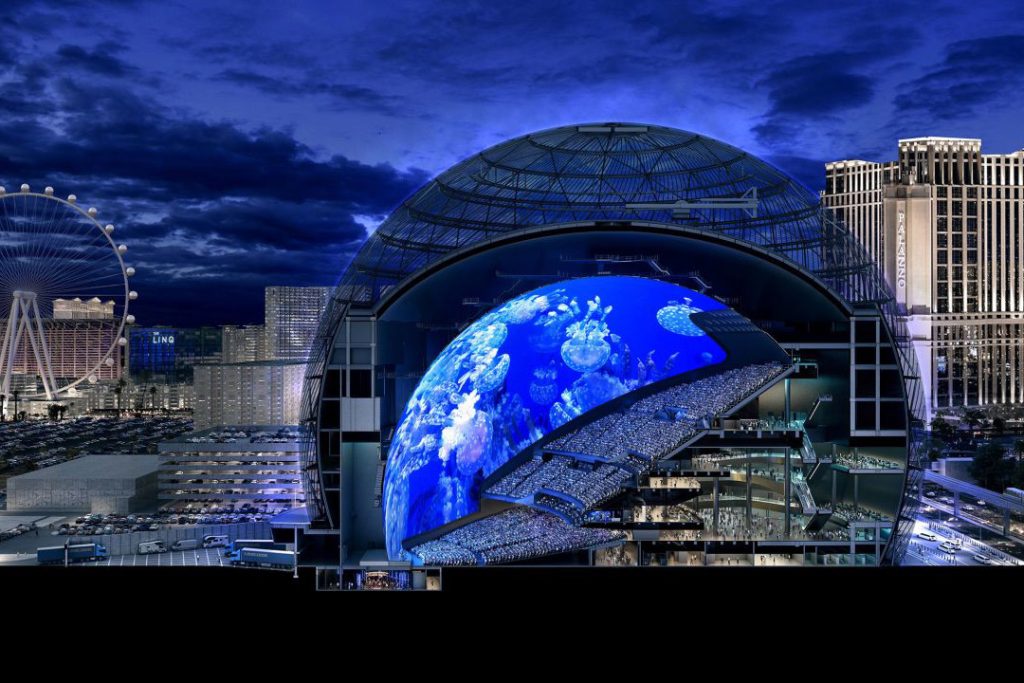 It will continue to host live entertainment and concerts and display various visual content on its exterior. The Exosphere, which is breaking records for its massive LED screen, is also the world's largest spherical structure. The Exosphere comprises about 1.2 million pucks, each with 48 LEDs capable of displaying 256 million colors. Additionally, the venue boasts haptic seats that can vibrate in sync with the onscreen action, such as an earthquake, and 4D machines capable of producing wind, temperature, and scent effects.
"The Exosphere is more than a screen or a billboard – it is living architecture, and unlike anything that exists anywhere in the world," said MSG Sphere senior vice president Guy Barnett, and added, "Last night's show provided a glimpse of the Exosphere's captivating power, and the possibilities for artists, partners, and brands to create compelling and impactful stories to connect with audiences in new ways."
According to CNN, MSG Sphere will open on September 29 with "U2:UV Achtung Baby Live at Sphere," a 25-concert series based on the Irish band's landmark 1991 album "Achtung Baby" that will run through mid-December.
"Most music venues are sports venues. They're built for sports – they're not built for music. They're not built for art," says U2's Bono in the Apple Music interview, "This building was built for immersive experiences in cinema and performance … you can't come here and see an ice hockey game."