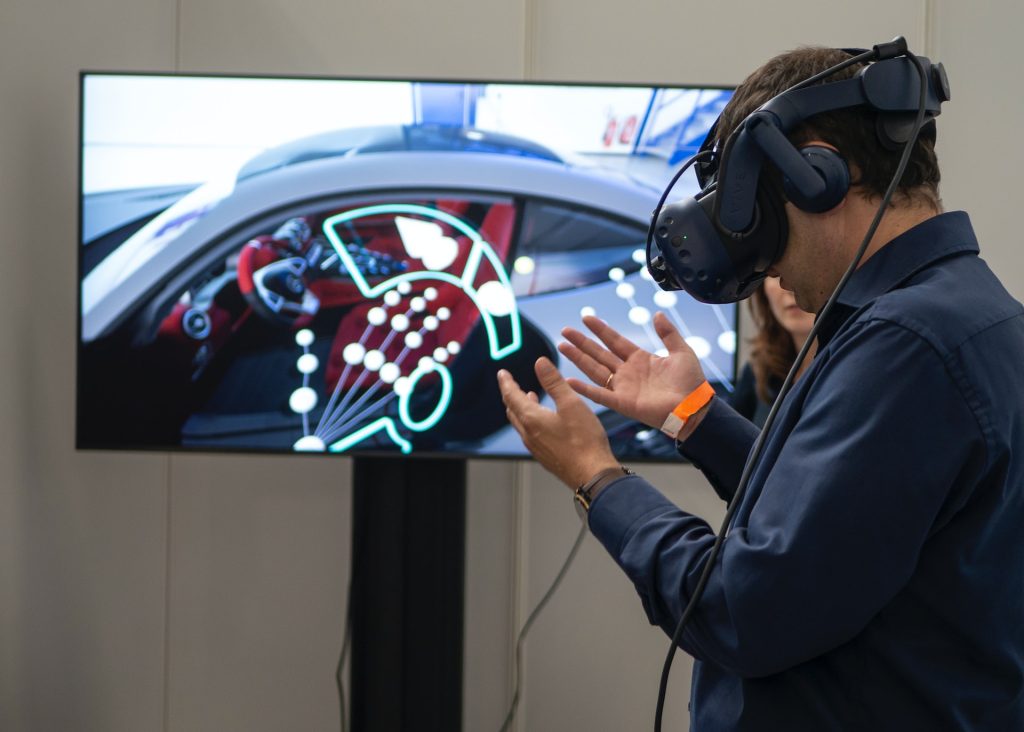 In architecture and design, digitalism has become one of the prior aspects of our profession. Therefore we can't hold ourselves from looking into the world of Virtual reality. VR is a powerful tool that lets us travel from one world to another. Nevertheless, it lets us create and design worlds beyond our imagination since there are no rules of physic in this digital world. VR is a unique experience for anyone, and it will fully immerse you in another world using nothing more than the power of technology with a little headset. Therefore, this article will discuss the best VR headsets of 2022, considering ergonomics, technology, and affordability.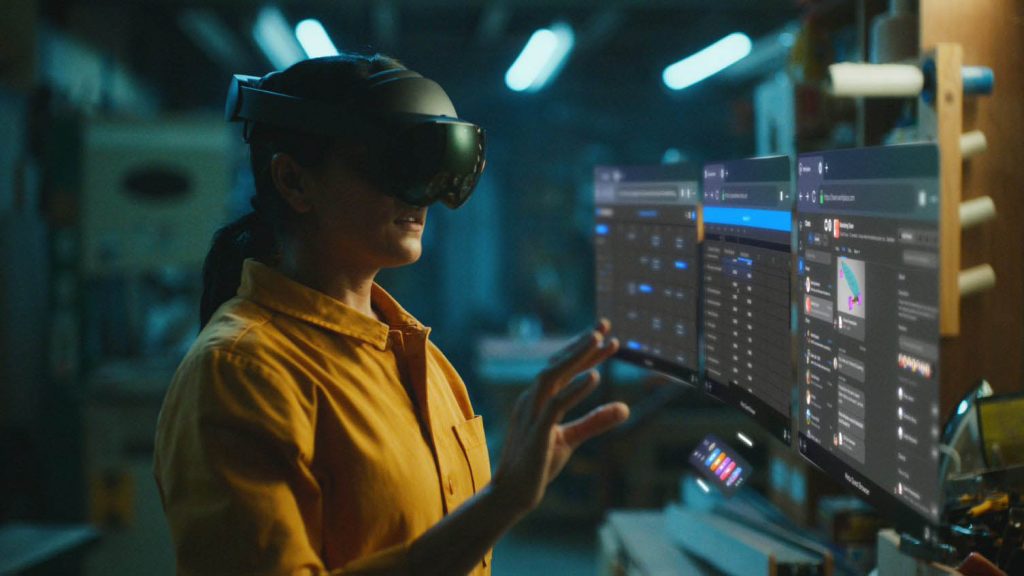 We will talk about Meta Quest 2 and Meta Quest Pro, formerly known as Oculus, after Facebook changed its name to Meta since they are a big investor in Metaverse. Valve Index VR kit, which is best for ergonomics and experience. HTC Vive Pro 2 for the best resolution in VR headsets if that's what you are looking for. HP Reverb G2 is a Windows Mixed Reality VR headset that deserves its section. HTC Cosmos Elite is also an option.
1. Meta Quest 2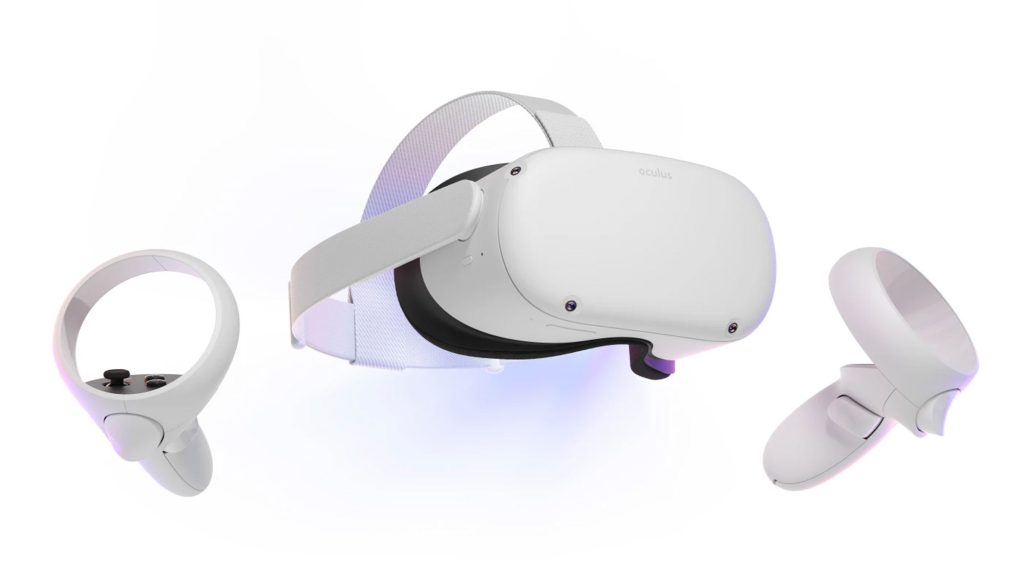 Even after its 100-dollar price increase, Meta Quest 2 is still one of the standalone VR headsets in the industry. With a mobile phone processor inside, it can connect to the internet and download apps to games, up to your choice. Although If you want to connect to your PC for games on your PC or software that you can only use on your PC. You will need to buy a high-spec USB-C cable. You can get it from the official Meta link cable or one of several adequate USB-C cables. Depends on your price range. Although Meta Quest 2 has a battery system, therefore you don't have to fight with cables except for a PC connection cable.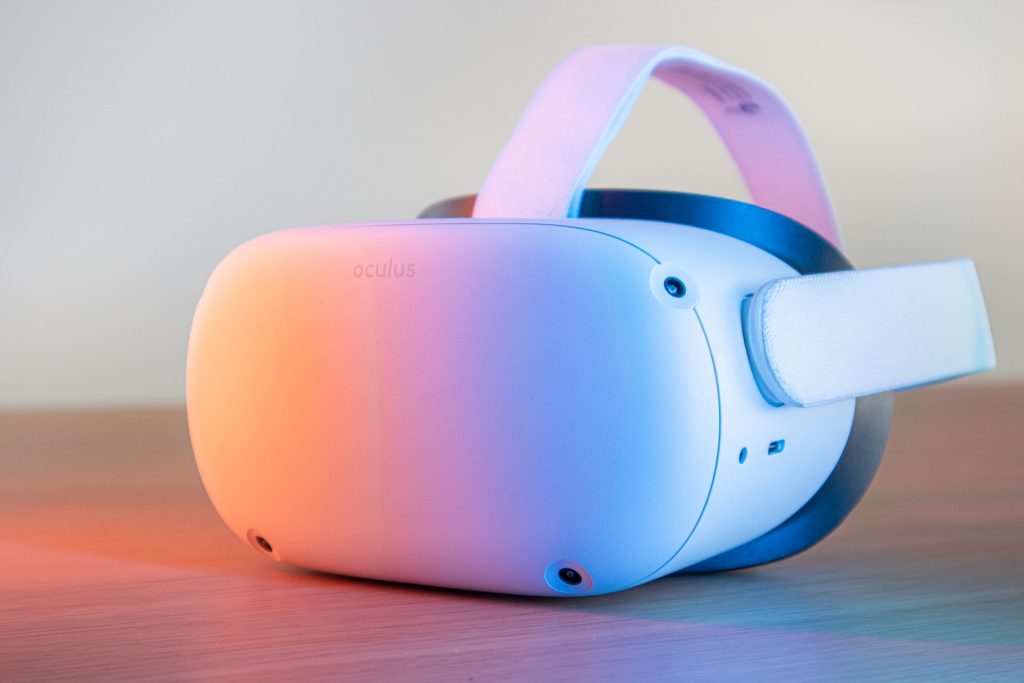 So, what are the pros and cons of Meta Quest 2? Well, the screen is much higher than the previous Meta Quest, which increased to 3664X1920 from 2880X1600. On Quest 1, the refresh rate was 72Hz; now, it's upgraded to 90Hz and capable of up to 120Hz. Plus, with a Snapdragon XR2 chipset paired with 6GB of RAM and 64 GB or 256GB of storage and 100 degrees field of view. So there is an immersive experience waiting for you. What about ergonomics? Compared to the previous version, Quest 2 is much lighter and improved on the optional head strap, making it much more comfortable if you use VR for hours without a break.
Well, what about the cons? There is only one con, which in our perspective, is an unnecessary feature. You have to sign in with your Facebook account if you want to use Meta Quest 2. If you are okay with that, this is the best VR set we can recommend in 2022.
2. Valve Index VR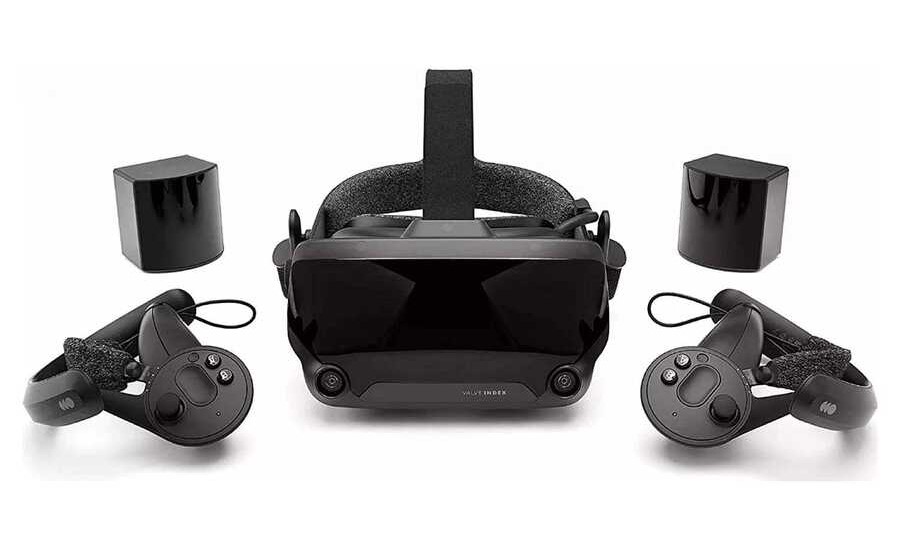 Let's get to one of the competitors of Meta Quest, the Valve Index. If you are interested in Valve Index, you need a PC. You will need a powerful PC or laptop unlike Meta, which can work with its mobile phone processor.
Valve Index has a 130-degree display combined with 2880X1600 resolution. Nevertheless, it uses a true RGH subpixel arrangement, making the image sharper. Is it sharper than Meta? Most VR sets use AMOLED Pentile screens, which is a common choice. If they use AMOLED, then yes, sharper than META, which most likely Index is way sharper because this VR is designed for gaming. Therefore, they will most likely have maximum technology. What about the refresh rate? They have a 144Hz refresh rate making the experience way much smoother; that's why you need a powerful PC if you want the full experience. The Index is a room-scale VR experience. Therefore you need to place two sensors around your user area.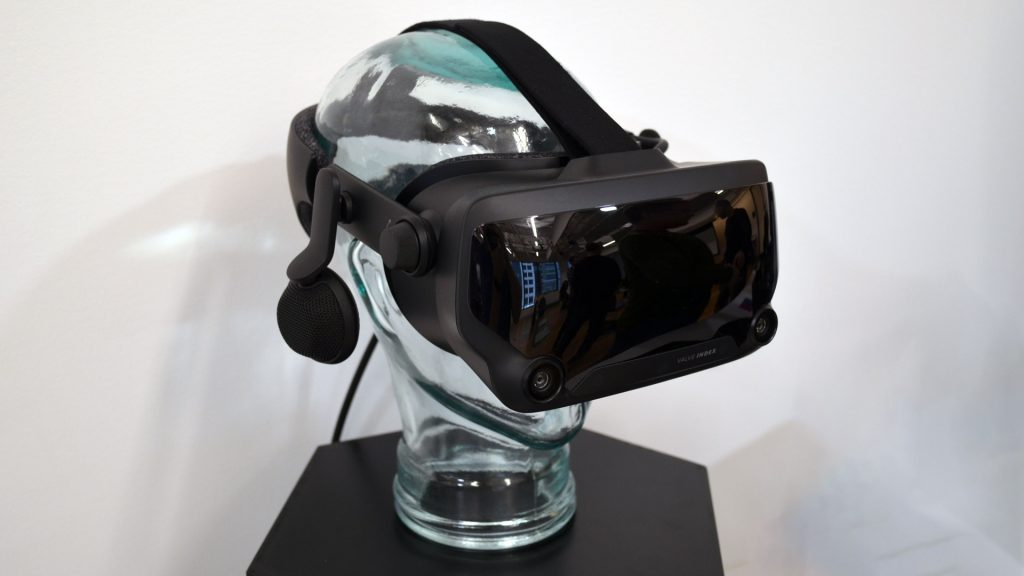 Well, then, why not number 1? What makes Meta better? Regarding the pricing and user experience, with Valve Index, you need to place sensors and make sure those sensors identify the portion you want, so there is a room setup problem and tethering cable. It would help if you connected it to your PC, which also has to be powerful, which means you might trip over. Quest 2 uses inside-out tracking, which means the sensors in the headset are not around the room, making it more user-friendly. Lastly, the pricing. We don't want to give you a number, but you can buy three Meta Quest 2 with one Valve Index VR.
3. HTC Vive Pro 2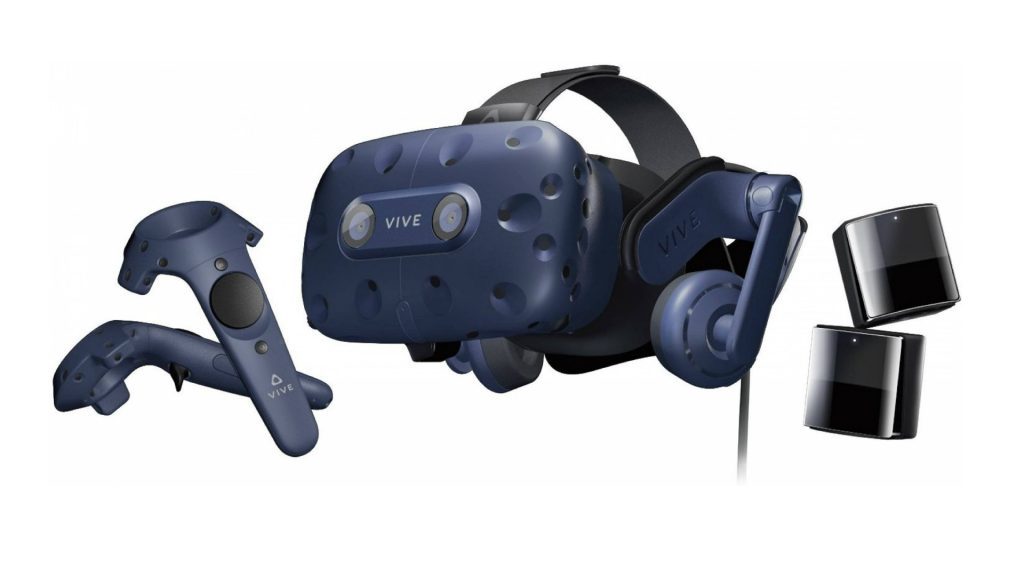 HTC Vive Pro 2 is another high-resolution option. With the latest evolution of HTC Vive, Vive Pro 2 provides 5K resolution, which means 4896X2448 resolution with a high-res LCD. The refresh rate is 120Hz, and has a 120-degree field of view. However, provided a powerful PC as well. Yes, HTC Vive Pro 2 also requires a PC setup. So, if you want stunning visuals and visual experience, HTC can be a choice, but there is a couple of cons we need to talk about.
First of all, HTC Vive also requires base stations for tracking. Therefore you need to set up some tracking stations. Plus, the cabling. The tethered cable is also a problem; however, you can get a wireless adapter for Vive, which means you have to throw a couple of bucks a bit more. The most important problem is heating. In prolonged use, the machine can get hot. Which is a huge problem, and pricing is a bit spicy. I guess it's a price to pay for one of the high-resolution VR headsets with 5K resolution.
4. HP Reverb G2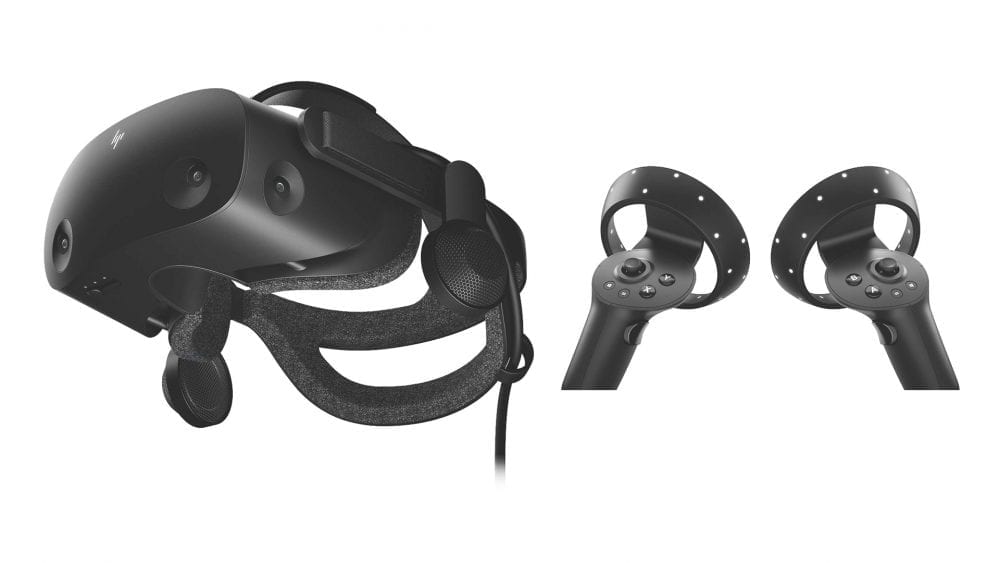 What makes Reverb special? Well, it's comfortable, with built-in headphones, and has 4320X2160 resolution. Its refresh rate is a bit low compared to the rest, has a 90Hz refresh rate, and only has around 114 degrees of field of view, which is below average.
Well, what about user experience? Well, think it has no need for base stations for motion tracking. Although that does not mean it's a plus, there is a drawback with its IMU gyro sensor, which predicts movement beyond the tracking area. The drawback is surrounding lighting may affect your experience. Do not expect to work particularly well in a Sunroom or in the dark. The headset relies on specific lightning to position you properly.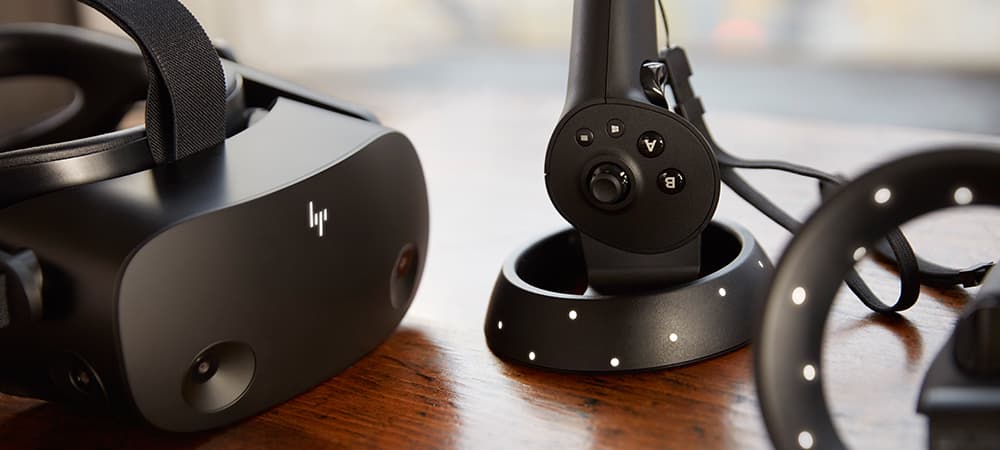 Reverb is produced in cooperation with Valve, which contributes lenses and Index-style near-field speakers to the design. Plus, Reverb works with Windows Mixed Reality, a platform introduced as part of the Windows 10 and 11 operating systems. It provides augmented reality and virtual reality experiences with compatible head-mounted displays, which means it's a Windows VR Headset. If you don't mind below the field of view and the lighting issue with tracking, the resolution property is very good, and experiencing crisp VR on your PC makes this special. However, the pricing is a bit spicy.
5. HTC Vive Cosmos Elite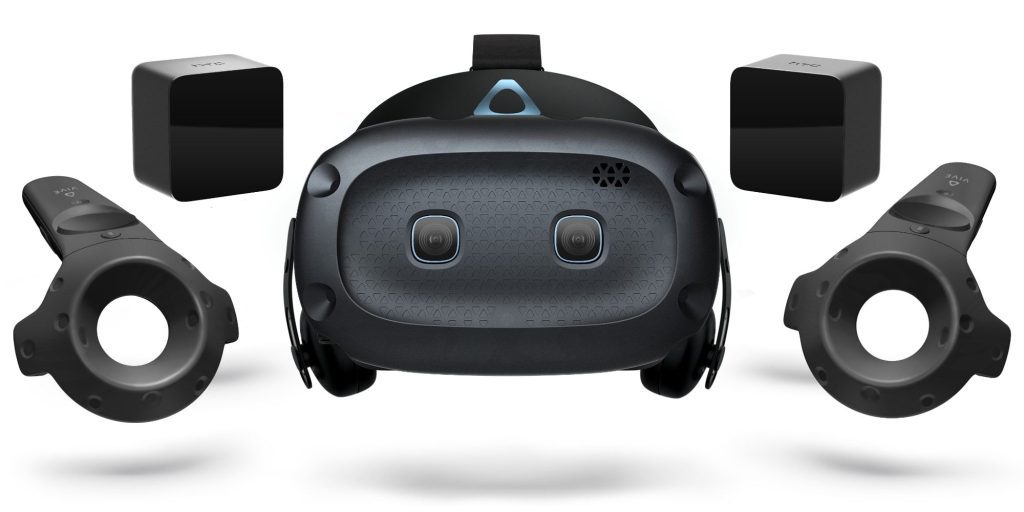 Cosmos Elite may interest you if Vive Pro 2 is slightly over your budget. Cosmos Elite is an upgrade to the original HTC Vive Cosmos, which means if you have Cosmos, you can upgrade it with a new faceplate to Cosmos Elite. However, Cosmos uses an inside-out tracking system; in Cosmos Elite, they changed back to the base stations to improve tracking accuracy.
The resolution is 2880X1700 with an LCD. The field of view is 110 degrees with a 90Hz refresh rate. However, there are some cons with this equipment. The base station needs its power connector and should be placed above head height. This makes more cables around the room. Another con is the controllers and base stations are First-generation. It's a bit expensive compared to its features and competitors, but If you are looking PC VR experience, you can check Cosmos Elite out.
6. Pimax 5K Super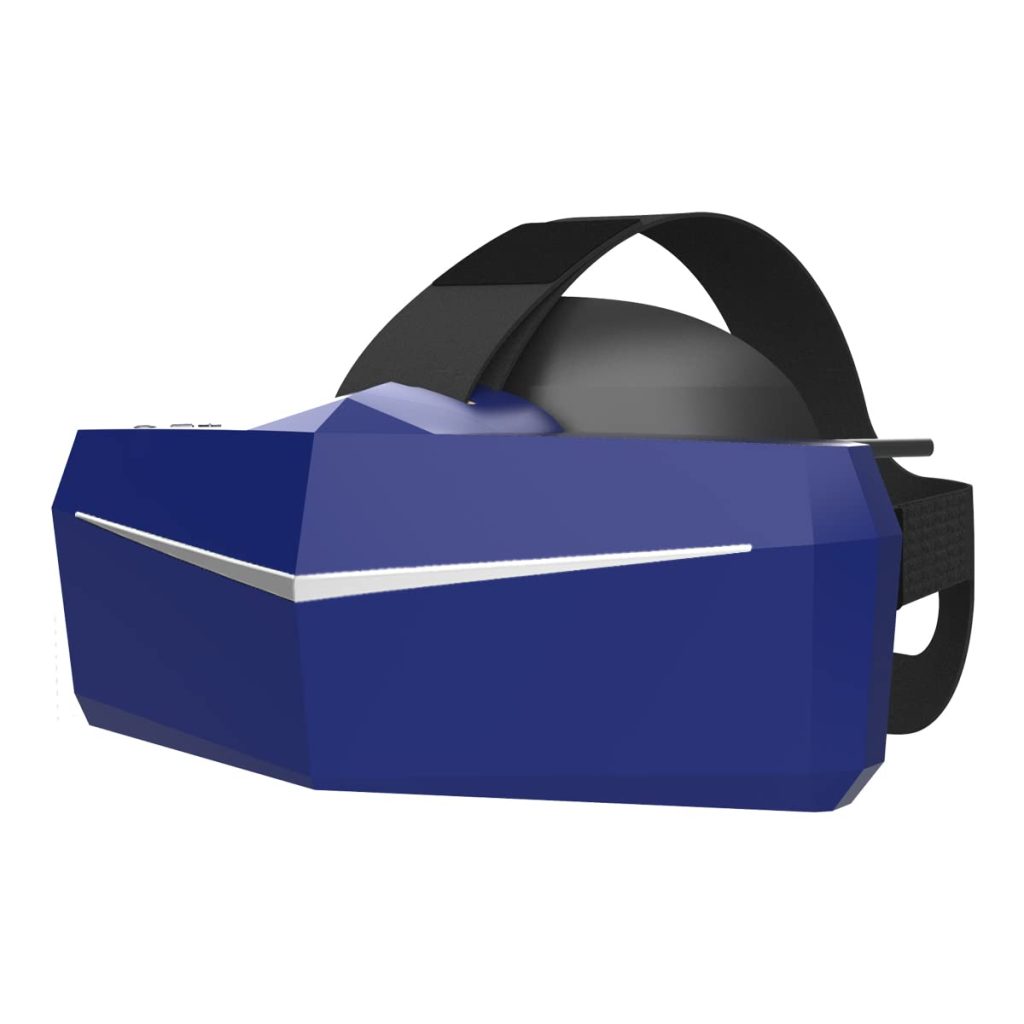 Pimax is the one who has the highest field of view. Most other equipment has between 100 to 120 fields of view; well, Pimax doubles that. Pimax has around 200 degrees of field of view. Plus, 2560X1440 resolution per eye and a 180Hz refresh rate. Plus, the 6 DoF(Degrees of freedom) tracking system means the headset can understand how individuals move in 6 different axes. Rolling, pitching, yawing, surging, strafing, and elevating.
Well, what about the cons? High starting pricing. Compared to others Pimax series is pretty spicy, 5K Super might be affordable, but other Pimax VR sets are a bit spicy. That's why the 5K Super is in the 6th place on our list, the balance of affordability and quality. There is one more thing; again, you need a very powerful PC to use Pimax 5K Super. Which means you need another budget for your PC.
7. Varjo Aero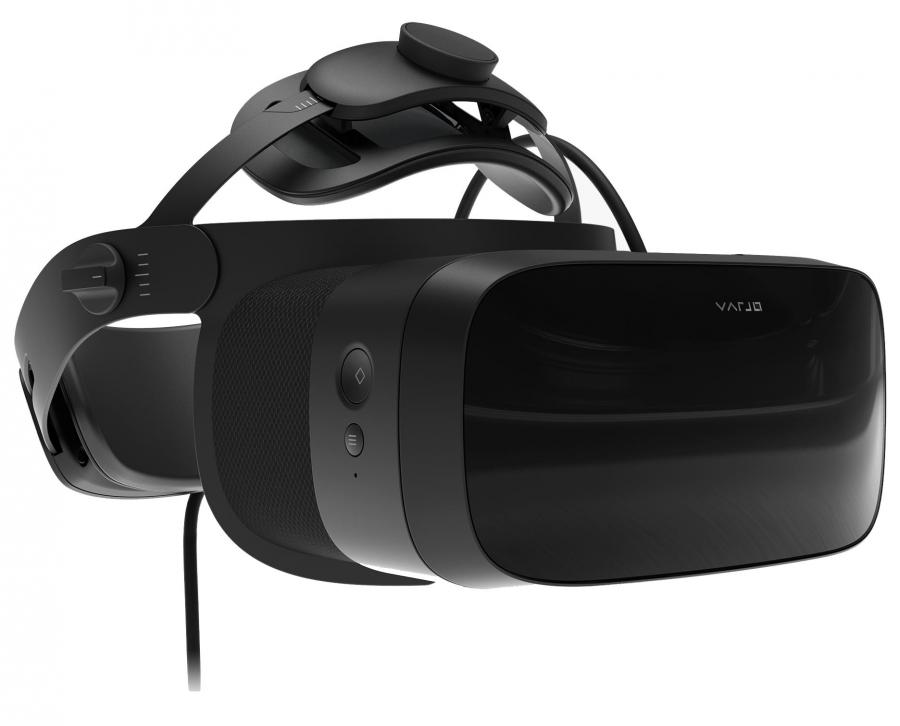 If you are looking best visual experience well, then maybe you should check Varjo Aero. This headset has the market's most expensive HMD (Head-mounted display). Varjo is an enterprise headset maker which makes its products typically only available for enterprise-level businesses. However, recently they made their technology available to a broader audience.
For its resolution, it has 2880X2720 per eye and a 90 Hz refresh rate. Also, 35 pixels per degree. However, they are the first VR LCDs to offer Mini Led backlighting for precise color accuracy. Nonetheless, they also calibrate the panels for 99% sRGB and 95% DCI-P3 color and 150 NIT brightness. Well, if you ask what NIT is? A nit is how bright a screen appears to one human eye; in summary, crispy colors.
What about the cons? First, it does not include every item to get it up and to run. Which means you have to pay an extra buck for each item. Also, you will need a SteamVR base station and controllers to run it because Arto is a SteamVR headset, which makes it way more expensive. Also, users mostly mention how heavy it is. In ergonomics, it might be a bit uncomfortable.
8. Sony PlayStation VR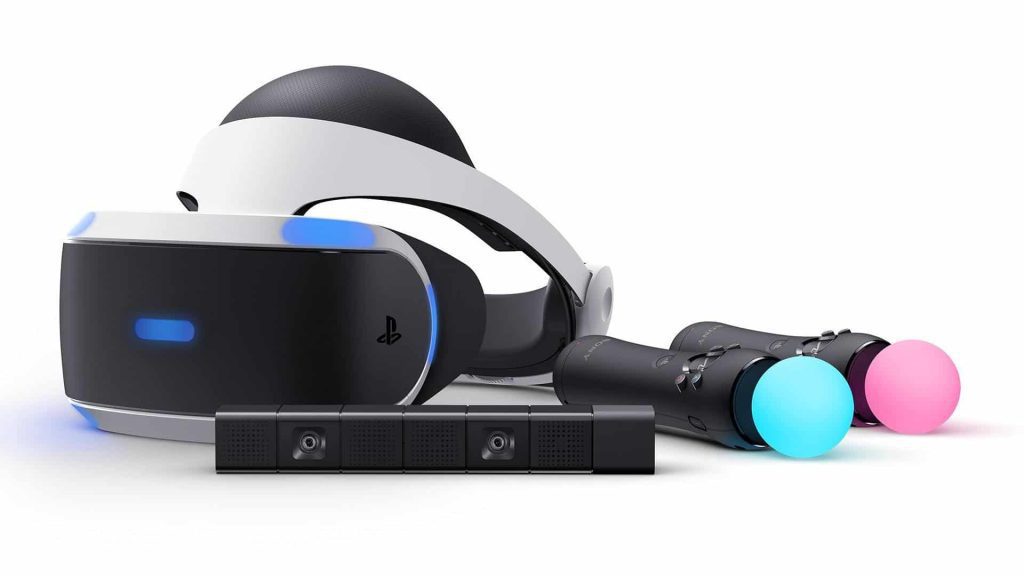 Unlike many VR headsets equipment, Playstation VR only requires either PS4 or PS5. For a model that came out in 2016, it has pretty good properties. For resolution, it has 960X1080 per eye and has a 96-degree field of view. Yeah, it's not that good, but it has a 120Hz refresh rate, which makes this equipment special. Nonetheless, you also get full motion tracking through the combination of a headset that has 6 DoF with visual tracking thanks to the Playstation Camera, but it has no room-scale tracking. Although if you are a PS5 user, you must request a free adapter from Sony for the camera to work.
It has a very low-quality resolution, but on the other hand, it has near-PC-quality performance. If this equipment came out in 2016, it would have good features. Plus, the low cost, compared to PC-based headsets the cost is lower compared to them. Another reason we are mentioning this is, in February 2023, Sony will release PSVR2 as far as we know. So, if you are a Playstation user, PSVR is for you, but we highly recommend you wait for PSVR2.
Conclusion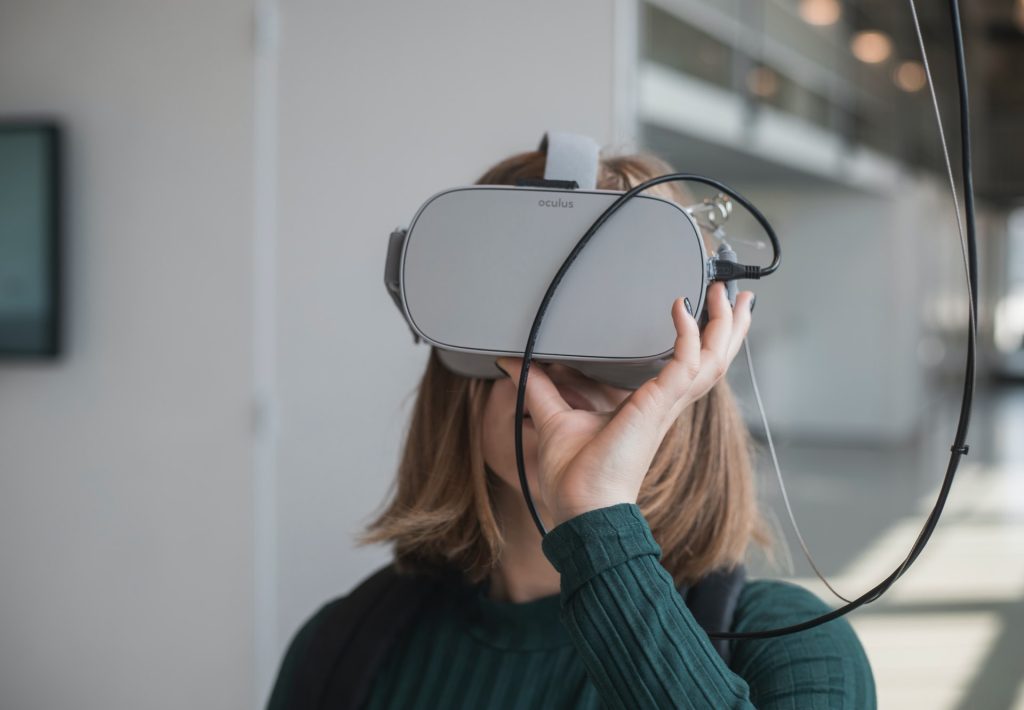 This is a brief list of VR headsets that we think will help you to decide. Don't go blind eye and pick the first one; understand what you need and your requirements, and where you are going to use it. Plus, the budget, make sure it's in your budget range. Yes, Meta can be cheaper than others, but some users don't like logging in to their Facebook accounts to use the VR. Some might want the highest FOV, like in Pimax. So make sure to know what you want. See you in 2023.