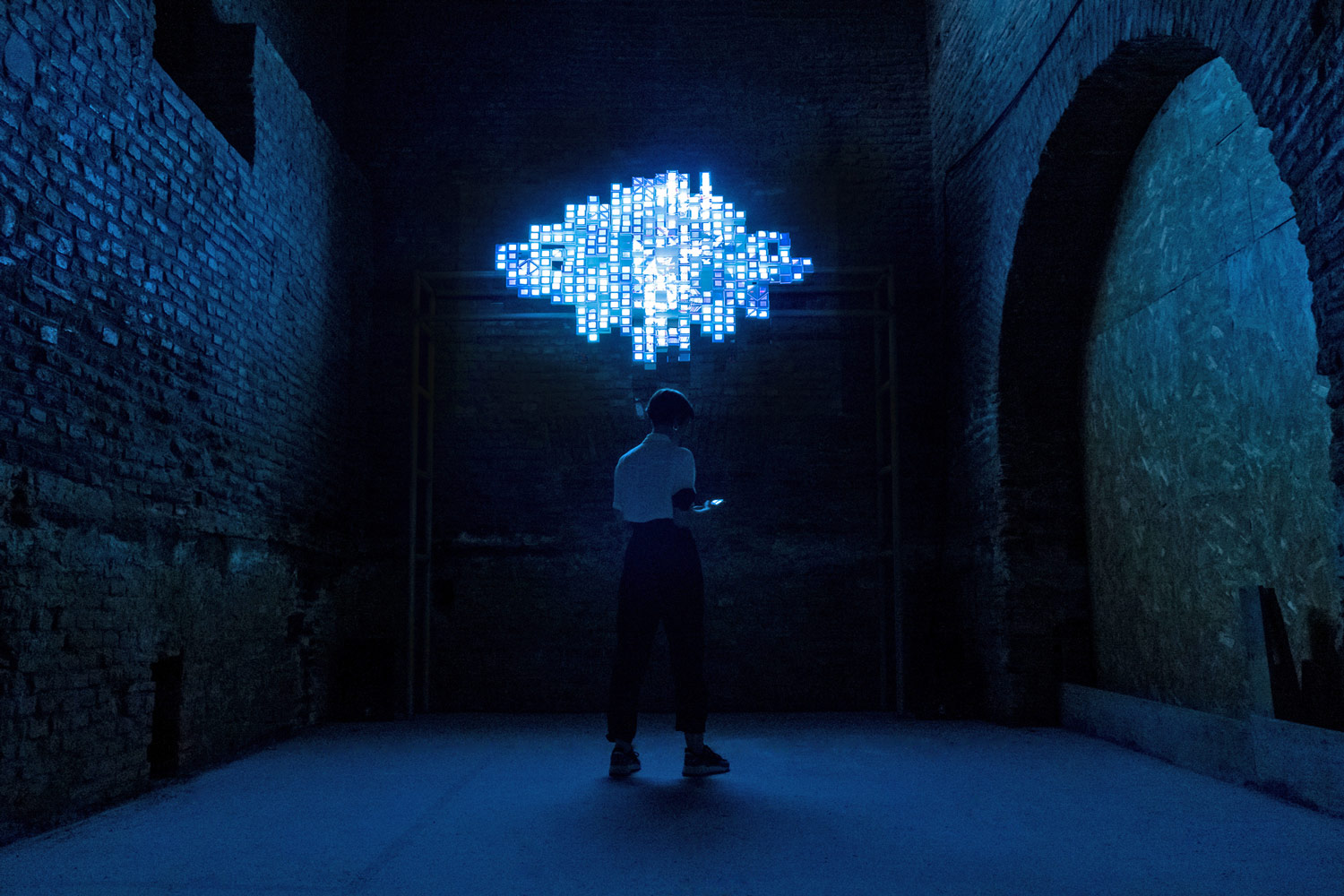 GATEWAY is a phygital experience produced by Arturo Tedeschi for meta WASTE and RoGUILTLESSPLASTIC2022, which is part of Fuorisalone Milano 2022 and directed by Rossana Orlandi. GATEWAY intends to promote awareness and educate people on web 3.0 and NFTs via the interplay of an "augmented" installation and a digital platform, fostering active involvement and comprehension of associated processes (crypto wallet, gas fee, minting, drop).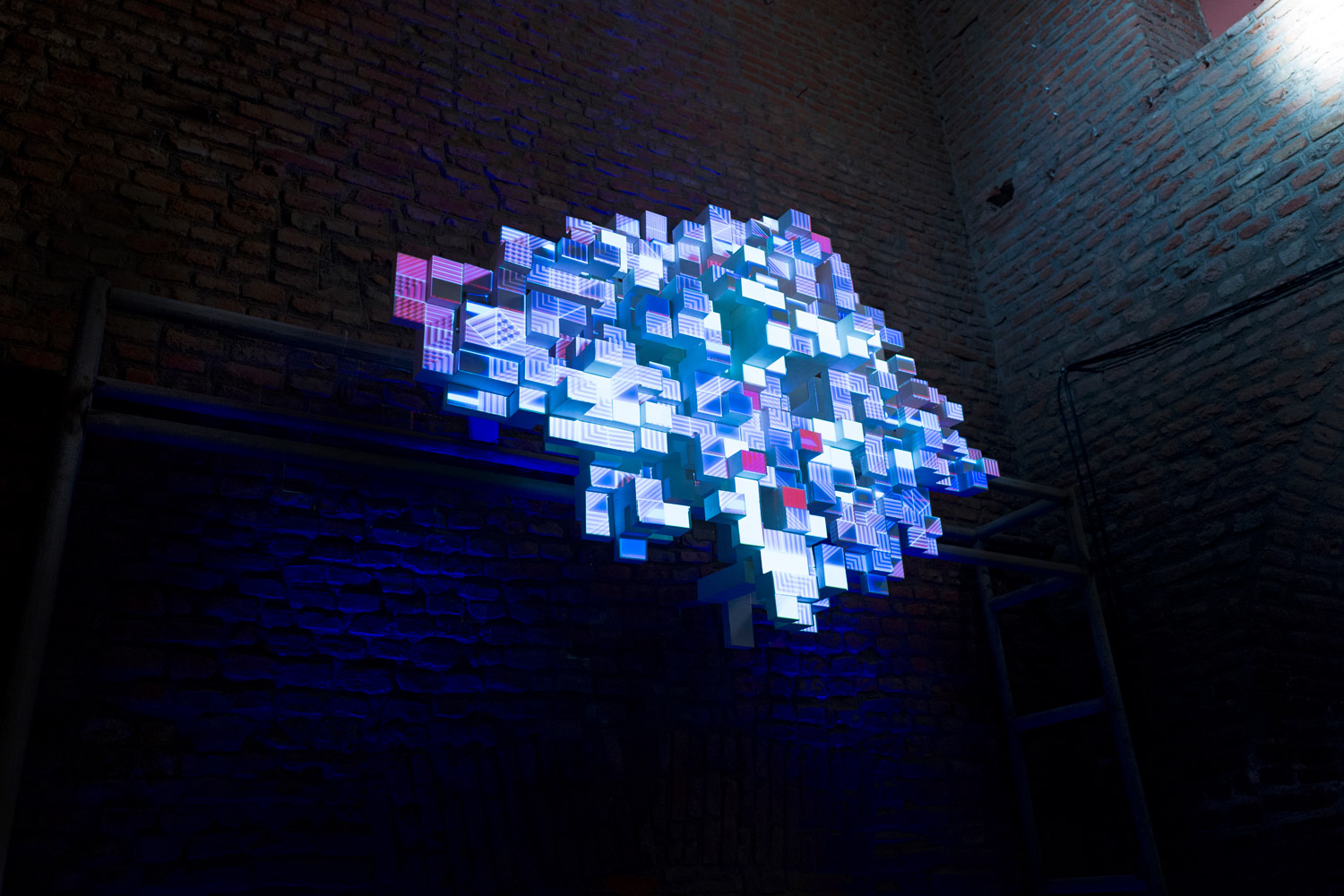 GATEWAY is a voxel-based 3D printed installation with a generative projection-mapping layer that gives a digital skin to the real item. The numerous contribution to the project is noteworthy in that comprises sound design by Carlo Covelli of Superdope, web app by Gianluca Del Gobbo of Flyer, creative coding by Edoardo Olivetto of Edohard, graphics, and communication by Ilaria Marzano of Humap, 3D printing by Gianluca Pugliese of Lowpoly, Federica Sala as the curator and design advisor, and Paride Stella as the NFT designer. Visitors may participate in the creation of the artwork using an NFT-style system in which modules of the 3D printed sculpture have a digital twin collected in the form of a non-fungible token.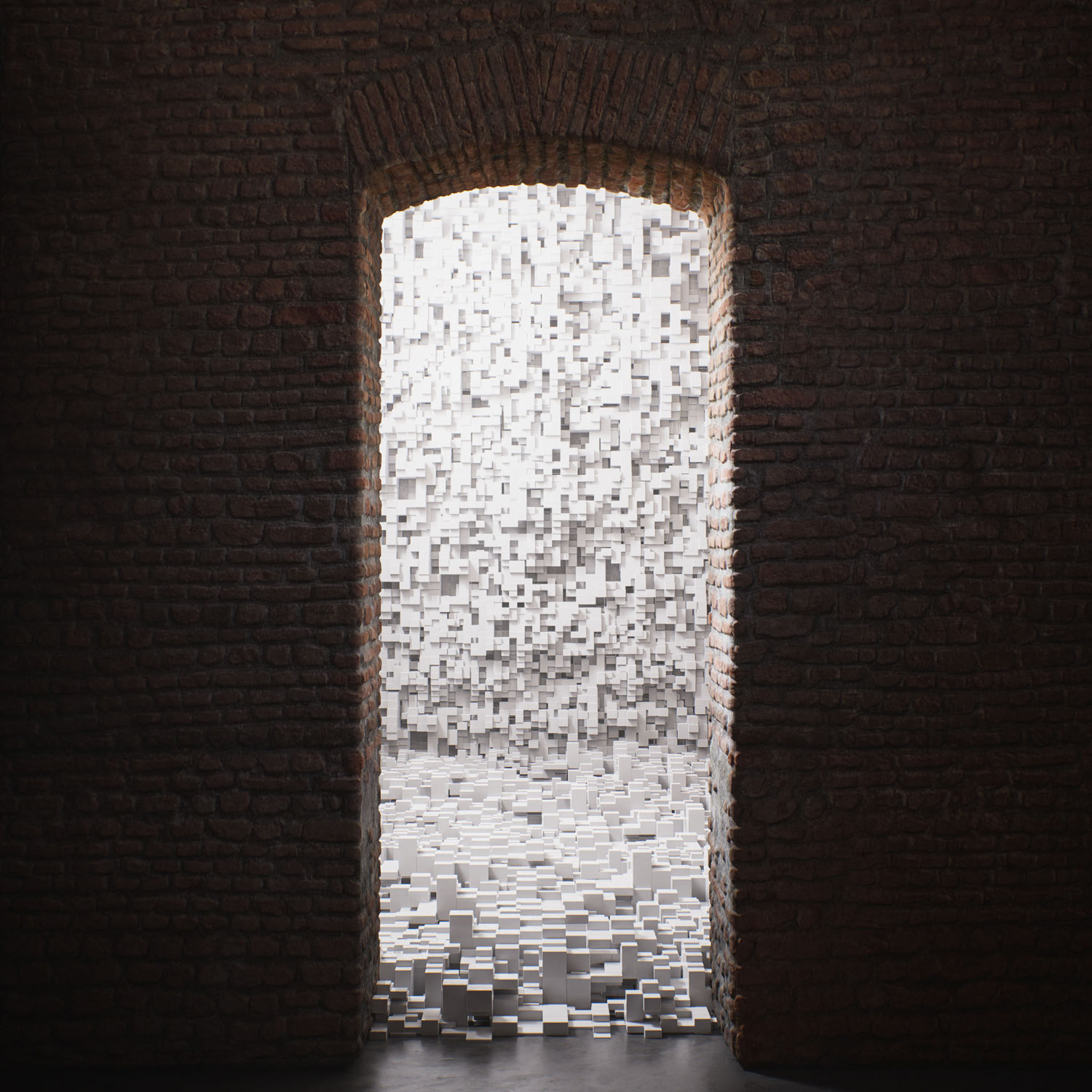 The work is transformed using projection mapping by collecting an NFT. The digital skin of GATEWAY will be the product of a communal experience where the virtual will impact the physical at the conclusion of Design Week. GATEWAY rejects both celebrations and demonization, with the ultimate objective of bringing people closer to blockchain technology and its many manifestations. Furthermore, the project uses a revolutionary Proof of Stake (PoS) algorithm and a low-energy waste blockchain (Tezos), all of which promote a conscious and guilt-free approach to the NFT world.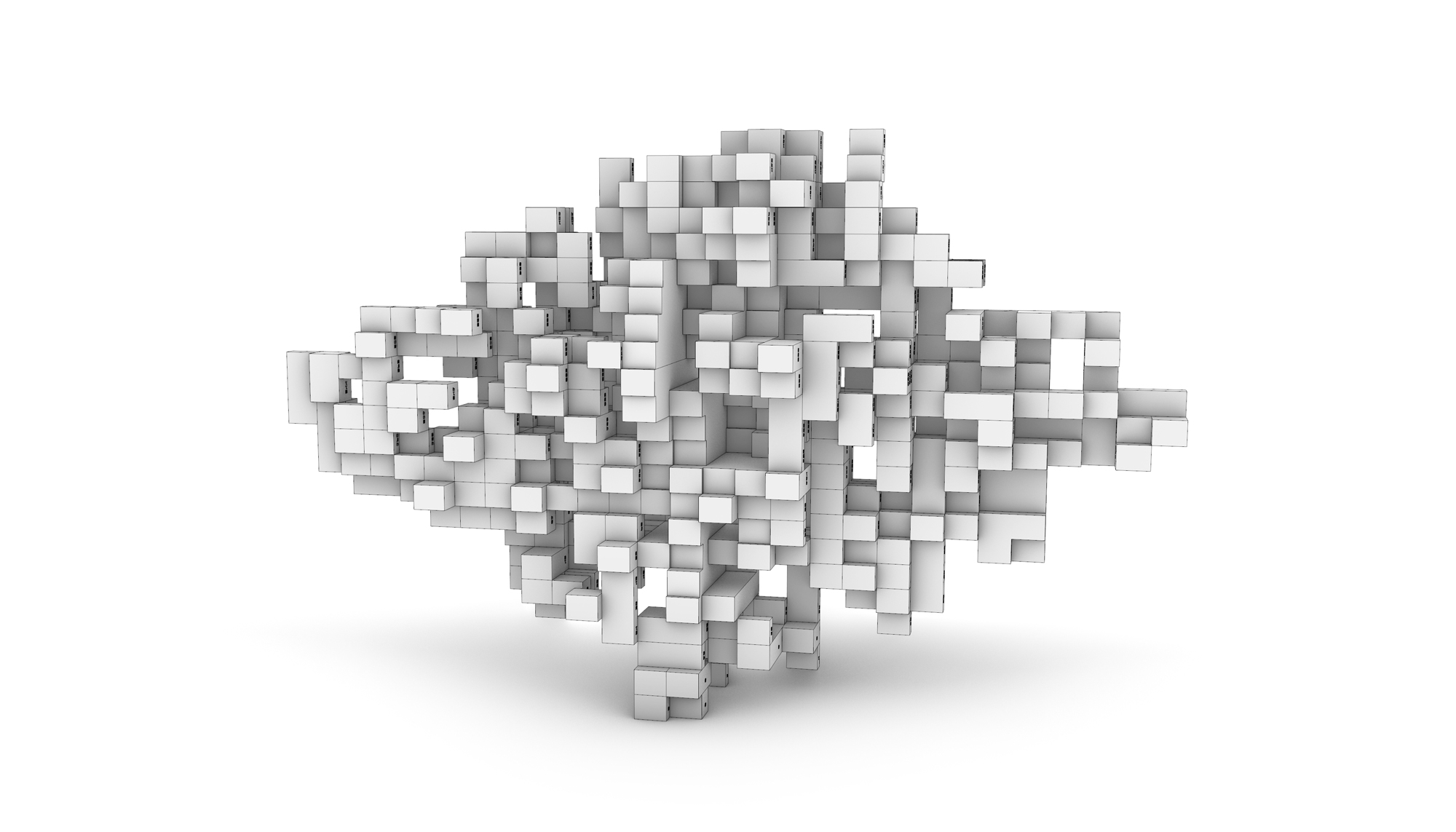 About Arturo Tedeschi
Arturo Tedeschi is an Italian architect and computational designer internationally renowned for his sculptural and visionary approach combined with research on advanced design methods, materials and fabrication technologies. His use of digital technologies blurs the line between disciplines and emphasizes the semantic and emotional values of objects which engage all the senses. Qualities such as functionality, sustainability, and innovation are always complemented by a vision where forms are capable of triggering an emotional response and inspiring the user. As a consultant, he collaborated with world-known brands and offices providing services related to algorithmic modeling, complex geometry, digital fabrication, virtual reality, and data-driven design. His personal work has been featured in international magazines and exhibited worldwide. He is the author of the book AAD Algorithms-Aided Design unanimously considered the global reference on the subject. In 2019 he was appointed Italian Ambassador for Design by the Italian Ministry of Foreign Affairs. He lives and works in Milano.