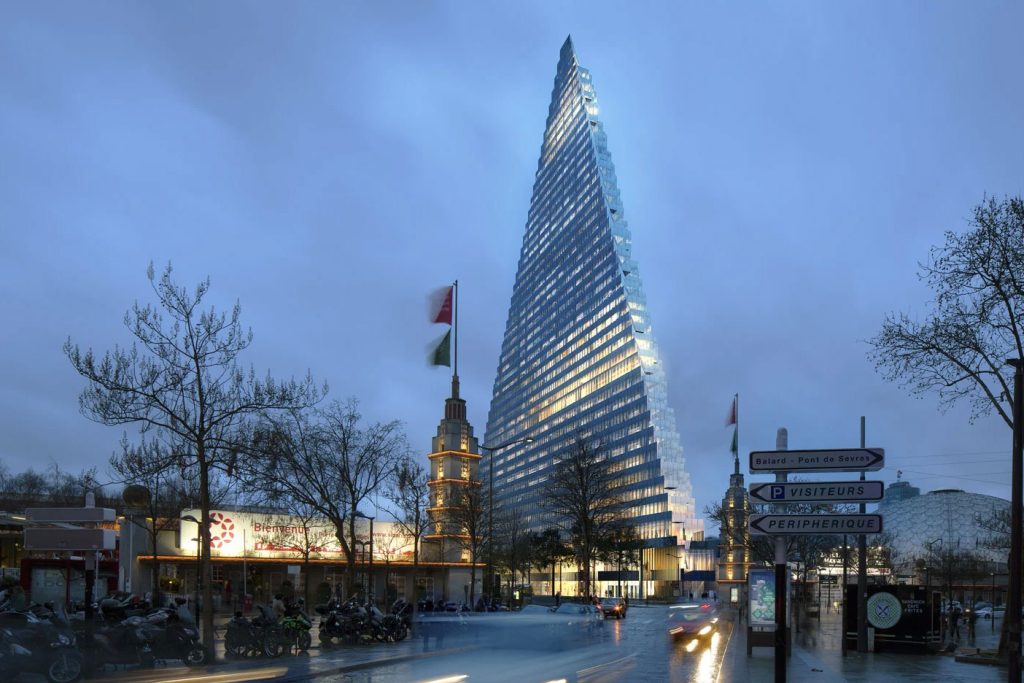 The ban on skyscrapers has been reinstated in Paris after facing backlash over the proposed Tour Triangle building designed by Herzog & de Meuron, which caused controversy.
On 5 June, a height limit was announced for new buildings in Paris. The limit restricts buildings to 12 stories or 37 meters in height, reinstating the same planning law introduced in 1977 after the construction of Tour Montparnasse. This office tower, standing at 210 meters, was highly contested.
The 1977 height limit was in place until 2010 when former Mayor Bertrand Delanoë increased the limit to 180 meters for office towers and 50 meters for housing blocks. However, the height limit has been reintroduced as part of Mayor Anne Hidalgo's Local Bioclimatic Urban Plan, which aims to reduce carbon emissions and promote sustainable development in Paris.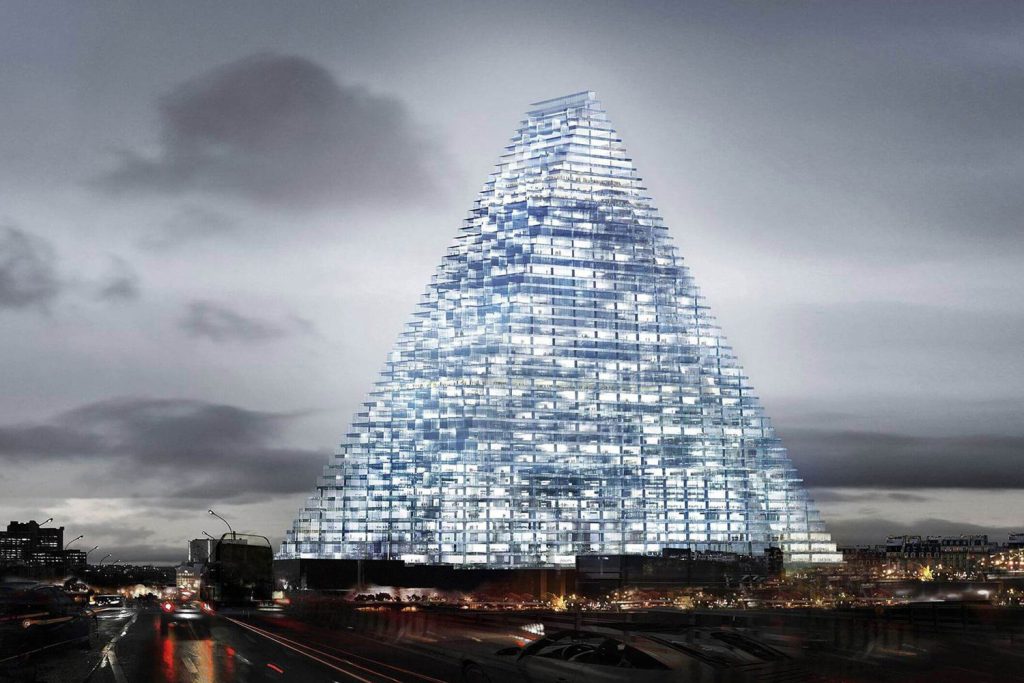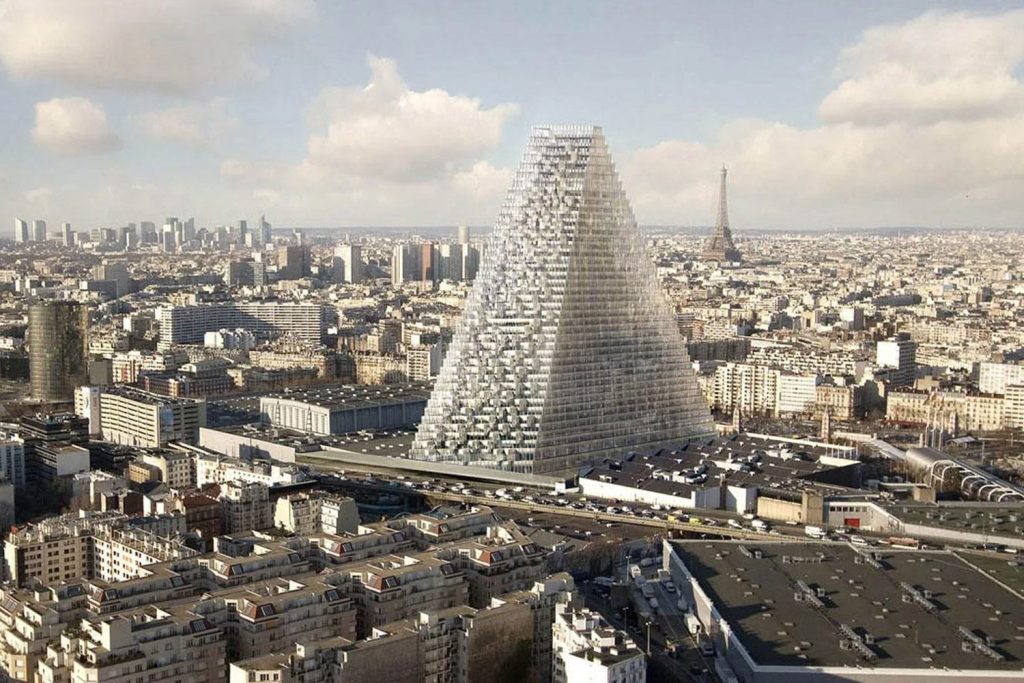 The plan was prompted by the construction of Tour Triangle by Herzog & de Meuron, a pyramid-shaped tower that has faced backlash and delays due to legal and planning battles. The construction of Tours Duo skyscrapers also contributed to the council's decision to limit building heights. The ban is part of a comprehensive "bioclimatic" plan for the city that Hidalgo hopes will ensure Paris remains attractive and pleasant despite rising temperatures.
Green Councilor Émile Meunier led the fight for the ban, saying "Now it's the end of towers in Paris" and rejecting the idea that tall buildings are necessary for Paris to compete with London's cityscape, "Because we never want Triangle and Duo towers again, because we have to stop concreting Paris and its sky, environmentalists have included in the future [local urban plan] a maximum height of 37m (12 floors), returning to the historic ceiling of 1977."
Jean Nouvel said then: "This is not about undermining our heritage. But we have to stop thinking that Paris is a museum city. Paris is not finished… If vertical buildings can enrich the heart of the capital, why deprive ourselves?"