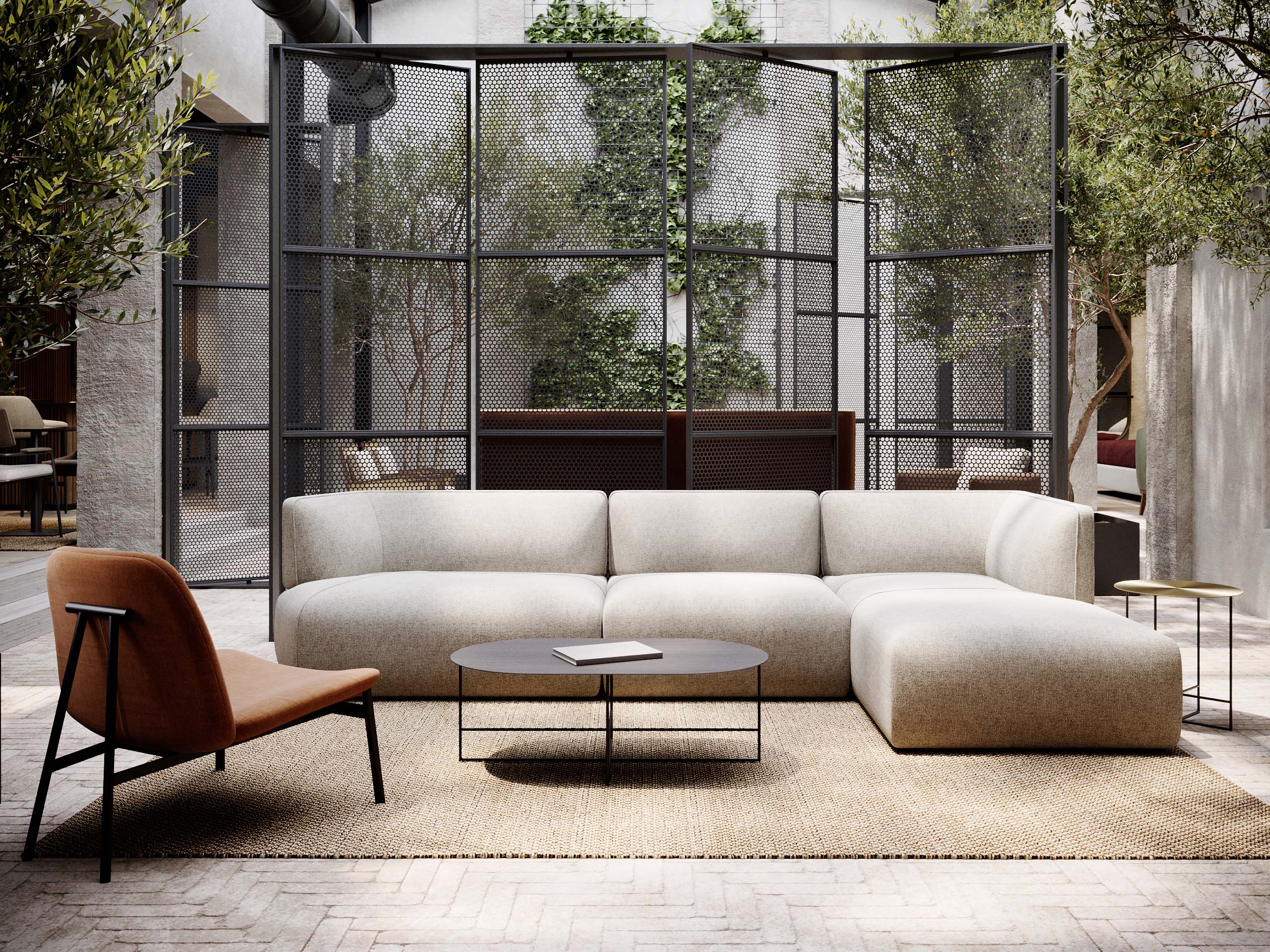 Domkapa is proud to present a new showroom experience inspired by nature and its rich materials, shapes, and contours. Domkapa is bringing this unique vibe to a museum-like showroom that everyone can visit and enjoy from their homes.
Yearly Showcases
Yearly in January, Domkapa presents its showcases. They include Domkapa's new collection, bestsellers, and new trends. The presentation process takes part in the Maison et Objet design show, in Paris. Due to the pandemic, Domkapa had to reinvent itself. Above all, Domkapa had to do it without losing anything in its essence. For this very reason we have created The Showroom Experience.

360º Virtual Tour
The Showroom Experience allows anyone to get a 360º virtual tour to Domkapa's showroom. In this showroom, people can discover Domkapa's most-wanted pieces. Furthermore, you can elevate your idea of interior design projects to a higher level by discovering new designs.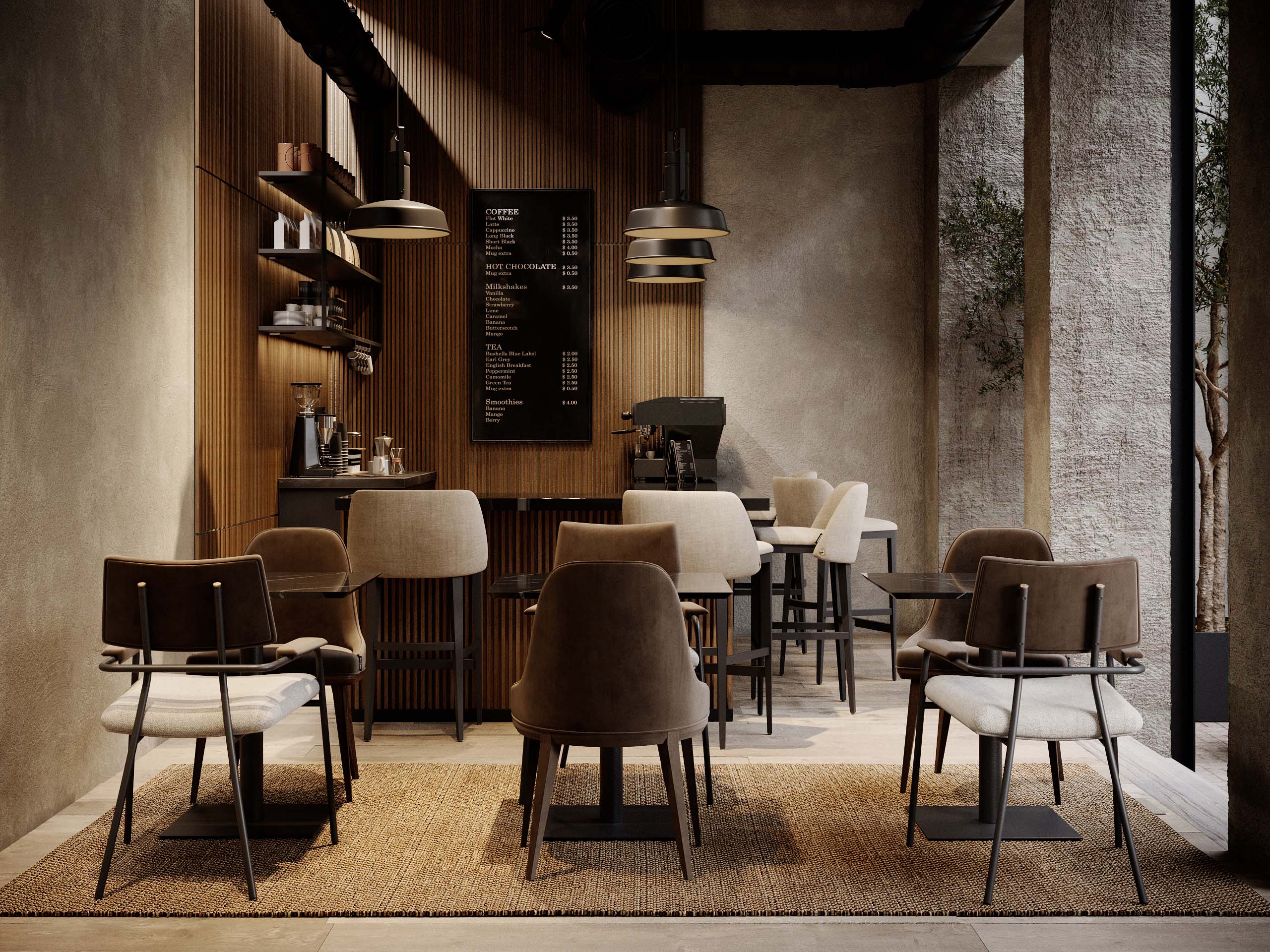 A Unique Experience
Visitors are given the chance to have a closer look at the production process with the special area reserved by Domkapa. The aim of this reservation was to make the experience a truly unique one. At this part, visitors will see how Domkapa's products are made with hands. The handmade nature of the process allows customization for any project. A great way to blend characteristics of Domkapa's clients into their brands by making them feel more included through the entire process. All the way from production to the stores.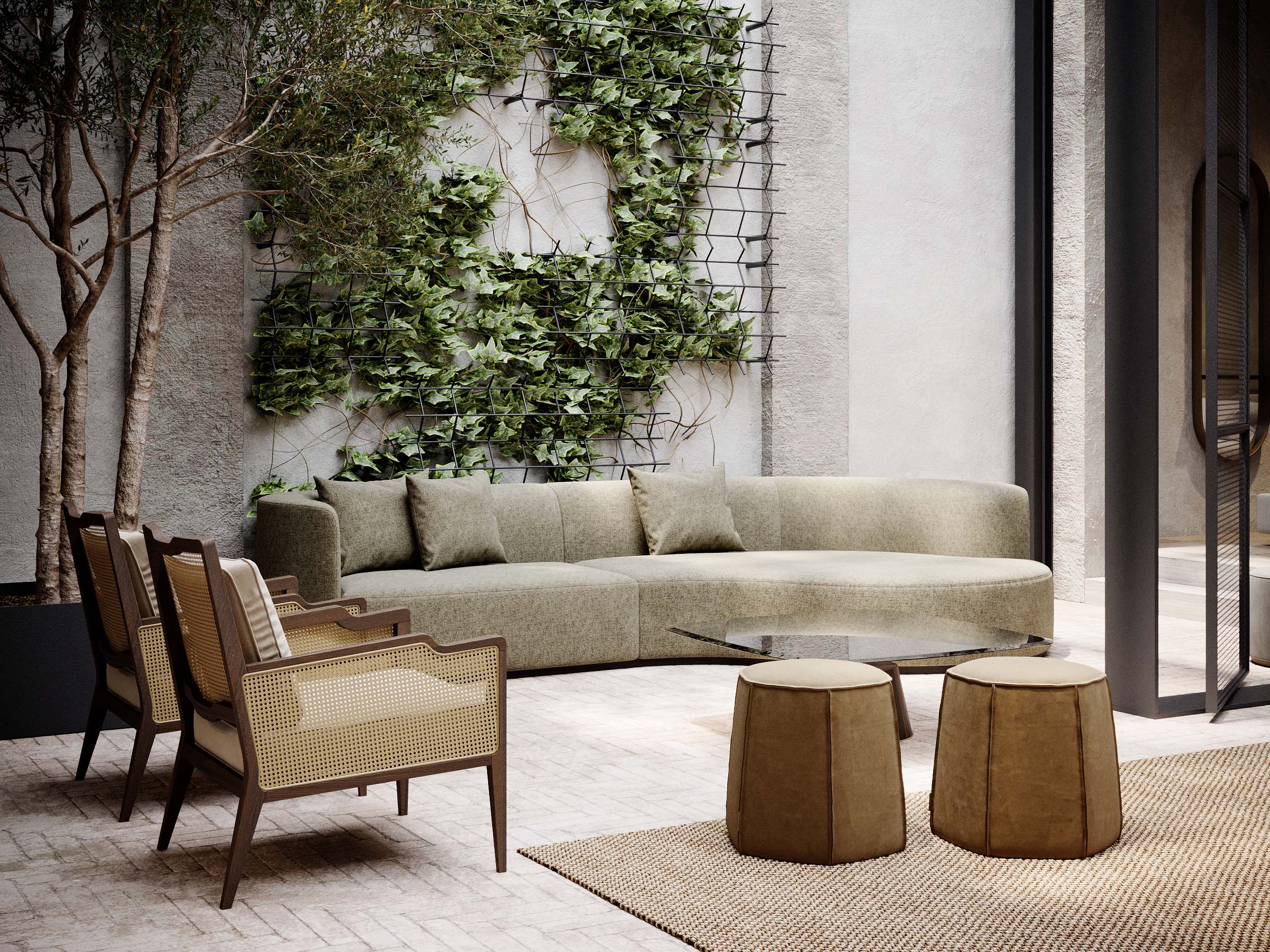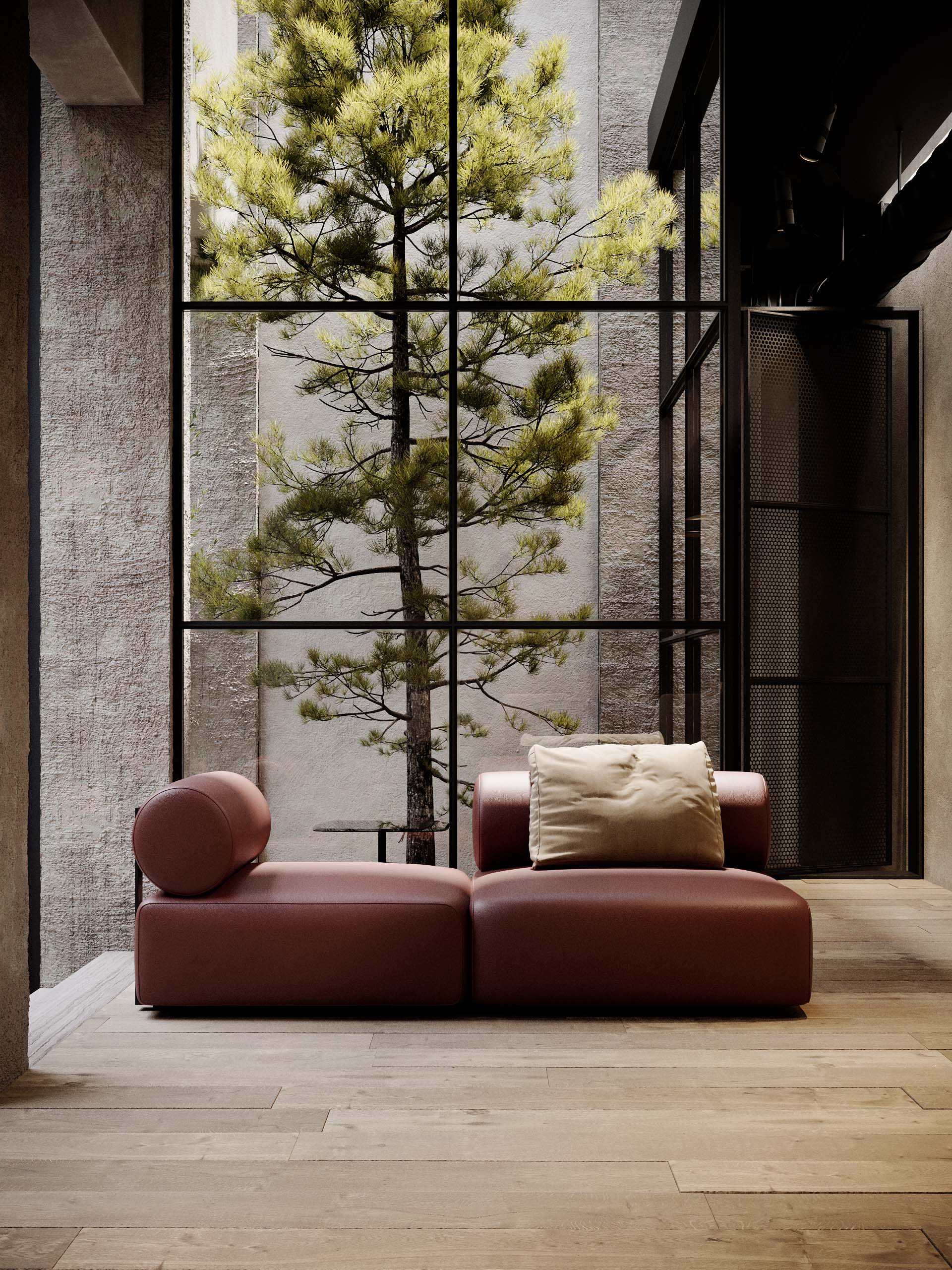 More About the Showroom
Domkapa's showroom includes two living room sets besides two bedrooms ambiances. This combination indeed aims to inspire visitors for residential projects. Visitors who are interested in contract and hospitality projects can visit the bar and lounge area in addition to the other parts. With over 30 products, you will also find a world of stunning contemporary designs. Also, Nature elements will be the inspiration source for your design projects.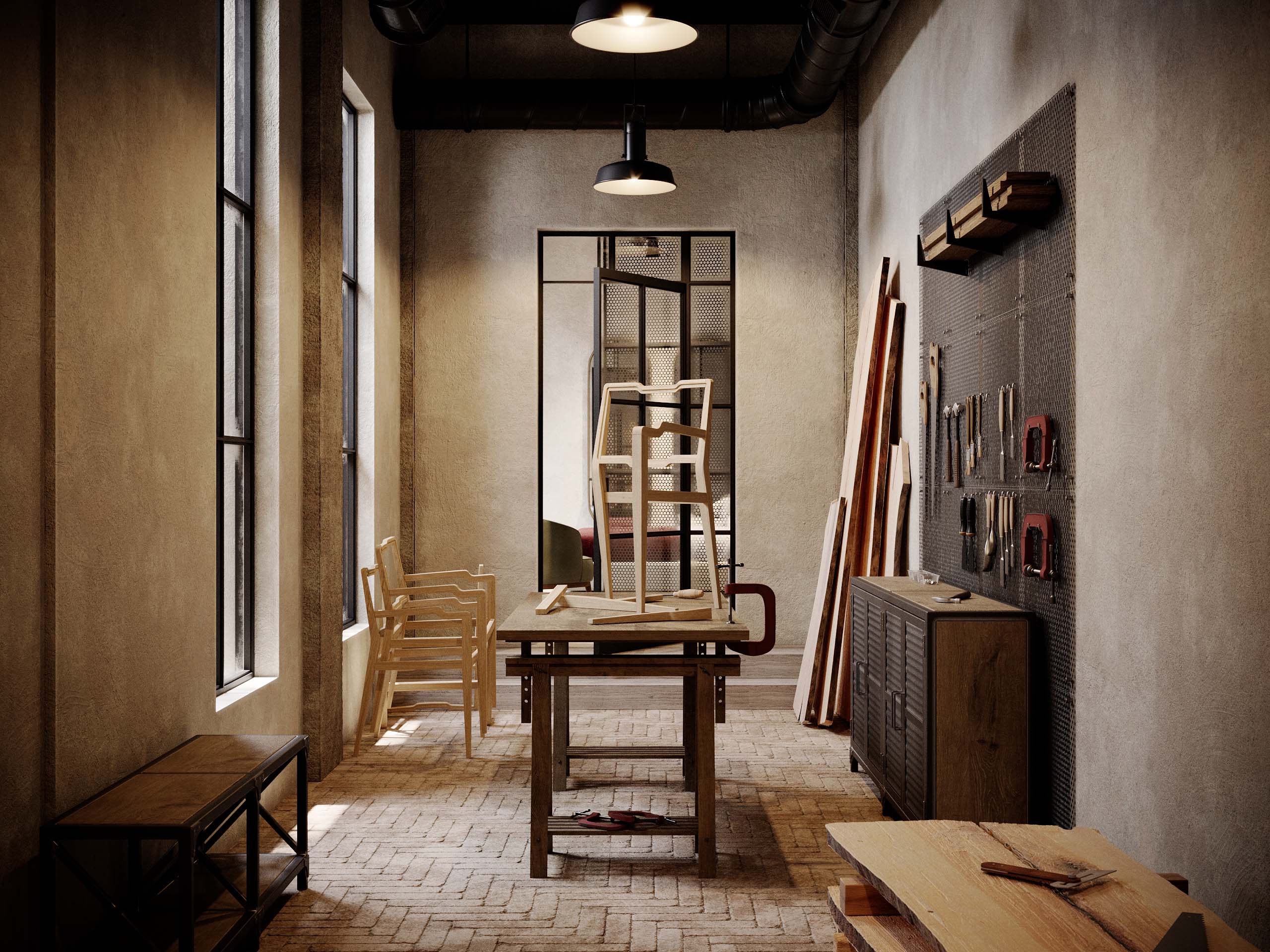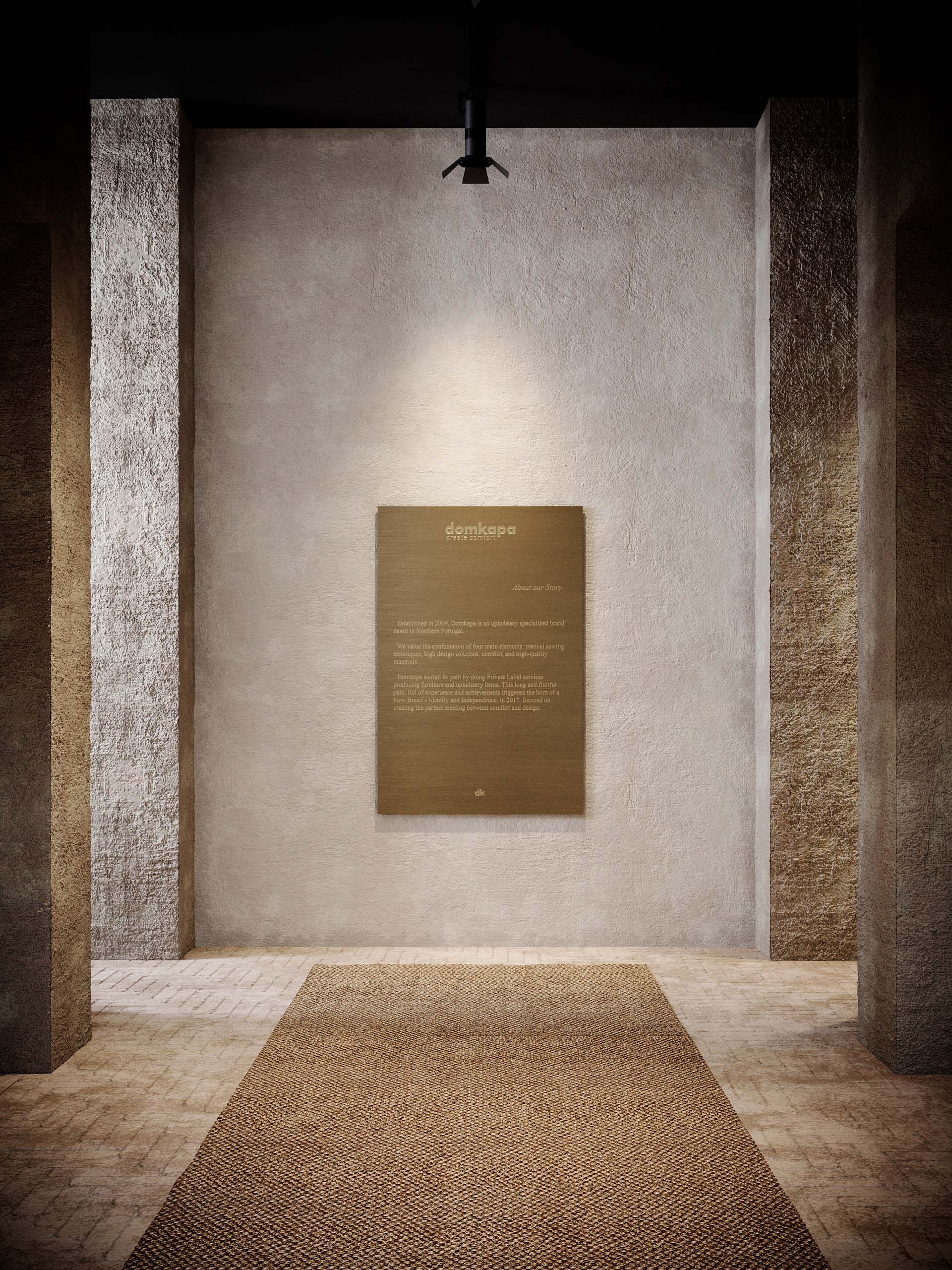 Moreover, Domkapa's 2021 collection has four new pieces. The pieces featured on the Showroom Experience are: two new armchairs (Edison and Miller), one new bed (Helen), and one new sofa (Chloe). This collection is handmade by artisans in the North of Portugal, too. -Just like other Domkapa products.- Customization in dimensions, shapes as well as materials, and finishes to fit your project the best way possible are available for these products.
Last But not Least
Along with the new collection, on The Showroom Experience, you will also discover Domkapa's new catalogue. It is full of great inspiration and all the technical information you need from each piece to put them in your project. An outstanding working tool for all design and architecture professionals.
To see more about the brand and The Showroom Experience visit: https://domkapa.pt/en/showroom-experience/