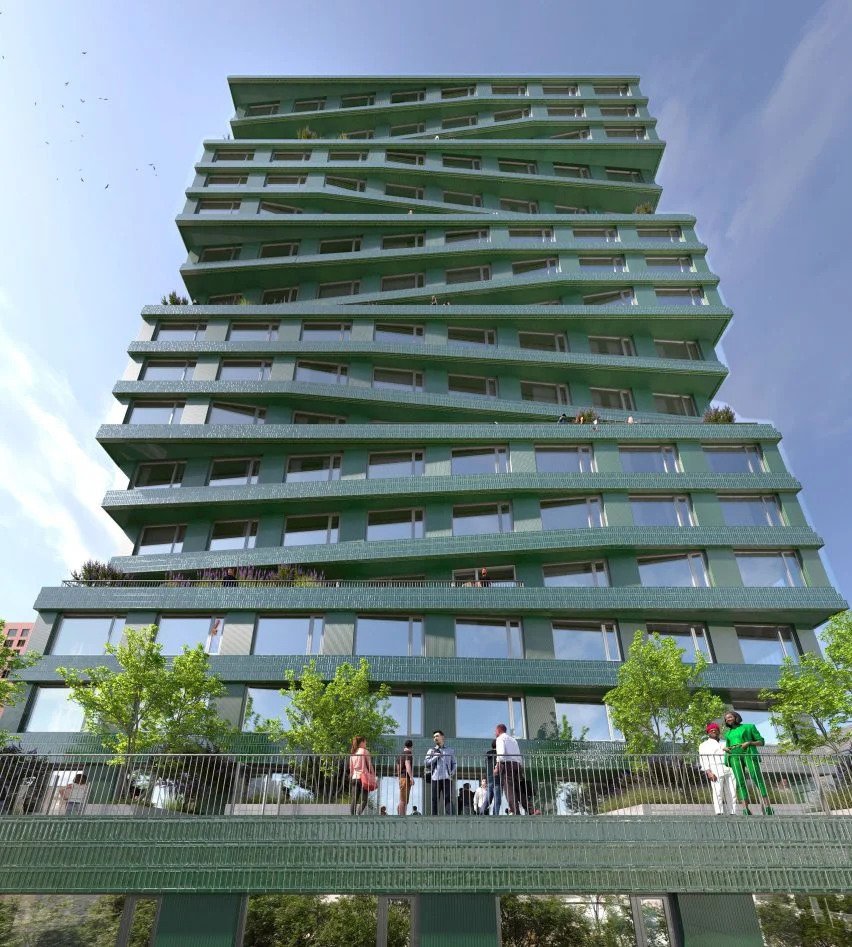 Building F is a stand tall, reinterpreted to be a green and social structure inside Mission Rock Development in San Francisco. Designed by Studio Gang, it is the latest integration that is in construction to Mission Rock which is a multi-purpose and multi-function development. Building F is designed to contribute to the Mission Rock waterfront neighborhood's multi-purpose environment and be a social hub for the neighborhood.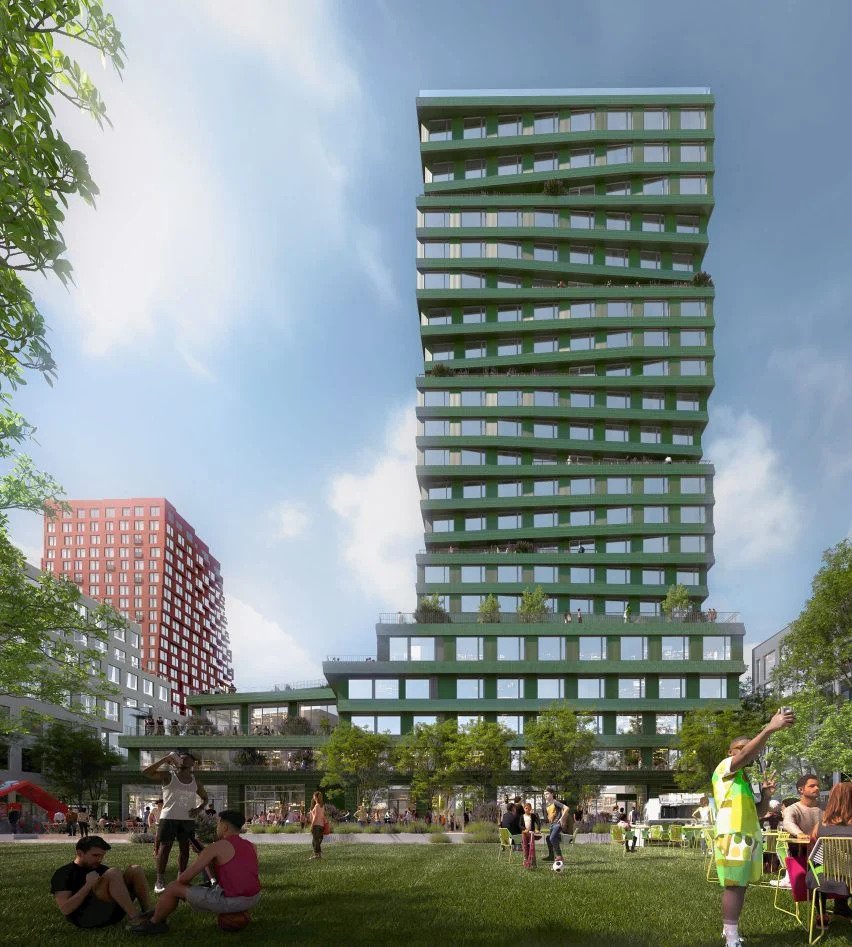 Being a residential, commercial, and retail complex, Building F's design maximizes sunlight and minimizes wind, and has a mesa-like shape with carved details and terraces contributing to the neighborhood's overall beauty. Also, specified planting provides the local biodiversity ecosystem an extra natural habitat in the city and a haunt involving birds, butterflies, and other pollinators.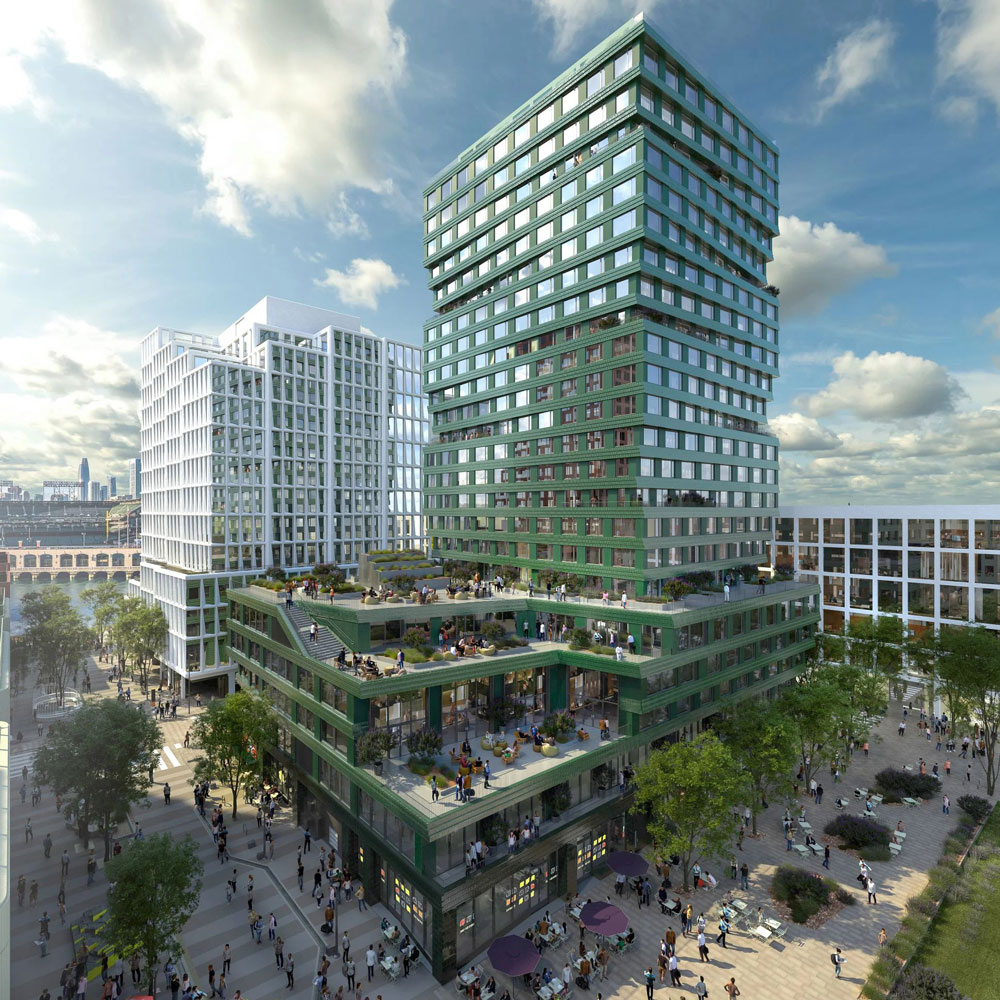 The front multi-floor terrace of the building has both public and private spaces which are seen as a human-scale factor of the building by its studio. Furthermore, enhanced indoor-outdoor experience and view-catching design strategy enable residents and visitors to enjoy the skyline views of the Bay and Oracle Park through multi-sided experiences.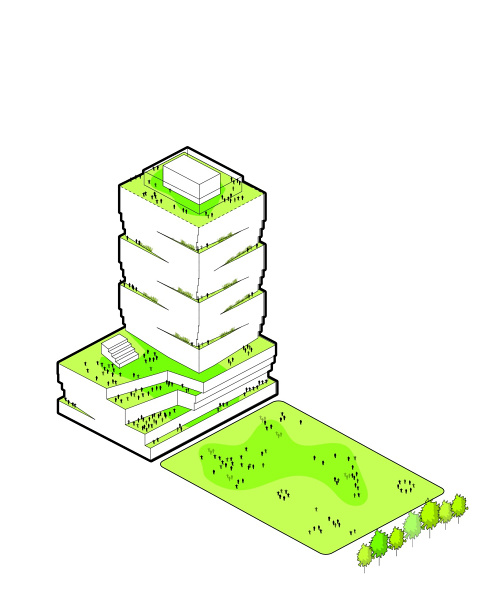 About Studio Gang
Studio Gang is founded by Jeanne Gang, headquartered in Chicago, and has offices in New York, San Francisco, and Paris. More than 100 architects, designers, and planners work on innovative projects on different scales including architecture, urbanism, interior, and exhibitions. Studio Gang is a highly awarded design practice with awards received from The American Institute Of Architects, World Architecture Festival, The Architectural Review, Urban Land Institute, FAST Company, and Architizer.