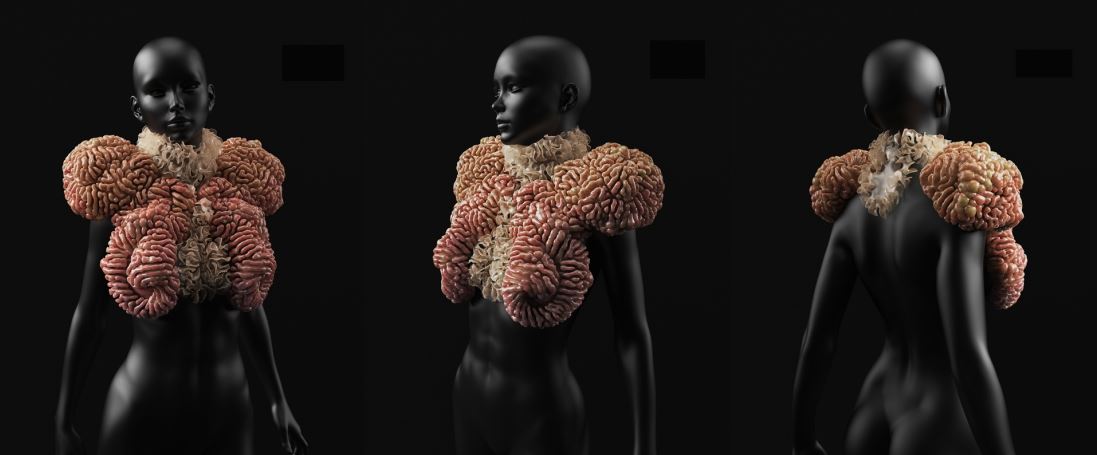 Today, we think of 3D printing as an advanced technology capable of producing wonders. With close relations, in some cases, to parametric designs, it can produce everything from articles of clothing to major urban structures. Naturally, this is in part due to the emergence of startups across various categories of 3D design, which is what we'll be looking at in this piece. But first, how did we get from the early days of modern 3D printing to the point at which it occupies its own growing subset of startup culture?
In those early days, the thinking, by and large, was that 3D printing was interesting and amazing, but prohibitively expensive. In 2015, Hackaday characterized 3D printing as being too expensive to be embraced as a truly transformative technology, which isn't a bad summary of how many of us felt about it at the time. Its potential was clear and exciting, but it just didn't seem affordable enough to be used for significant projects – or, more importantly, to be experimented with by creatives and innovators. And that thinking mostly concerned the printers themselves (which were quite expensive back in 2015), to say nothing of the ongoing cost of the material.
Since 2015 though, 3D printing has perhaps predictably become a little bit more accessible. On the one hand, the printers themselves – while still expensive on the higher end – are more affordable than they once were. So too are the materials, in part because there are more of them that can be used for different kinds of products. Additionally, with the concept of 3D printing in design circles having been proven, so to speak, it's fair to say that more independent creators and startup operators are comfortable making an expensive investment. That is to say, someone might be more inclined to spend $1,500 on a quality printer now than in 2015 because there are clear indications now that there are markets for the products.
Beyond the fact that people and new companies can now buy their own printers more reasonably, we should also state that outsourcing 3D printing needs to specialized companies has also become a more attractive option. Fictiv writes that products and parts can be printed via a variety of 3D printing technologies and returned to customers in days, giving artists and startup operators new, convenient options. This quick turnaround is mostly aimed at more industrial applications and tends to revolve largely around machine parts and product components. But the beauty of 3D printing is that most reasonable digital rendering can be produced, which means that commercial 3D printing services like those described are not explicitly reserved for industrial practice; they can be used to create art as well.
Together, these kinds of advancements have indeed led to more and more creative applications of this wondrous technology. And to expand on that idea, we're identifying some interesting startups and individuals working with artistic 3D printing below.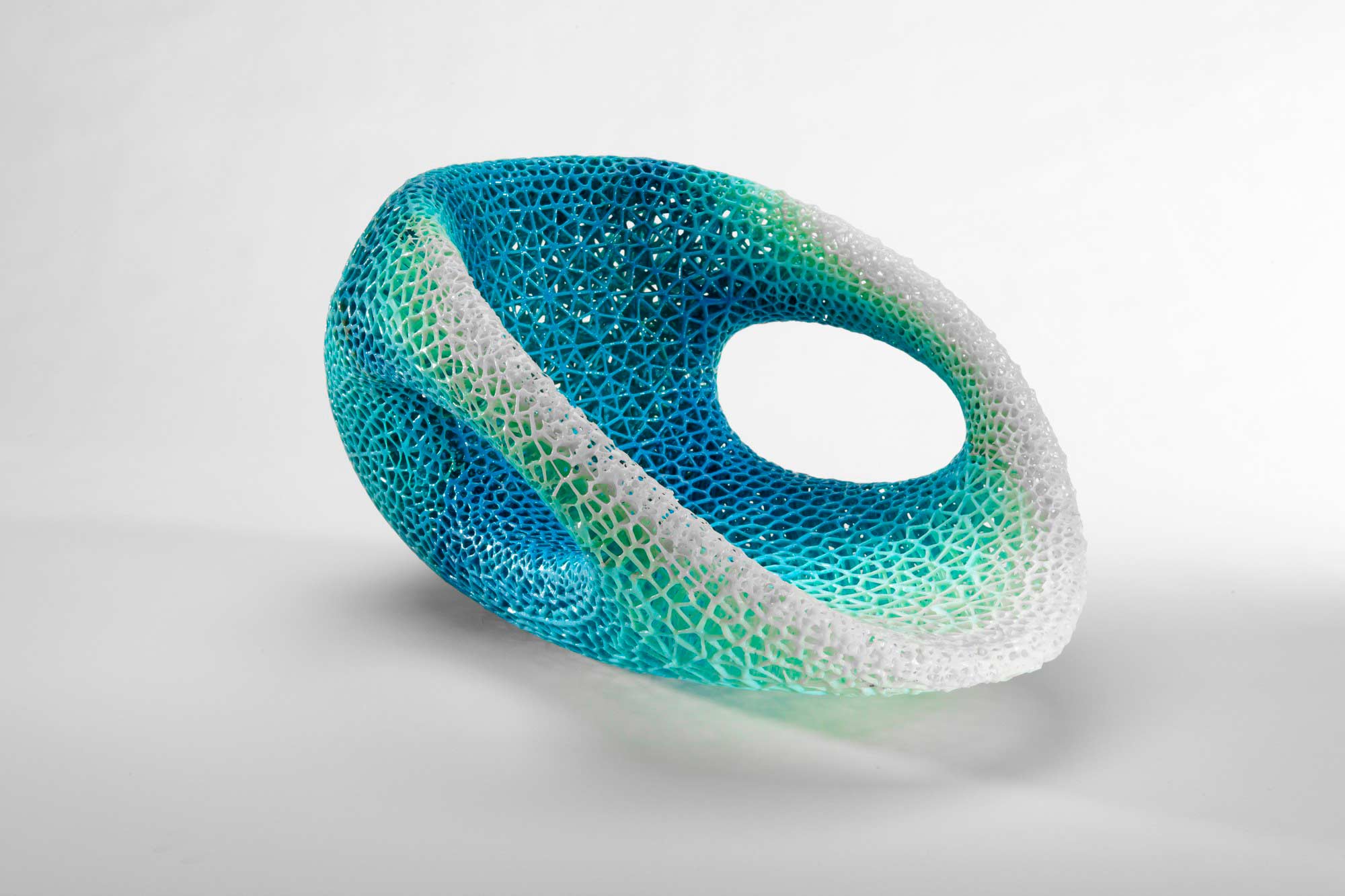 Durotaxis Chair by Synthesis Design + Architecture
Durotaxis Chair by Synthesis Design + Architecture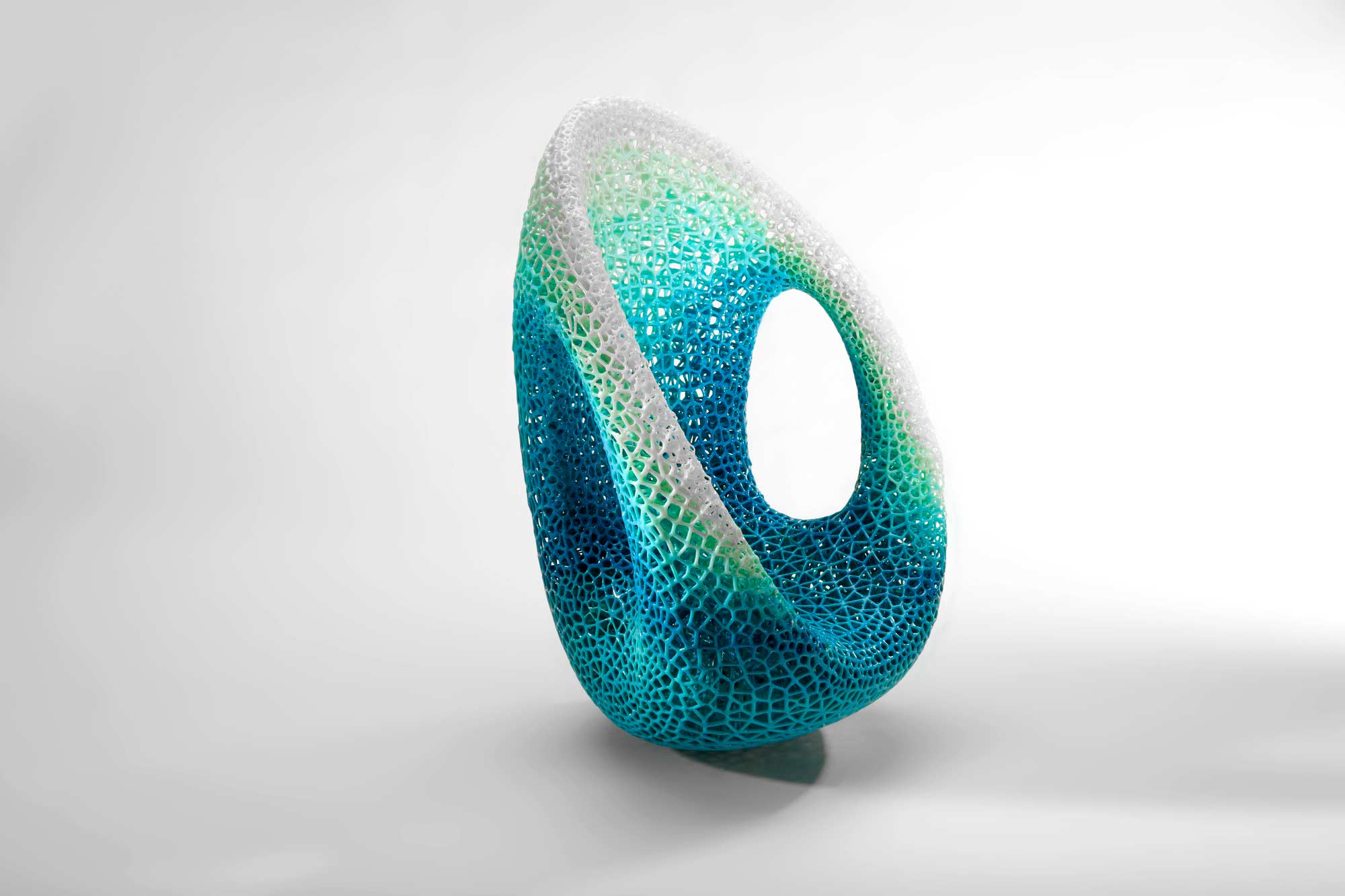 We identified the Synthesis Design & Architecture Durotaxis Chair before as an exquisite example of a 3D-printed work of art, so it's absolutely one to mention here as well. This dual-position rocking chair is inspired by the migration of cells and colored like the sea itself, resulting in a piece that, though functional, is absolutely gorgeous to behold. We're excited to see what else in a similar vein this company might produce as 3D printing becomes more closely tied to artistic endeavors.
Julian Voss-Andreae on 3D Printing
Receptor Installation by Julian Voss-Andreae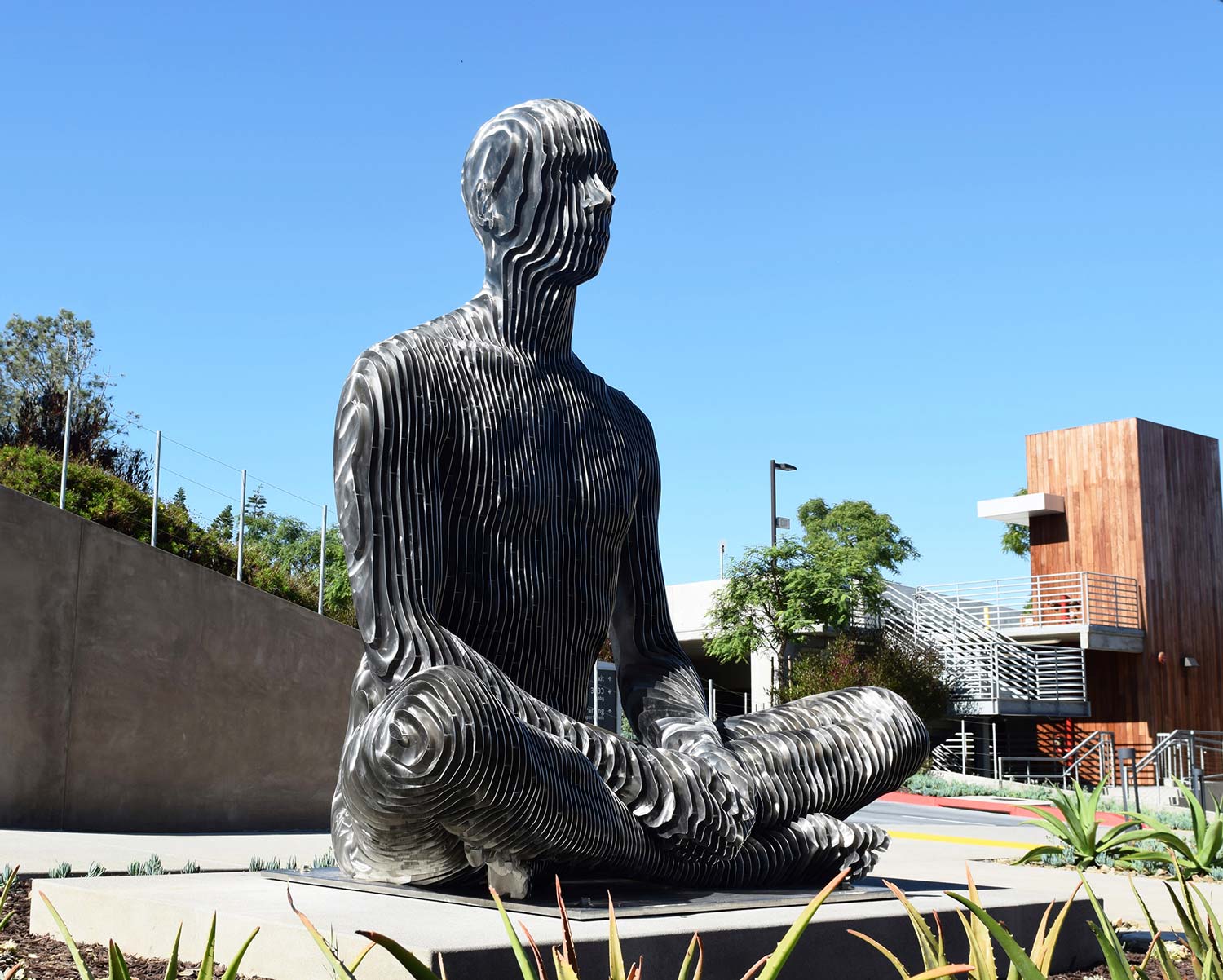 Receptor Installation by Julian Voss-Andreae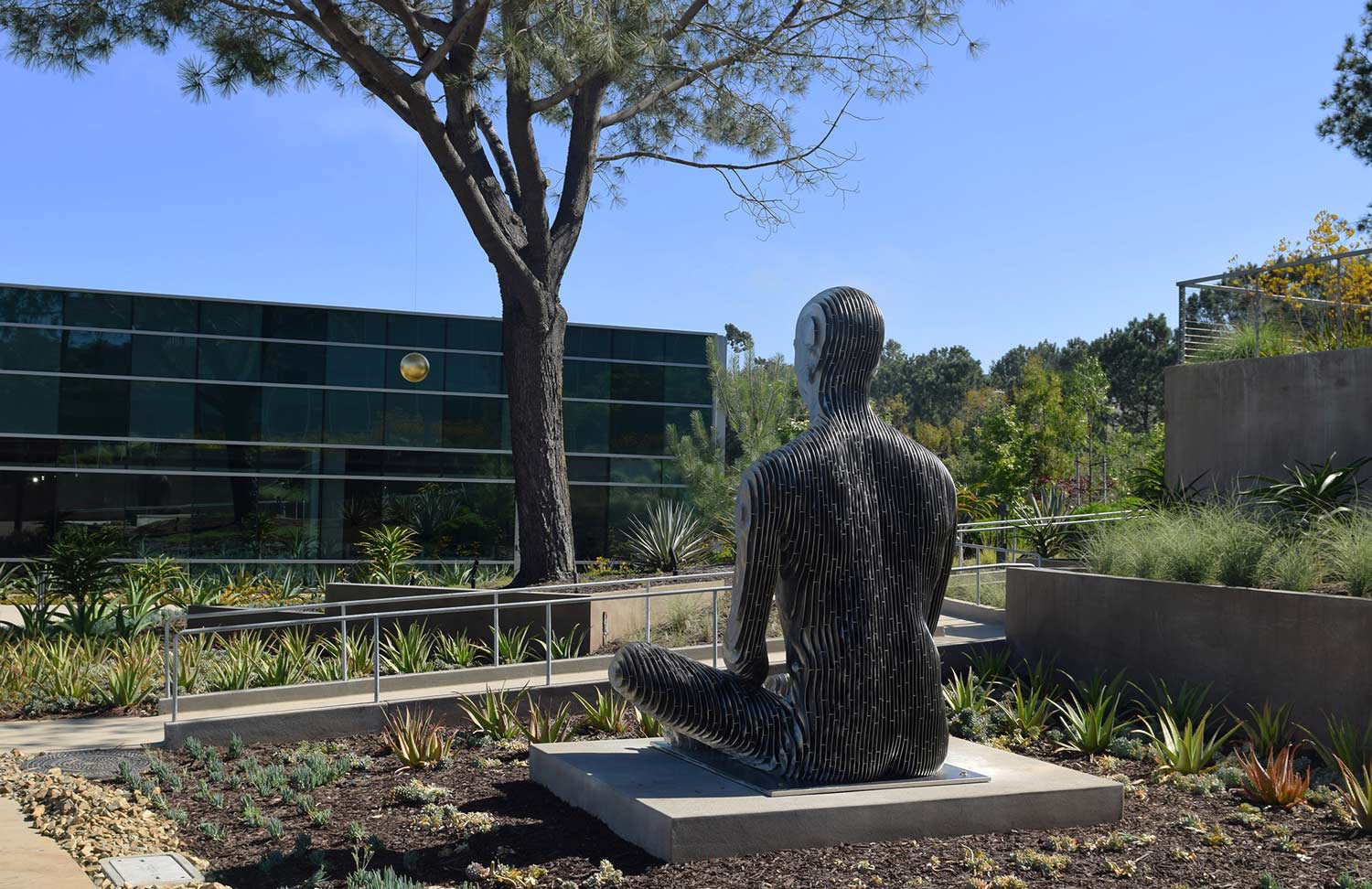 Julian Voss-Andreae has actually been a celebrated sculptor for well over a decade and is more of an independent artist than a company unto himself (whatever little difference there maybe). Lately, though, his name has come up in relation to the exciting budding field of 3D sculpting, which appears to have virtually limitless creative potential. In particular, Voss-Andreae has taken an interest in the metal sculptures that can be made via 3D printing, now that the technology can in fact craft metal objects.
Ministry Of Supply
Ministry Of Supply sounds about like the company you'd draw up if you were writing fiction about the topic of 3D printing design startups. Its two creators met while attending MIT; they founded the company and launched it on Kickstarter; and now they're looking to disrupt the fashion design field by incorporating 3D printing, not just in accessories (as is becoming a somewhat popular practice), but in the fabric itself. If the Ministry Of Supply has its way, it will introduce new design methods and trends adopted by an entire industry.
Noa Raviv
3D Printed Dress by Noa Raviv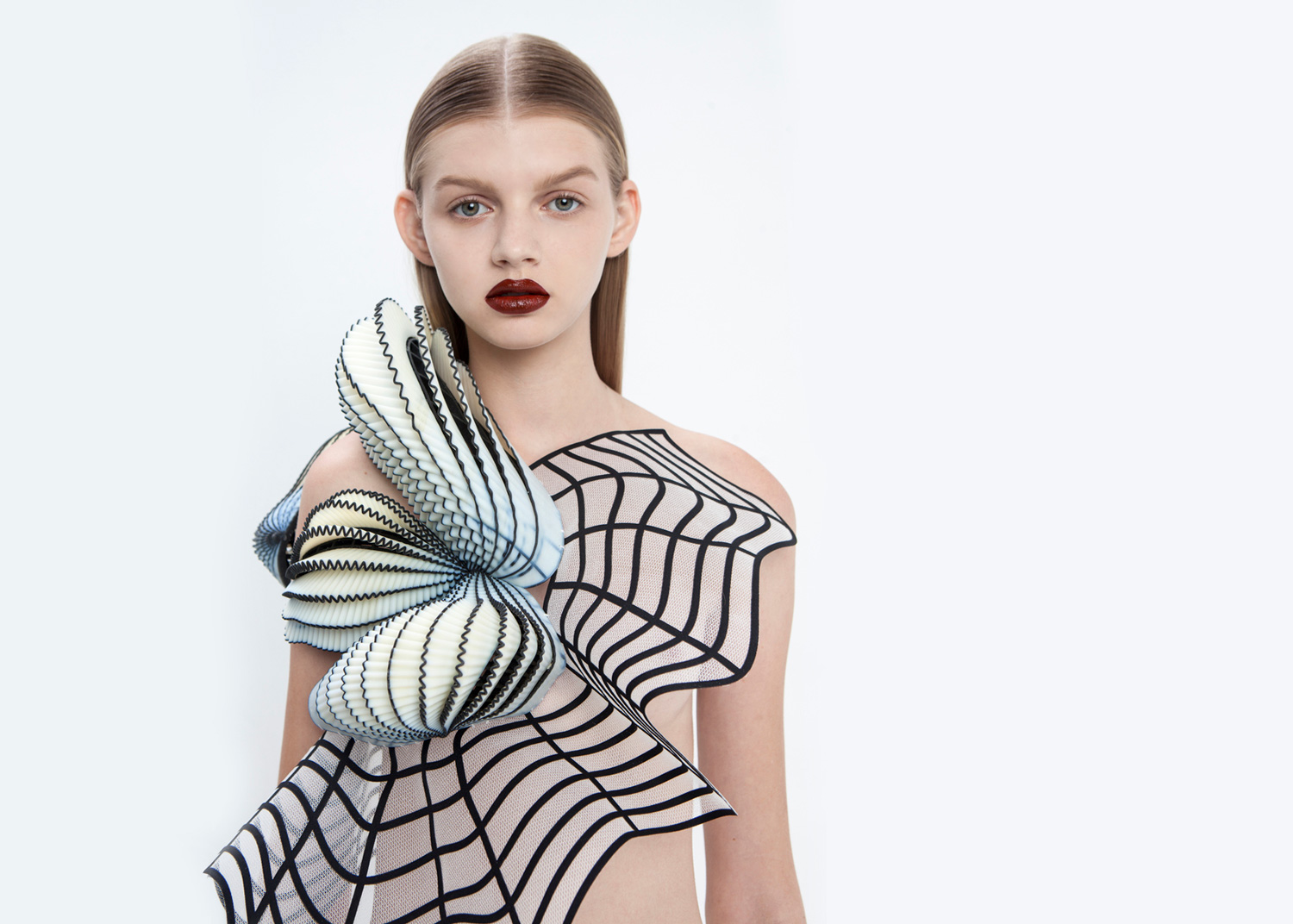 3D Printed Dress by Noa Raviv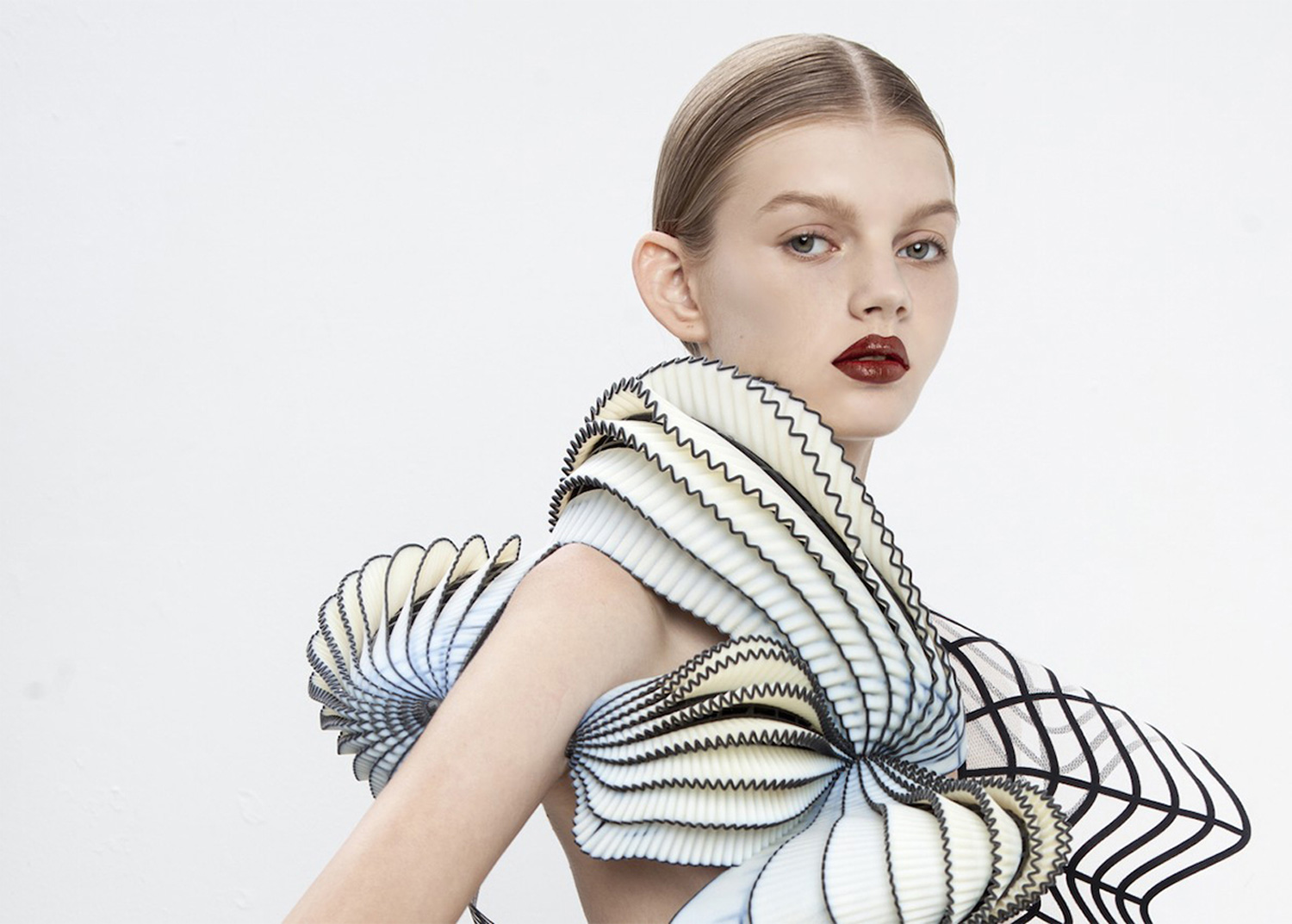 3D Printed Dress by Noa Raviv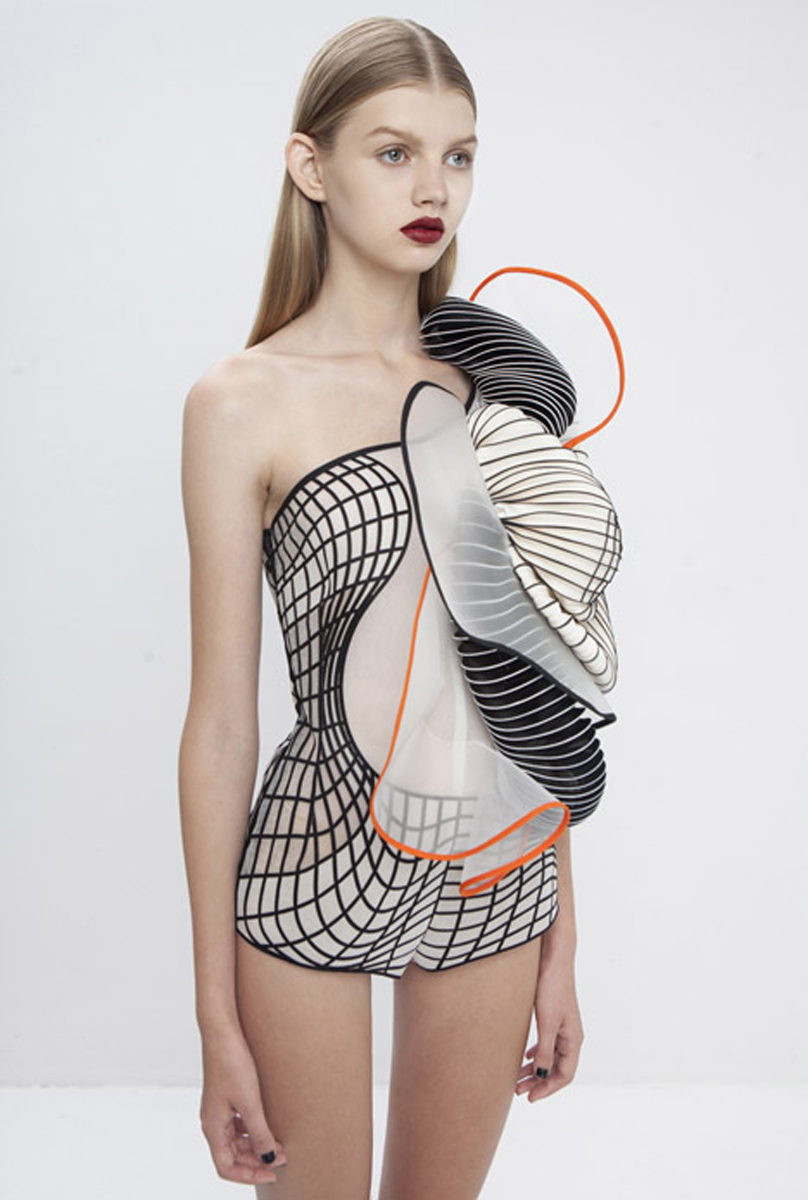 Vice described Noa Raviv as a designer who's blending the virtual and physical into works of chaotic beauty – and looking at some of the pieces she's produced, it's hard to argue with that description. Raviv, who effectively appears to be her own fashion startup at this point, has taken to designing her clothing in 3D renderings and then printing them as she needs to in order to bring them to life. The results, so far, are breathtaking.
Neri Oxman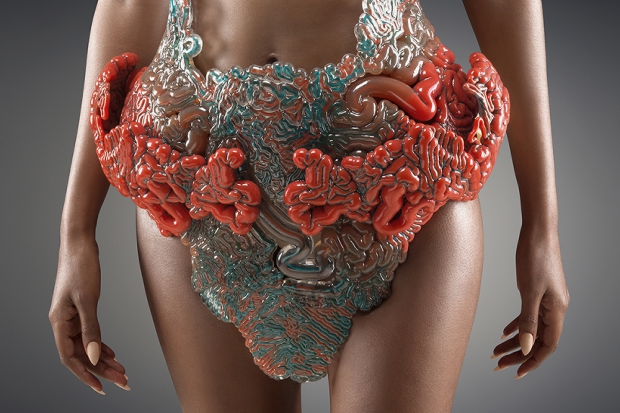 Wearable Structures by Neri Oxman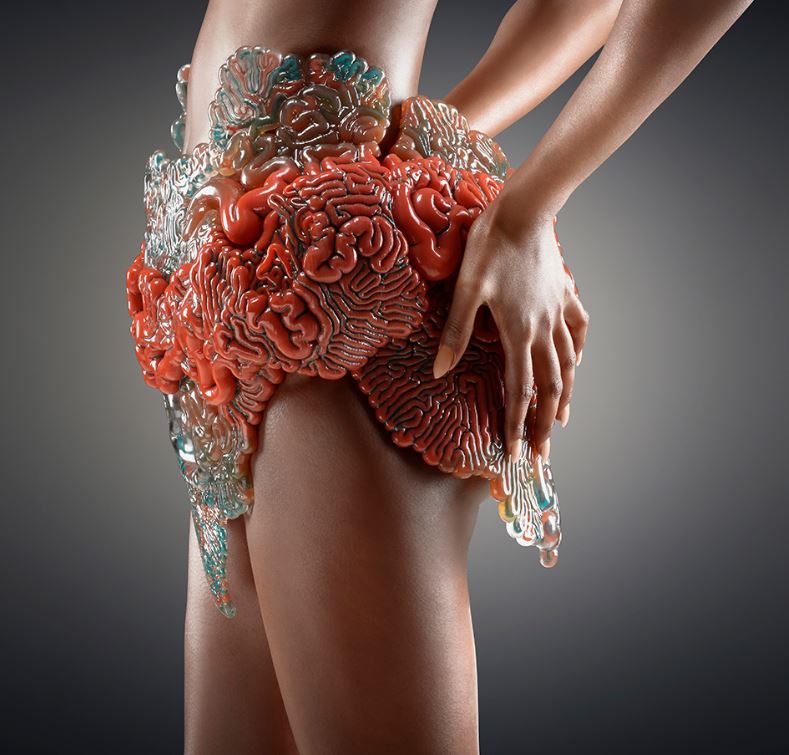 Wearable Structures by Neri Oxman
Like Julian Voss-Andreae, Neri Oxman was a known and celebrated artist before 3D printing became popular. And like the creators behind Ministry Of Supply, she has a connection to MIT. Unlike anyone else on this list though, Oxman has actually become known for designing her own 3D printers that will work with the materials she needs to produce her art. She's created artistic exhibitions and fashion pieces alike that even go so far as to make use of glass.
Article by Adriana Nikolova
Created by renowned designer and technologist Behnaz Farahi , the Iridescence is an interactive , 3D-printed , and emotive collar, uses hundreds of actuators and vision-activated technology to follow your gaze and react with life-like behavior. The project was commissioned by the Museum of Science and Industry Chicago for a 15-month exhibition entitled "Wired to Wear" starting from March 21, 2019.
LOOM, an Adaptable, Wearable, and Flexible 3D Printed Dress by Maria Alejandra Mora-Sanchez LOOM by Maria Alejandra Mora-Sanchez is an expandable, adaptable, wearable and flexible 3d printed dress that adapts to all body types and body changes. Houston-based designer Maria Alejandra Mora-Sanchez is paving the way for 3D printed textiles with the launch of a …