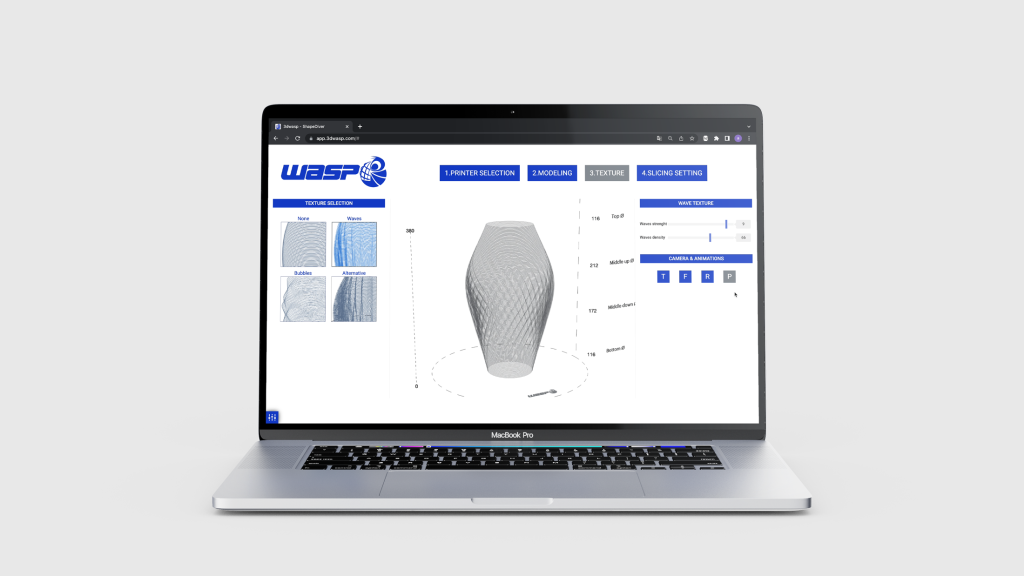 WASP launched a new parametric 3D modeling application for clay printing. According to WASP, with a new Version 0.2, users will be able to export their gcodes and print them with WASP's Clay 3D printers.
Users will be able to freely access the app via the web and experiment with it, exporting their gcodes and testing them on their 3D printers with Version 0.2. Payment plans will be included in later, more refined versions of the app.
WASP has been actively pioneering and setting a new standard in the world of clay 3D printing since the beginning of 2012, proudly standing as one of the major key players in this field, from the small size to the architectural one, printing raw earth itself. They created their first software, Vase Generator, in 2014, with the help of developer Tommaso Casucci.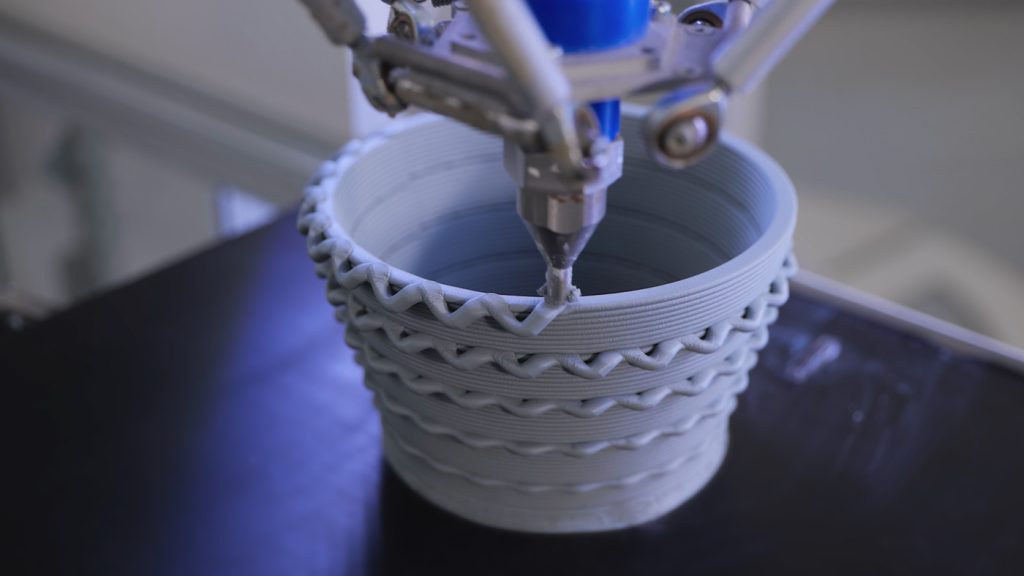 The WASP App allows you to begin printing without any prior experience in 3D modeling or slicing. You can experiment with the machine and unleash your creativity by following the simple steps outlined in the application.
Select your printer
Shape your product through parametric design
Add a texture
Edit slicing settings and Export your gcode
"Our aim with this tool is to improve our customers' experience by offering a user-friendly yet powerful approach to the world of 3D modeling. We want to enable individuals, even without a specialized technical background, to experiment directly with the machine and explore their creative potential," said WASP in a statement.