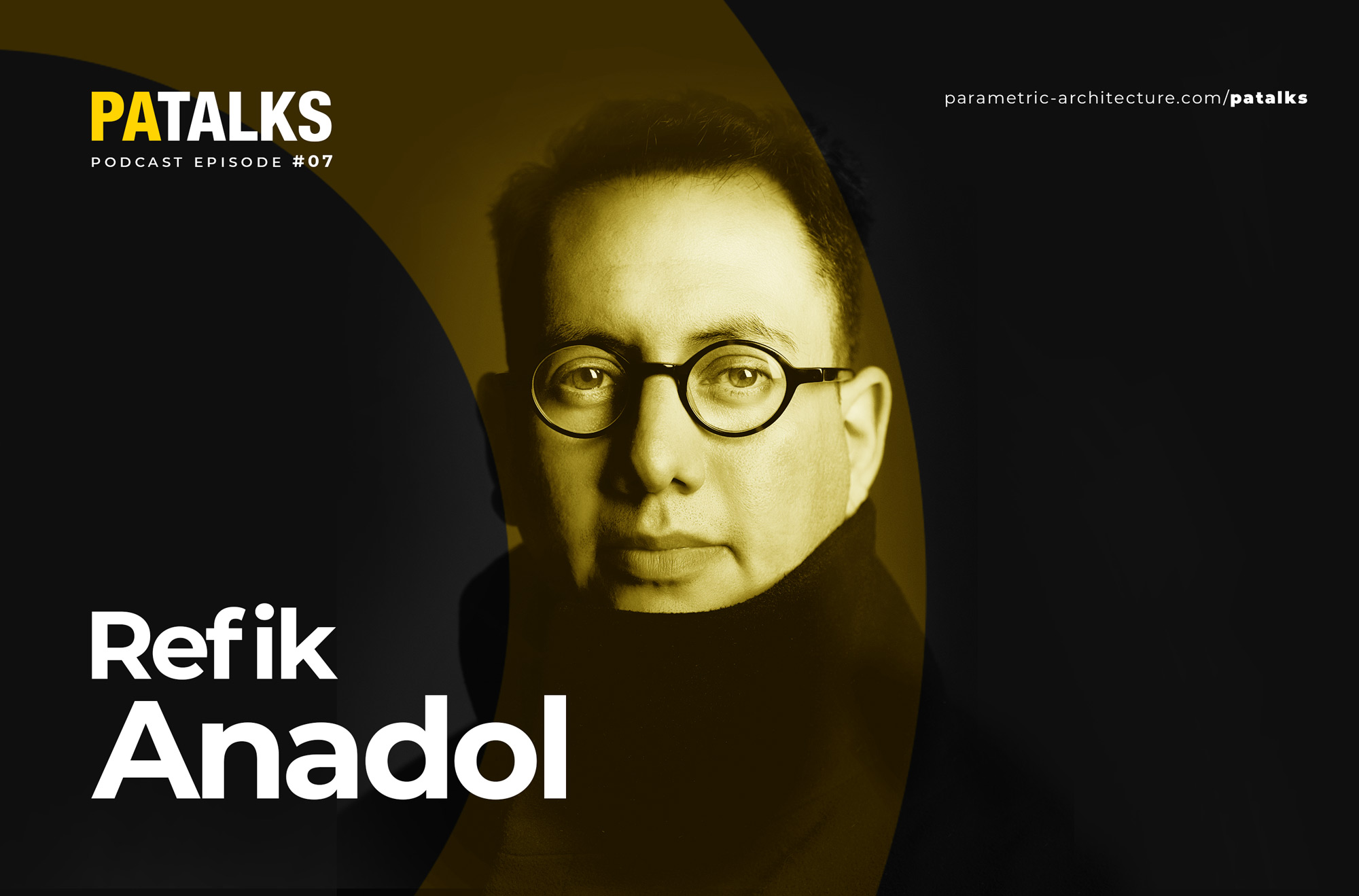 PA interviewed Istanbul-born media artist Refik Anadol, for the PA Talks series through an Instagram live session. Interviewed by Hamid Hassanzadeh, founder of PA, Anadol shared his wisdom and inspiration on creating mesmerizing works. He also addressed the question, of our changing encounter with space when everything is getting digitalized.
Anadol is known for his recent works such as Machine Hallucinations and audio/visual shows for Walt Disney Concert Hall in USA. Currently residing in Los Angeles, he is developing his works at his studio. Along with it, He also lectures at UCLA Department of Design Media Arts.
Refik Anadol is the pioneer of creating parametric data sculptures through hypnotic audio and visual installation experiences. However, he combines it with collected site-specific archives/data. Architecture, media arts's and artificial intelligence were beneficial to experiment the physical and algorithmic existences.
He is fascinated by the vigorous perceptions of space and thus, tries to push the boundaries of spatial orientations with data and machine intelligence.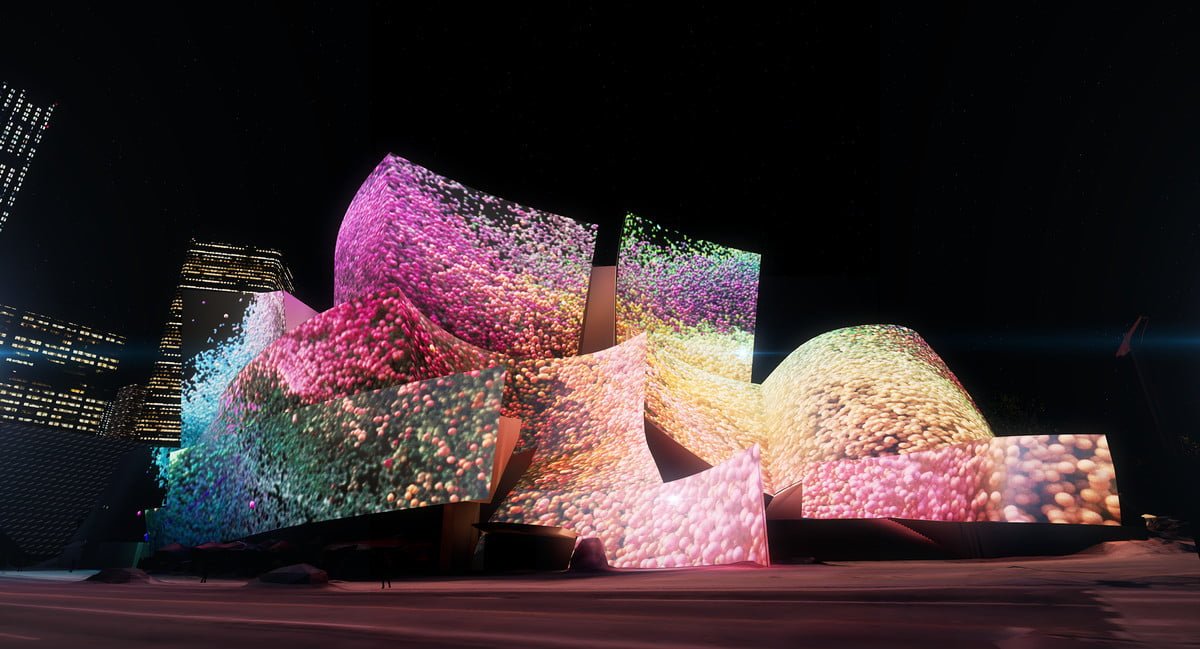 Hamid Hassanzadeh is an Iranian architect, computational designer, researcher, and speaker. He studied his architecture education in Iran. He has eight years of experience in this field. He worked on multiple projects in Iran, Turkey, Russia, Kuwait, and the USA. Early in 2016, he established Parametric Architecture magazine. Since then, he has interviewed many architects and designers. Previously, he also conducted and supported workshops, organized events, and lectures. Globally, he has shared knowledge about computational and parametric design tools.
Tune in to an eccentric and informative PA Talks – Episode 07 with Refik Anadol interviewed by Hamid Hassanzadeh.
In the PATalks interview series, PA's founder and creative director, Hamid Hassanzadeh, sits down with leading architects and designers to discuss their lives, careers, and visions for the future. Watch/Listen to the episode or subscribe on YouTube, Apple Podcasts, Spotify, and Google Podcasts to catch the whole series.
I hope you enjoy this discussion. Don't forget to subscribe to our YouTube Channel. Please give us your idea about the podcast. Make sure to follow the platform on Instagram, Youtube, and Twitter, and support us on Patreon. Also, you can listen to our podcasts on Spotify, Apple Podcasts, and Google Podcasts. Also, you can use #patalks on Twitter, Instagram, and Facebook to give us feedback about the podcasts. Thank you!