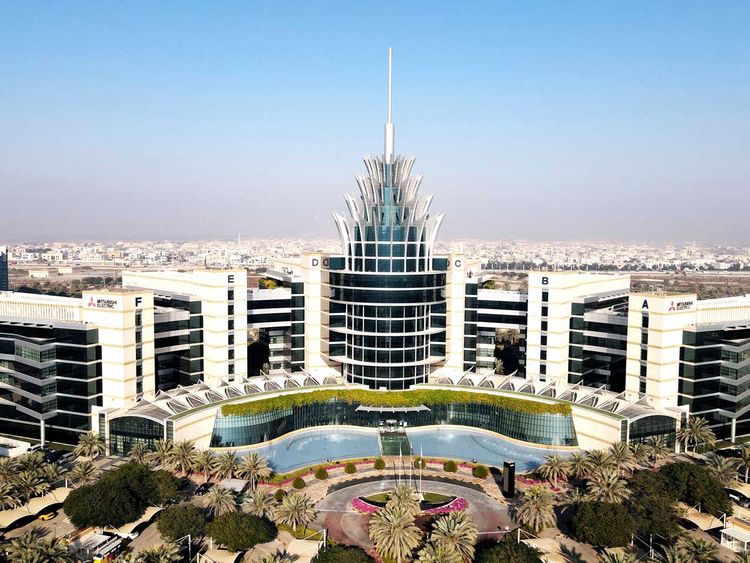 Dubai Silicon Oasis (DSO), a member of the Dubai Integrated Economic Zones Authority (DIEZ), and Derq, a main developer of artificial intelligence (AI) analytics solutions for road safety and traffic management, have reached a significant milestone by successfully implementing 14 AI Smart Pedestrian Crossing System across Dubai Silicon Oasis.
The AI algorithms in the new system are intended to detect and track cars and other road users approaching the pedestrian crosswalk. This capacity improves the system's effectiveness in terms of the reaction time of approaching cars. The system's control algorithms also allow for the activation or deactivation of warnings as well as control over their length, allowing for customization based on unique crossing conditions.
"The implementation of Derq's AI Smart Pedestrian Crossing System at DSO aligns directly with the objectives outlined in the Dubai 2040 Urban Master Plan," says Muammar Al Katheeri, chief officer for engineering and sustainability at DIEZ. "By integrating this state-of-the-art technology, we are creating an exceptional environment that prioritizes innovation, safety, and sustainability.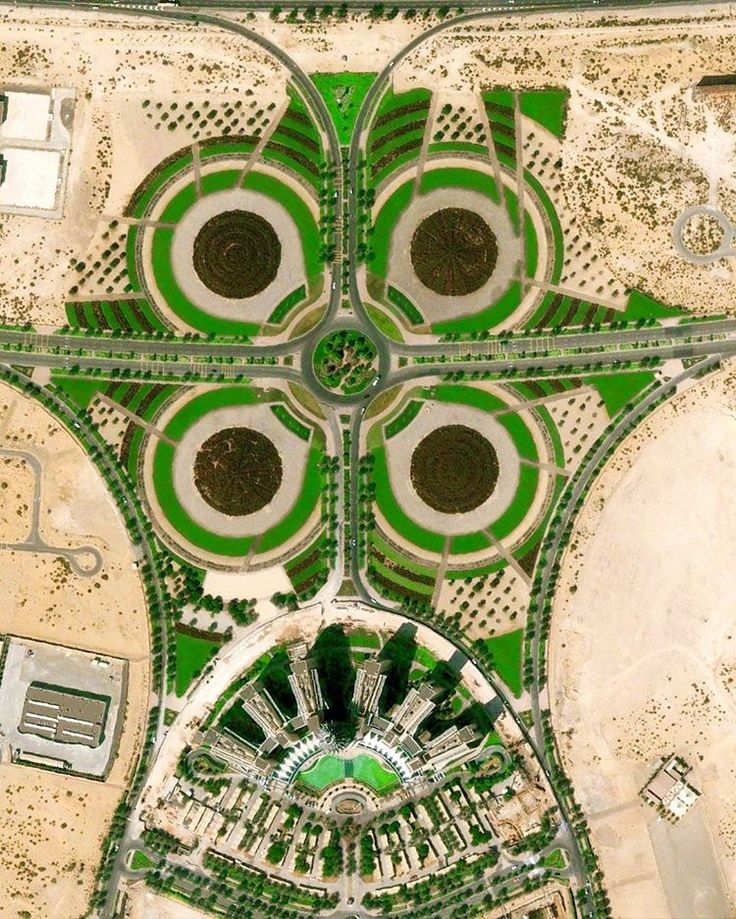 "This system serves as a cornerstone in cementing DSO's position as a technologically advanced zone, offering residents and business partners a seamless and intelligent living and working experience. Through our longstanding partnership with Derq, we will continue to make remarkable progress in ensuring pedestrian safety and advancing Dubai's smart city agenda."
"Our collaboration with DIEZ aligns well with the vision of Dubai's Crown Prince, His Highness Sheikh Hamdan bin Mohammed bin Rashid Al Maktoum, to establish Dubai as a bicycle-friendly city with robust safety measures and to promote eco-friendly transportation options," says Dr. Georges Aoude, CEO and co-founder of Derq and added, "DIEZ has played a crucial role in the successful implementation of our cutting-edge AI Smart Pedestrian Crossing system in DSO. As we remain steadfast in our mission to drive the future of road safety and enable the seamless and efficient movement of road users and autonomous vehicles, this milestone holds significant importance. We look forward to sharing the positive impact of our efforts in Dubai and on a global scale."
Furthermore, the system is outfitted with an ultra-high speed and low latency 5G connection, allowing for seamless connectivity. This sophisticated connectivity enables significant data collection of safety incidents and traffic data, while also allowing the system's operator to do remote operation, maintenance, and setup.