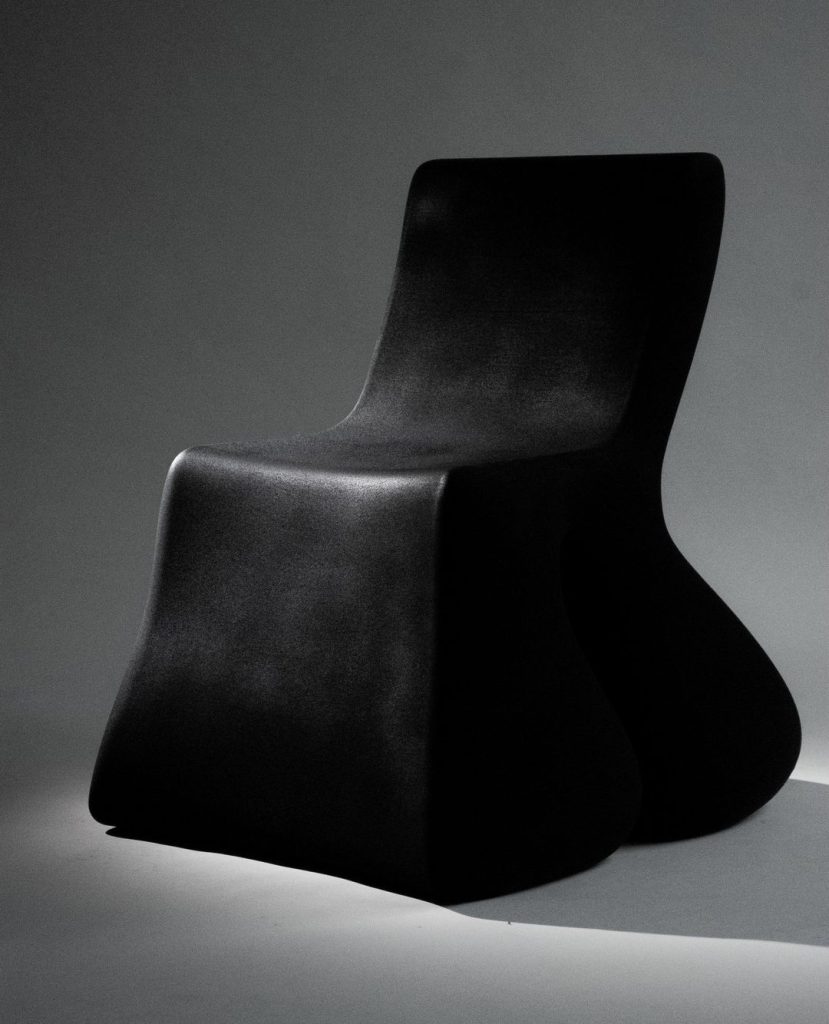 The Groovy Baby, a 3D Printed Chair by Caroline Hering, is a perfect blend of classic style and modern innovation.
With the latest 3D printing technology and sand as the material, "Groovy Baby" represents a new approach to furniture design embodying the fluid forms and typographic features of the 1970s while symbolizing an innovative approach to design. Due to these qualities, the chair appears soft and light, similar in shape and form to 1970s trousers that were airy and rounded, but were also actually quite substantial and robust at the same time.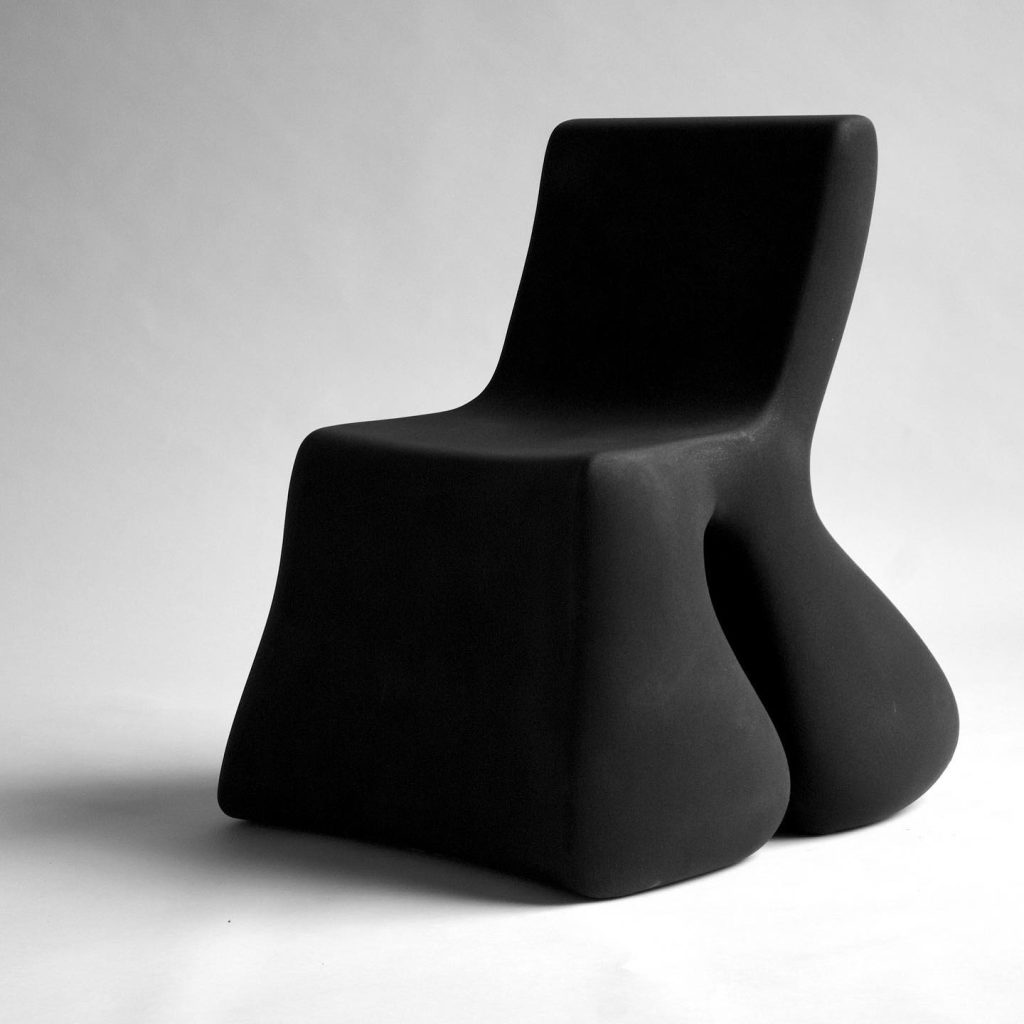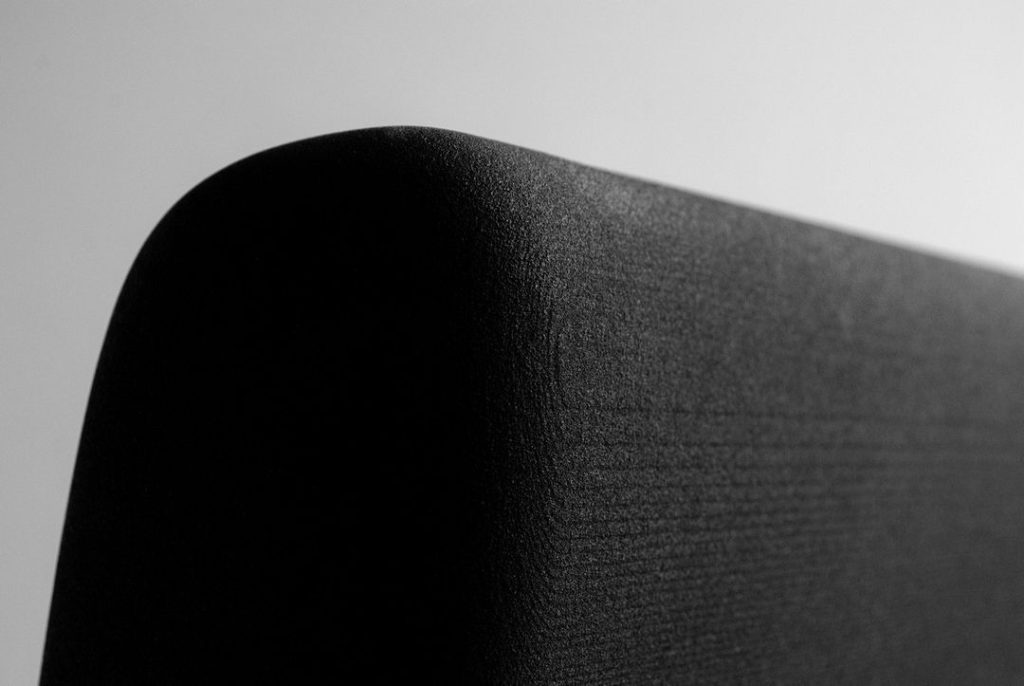 While the sitting area of the chair is polished to provide a comfortable seating experience, the rough edges of the chair with raw sand material have been left intact to emphasize the natural beauty of the material. This highlights the contrast between the refined and natural elements, creating a unique aesthetic that captures the essence of the space. The design elements were combined with playful and sexy elements to create a sculptural chair that is both stylish and functional. The combination of sleek lines and natural finishes provides a captivating look, while also providing a comfortable and inviting seating experience.
Carolina Hering is making her mark in the world of art by leveraging her extensive knowledge and experience in both interior architecture and graphic design, and by pushing the boundaries of digital design with the latest 3D printing technology and this chair demonstrates her innovative approach.
Born in the city of Curitiba, Brazil, Carolina Hering Vilas-Boas lived in Germany for most of her childhood. It wasn't long after she returned back to Brazil that she completed her education and enrolled in a graphic design program at the university.​ She chose to continue her interior architecture studies at the TH Rosenheim in Rosenheim, Germany, due to her desire to go back to Germany. Moreover, in the year 2020, she decided to move to Munich in order to pursue her studies at the Academy of Fine Arts there. She is now combining her passion for interior architecture and graphic design, further honing her skills in digital design, as she is stepping into the world of art.