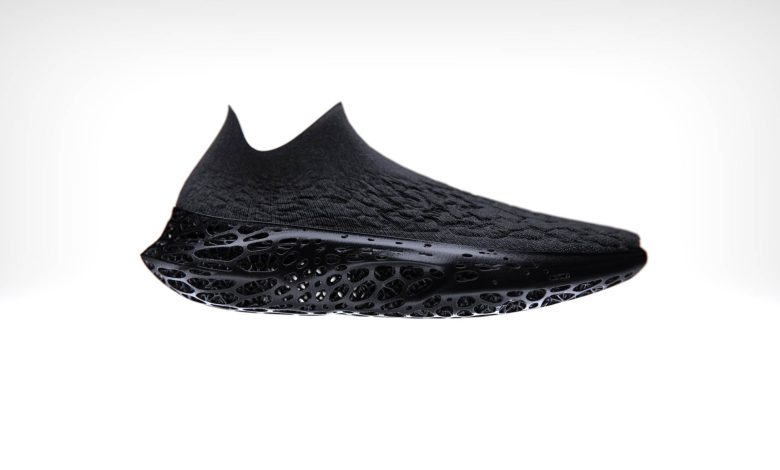 Decathlon, a leading sports company, and Lonati Group have partnered with HP to showcase their groundbreaking manufacturing concept at the ITMA tradeshow in Milan. Their innovative and sustainable approach to shoe manufacturing has the potential to revolutionize the industry. This collaboration harnesses the power of advanced technologies, such as HP's Multi Jet Fusion technology and Lonati's shoe-upper knitting machines, to pave the way for a future of eco-friendly footwear production.
Shoe production has traditionally been a labor-intensive process, involving multiple components, adhesives, and a large workforce. But thanks to the work of HP, Lonati Group, and Decathlon, the power of 3D printing is revolutionizing the industry.
The shoe features Lonati's expertly crafted sock combined with an inventive midsole and outsole created using HP's cutting-edge 3D printer. Lonati's XT-MACHINE and Double Cylinder E1530XS knitting machines enable the production of shoe uppers with either single or double-layer fabric, resulting in a seamless upper that provides exceptional comfort, lightweight feel, high performance, and top-notch quality.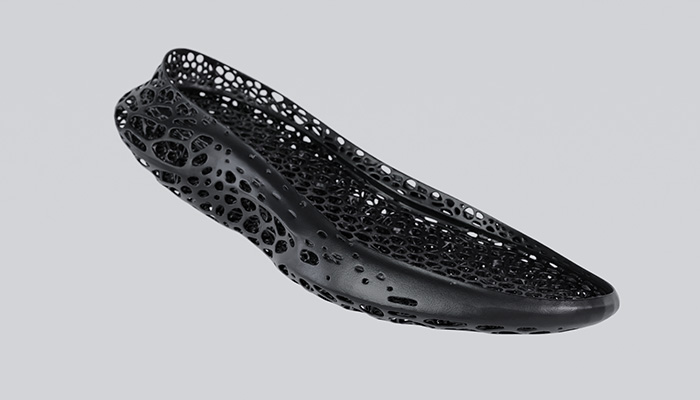 "We are thrilled to collaborate with HP's Personalization & 3D Printing business and Lonati Group on this project that exemplifies our commitment to sustainability. By leveraging the potential of 3D printing, we are revolutionizing the shoe manufacturing process, offering consumers customized, recyclable, and locally produced footwear," said Phillipe Seille, Exploration Leader at Decathlon.
"HP's Multi Jet Fusion Technology is enabling a new era of sustainable and innovative manufacturing. We are proud to partner with Decathlon in showcasing the immense potential of 3D printing in contributing to a more sustainable approach to manufacturing. Lonati Group's expertise in shoe-upper technology aligns perfectly with our shared values of sustainability. It is truly inspiring to work together," said Don Albert, Head of Footwear and Sports at HP Personalization & 3D Printing.
This shoe is incredibly versatile and allows customers to tailor it to their individual preferences and requirements. Additionally, it is produced locally which helps decrease transportation emissions and boosts local economies. The manufacturing process is designed to extend the lifespan of the product and allows for on-demand production, ultimately reducing waste.