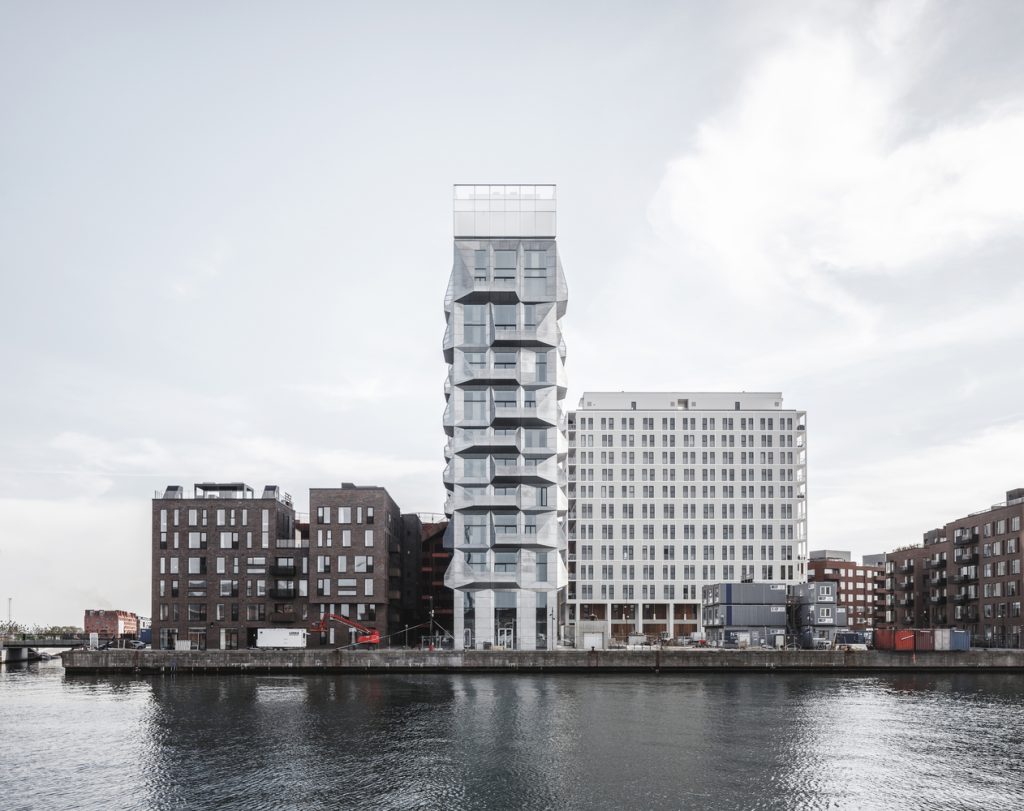 The city of Copenhagen has been officially selected as the World Capital of Architecture for 2023 by the Director-General of UNESCO, on the recommendation of the General Assembly of the International Union of Architects (UIA).
Copenhagen is already internationally known for its sustainable, urban solutions and high quality of life, and cycling culture.
Crown Prince Frederik opened the year of architecture with a speech in Copenhagen City Hall. Copenhagen will host a series of events on the theme "Sustainable Futures – Leave No One Behind."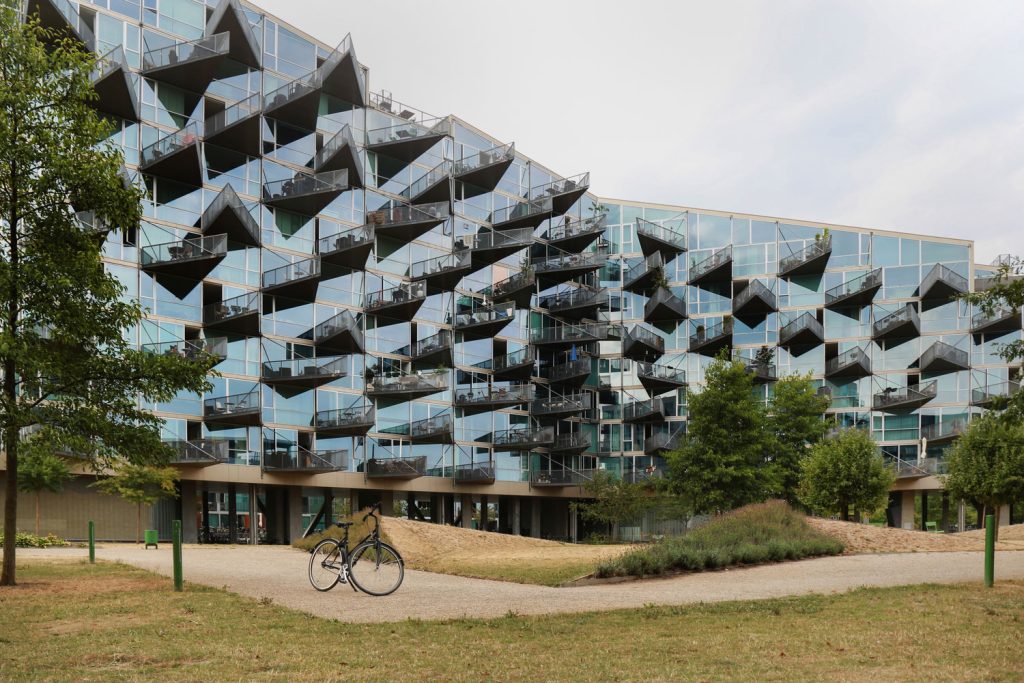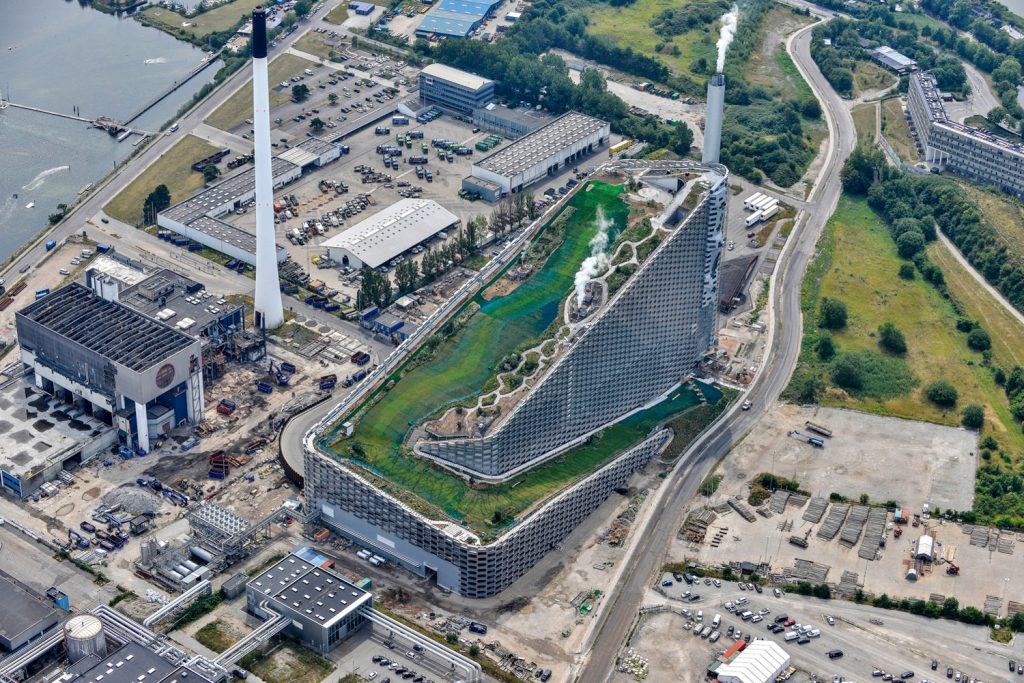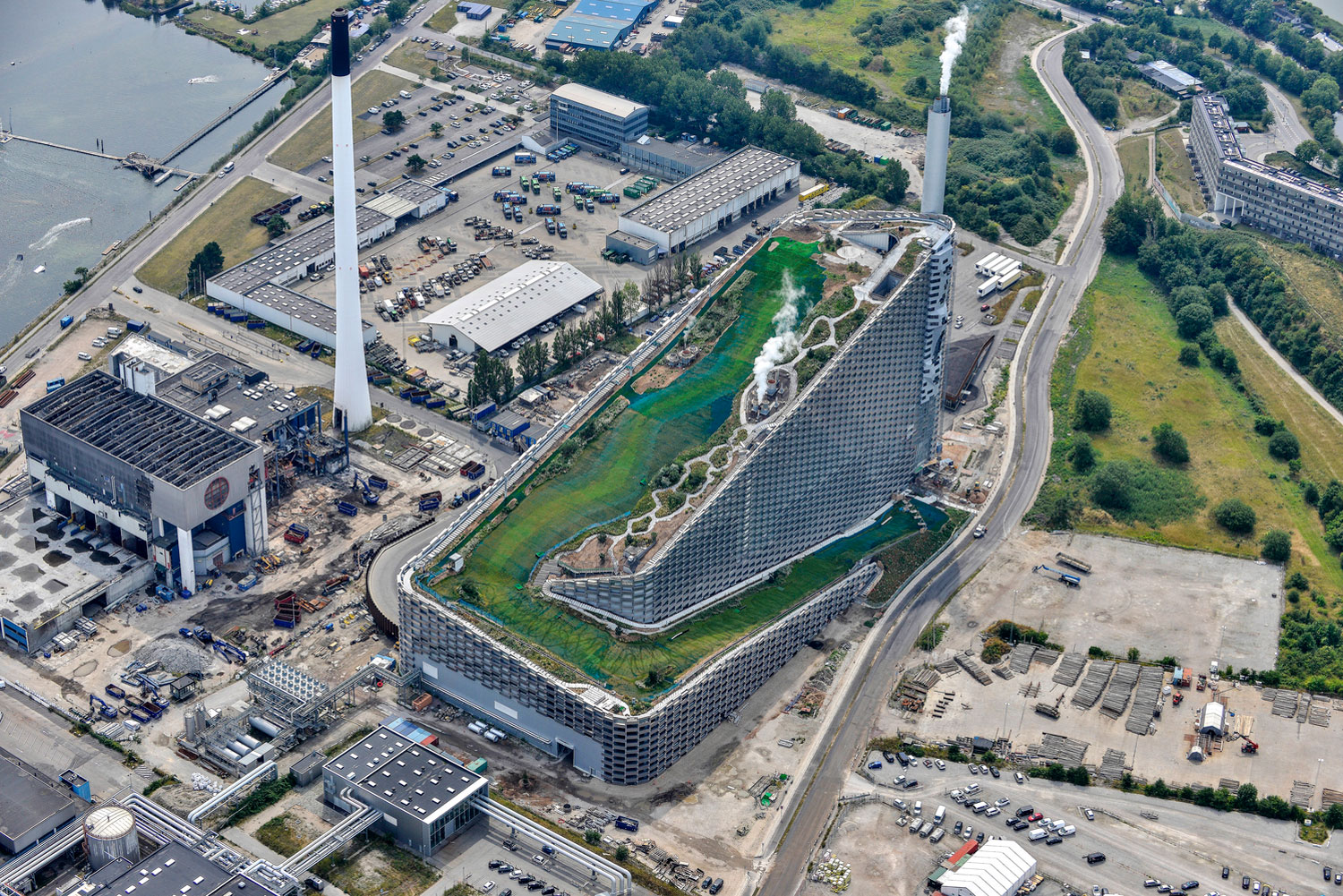 Copenhagen's Lord Mayor Jensen described the title as a recognition of the city's fantastic architectural heritage. He is looking forward to a year in which Copenhagen can show the world why it is still one of the most liveable cities in the world.
This decision is consistent with the 2018 partnership agreement between UNESCO and the UIA, under which UNESCO designates the host cities of the UIA's World Congress as World Capitals of Architecture.
"We are very happy to see the torch of the World Capital of Architecture title pass to Copenhagen from Rio de Janeiro," Audrey Azoulay said. "The inaugural World Capital of Architecture in Rio was a real success, underlining the important role of urban planning, notably in the pandemic context", she noted, adding that "Copenhagen will build upon Rio's achievements, by continuing to show the way in which architecture and culture can respond to the challenges of our time, especially in the environmental field."