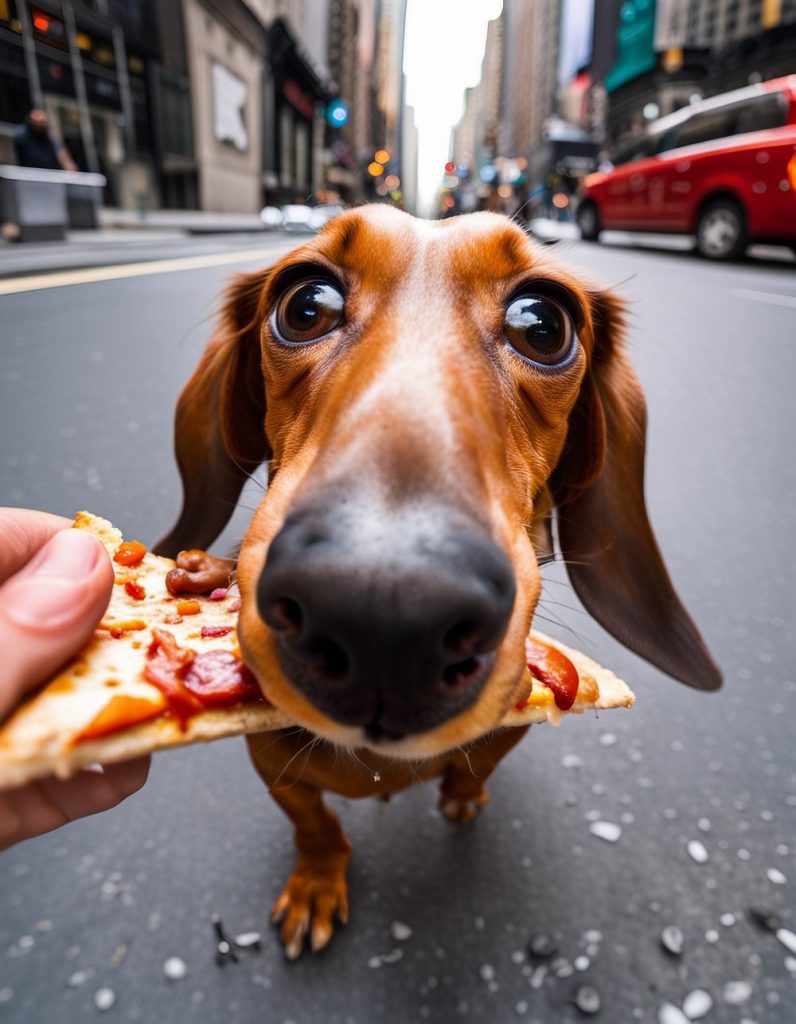 Stability AI has launched its latest product, Stable Diffusion XL 1.0, which is a text-to-image model. According to the company, this is its most advanced release yet, and it offers more accurate colors, better contrast, shadows, and lighting compared to its previous version. The product is available on Stability's API and consumer apps, DreamStudio and ClipDrop, as well as open-source on GitHub. The announcement is made at the AWS Summit 2023 in New York.
SDXL 1.0 will be featured on Amazon Bedrock, Amazon Web Services Inc.'s (AWS) fully managed service that provides API access to foundation models from leading AI startups and Amazon Titan. "The latest SDXL model represents the next step in Stability AI's innovation heritage and ability to bring the most cutting-edge open access models to market for the AI community," said Emad Mostaque, Chief Executive Officer of Stability AI. "Unveiling 1.0 on Amazon Bedrock demonstrates our strong commitment to work alongside AWS to provide the best solutions for developers and our clients."
The SDXL 1.0 is a base model of 3.5 billion parameters and a model ensemble pipeline of 6.6 billion parameters. Its refiner improves the output by enhancing color accuracy, increasing contrast, and adding finer details.
"Model choice is paramount to maximize the value customers get from generative AI," said Swami Sivasubramanian, Vice President of Database, Analytics, and Machine Learning at AWS. "That's why we built Amazon Bedrock to give customers access to a wide range of the top-performing foundation models, allowing them to find and customize the right foundation model to fit their needs with a fully managed experience. By expanding Amazon Bedrock's selection with the addition of Stability AI's SDXL 1.0 model, we're giving customers access to a state-of-the-art text-to-image model to build and scale exciting, new generative AI applications."