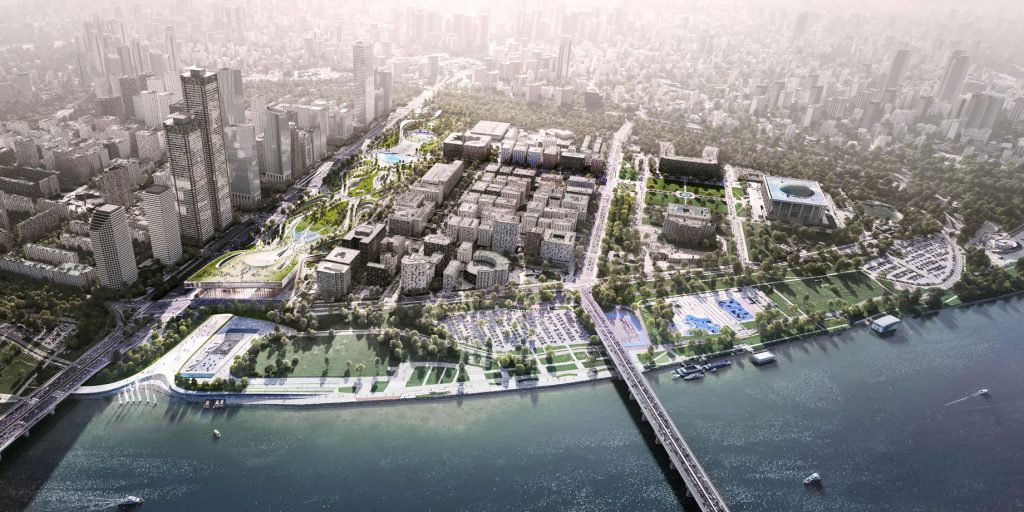 The Seoul Metropolitan Government has revealed the five winning designs from the international architectural planning and design competition for the Yeouido Park 2nd Sejong Center for Performing Arts, which included MAA-Melike Altinisik Architects + BAUM Architects + Aliveus Landscape, Durig AG, DMP Architects + Viron, Heerim Architects, and Zaha Hadid Architects + ULD Studio.
Seoul Metropolitan Municipality has made various plans to transform Yeouido Park from a neighborhood park into a cultural park, which has an important position both as a city center and an international financial center. The 2nd Sejong Center for Performing Arts, planned to be built in the center of Yeouido Park, is a leading project of the "Great Han River" urban planning that aims to increase Seoul's urban functions by focusing on the river.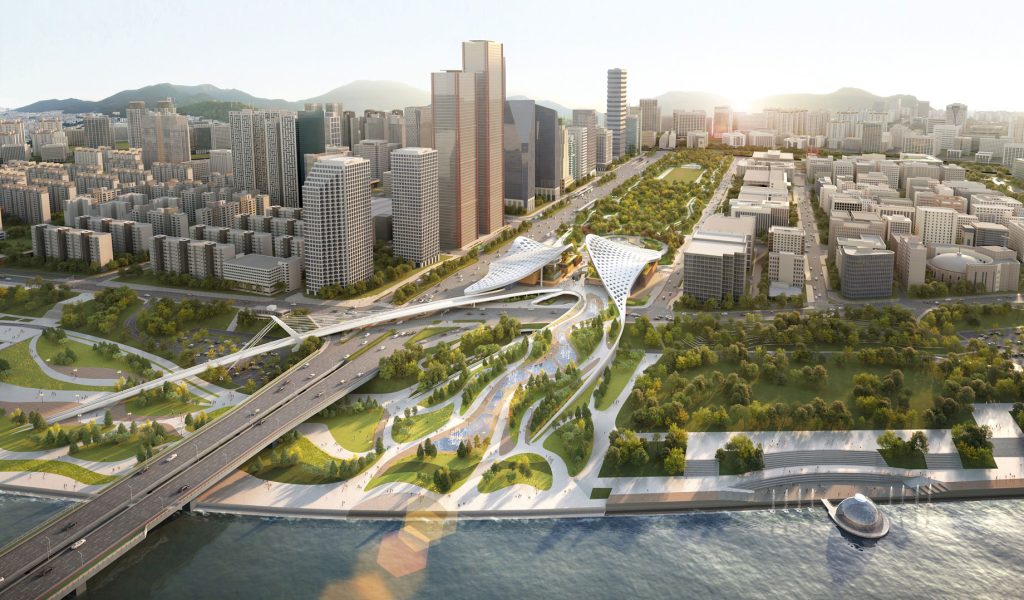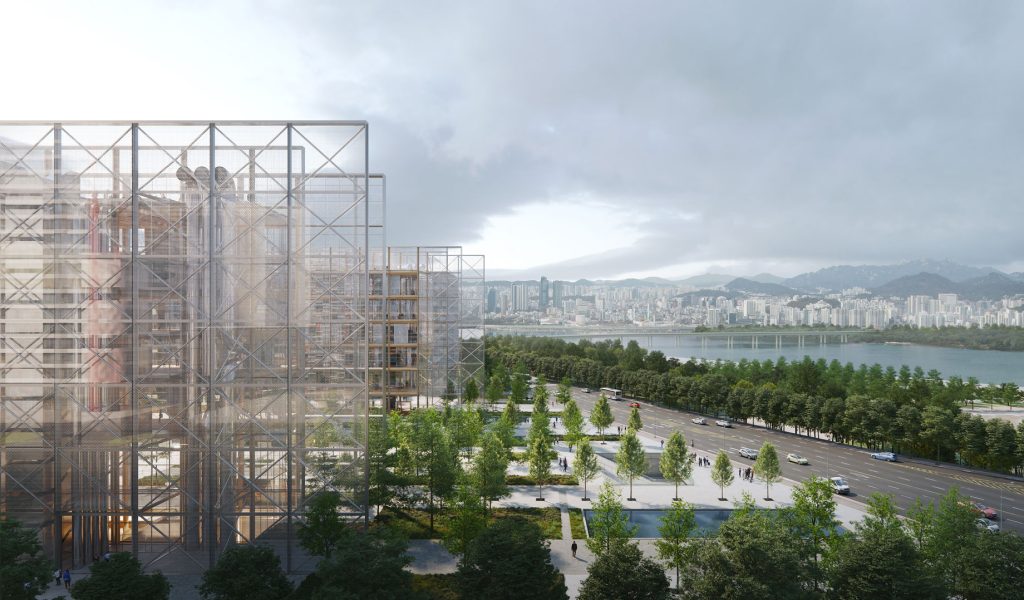 In this context, a competition was held along the Han River to improve the area and increase the city's competitiveness, aiming to create a creative and innovative symbolic design along the river. Since a building designed with an innovative design approach is desired, the investment planning process will start after the plan is approved to select a proper project cost in the first planning stage of the competition, and then the five teams selected in the 2nd stage will continue the design competition.
The five teams selected in 1st phase will make a public presentation at Seoul City Hall the next month, on September 8, 2023. Preliminary procedures such as the central investment review will be completed, and the design competition for the 2nd phase will be announced in 2024. The announcement of the winner of the 2nd Sejong Performing Arts Center International competition is scheduled for the first half of 2025.