Parametric Modeling Free Webinar 2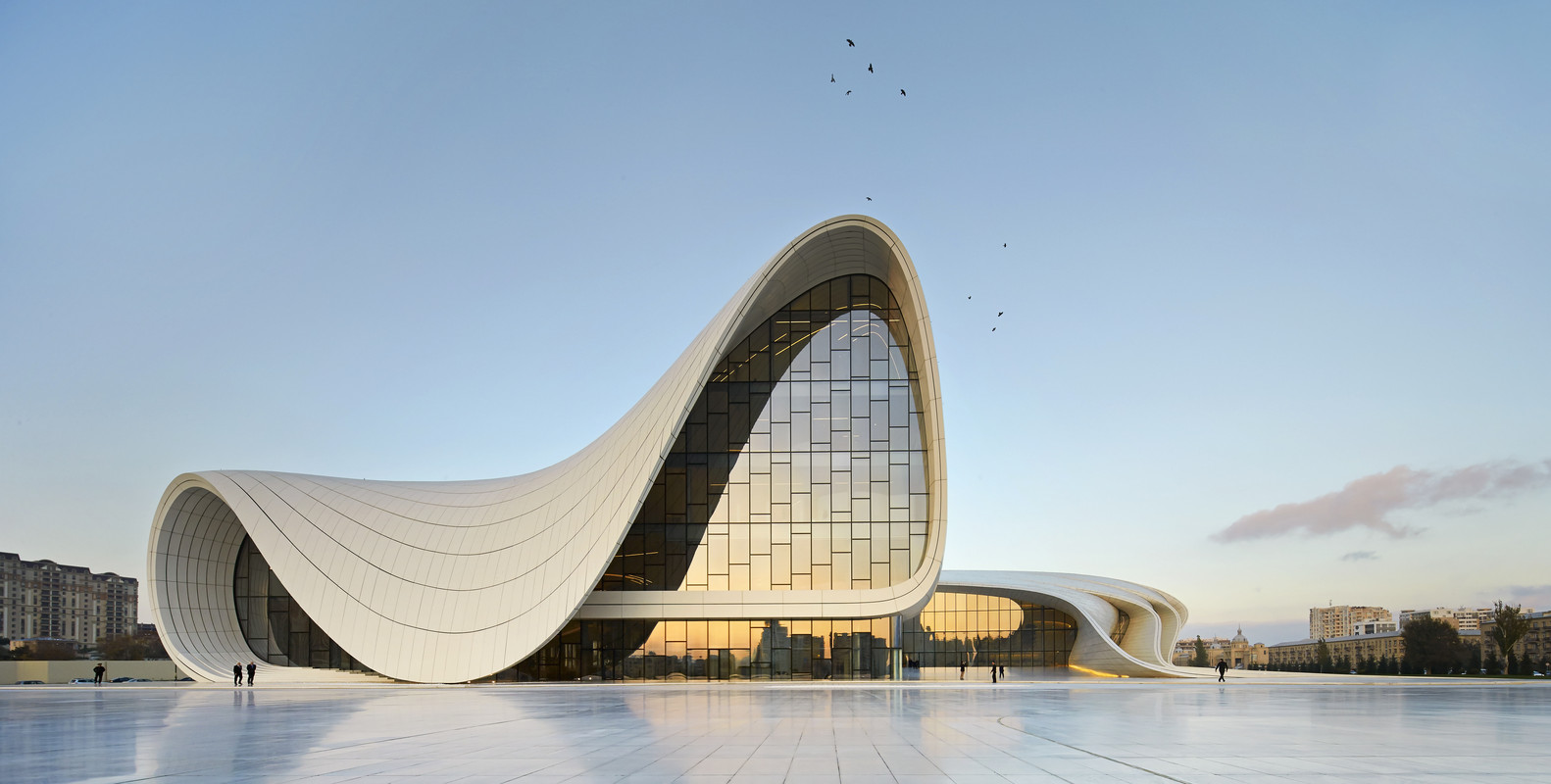 Time: April 15, 2020 / 15:00 – 17:00 CET
Presenters: Arturo Tedeschi, Hamid Hassanzadeh
Tutor: Arturo Tedeschi
Workshop Type: Online Webinar
Registration link: Click here
Topic: Parametric Modeling
[maxbutton id="6″ url="https://parametricarchitecture.clickmeeting.com/pa-webinars-arturo-tedeschi-with-hamid-hassanzadeh/register?_ga=2.109043082.949852814.1585991297-1038142835.1585569444″ ]
---
All of us around the world are experiencing dark times as the coronavirus continues to spread. The number of casualties and infections are increasing, cities and even countries are shutting which forces people to self-isolate and in social distancing. Nevertheless all these worrying news, there are number of ways to keep you entertained and develop a skill when staying at home. We, as designers continue to share our passion and creativity with people at this time to keep us indoors.
As Eileen Gray said "To create, one must question everything", we as designers at this moment in time where the pandemic has taken a toll worldwide are questioning ways of broadening one's mind when self-isolating at home. The team behind PA known as Parametric Architecture, have dedicated a mission to gather experts in the design, architecture and computational subjects that could benefit us all through online-learning such as interviews and webinars. There could not be a better way than to expand on knowledge by learning from the best in the field.
That is why the Founder and Editor-In-Chief of Parametric Architecture, Hamid Hassanzadeh and Arturo Tedeschi have joined forces to provide the second free online webinar of Parametric Modeling with Grasshopper on 15 of April at 15:00 CET.
Schedule:
15:00 to 15:30: Conversation: Arturo Tedeschi and Hamid Hassanzadeh
15.30 to 17:00: Introduction to Parametric modelling with Grasshopper.
Clickmeeting
The capacity of the Clickmeeting webinar room is 25 people. Due to the unexpected number of registrants, the room might be full! So, don't panic, you can attend the event via PA's YouTube channel.

The webinar will be live streaming on PA's YouTube channel. Please visit, and subscribe to our YouTube channel by clicking here to stay connected with us. Don't forget to subscribe and ring the bell to be notified.
About Arturo Tedeschi:
Arturo Tedeschi is an architect and computational design specialist with more of ten years of experience in the avant-garde segment of architecture and industrial design (furniture, automotive, installations, products, footwear). He works as a consultant for leading companies, providing services and training related to algorithmic modeling, complex geometry, digital fabrication and data driven design. He is the author of Parametric Architecture with Grasshopper and AAD Algorithms-Aided Design. He taught and was an invited speaker at Architectural Association School (London), Politecnico di Milano, IUAV (Venice), The University of Sydney, Dubai Institute of Design and Innovation, University of Edinburgh, Universidad Europea (Madrid). His personal work has been featured on international magazines and exhibited worldwide. He has collaborated with major architecture and design firms, including Zaha Hadid Architects and Ross Lovegrove.
About Hamid Hassanzadeh:
Hamid Hassanzadeh is an Iranian architect, computational designer, researcher, and speaker. He studied his architecture education in Iran. With eight years of experience in this field, he worked on multiple projects in Iran, Turkey, Russia, Kuwait, and the USA. Early in 2016, he established Parametric Architecture magazine by starting from Instagram. Since then, he interviewed many architects and designers, conducted and supported workshops, organized events and lectures, and globally shared knowledge and information about computational and parametric design tools.
About Parametric Architecture:
PA is an art, architecture, and design magazine focusing on computational, parametric, and digital design tools. These tools help us to understand and analyse our environment better to come up with more efficient solutions. With more than 500 thousand followers on social media, PA curates and publishes the best parametric, computational, and digital design projects in architecture, design, art, and technology. Our audience is engaged and looking for inspirations, and solutions for their projects.