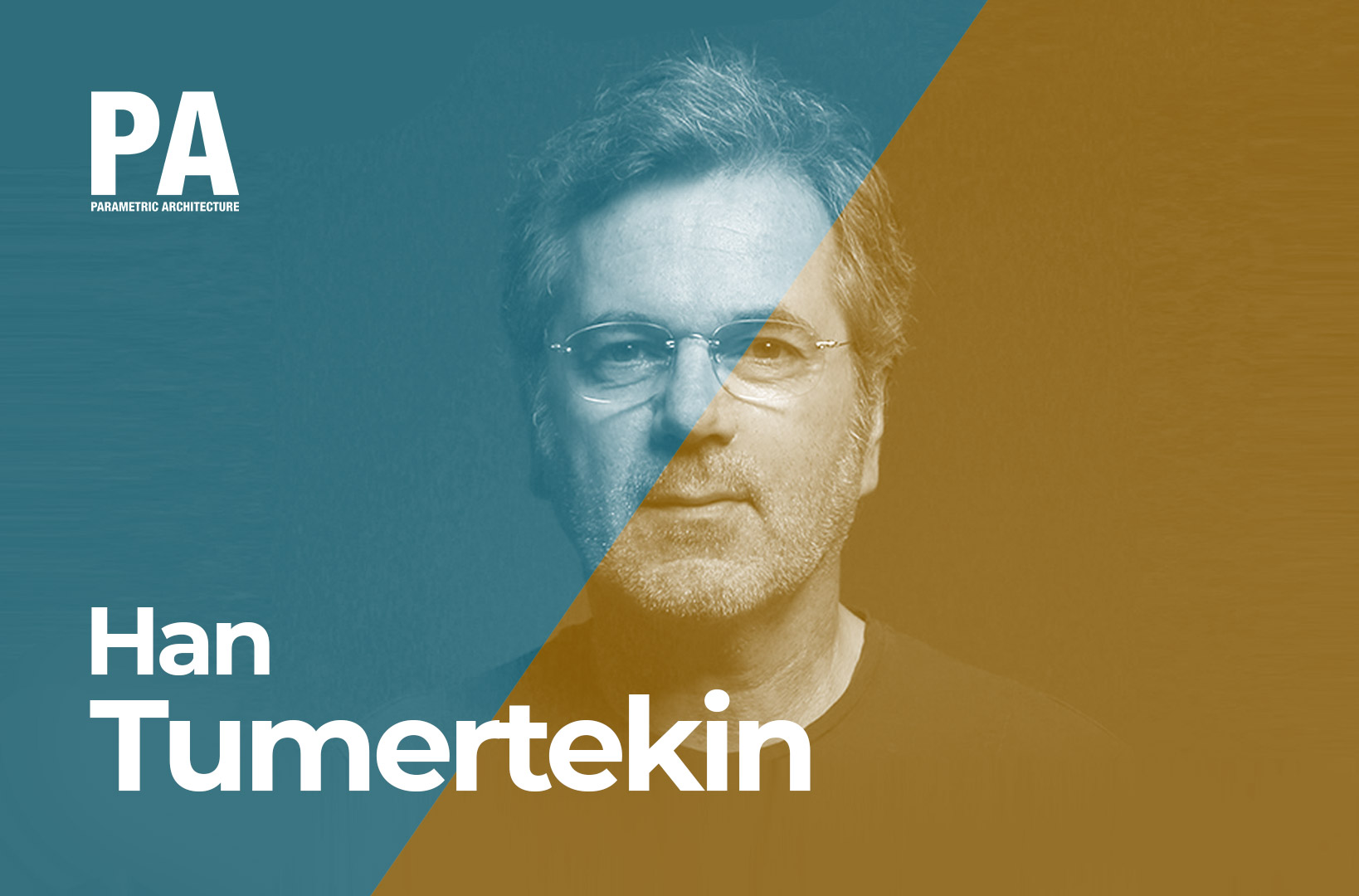 PA Sense 01 – Han Tümertekin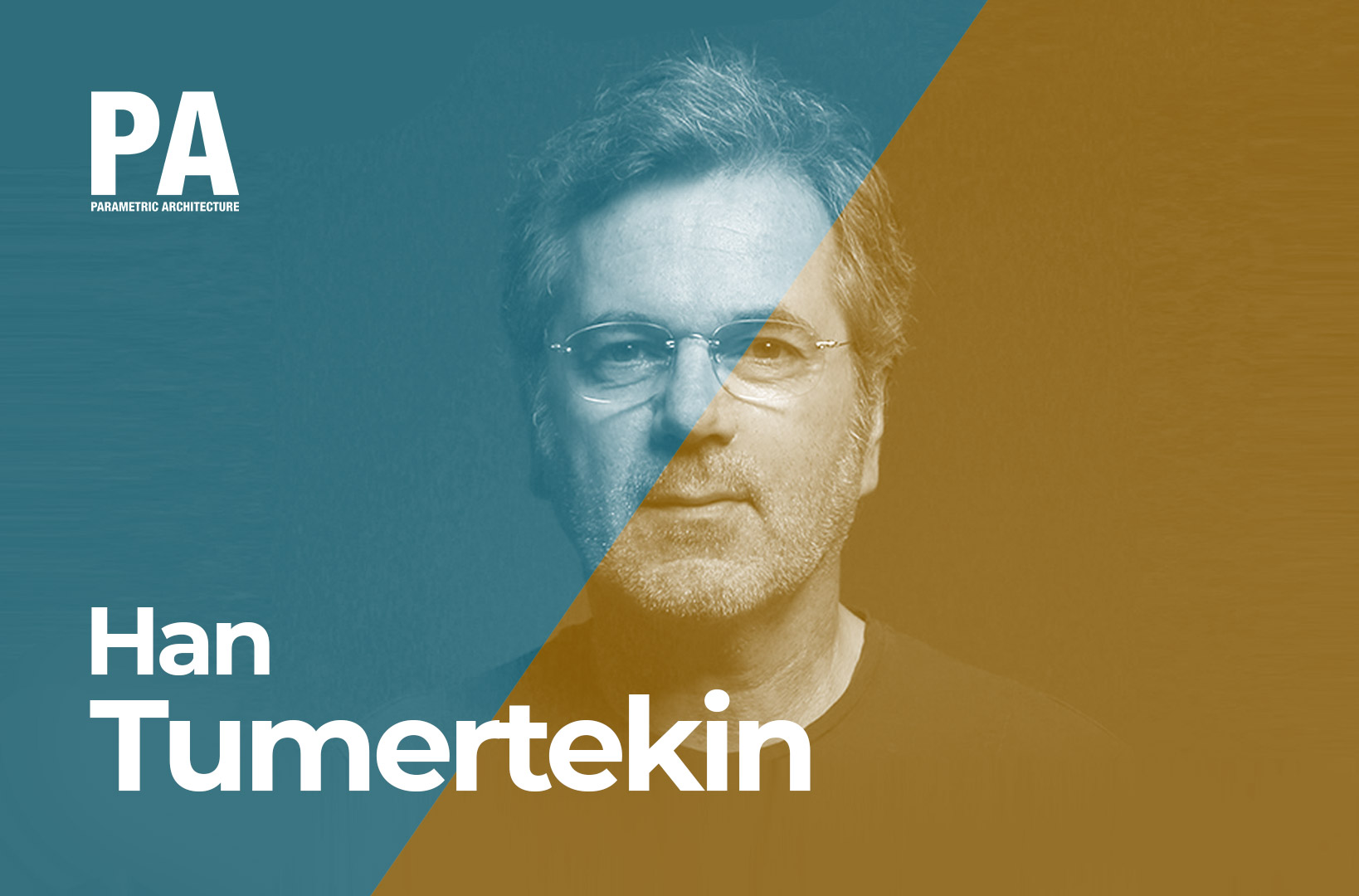 Welcome to PA Sense episode 01. As you all at PA Sense we interview architects who share their experience with projects, design tools, how their ethos aligns with these tools, and what are the steps we need to take in bettering the environment we live in.
In the first episode of PA Talks, Hamid Hassanzadeh visited one of the famous Turkish architcts, Han Tumertekin in his office and asked him about his architecture, career, his visions, and how he chose to become an architect. Han's work creatively spans from residential to commercial and institutional projects notably in Turkey, as well as in the Netherlands, Japan, The United Kingdom, France, China, Mongolia and Kenya.
After completing his undergraduate degree in architecture at Istanbul Technical University he then did a masters in historic preservation at the Istanbul University. In addition to his built work, he has been given the privilege of teaching architecture since 1992 in universities in US, France, and Turkey. A monograph of his work was published by Harvard University Press in 2006. Mr. Tümertekin has received several architectural prizes, including an Aga Khan Award for Architecture in 2004 for the B2 House in Turkey.
Subscribe to our Podcasts
Please subscribe to PA Sense podcast on Spotify, Apple Podcast, and Google Podcast in order not to miss a single episode. Also you can find out more by going to parametric-architecture.com/podcasts
You can use #pasense on twitter, Instagram, facebook to give us a feedback about the podcasts. Thank you!
Listen on: Spotify, Apple Podcast, and Google Podcast