PA Sense 08 – Mario Carpo & Gilles Retsin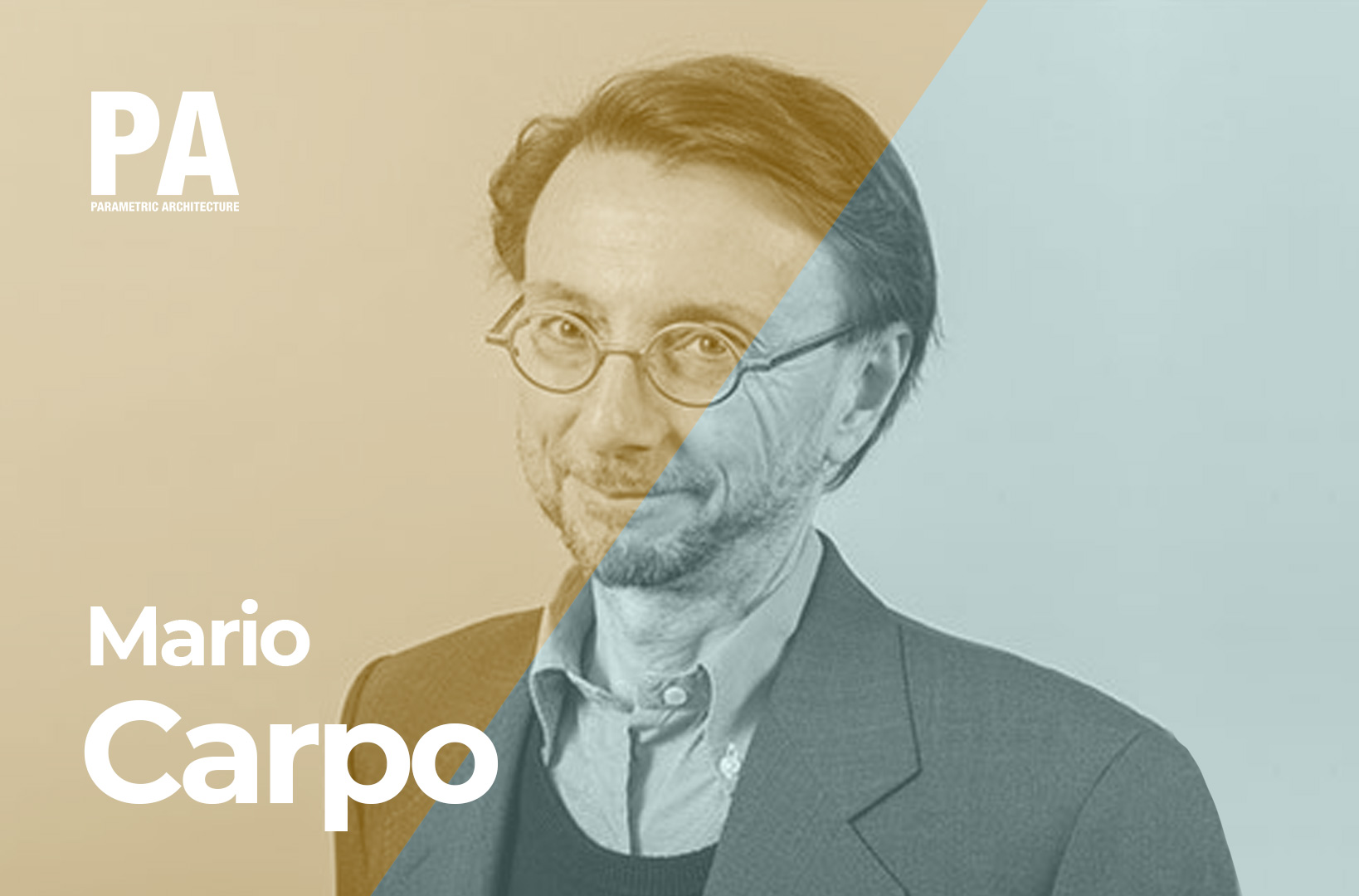 Mario Carpo and Gilles Retsin discuss architecture and automation in the context of the covid-19 crisis and its aftermath. As global production chains have proven to lack resilience, local, digital manufacturing presents a compelling alternative. What does this mean for architecture? How do we as architects shape an agenda for increased automation in such a way that it benefits all? This talk explores a series of urgent questions that will deeply affect all of us in the near future.
Spotify:
Mario Carpo is the Reyner Banham Professor of Architectural Theory and History at the Bartlett School of Architecture, UCL. Carpo's publications include The Second Digital Turn: Design Beyond Intelligence (2017), The Digital Turn in Architecture 1992-2012 (2012), The Alphabet and the Algorithm, a history of digital design theory (2011) and Architecture in the Age of Printing (2001).
Gilles Retsin runs his eponymous practice in London and is cofounder of the design-tech consultancy AUAR. He co-authored the book Robotic Building: Architecture in the Age of Automation and the AD issue on the Discrete. He is Programme Director of the B.Pro Architectural Design (AD) at the Bartlett School of Architecture in London.
Listen on: Spotify, Apple Podcasts, and Google Podcasts
Subscribe to our Podcasts:
Please subscribe to PA Sense podcast on Spotify, Apple Podcast, and Google Podcast in order not to miss a single episode. Please share this podcast with the URL. Also you can use #pasense on twitter, Instagram, facebook to give us a feedback about the podcasts. Thank you!
Listen to PA Sense