Becoming an exemplary model in the field of waste management and simultaneously working as a sports facility, CopenHill is this week's Uncoverd project.
This episode of the Uncoverd features the CopenHill by BIG (Bjarke Ingels Group). PA's editor, Luka Koumari, makes a deep dive into some of the controversial aspects of the project. Located in Amager in Copenhagen, CopenHill is a waste-to-energy plant topped with a ski slope, a hiking trail, and a climbing wall. The power plant plays a part in Copenhagen's goal of becoming the world's first carbon-neutral city by 2025, combining an architectural landmark with an urban recreation center.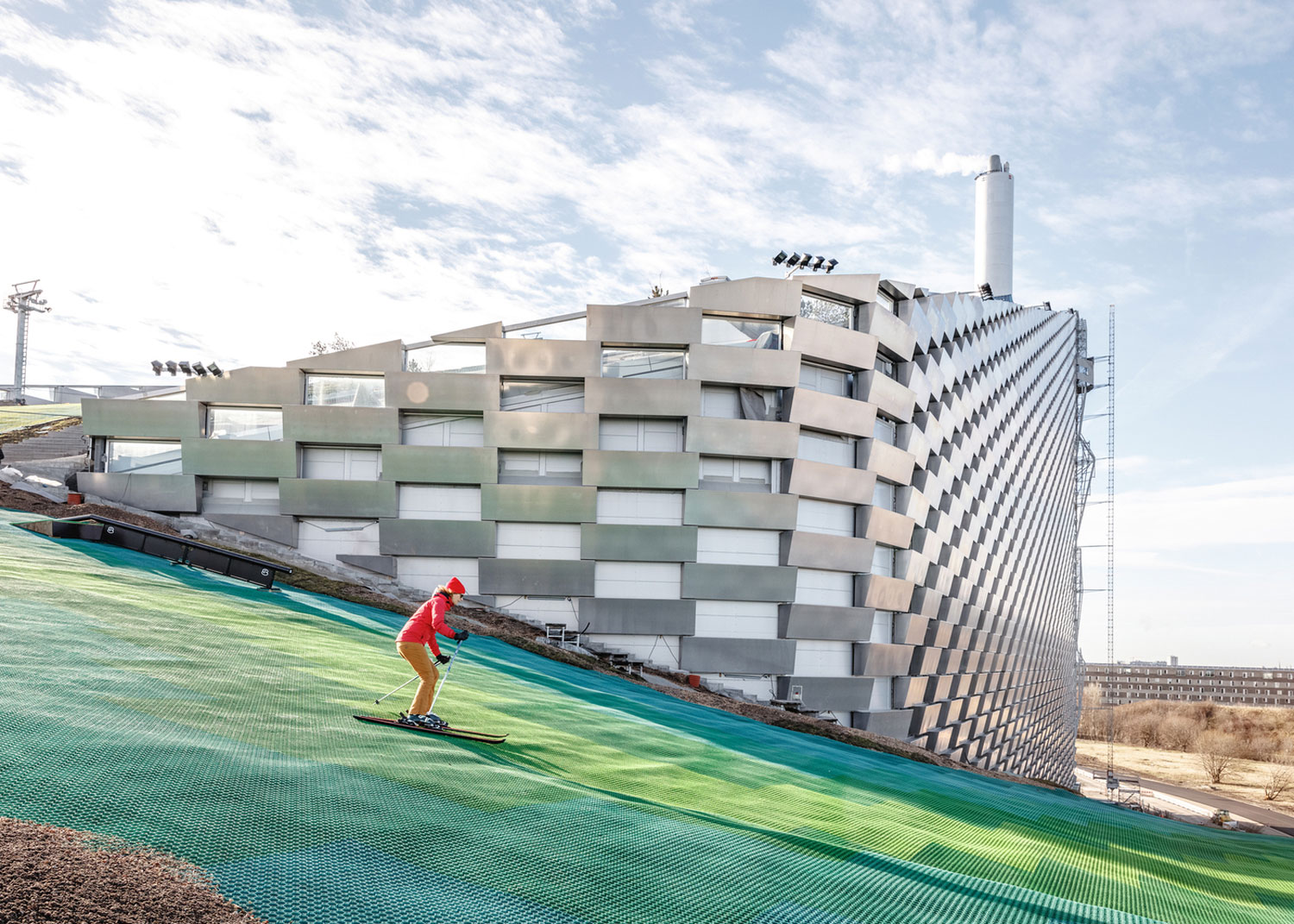 At the top, expert skiers can glide down the artificial ski slope with the same length as an Olympic half-pipe, while beginners and kids practice on the lower slopes. Skiers reach the top using the platter lift, carpet lifts, or glass elevator for a glimpse inside the 24-hour operating waste incinerator.
With the height of the building's apex being 85 meters, "CopenHill" is a reference to its bizarre nature. This is because Denmark doesn't really have any hills to speak of. To put things into perspective, the highest "peak" in Denmark is at 170 meters, which can be considered a molehill than a mountain.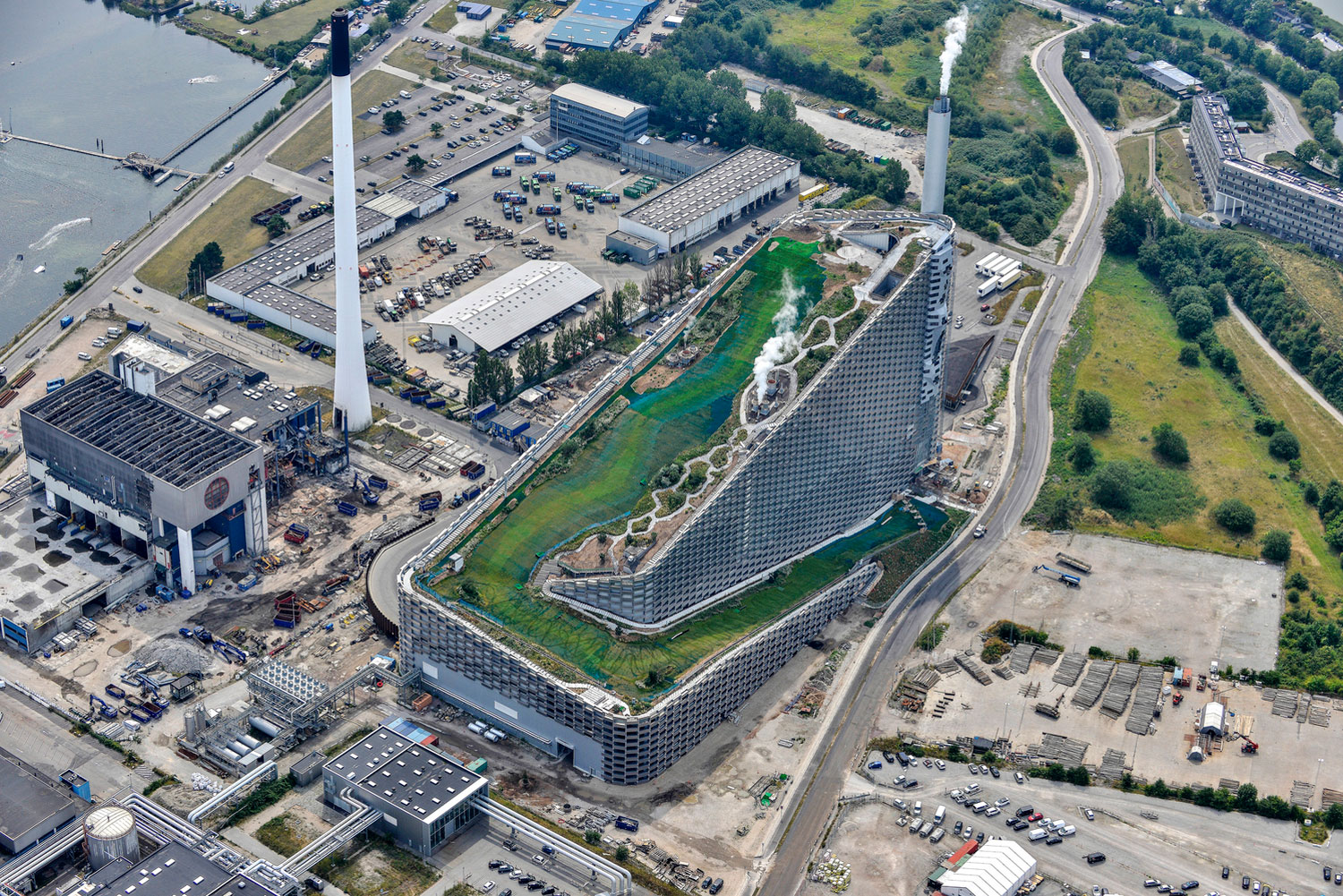 Designed in collaboration with SLA Architects, the green roof houses a lush, biodiverse ecosystem that absorbs heat, filters the air and minimizes water runoff. The terrain is made of a synthetic turf known as Neveplast, which lets you ski with coefficient friction equal to snow.
CopenHill is a manifestation of architect Bjarke Ingels' "hedonistic sustainability"—the idea that a sustainable approach can provide a more favorable alternative. To put it simply, sustainable buildings do not only have to be good for the environment; they can be fun too.
Thanks for watching; subscribe to our YouTube channel and stay tuned for the next episode of new unknown things to be Uncoverd.
– PA's UNCOVERD