" A picture without a story is like a body without a soul " says Veronang to PA
© Veronang
Veronica Ang also known as Veronang on Instagram, a Singapore-based architectural photographer talks about her professional photography experience in the past several years in a candid conversation with Doruk Kaya of PA. 
Veronang graduated from Nanyang Academy of Fine Art Singapore in the design field in 1998. She also holds a degree in Psychology (science) from CQU University of Queensland Australia which she graduated in her later years.
Veronang started her photography journey when she was introduced to Instagram in 2011. Since then she captured thousands of great architectural photos from China, Singapore, Australia, Hong Kong, etc. Veronang started professional freelance photography in 2017 and she is currently in a collaborative relationship with Sony Singapore.
Following is the excerpt from the conversation between Veronang and Doruk Kaya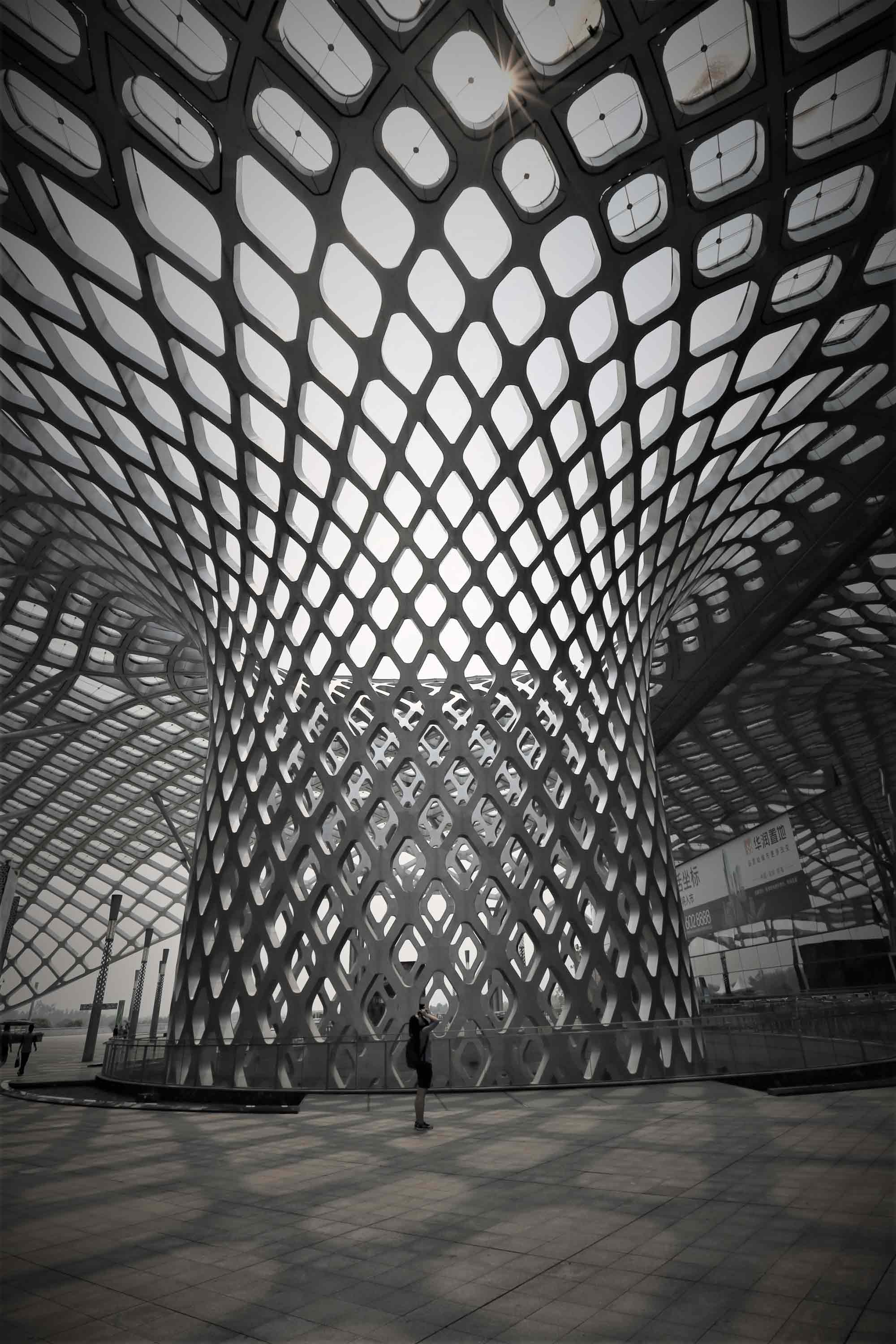 © Veronang
Doruk Kaya: When and why start with architecture photography?
Veron Ang: I started architecture photography when I joined Instagram in 2011. Having a phone camera on hand gave me the convenient of shooting anything at any time and anywhere. I started to use my phone to take pictures of interesting buildings when I was driving. Each time I drove pass an interesting building, I stopped by and took a few snaps and post it on Instagram. Somehow people around the world started to enjoy my perspective and many thought I was an architect.
" I started photography with zero knowledge and my phone camera was my first and only tool I that had. I was fascinated by the world through the eyes of my phone camera. Since then i have not stopped snapping. Architecture structures has drawn most of my attention , I enjoyed capturing architecture structures in my own style with a unique perspective through my eyes." Veronang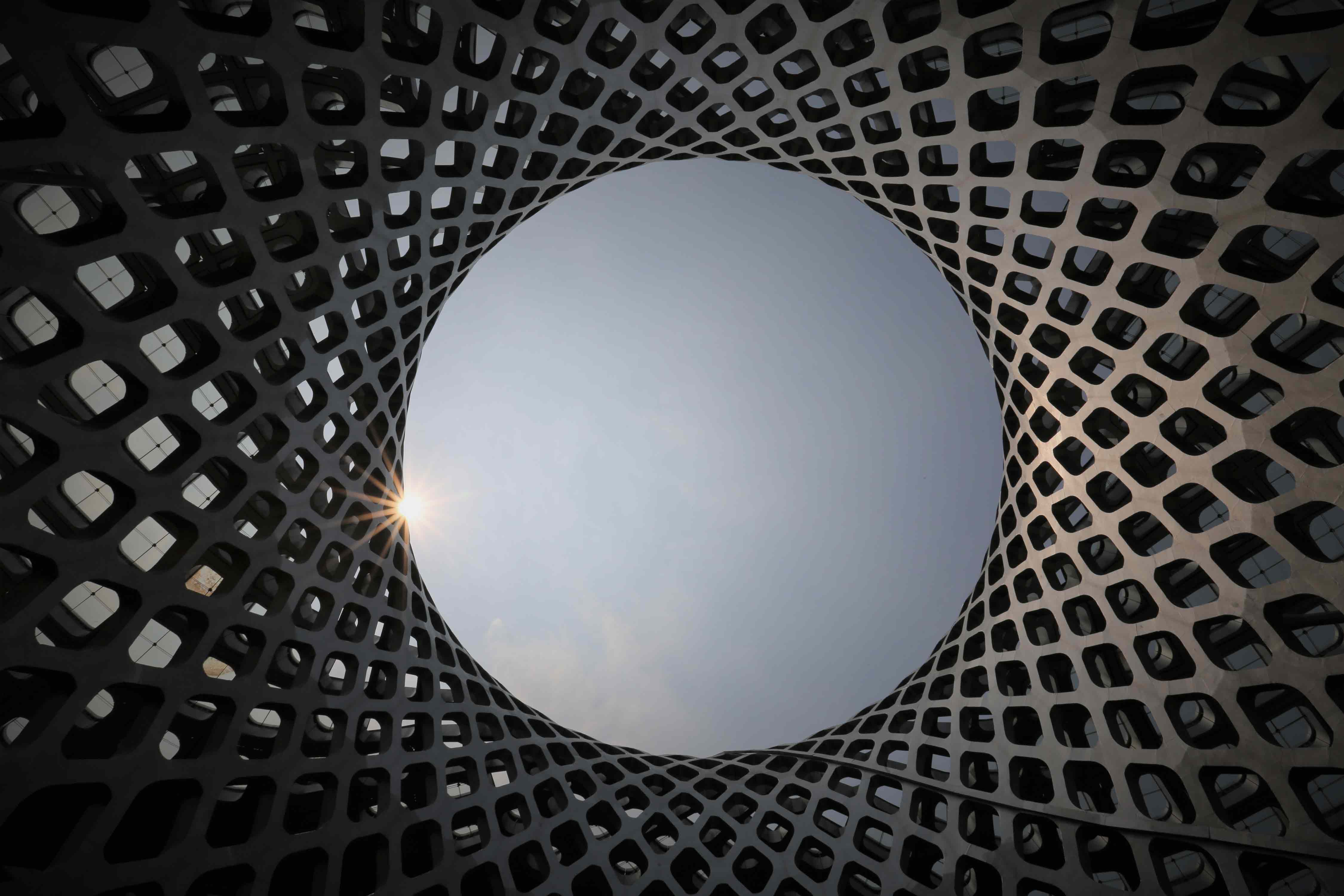 © Veronang
Doruk Kaya: How important is storytelling in architecture photography? Is it something you can see through your work or do you look for new stories behind each architecture work?
Veron Ang: I believe a picture without a story is like a body without a soul. I'm always curious about the inspiration behind every project. So I will always try to capture the best and the key part of the project that I am working on. I believe my composition/perspective of my captures will always bring out the best of the architect's works.
Doruk Kaya: What is your process like when you select an architecture work to photograph? What makes you choose it?
Veron Ang: What attracts me most is the lines. This is why I am a big fan of Zaha Hadid!!! Her innovative and modern designs always excited me and I'm sure this will continue. But after all, I think that there are hundreds of factors or elements in photography that are important and I consider all of them.
If I want to name some of them I would start with the geometry, volume, and space, repetition, color, light and shadow, reflection, transparency, and texture. These are the most important elements that would catch my attention.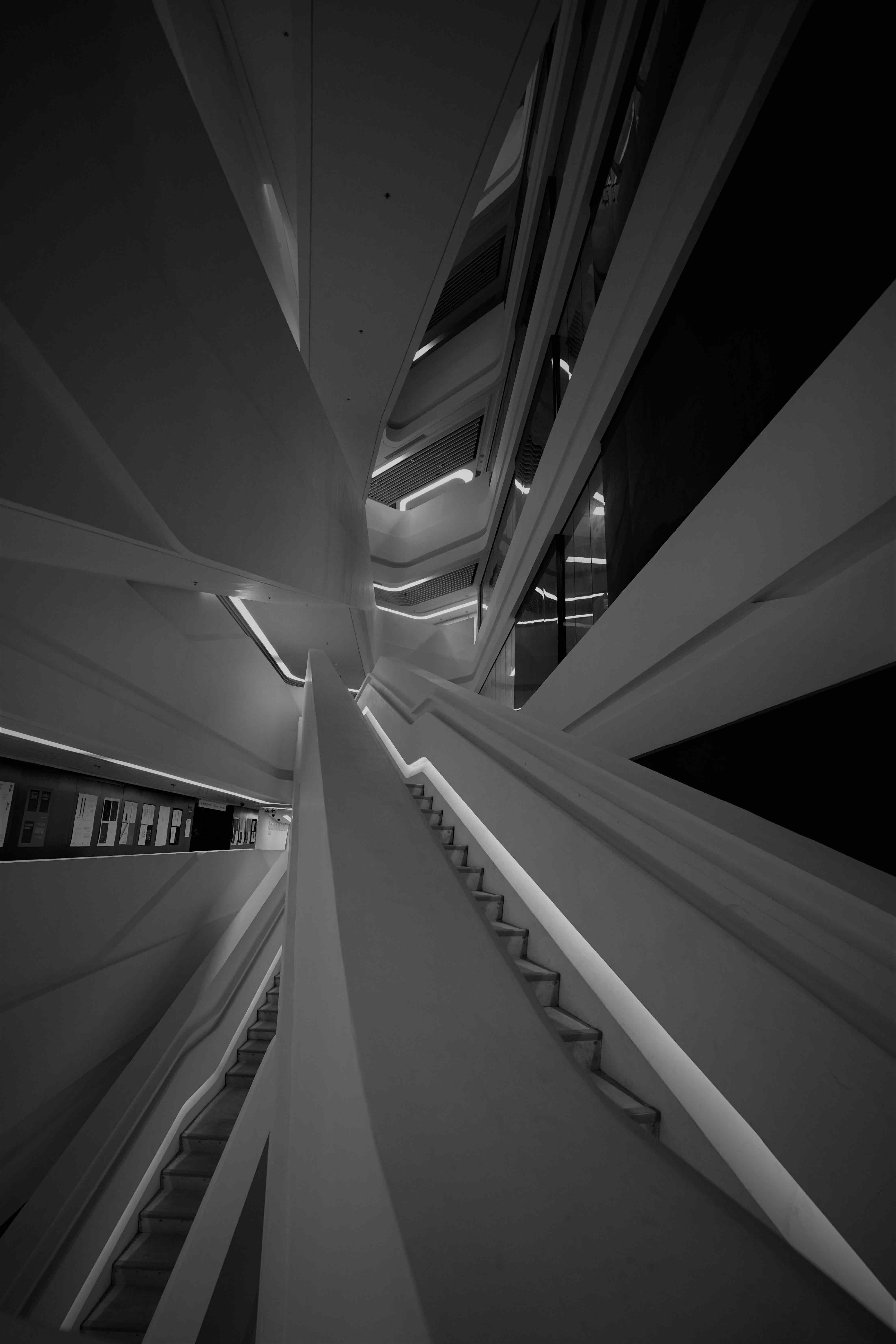 © Veronang
Doruk Kaya: Which is the first question you ask an architect before photographing their work? Is it relevant to build a personal relationship with architects before documenting their work?
Veron Ang: If I get a chance to ask, it would be " what was your inspiration behind your design? " I'm always curious about what is the inspiration behind every cool design. It would be perfect if we could have a personal relationship with the architect, so I could understand him/her better and that would make my job much easier.
However, to me, a good design will always be able to connect and convey its idea, message, and unique point to the audience directly. So it always a fun job for me to explore and have my own interpretation.
Architect Joseph Sarafian discussed the advantages of new design tools and robotic construction in an exclusive interview with Hamid Hassanzadeh of PA. Joseph is the CEO and co-founder of Form Found Design , an LA-based studio that creates previously impossible concrete structures cast with industrial robots.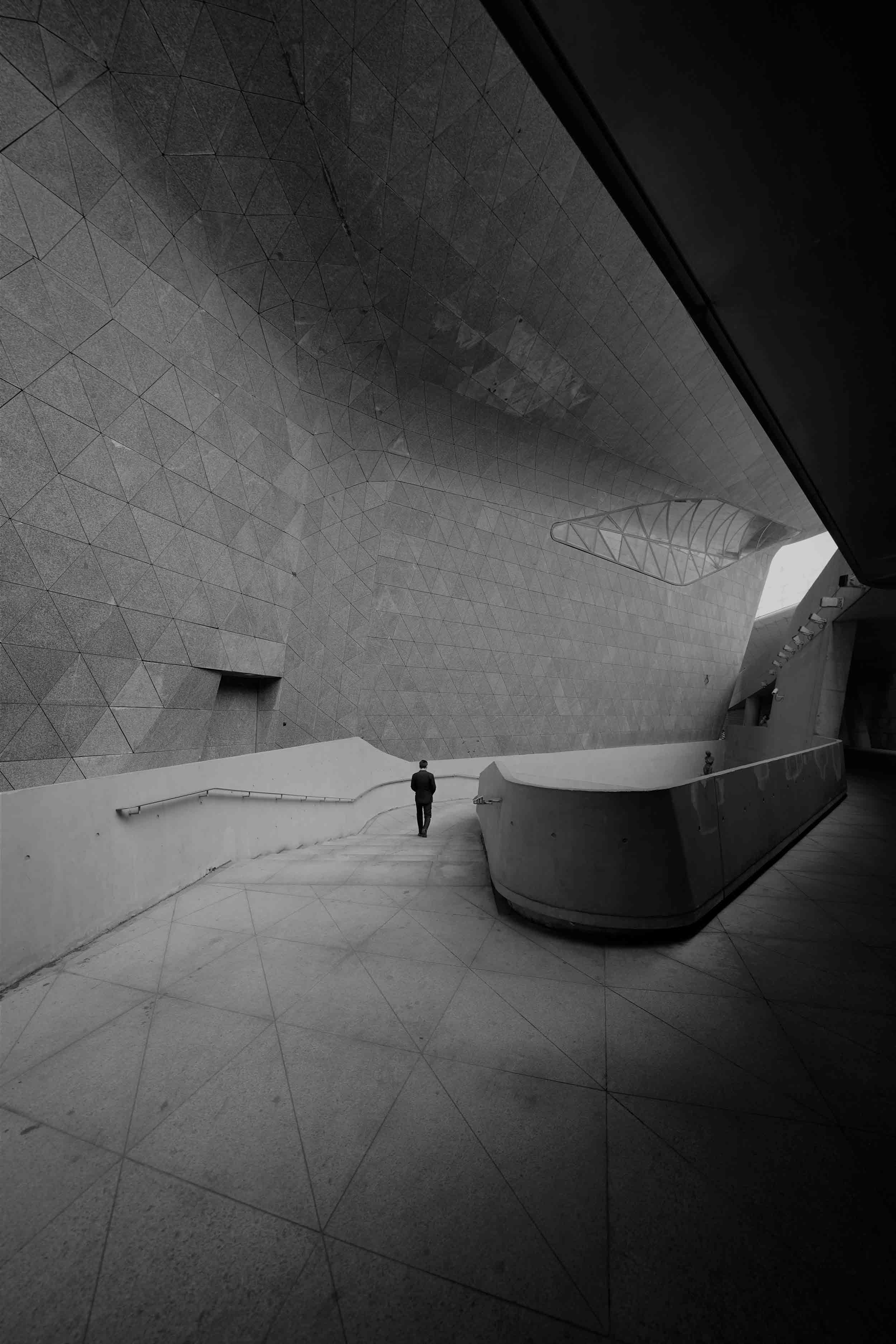 © Veronang
Doruk Kaya: What was your first camera?
Veron Ang: My first camera was a Lomo! It was a film camera with great colors! I currently use Sony A7m3, with my 2 lenses that I always use for architecture shootings. These lenses are Sony16-35mm F2.8 GM or Sony12-24mm F4 G.
As I started my professional freelance photography, I have been in a collaborative relationship with Sony Singapore since 2017.
Doruk Kaya: What was the funniest problem while taking photos?
Veron Ang: The funniest incident was once I brought my boy out for a shoot. It was a national day rehearsal where you get to see planes and helicopters flying over Singapore's skyscrapers.
I was happily shooting away at that moment. But unfortunately, something unpleasant happened. When I get back home to download all the images, I realized I have shot without a memory card! Yes, all the images were gone and I didn't even realize it. It was really a lesson for me to check the memory card before I shoot and to check my pictures after shooting.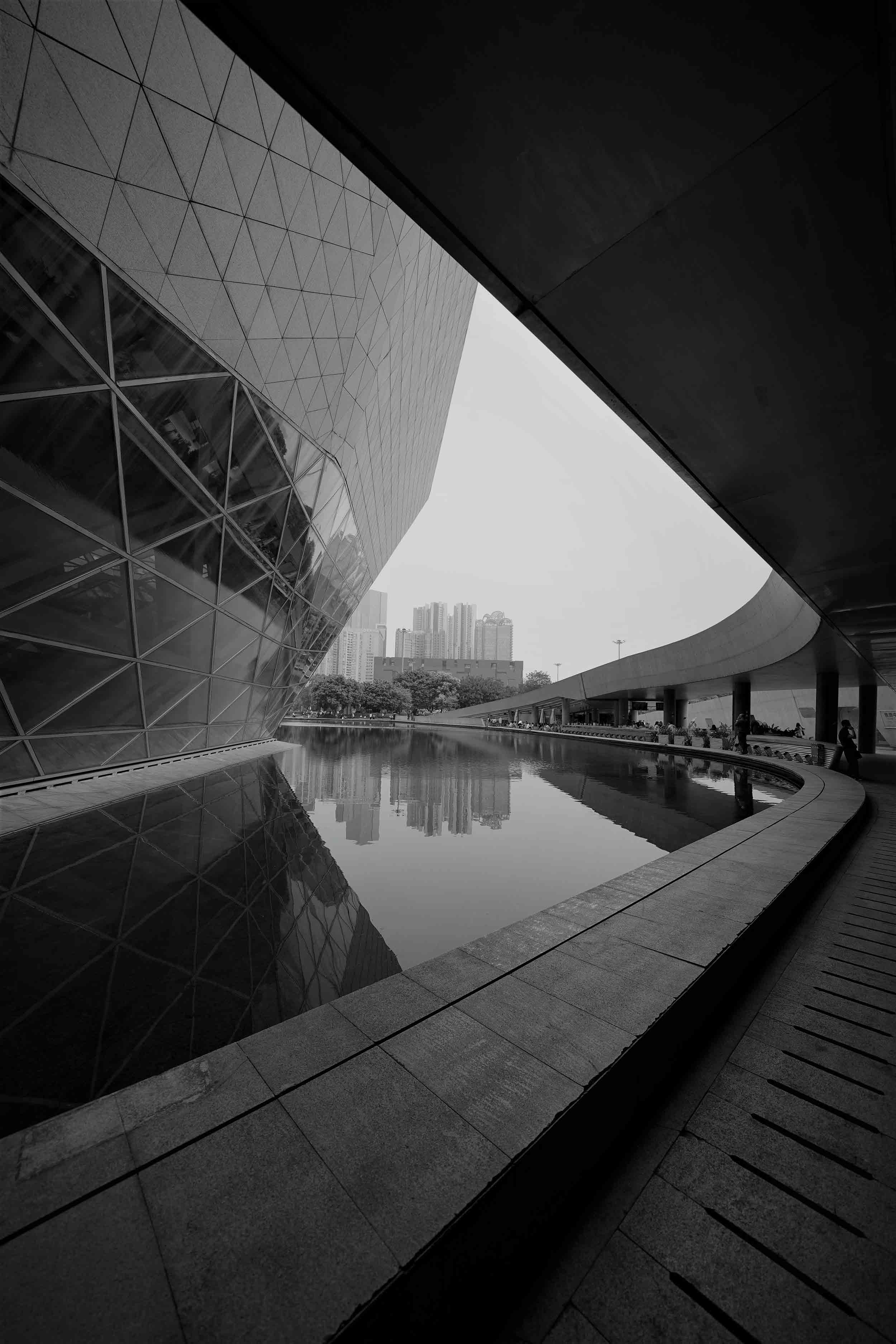 © Veronang
Doruk Kaya: What makes a photo an architectural photo?
Veron Ang: An architecture picture should showcase the unique design and the aesthetic part of the project. However, the functionality of the design were sometimes left out.
Doruk Kaya: You have been working as an architectural photographer for a couple of years. How do you see the difference between seeing a building with a naked eye vs behind the lenses?
Veron Ang: With the naked eyes, you see it as it is. With the right lenses and composition, you can create a piece of art. The camera in my hand is a very important tool for me, as it helps me to immerse myself in the project. Running in and out of the project, seeking and looking for the most interesting part to be captured, looking for interesting details, capturing the light, and feeling every component of the design are the actions that interest me a lot.
When there is a camera in my hand, it means I am in a preying mode.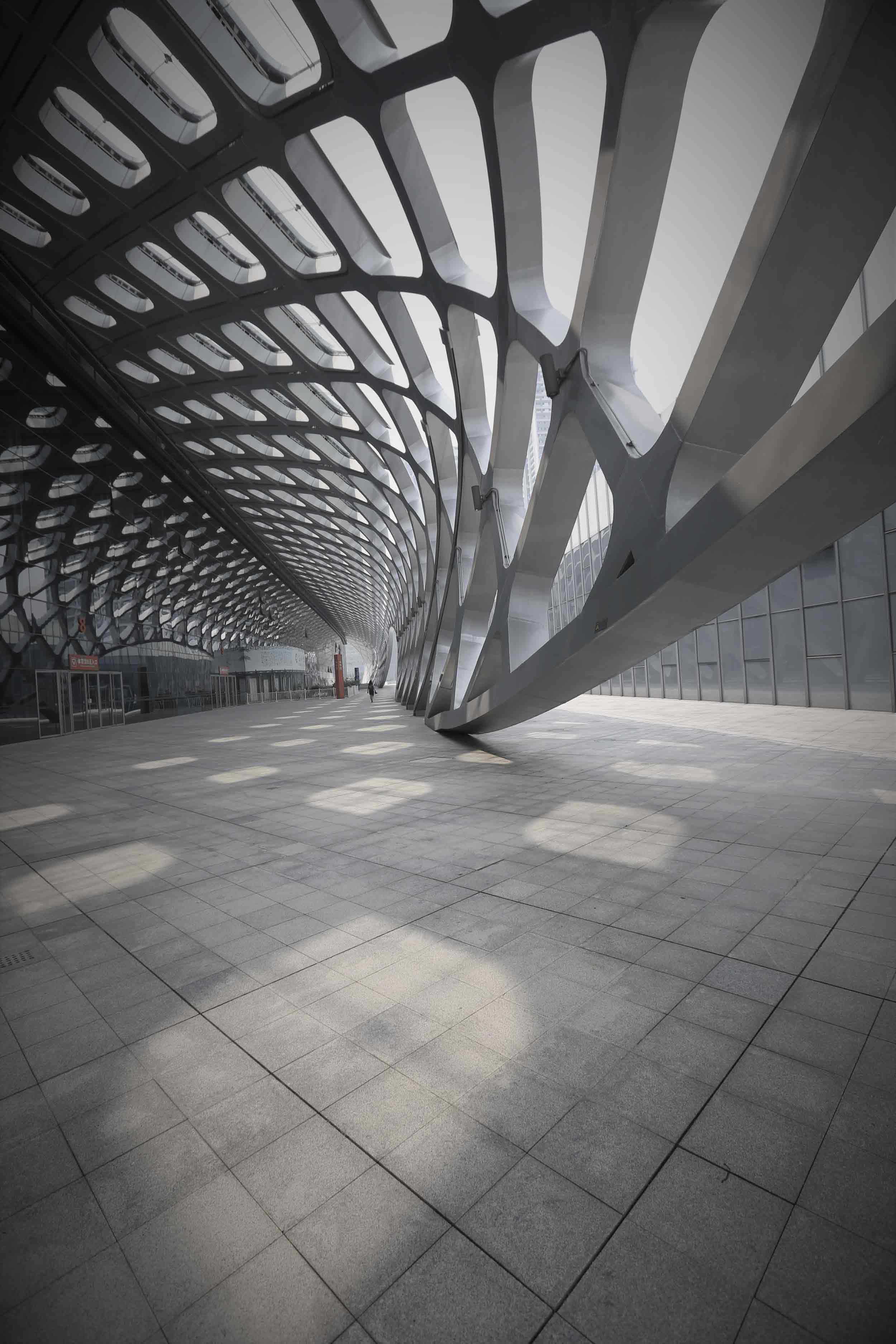 © Veronang
Doruk Kaya: When did you see your first work in public and where? How did you react?
Veron Ang: It was printed out and exhibited in Moscow, I was unable to be there but I could only see it through a video. It was an amazing feeling how my work can be part of an exhibition in the other part of the world. Another opportunity to exhibit my work was in my hometown Singapore. The feeling was awesome and receiving praises and well wishes from the visitors was incredible.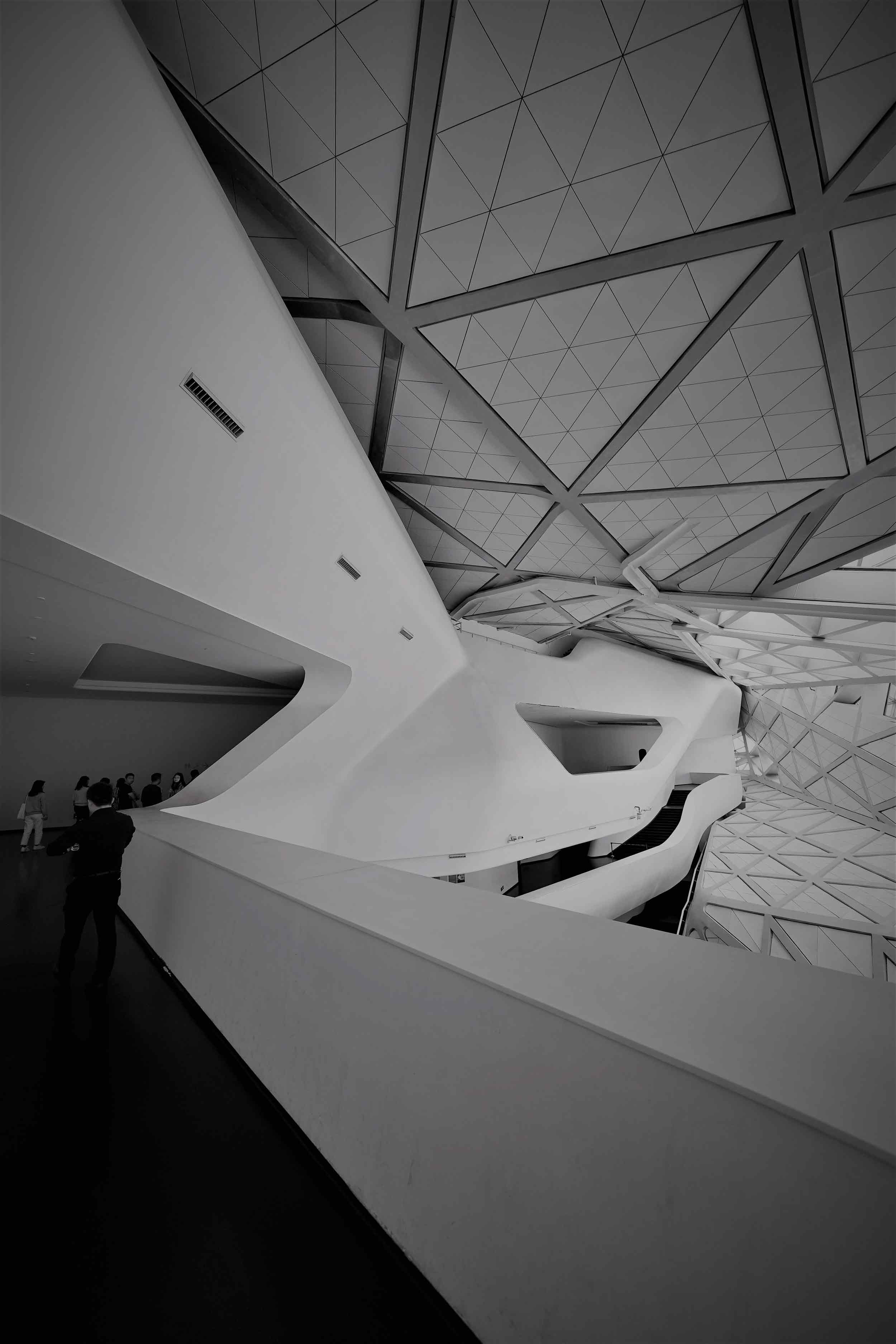 © Veronang
Doruk Kaya: What do you think about the Parametric Architecture page/website/community?
Veron Ang: I love Parametric Architecture page. It is very informative with great images. And most importantly, it always showcases the latest and excellent design from all around the world. I would say PA as a brand and a page on Instagram really worth following.
Doruk Kaya: What is your advice to starters?
Veron Ang: Have your own style and don't be a copycat. Always stay creative!
Here is some of Veronang's best shots!
Also you can follow her on Instagram.