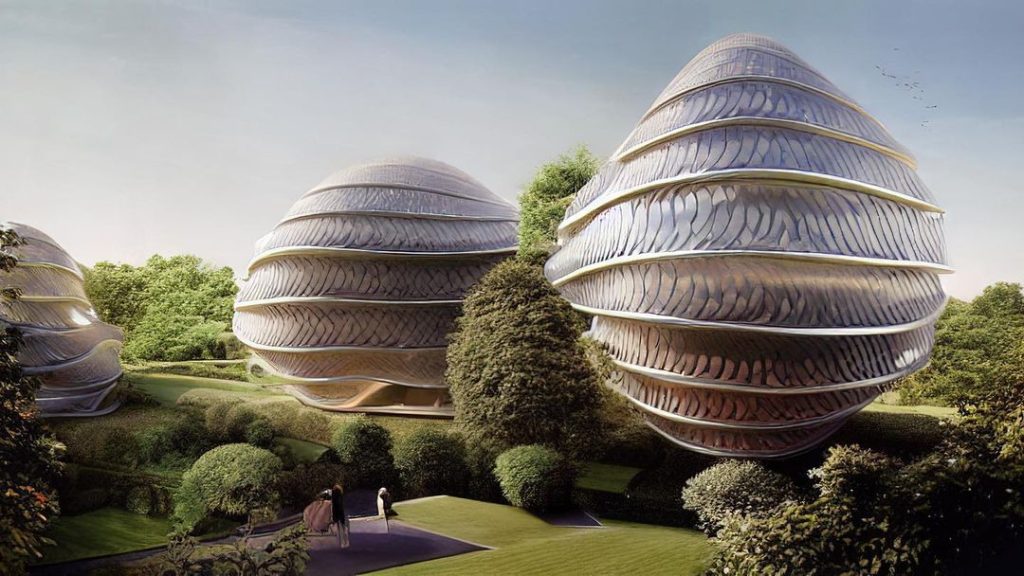 MidJourney entered our lives with its beta version in July 2022, taking many designers' attention. It continues to enable us to see what the chance to design with artificial intelligence offers us. We can say that it opened the door to a universe of infinite possibilities. Designers began to push the boundaries of conventional design methods using AI-generated tools.
Here is a list of 10 designers who created impressive designs by combining artificial intelligence (AI) and architecture. Let's take a look!
1. Hassan Ragab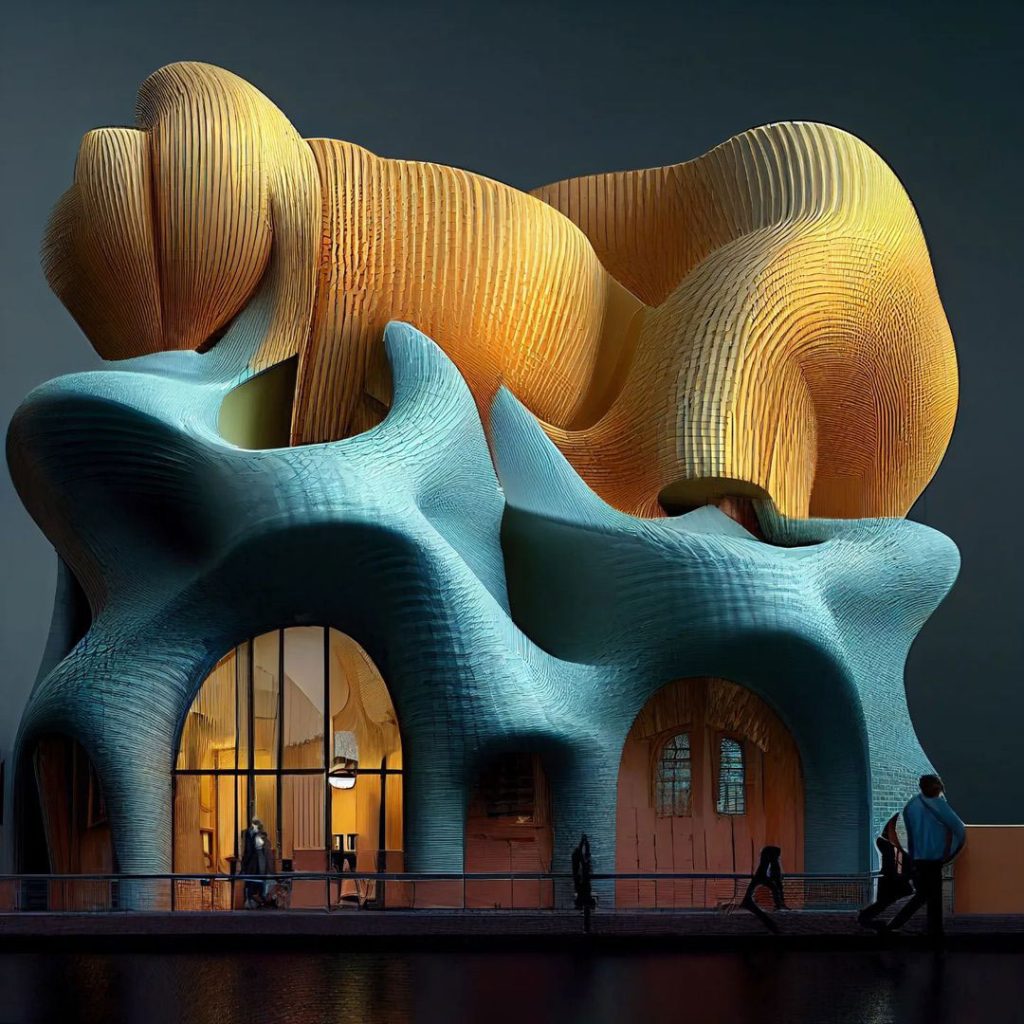 Hassan Ragab is an Egyptian designer and conceptual artist with an architectural background interested in the visual arts. The artist, who lives in Southern California, has a wide range of artwork but is currently focused on Midjourney. Ragab brings a new perspective to architecture, away from physical limitations.
Before Midjourney, he became interested in parametric modeling with a workshop held at the university in 2019. He thinks about combining his interest in art and history with computational design. A few years later, in 2022, he started creating artworks by Midjourney. According to Ragab, working with Midjourney makes him realize how wide his brain's limits are. AI allows him to discover parts of his brain that he can't see.
Here is a review of his experience using AI text-to-image generators, A (Mid)journey to the virtual world of Hassan Ragab
2. Daniel Koehler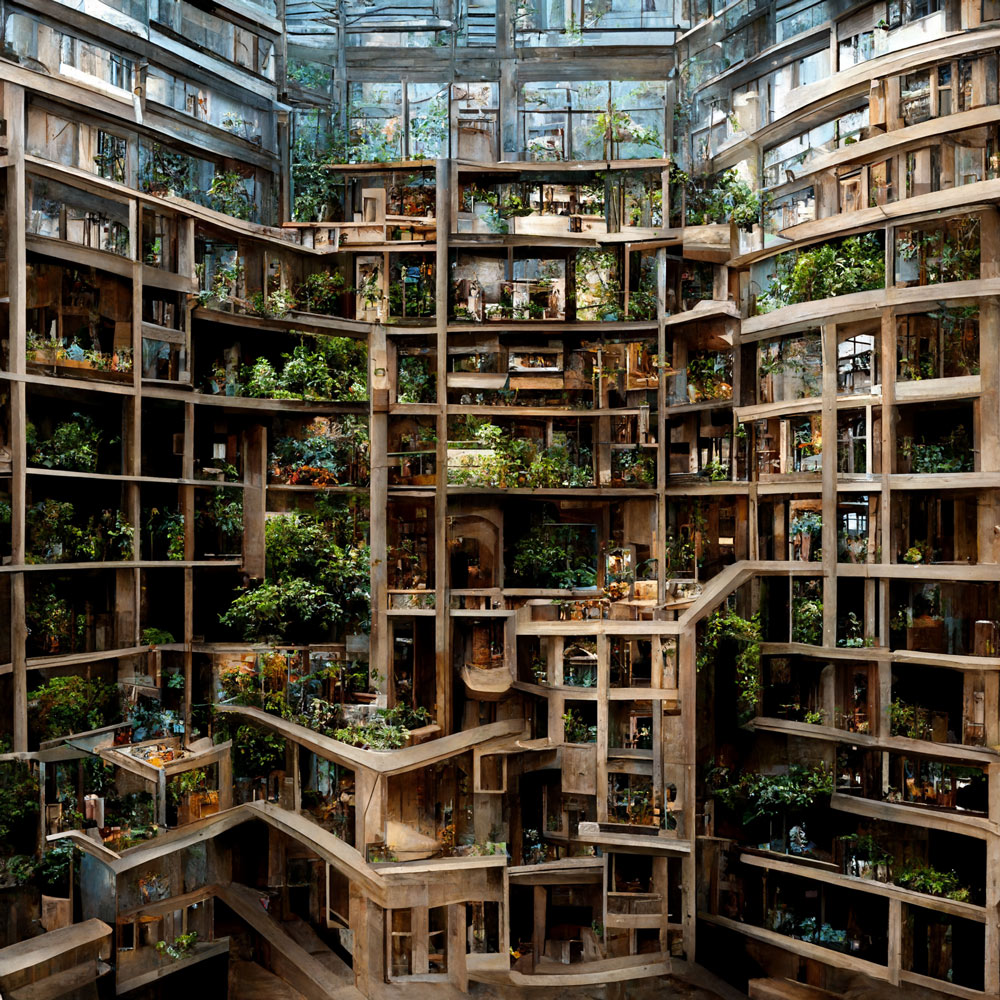 Daniel Koehler is an architect, urbanist, researcher, and co-founder of lab-eds. Koehler teaches courses on architecture computation, urban form, city architecture, mereological thinking, and the design of distributive technologies at the urban scale. His current research focuses on the implications of artificial intelligence on the design practice of cities and their architecture.
According to Koehler, architects and designers are caretakers of the cities and are responsible for urban space. So, we can find solutions to many design problems with new AI tools like Midjourney. Also, he lectured at Computational Design: NEXT 11; you can register and access the recordings and more.
3. Chantal Matar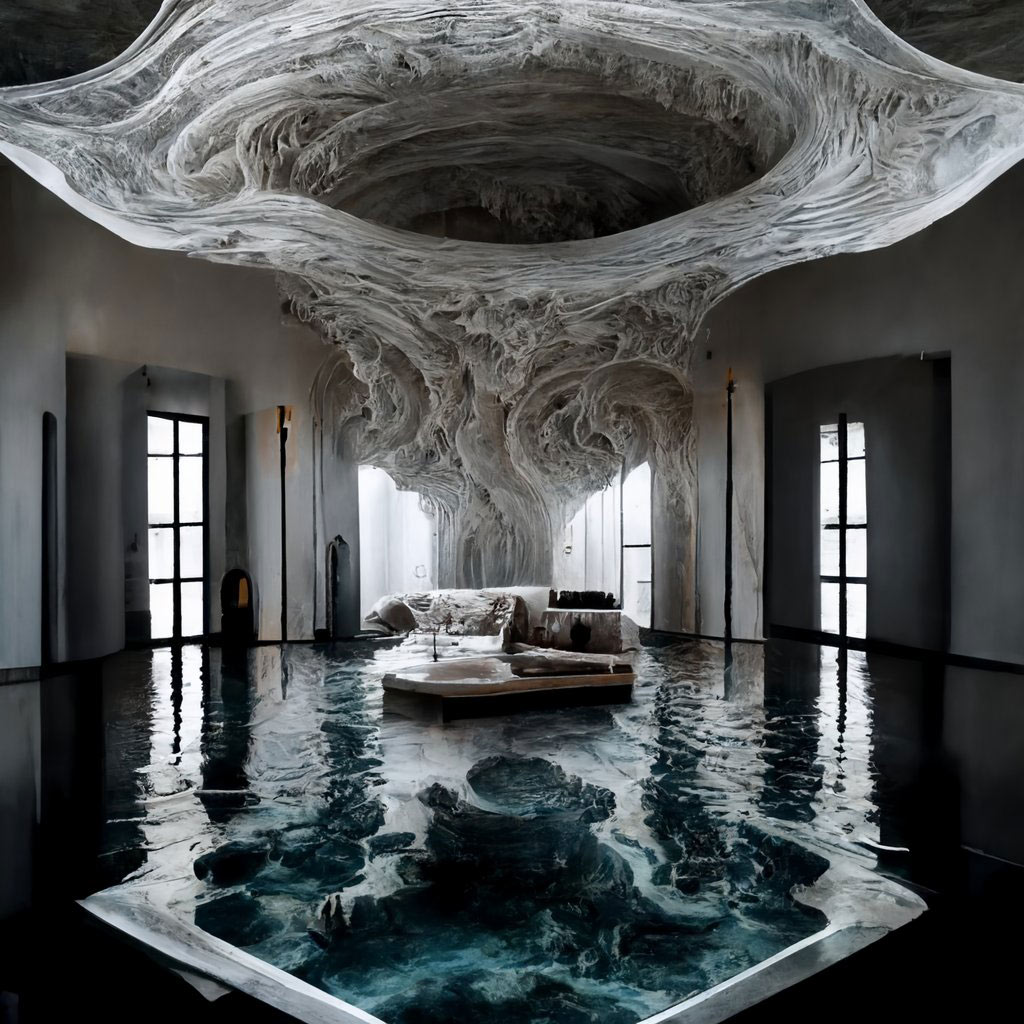 Chantal Matar is a multidisciplinary Architectural Designer and Generative Designer. She works at the intersection of mixed media and architecture. Art, geology, media, cinema, and music influenced her design practice. Matar's research focuses on alien landscapes, linear forms, and digital strata on the spatial chaos and structural continuity threshold.
4. Daniel Bolojan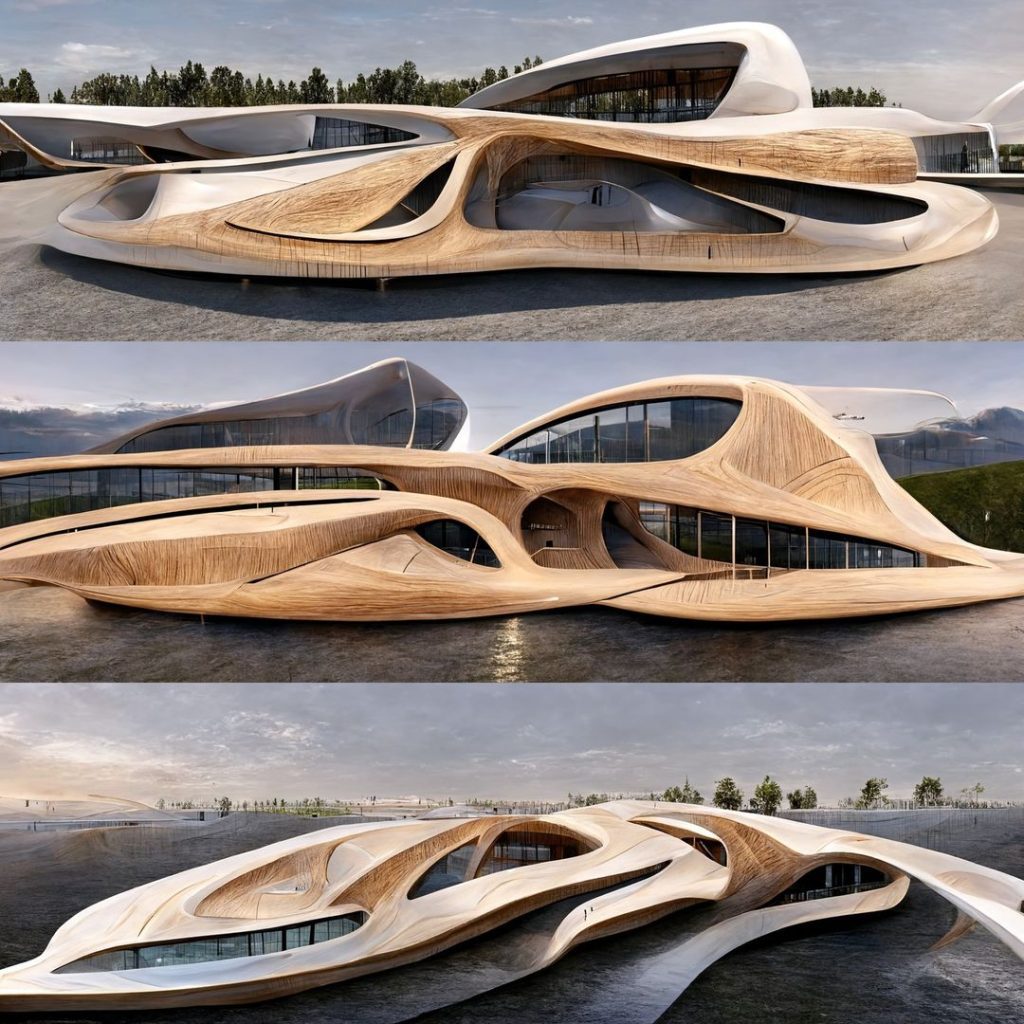 Daniel Bolojan is the founder of nonstandardstudio, a Computational designer at CoopHimmelblau, and an Assistant Professor at Florida Atlantic University. He works on computational design tools, strategies, virtual and augmented reality applications, machine learning tools, neural networks, and robotic fabrication processes. He has concentrated his work on the endless possibilities we can create using AI-generated tools and their connections with other tools.
Before Midjourney, he started working on a AI-generated project, Gaudi+NeuralNetworks, on how the Sagrada Familia's interior space can have possibilities and develop generative networks capable of learning relevant semantic features by using AI-generated tools. Also, he lectured at Computational Design: NEXT 11; you can register and access the recordings and more.
5. Tim Fu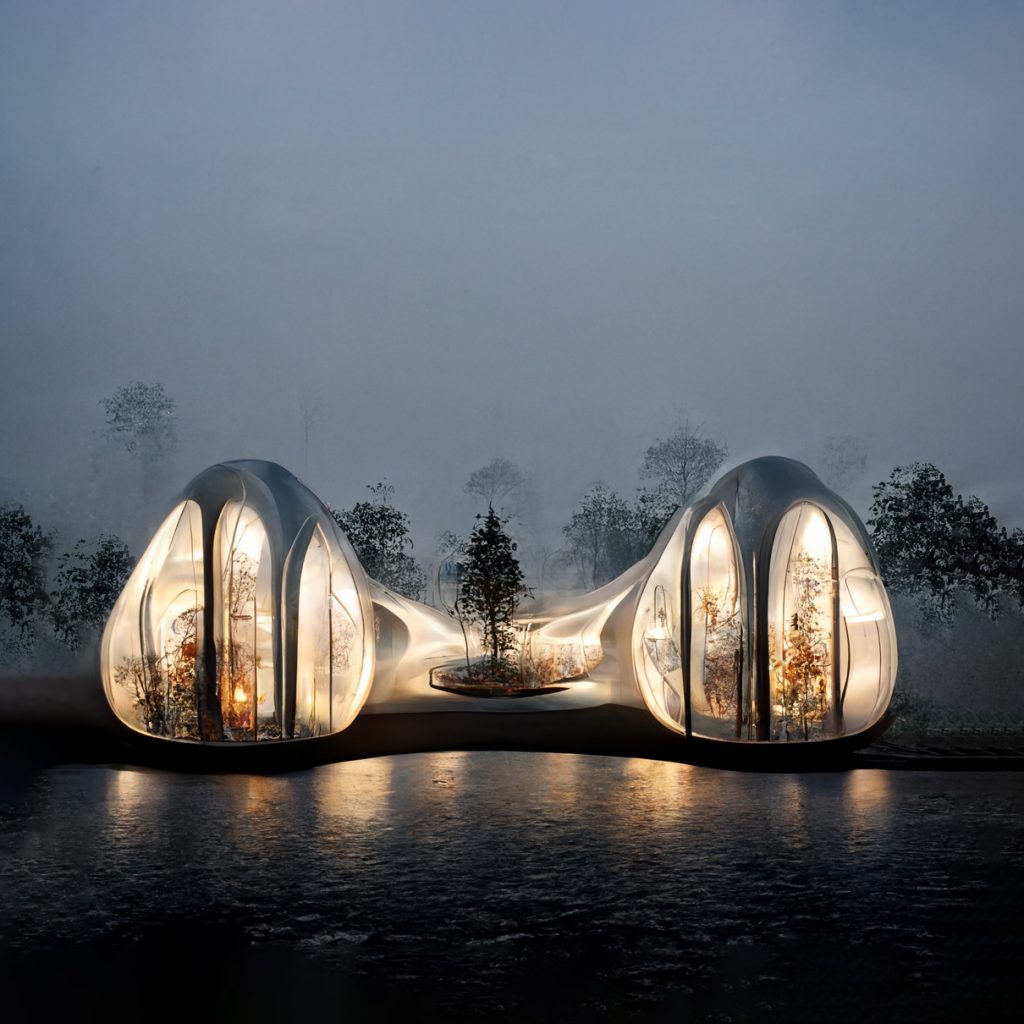 Tim Fu is an architectural designer and part of ZH CODE (Zaha Hadid Architects' Computational research group) member. He specialized in computational design research and algorithmic design. Currently, he is exploring of possibilities of AI technologies and methods of adapting AI into architectural practice. His works aimed to sift through the chaos of the outputs and find architectonic qualities and realism. By using AI-generated tools, he likes to also explore the semiotic side of architecture as an icon and a product.
Here is an article about Tim Fu's latest work that investigates the use of AI Image generation technology, such as Midjourney and DALL·E 2, Dreaming up viable parametric creations: Working through the chaos of AI
6. Manas Bhatia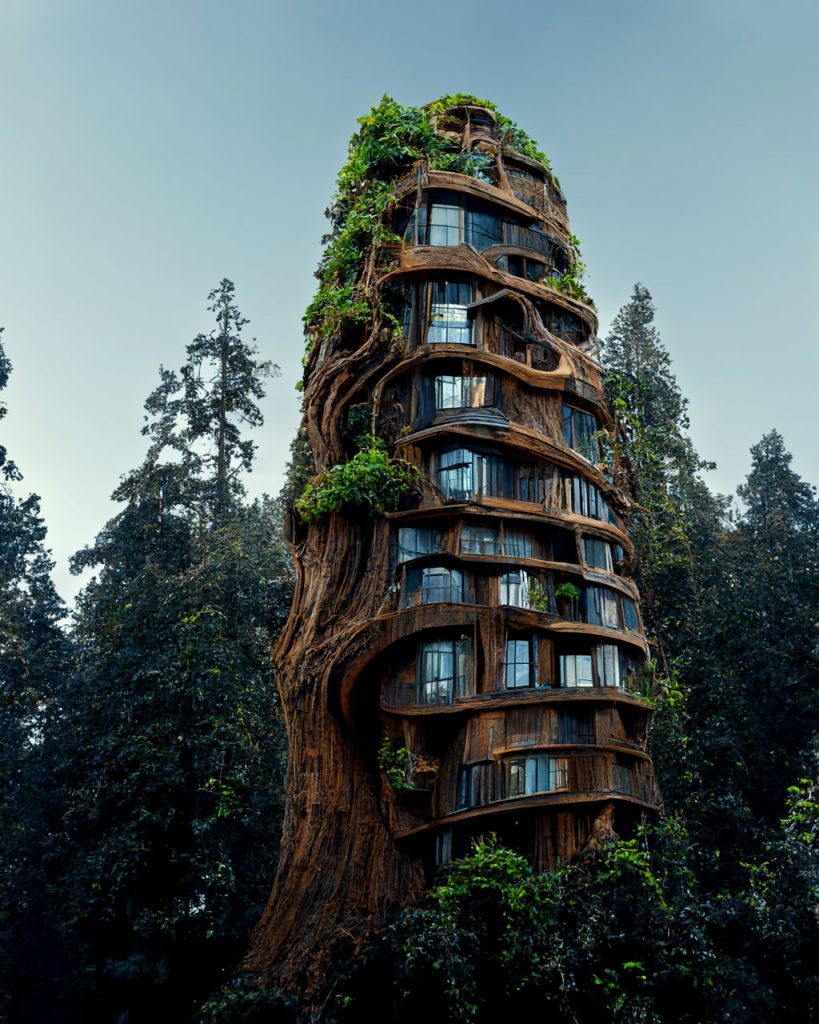 Manas Bhatia is an architectural designer based in New Delhi, India. He is working as an architect at Ant Studio. Bhatia has been involved in an extensive array of design projects with varying scales in architecture, art, and design. He believes in creating fluidic and organic spaces of potential that settle the connection between humans and nature through ancestral knowledge and technology. He is currently researching and exploring AI's use in architecture and design.
7. Arturo Tedeschi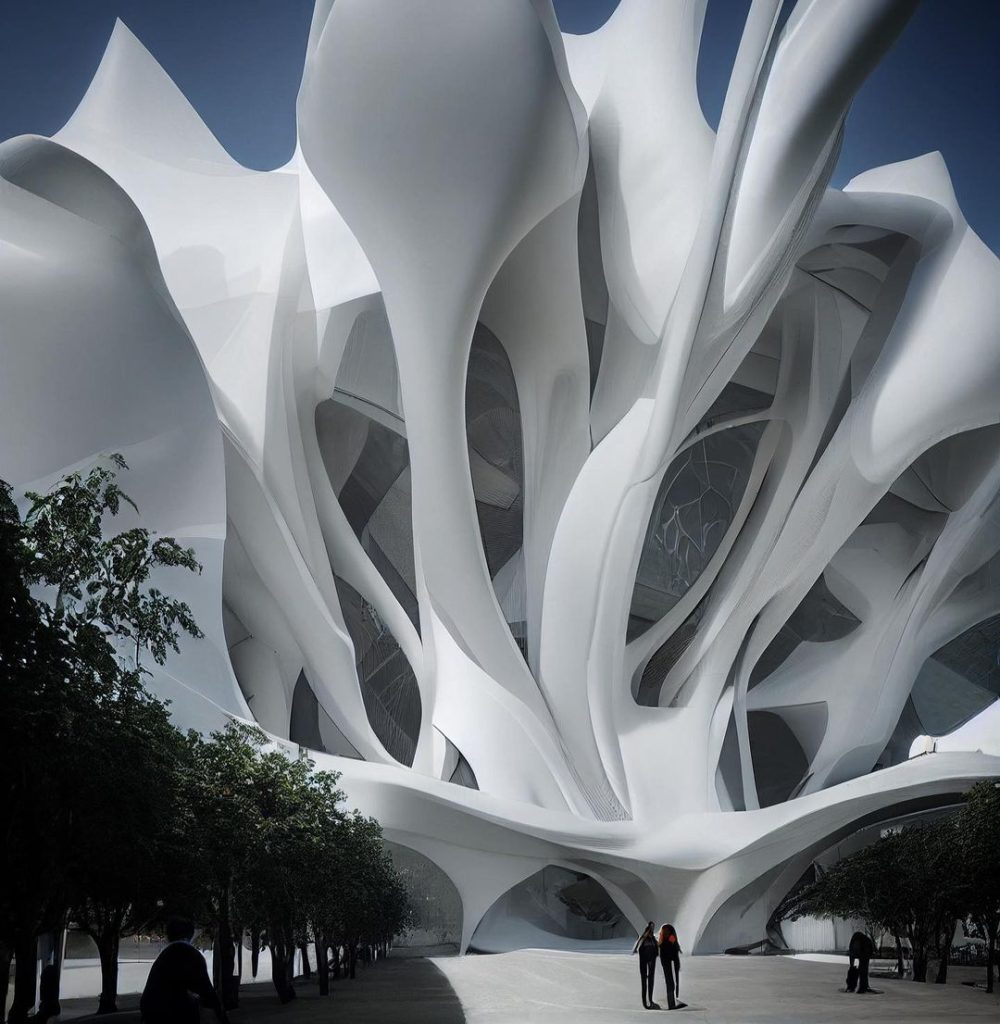 Arturo Tedeschi is a computational design specialist with more than ten years of experience in the avant-garde segment of architecture and industrial design. His longtime research on algorithmic composition and parametric modeling has been published as "AAD Algorithms-Aided Design" and "Parametric Architecture with Grasshopper" books. He explores AI Architecture and Design possibilities through Midjourney and Dall-E.
8. Carlos Banon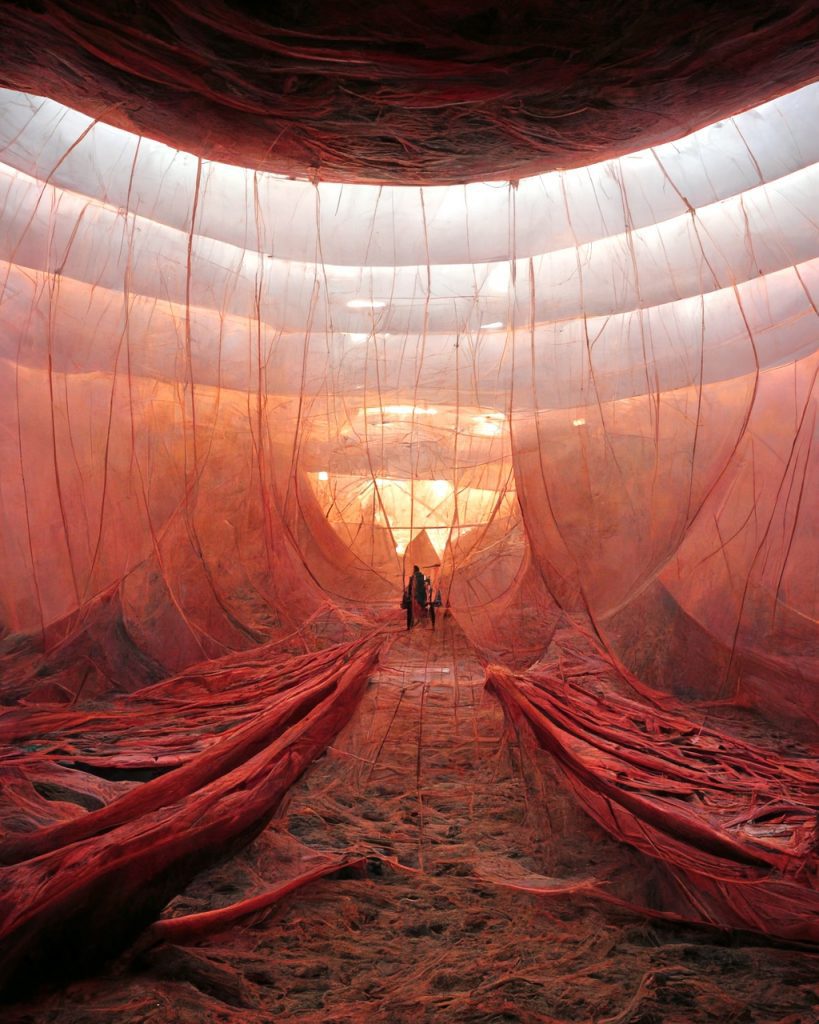 Carlos Bañón is an architect specializing in digital design and advanced manufacturing methods within the built environment. Bañón is a Co-Founder of Airlab Singapore, Partner of Subarquitectura Architects, and Assistant Professor of Architecture and Sustainable Design at the Singapore University of Technology and Design. His research projects span 3D printing architecture, geometric exploration for sustainable space making, artificial intelligence in structural design, and affordable housing.
For Bañón, working with Midjourney opened new dimensions for his design workflows. Here is Bañón's review about Midjourney, From searching to "/imagine": Reflections on Midjourney
9. Qasim Iqbal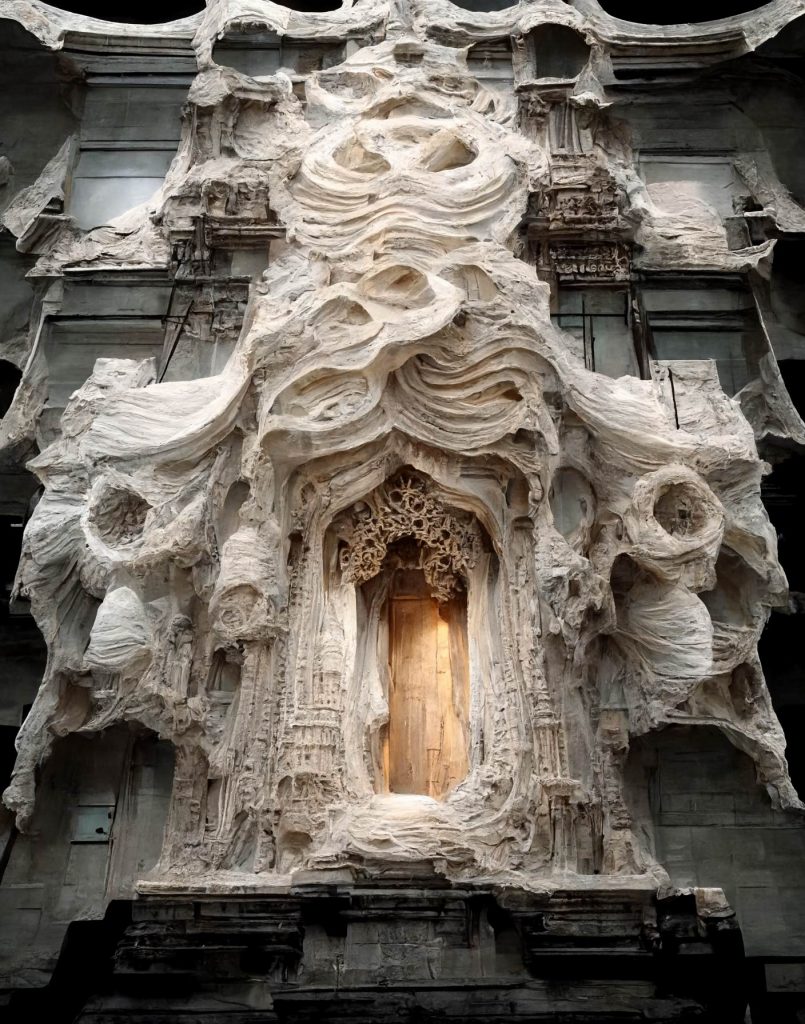 Qasim Iqbal is a master's student at Nottingham Trent University. He is looking for a connection between historical architectural styles and the future of design through AI-generated tools. His favorite "styles" are the Renaissance, Mannerism, and Baroque. For him, producing images using AI tools such as Midjourney is to make a dream visible in the digital world.
Qasim Iqbal was intrigued by the speed and quality of AI-generated images. Midjourney allowed him to explore the space he referred to as the "in-between" or the "blurred zone." Here you can find more about Iqbal's works, The rabbit hole of generating purely fun and harmless images.
10. William Garner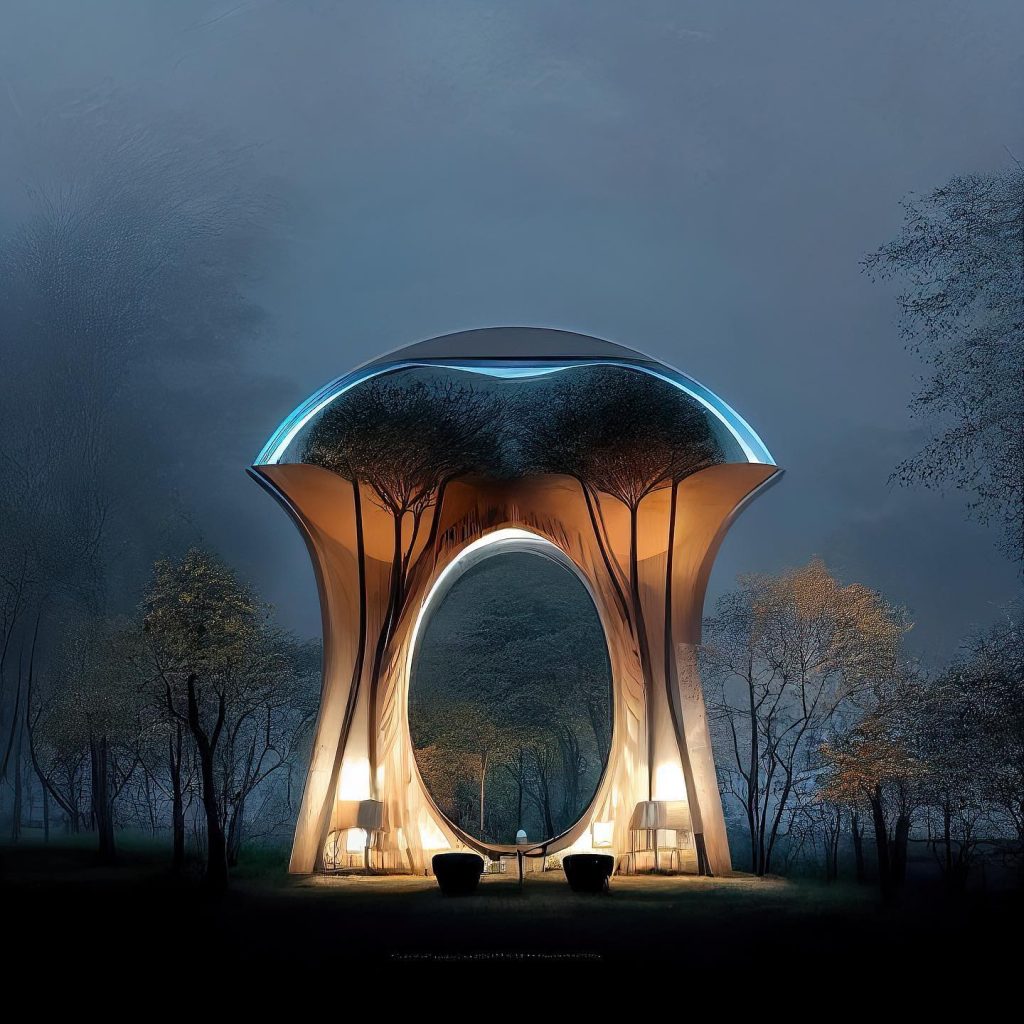 William Garner is a mArch student at Loughborough University. Currently, he is focusing on the creative potential of co-designing with artificial intelligence (AI) using machine learning algorithms. As a designer, he thinks about how we can go beyond conventional design methods using AI tools.
Here is a discussion with Garner on the creative potential of co-designing with artificial intelligence (AI) using machine learning algorithms, Artificial Intelligence As A Creative Design Collaborator For Architects
Parenthetically, If you are curious to dive deeper into Midjourney and AI-generated tools, you can check out the "Midjourney Architecture / Studio Tim Fu" workshop by PAACADEMY.