Welcome to the sixth episode of Uncoverd, a video series by ParametricArchitecture. In this series, PA's editor Luka Koumari reveals less known and exciting facts about iconic figures and projects in the architecture and design world. This episode of Uncoverd will be in memory of Richard Rogers, where Luka will go his story of winning the Pritzker award in 2007 to becoming one of the world's best-known architects. Richard Rogers, who designed some of the world's most iconic buildings, passed away in his home in England on December 18, 2021.
Born in 1933 in Florence, Tuscany, Rogers and his family moved to England when he was just 5. In 1959, he managed to attend the Architectural Association, winning the Fifth Year Prize for a school project.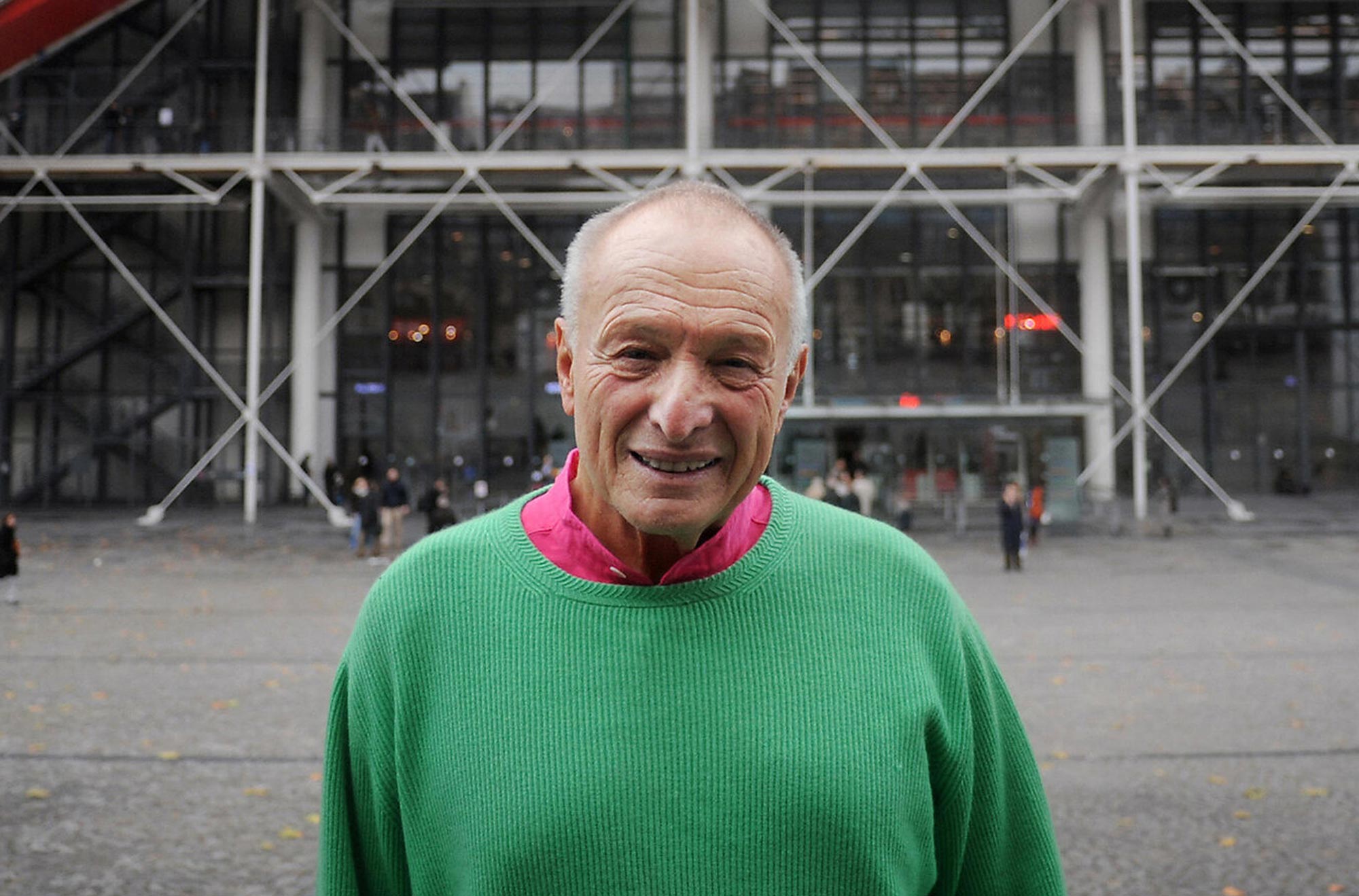 After marrying Susan Brumwell in 1960, they decided to go to the United States, where Richard got his master's degree in architecture at Yale University. One of his fellow students was Norman Foster. They then returned to England in 1963, where Rogers, Foster, and Brumwell set up an architectural practice called Team 4 with Wendy Cheesman. They split 4 years later, yet Rogers and Foster earned a reputation for what was later termed by the media as ''high-tech architecture.''
Thanks for watching; subscribe to our YouTube channel and stay tuned for the next episode of new unknown things to be Uncoverd.
– PA's UNCOVERD