Welcome to the fifth episode of "Uncoverd", a mini-series by Parametric Architecture. We uncover less known and exciting facts about iconic projects in the design world. This week's Uncoverd is about Planet City by Liam Young. In this short animated movie, Liam Young provides a window into an alternative urban future and working as a thought experiment to diminish the ongoing climate crisis by housing 10 bilion people in a motropolis.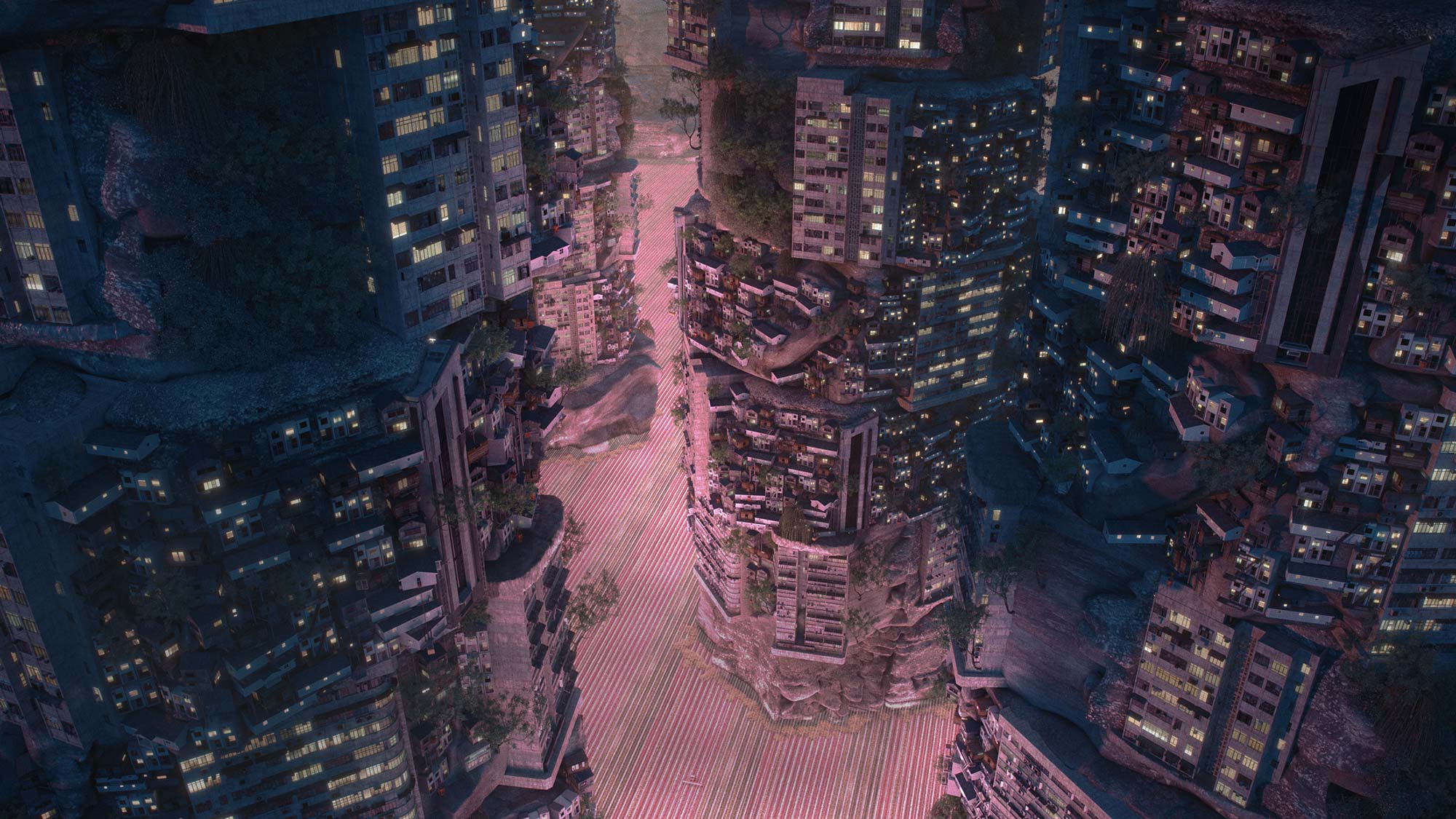 Directed by Liam Young, an Australian film director, and speculative architect Planet City is an immersive 15-minute animated short film that explores the implications of Edward O. Wilson's "Half-Earth" proposition, which states that to preserve the planet's biodiversity and ensure the survival of life on Earth, humanity must reserve at least 50% of the planet's land and marine areas for protection. Planet City represents speculation on what would happen if the entire world's population came together to merge a new microcosmos, effectively reversing the density of humankind's dispersion through sustainable measures.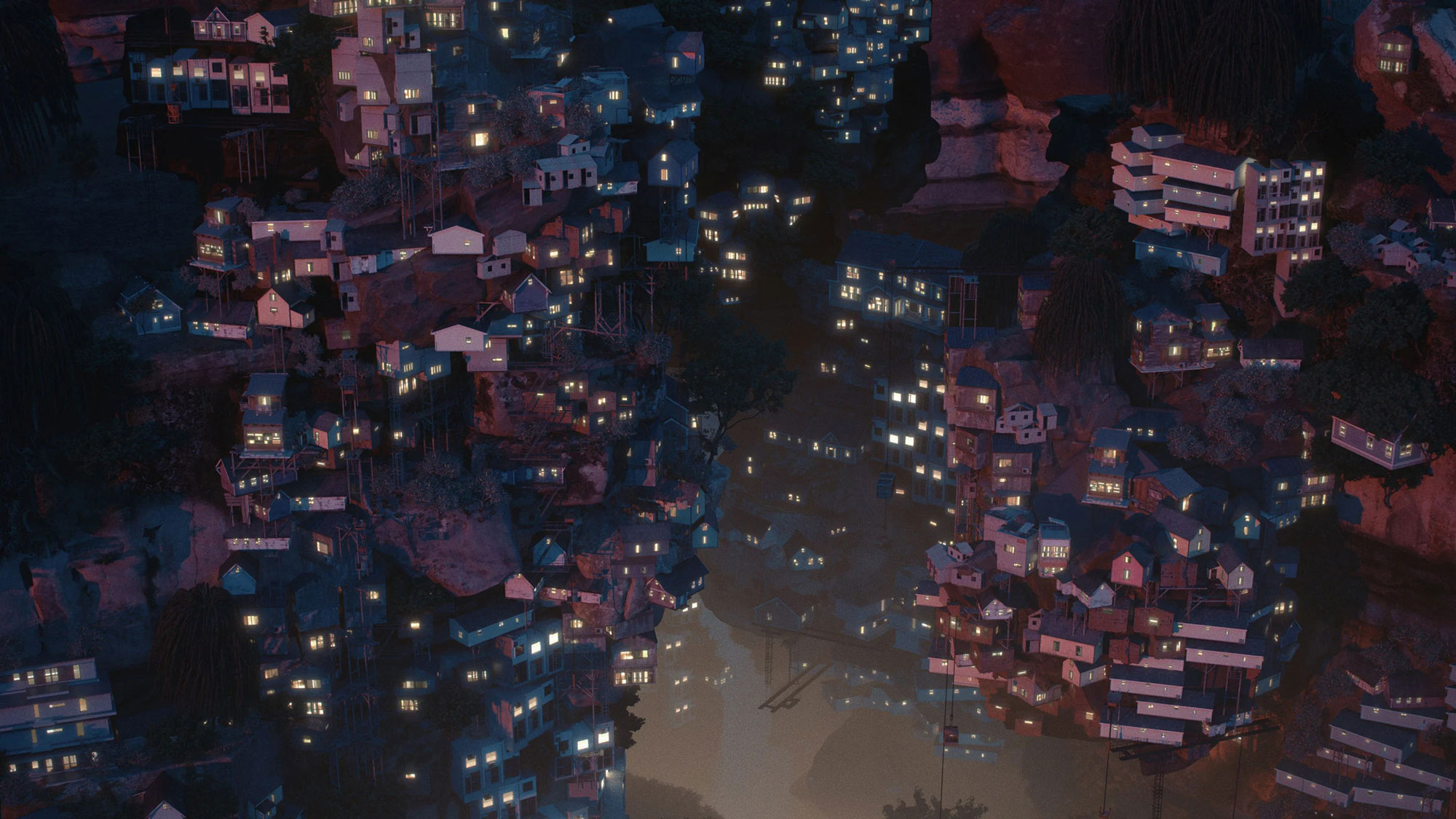 "If we were to re-organize our world at the scale of our densest cities, then Planet City could actually occupy as little as 0.02 percent of the earth, which is roughly the size of an average US state," Young said.
Thanks for watching; subscribe to our YouTube channel and stay tuned for the next episode of new unknown things to be Uncoverd.
– PA's UNCOVERD