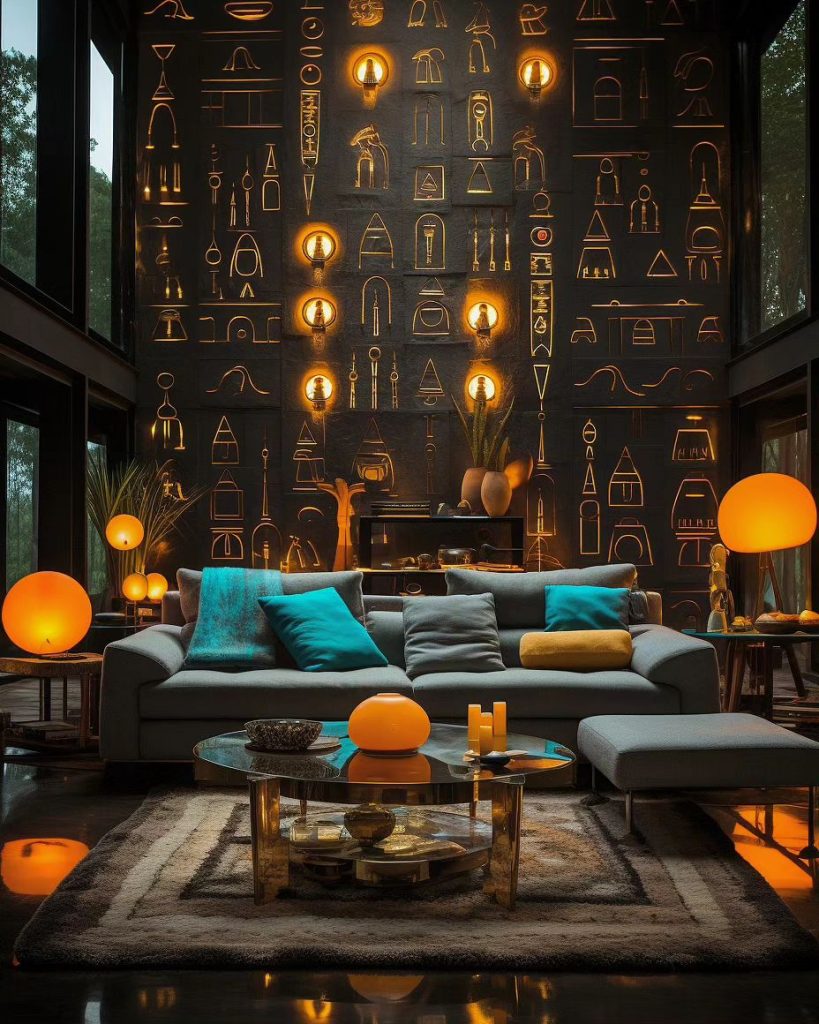 The design industry continues to be revolutionized by Artificial Intelligence, which remains a widely discussed topic. Over the past few months, various updates have been made to AI tools, and various new applications have emerged. Midjourney announced its most advanced model in June, Midjourney V5.2, and Stability AI released Stable Diffision XL 1.0. These are just a few updates in the AI industry. According to all of these exciting developments, We discussed AI, including its current hot topics and potential possibilities with Hassan Ragab.
Hassan Ragab is an Egyptian designer based in Southern California with an architectural background. He is currently focused on artificial intelligence and its possibilities in architecture. Hassan is known for his creative designs inspired by Egyptian architecture and Orientalist patterns. Hassan begins by reflecting on the progress made in AI-based design tools over the past few months. He said, "Both Midjourney and Stable Diffusion have leaped ahead towards the end of 2022, surpassing expectations and founding the very roots of a new creative paradigm in art, architecture, and design."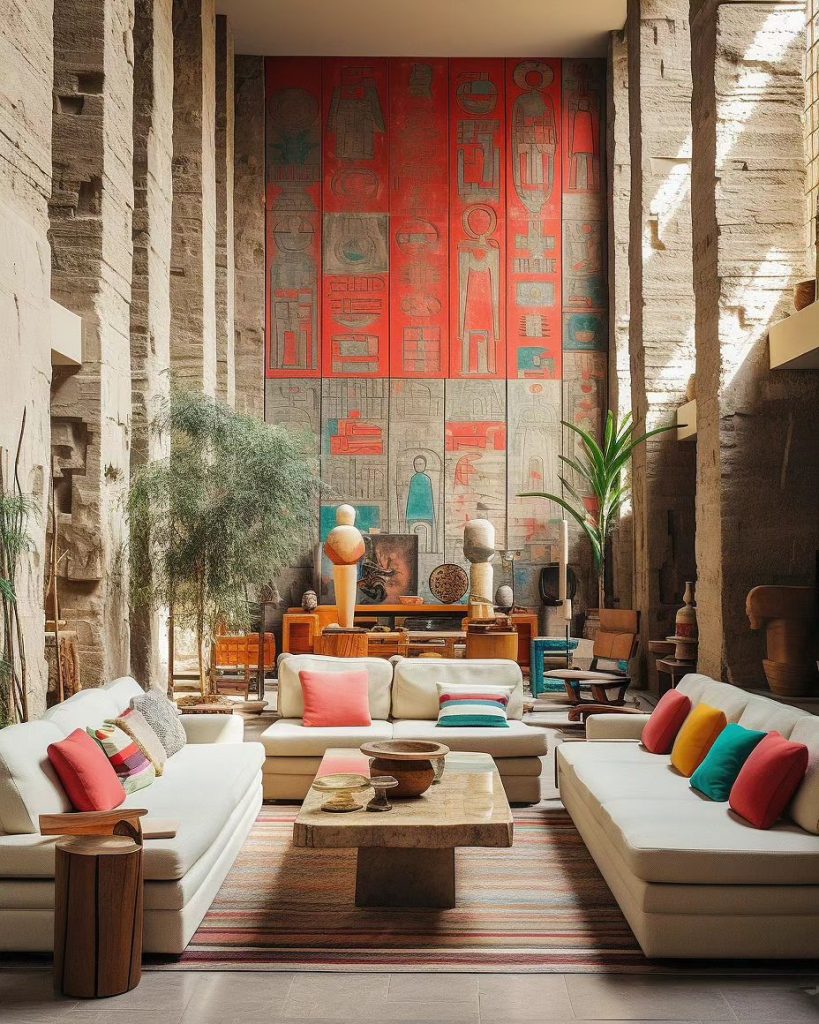 AI tools are not just interesting for professional designers also; many students use these tools to create their ideas. These tools are more than cheating; AI can open you to a wider perspective. For example, integrating AI tools into academic institutions is accelerating rapidly, empowering students with new ways of thinking and problem-solving. Hassan explains, "While developing critical thinking takes much more than just producing images, AI tools like Midjourney and Stable Diffusion help students explore numerous ideas very quickly, an essential experience for any creative to have good judgment skills."
AI is already changing the architecture industry. Many well-known architecture and design studios use AI. Hassan believes that AI is already revolutionizing the architecture industry. He states, "Many big practices use AI in any way they see fit at this point, whether in ideation, structural investigations, or organizing datasets. AI will change anything we know about creation, design, and construction in the upcoming years, not only the level of what we build but also the role of the architects themselves."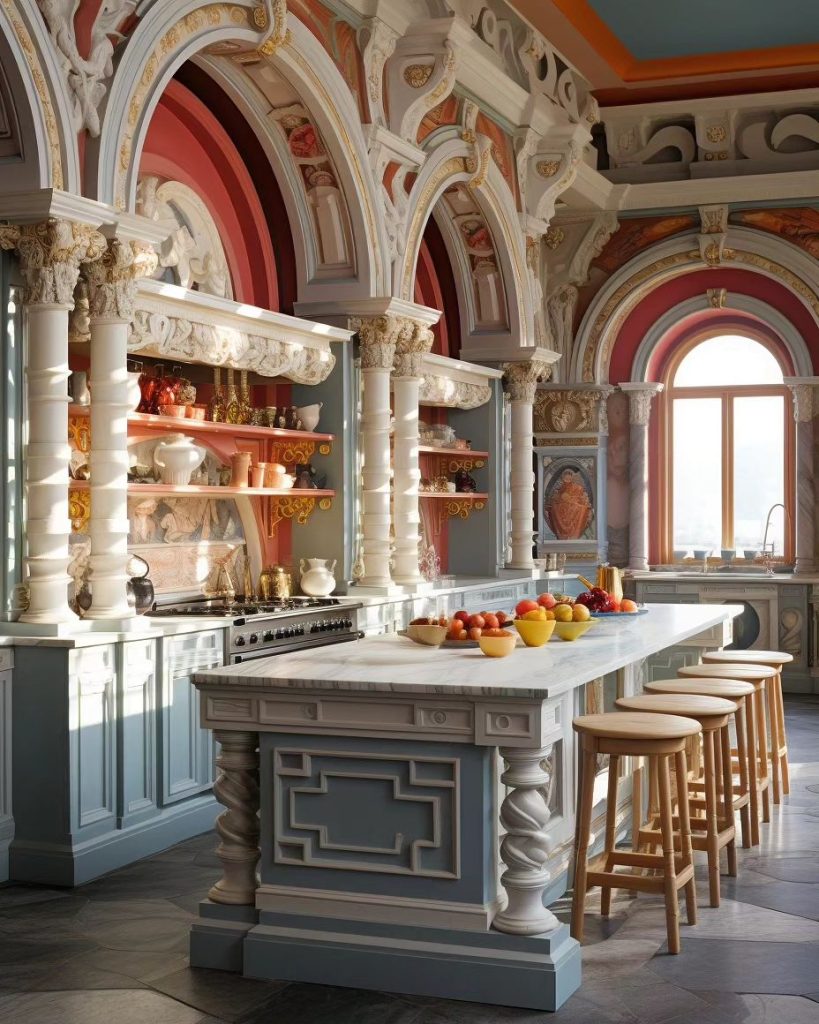 AI tools primarily influence the conceptual phase of the design process, but their influence is rapidly expanding. Many AI-generated architecture and interior design tools emerged in the last few months. Hassan says, "We are already witnessing text-to-3D and several diffusion model plugins that can almost do anything. No one knows where we are headed, but AI is changing everything in every field, and architecture is only a small subset of what AI can influence."
The rise of AI has sparked concerns about its impact on the job market. Hassan pointed to previous technological revolutions and said, "A big change in the many professions and careers has always accompanied the rise of any new technology. Think of the industrial revolution or the Internet; while these technologies rendered some professions obsolete, they opened the doors to new professions, thus providing new opportunities to many people. AI is powerful and empowering in that It will affect people's lives in both positive and negative ways." and added, "As for the role of the architect, it's a little early to predict what might happen. There is a chance that the architect profession would be a craft like calligraphy (I don't see this happening before at least a decade or so, yet who knows?), I am sure that our role as creatives is being challenged by technology. And we have to find meaningful ways to use these tools to our benefit, or else we would risk becoming obsolete much faster."
If you're interested in learning more about Artificial Intelligence and its applications, check out PAACADEMY's workshops.