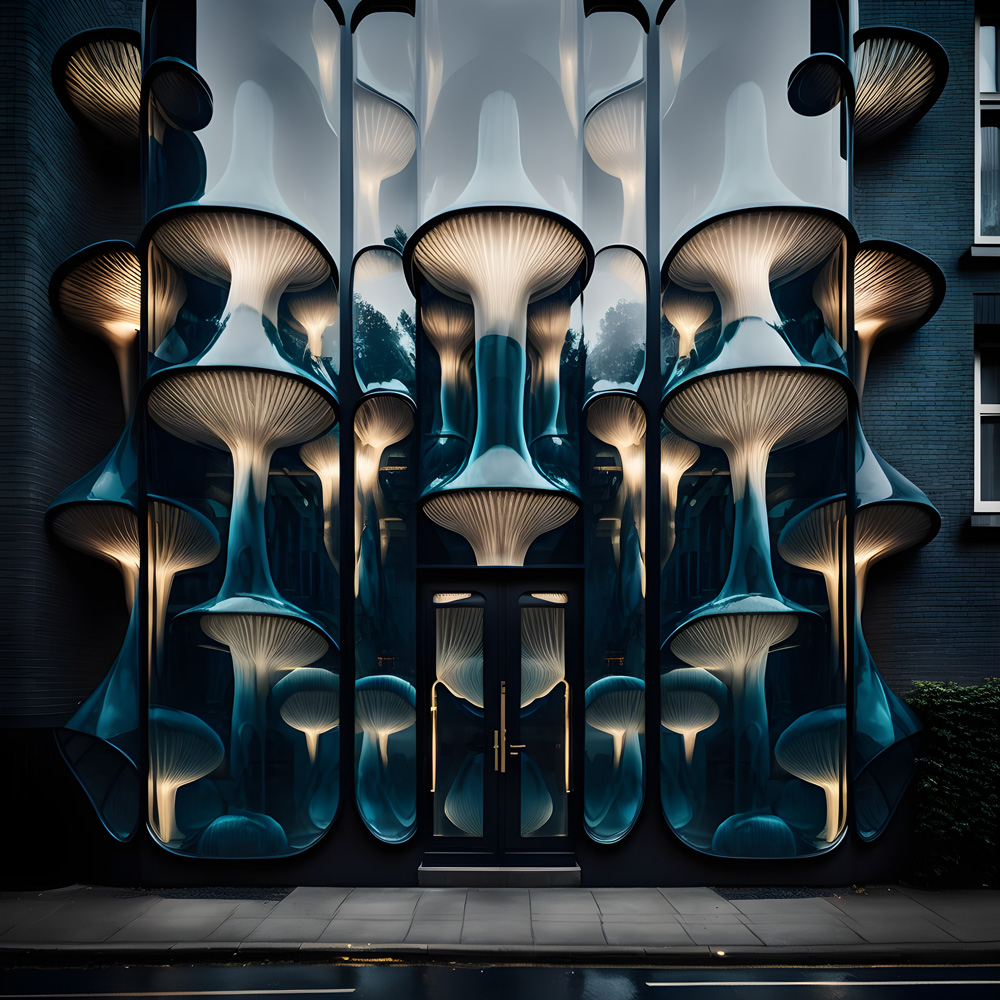 Stefano Casati is a London-based architect with a strong passion for computational design, digital fabrication, and implementing new technologies into his design process. He works across a wide range of architectural typologies and he has been designing and building installations for Burning Man Festival and Liverpool Light festival in 2018.
His first experience of using AI was while working on a competition at his current practice to help the team have a different perspective on a quite challenging brief. Unfortunately, Midjourney at the time was very unpredictable and hard to guide towards a useful outcome.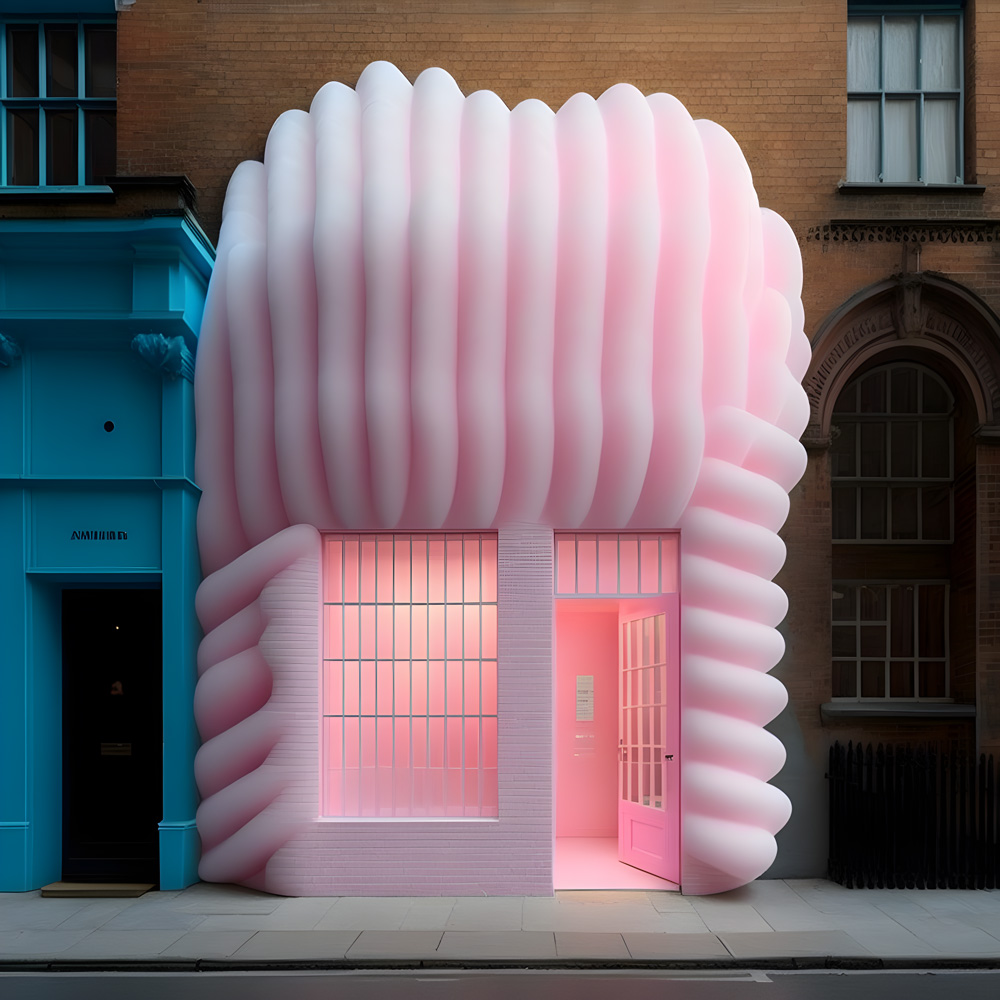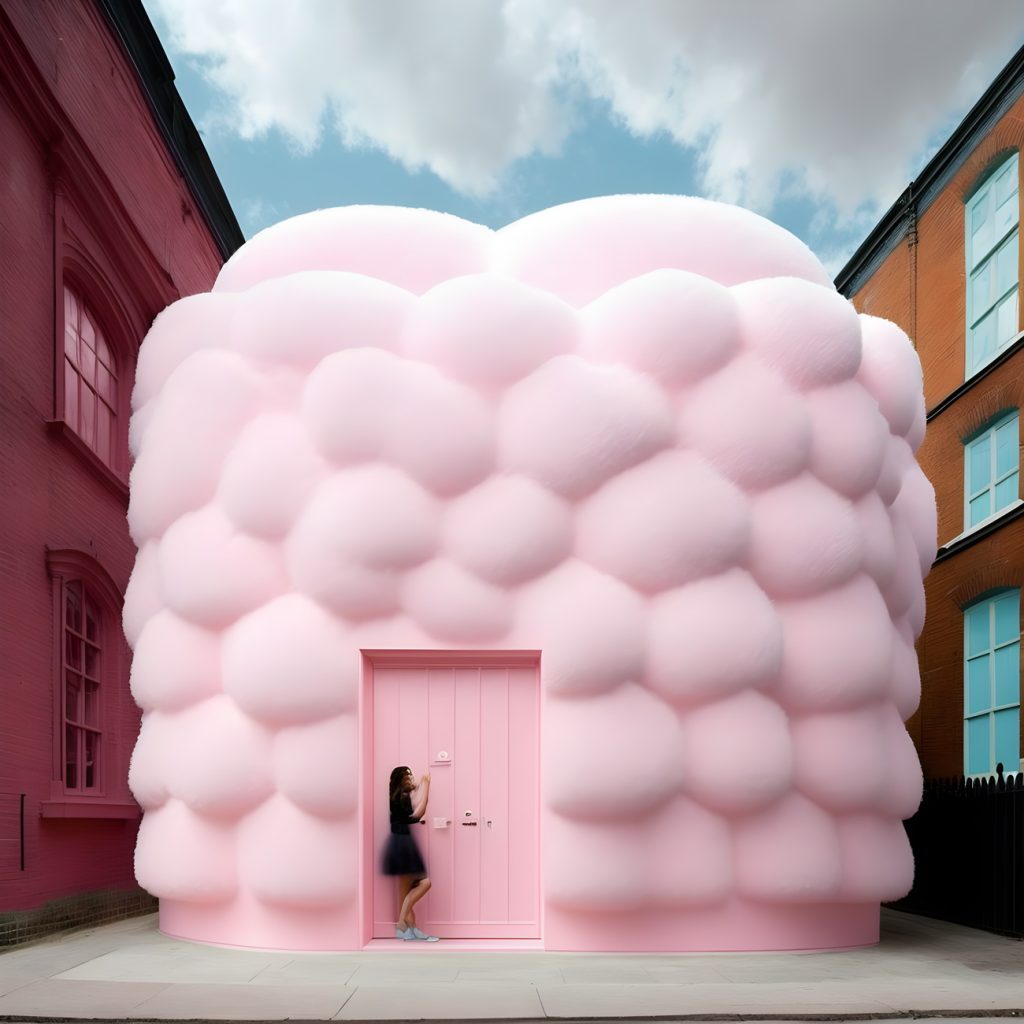 For the time being, Stefano uses AI as his personal "Pinterest". He guides the AI towards a clear Idea that he has in mind and he relies on the outcome for composition and approaches that might be hard to imagine.
Stefano joined PAAcademy's "Midjourney Architecture 2.0" studio workshop. According to him, Tim was a great teacher! Stefano loved the step-by-step approach and his critique. He thought one key section of the workshop was to be able to critique and review the work of every participant so that we could get more guidance and tips on how to use AI for their personal work.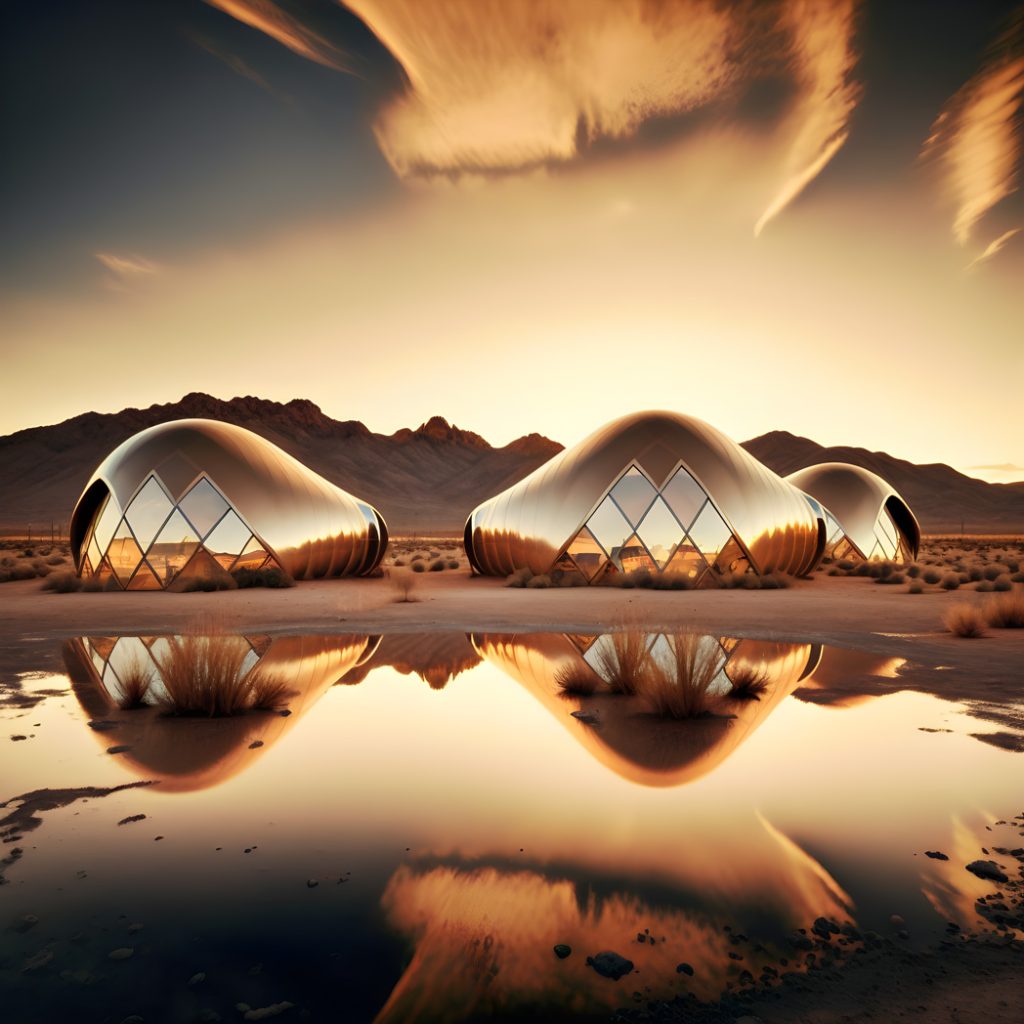 He has always been passionate about the symbiotic relationship between nature and architecture and how the former can strongly inspire and guide the architectural outcome. In particular, He is fascinated by the parametric structure and geometry present in the natural world and how we can incorporate them and implement them in architecture.
During the AI course, Stefano Casati referred a lot to Pinterest imagery of natural elements like coral, anemones, fungi, and so on. He then tried to combine and aim to create architecture that would blend architectural features and natural geometries into something that the viewer might not be able to fully understand if they were real or not.
Parenthetically, If you are curious to dive deeper into Midjourney, you can check the Midjourney Architecture 2.0 / Studio Tim Fu by PAACADEMY.