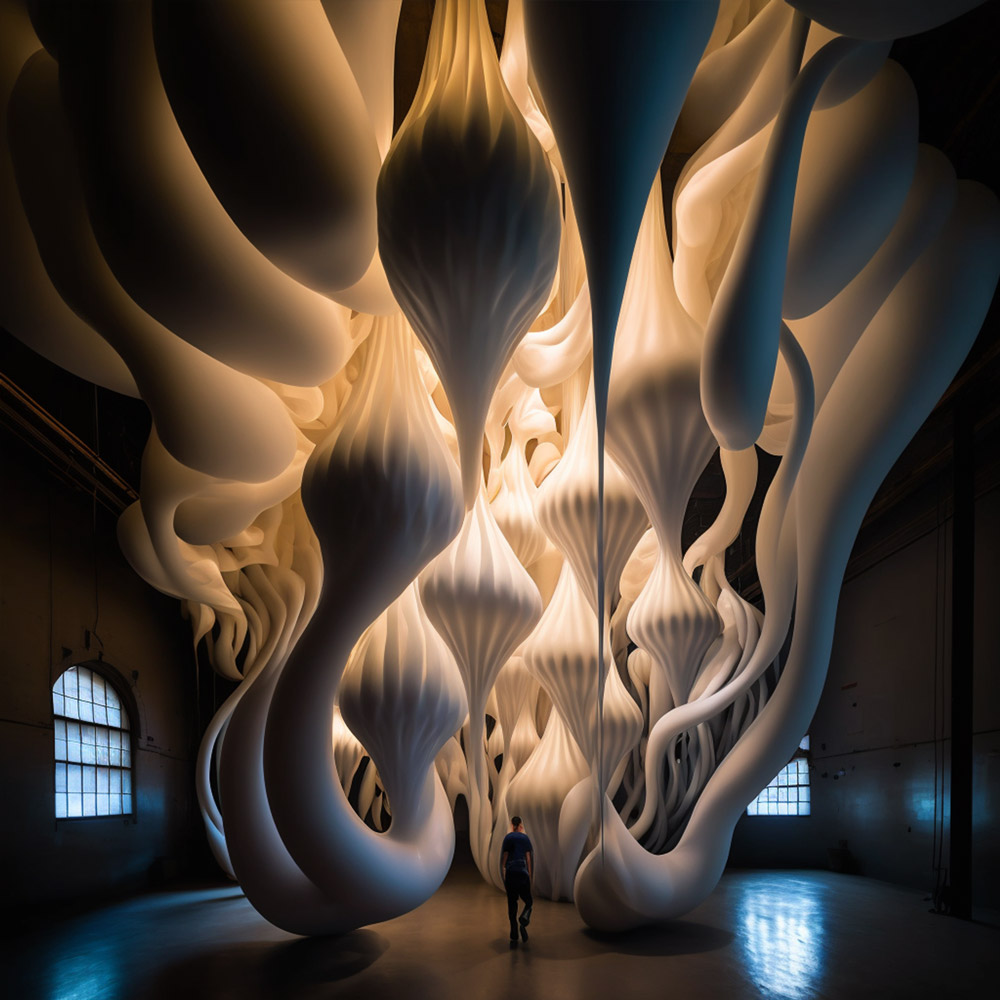 We are so excited about our next panel! ParametricArchitecture going to host a panel discussion that explores the rapidly evolving role of artificial intelligence (AI) in the world of architecture together with Tim Fu, Chantal Matar, Joshua Vermillion, and Hamid Hassanzadeh at ParametricArchitecture Instagram on May 11, 2023, at 17:00 GMT.
The event to be streamed live on PA's Instagram will bring together some of the most innovative and pioneering designers in the field to share their insights, experiences, and predictions for the future of AI-driven design.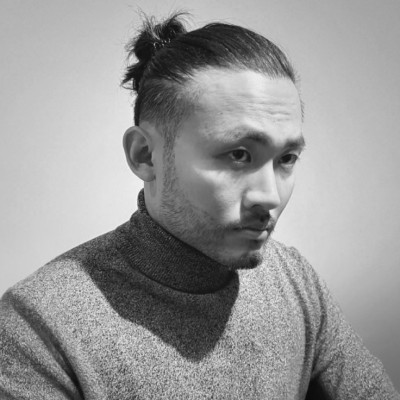 Tim Fu is an architectural designer at Zaha Hadid Architects (London, UK). He specializes in algorithmic design and AI research at the computational research group ZHACODE. He has collaborated with international firms on AI-aided architectural design and has worked with brand names on AI products and fashion design. In addition, he has hosted computational design workshops in various institutions including Harvard GSD, ACADIA, PA Academy, and others. His AI explorations have been featured worldwide, including Bloomberg, AD, Generative AI Summit, and the Venice Biennale.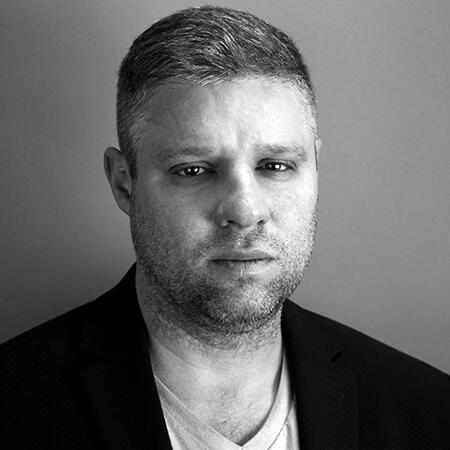 Joshua Vermillion is a tenured Associate Professor in the School of Architecture at UNLV. Forging a multi-year career in the exploration, development, and execution of "Digital Craft," his efforts in research, pedagogy, and practice belong to three primary categories: digital information as medium (computational, parametric, and algorithmic design); digital information as material (digital fabrication tools and techniques); and digital information as method (situated technologies, responsive systems, and robotics). Joshua has published and presented his peer-reviewed research and design work worldwide while continuing to experiment with novel design technologies such as AI diffusion models like MidJourney and Stable Diffusion.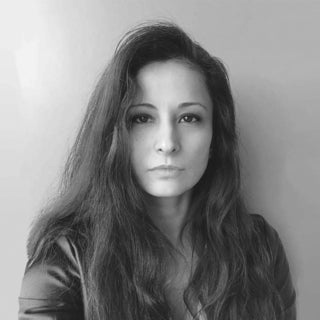 Chantal Matar is a multidisciplinary Architectural Designer and Generative Designer that works at the intersection of mixed media and architecture. Since graduating, Chantal has worked with various international architecture firms, such as Zaha Hadid Architects, Anouska Hempel Design, and Bernard Khoury Architects. Her Generative Design Agenda is highly influenced by art, geology, media, cinema, and music. Chantal has been teaching at various institutes, such as UCL the Bartlett School Of Architecture, DesignMorphine, and Middle East Architecture Lab since 2020. She has recently participated in international exhibitions such as Galerie Fractal in Paris and the Venice Biennale, Italian Pavillion.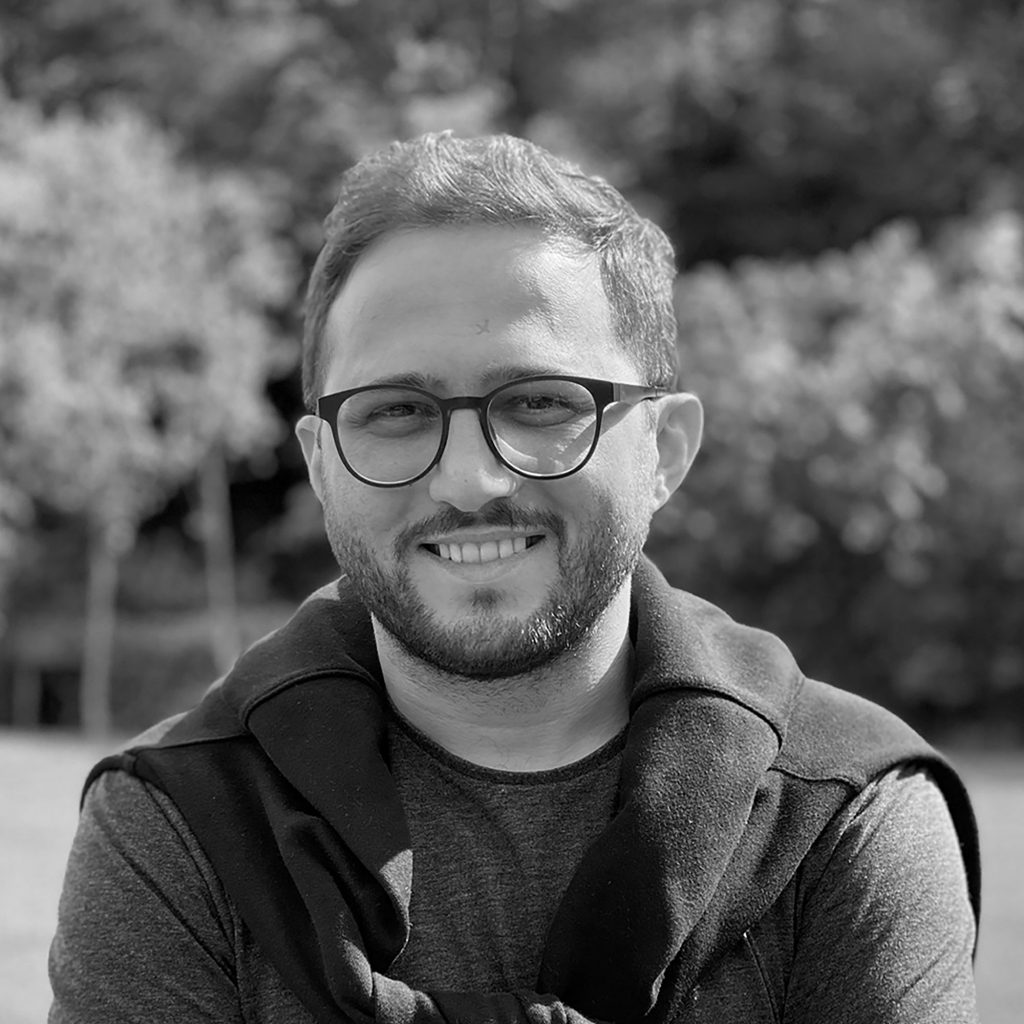 Hamid Hassanzadeh (Moderator)
Hamid Hassanzadeh is an Iranian architect, entrepreneur, researcher, and speaker. He has worked on numerous projects in Iran, Turkey, Russia, Kuwait, and the United States since graduating from architectural engineering in 2012. Early in 2016, he launched the ParametricArchitecture platform on Instagram. ParametricArchitecture, also known as PA, has grown to become a globally recognized platform for parametric and computational design, with over +1M users worldwide. Hamid is also the founder of the PAACADEMY, a ParametricArchitecture-powered educational organization dedicated to spreading the concept of computation in architecture and design. He is the host of the PA Talks architecture interview series. During the past several years, Hamid has conducted dozens of workshops, conferences, and events and interviewed many world-renowned architects about their works, methodologies, and their visions for the future.