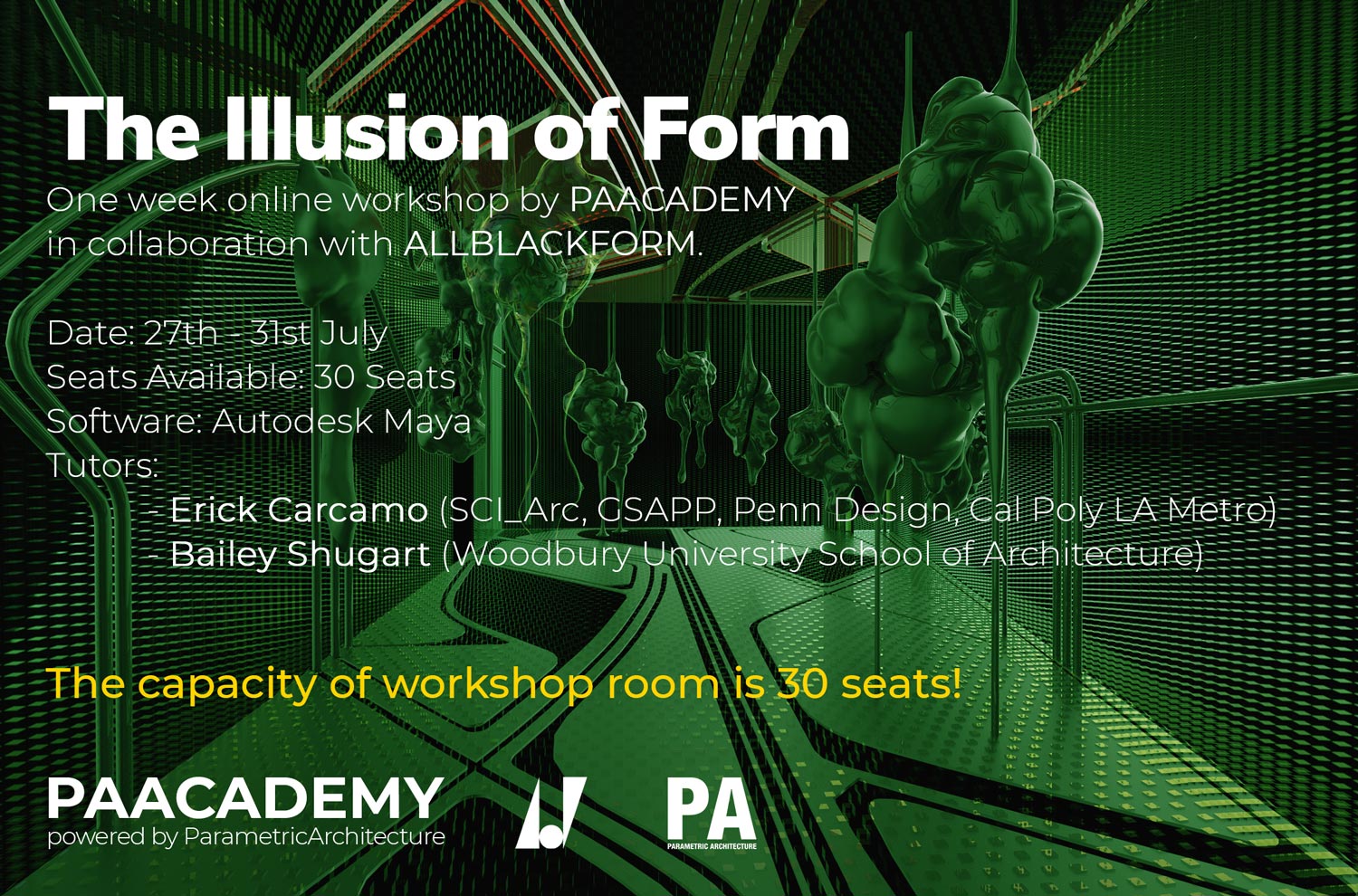 Time: 27th July 2020 – 31st July 2020
Location: ClickMeeting platform, hosted by PA
Format: Online
Duration: 1 Week
Total Hours: 20 Hours
Topic: The Illusion of Form
Workshop Type: Online One-Week Workshop
Software: Autodesk Maya
Registration Deadline: 22 July
Seats Available: 30 Seats
Fee: €200 EURO
First 10 Seats: €180 EURO (10% Discount for the first 10 seats) (Closed)
Organized By: PAACADEMY
In Collaboration With AllBlackForm
One week online workshop by PAACADEMY in collaboration with ALLBLACKFORM.
The main aspiration of this workshop is to precisely develop a critical argument based on individual research, which will translate into pure geometrical-formal exploration; the format will be an ongoing deskcrit symposium with the participants, meeting them and discussing their individual architectural projects, along with daily tutorials to progress their knowledge of the software techniques. Rather than assignments, the research will be divided into stages and strategies. Based on an image, the participants will develop an expertise in a specific Topological (Geometrical) territory; this territory will emerge for a hybrid between 3 main intellectual fields from the following menu: Structure, Skin, and Mass.
Project Development:
The Workshop will begin with each participant individually focusing on an aesthetic and formal language through the concept of 'Image Illusion.' We will then use this to establish two types of systems: Integration (Structure, Mass) and Application (Skin, Ornament); this will be the mechanism for developing a series of topological assemblies. Using a formal and aesthetic approach, ILLUSION becomes an instrument of design and a Design Feature.
We will then work on a series of formal digital variations, which will be transformed through distortion, contortion, and internal and external pressures, using animation and modeling techniques in order to arrive at an Architectural figure.
Software and Techniques:
The Workshop will run primarily using AutoDesk MAYA and will also cover other fundamental digital design tools. Software Introduction (NO EXPERIENCE NECESSARY): Maya Interface Modeling Techniques: Polygons, Subdivisions Rendering Techniques: Materials, Special Effects Advanced Techniques: Dynamics, Particles, Deformers, Animations, Camera controls; it will also incorporate scripting and animation as an engine for the purpose of generating higher complex geometry, and for visual representation.
Workshop Logistics:
The 1-Week Workshop consists 4 hours each day, from 08:30-12:30(PST) // 18:00-22:00(GMT+2)
The Workshop will run live online.
Each participant will follow the live tutorials and have the opportunity to develop their project one-on-one with the professors.
Workshops will be held in English.
Workshop Info:
1-Week Workshop Online
July 27th & 31st (Mon-Fri) // Time 08:30-12:30 (PST) | 18:30-22:30(GMT+2)
The workshop will run live for 4 hours per day from 8:30 am – 12:30 pm (PST-LA time)
Workshop Schedule:
The workshop will run live for 4 hours per day from 8:30 am – 12:30 pm (PST-LA time)
July 27th: (Day 1)
Intro lectures
Tutorial – MAYA Introduction
Tutorial – Software navigation/Polygon modeling
July 28th: (Day 2)
Tutorial: Polygon modeling, deformers, iterative design (using animation tools)
Tutorial: Mesh-modeling operations
July 29th: (Day 3)
Open session tutorials with instructors
One-on-one critique to discuss developing work
July 30th: (Day 4)
Tutorial: Refining techniques
One-on-one critique to discuss developing work
July 31st: (Day 5)
Review/Discussion of final work

Workshops Conducted by Professors:
Erick Carcamo (SCI_Arc, GSAPP, Penn Design, Cal Poly LA Metro)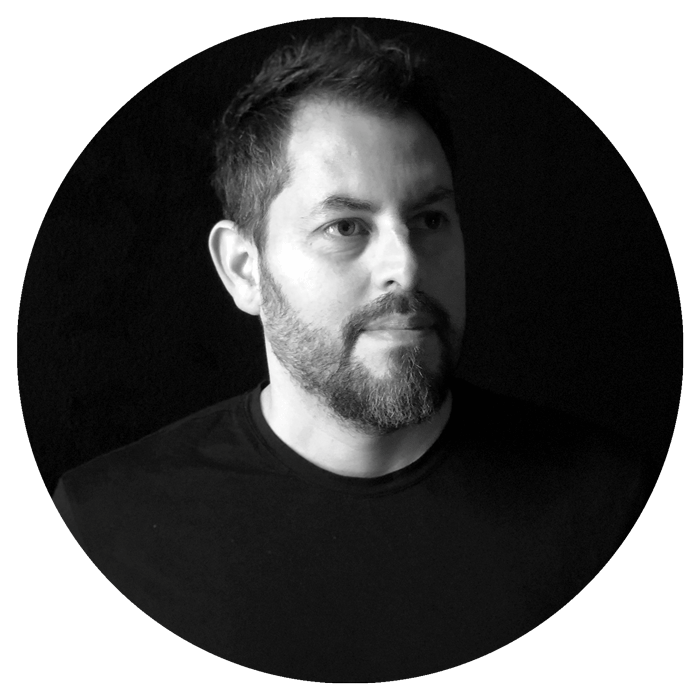 Principal and co-founder – As an educator and designer, Erick has been in pursuit of innovation and technology in the field of architectural thinking and teaching processes; his expertise, expanding his graduate thesis at GSAPP, is based on researching digital experimental techniques and strategic thinking for the manipulation of Form in design, which he uses these design abilities in the services of thoroughly generating spatial and organizational issues central to architecture. Born in El Salvador, Erick holds a master's degree in Advanced Architectural Design from Columbia University, GSAPP, and a bachelor's degree from The Southern California Institute of Architecture, SCI_Arc.
Bailey Shugart (Woodbury University School of Architecture)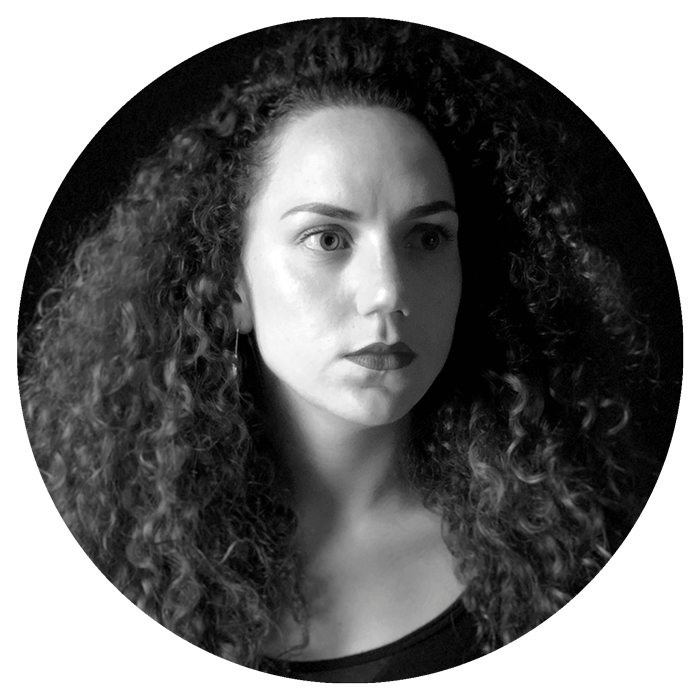 Bailey Shugart is the Principal and co-founder of AllBlackForm– an international design practice based in Los Angeles, where her primary interest resides in examining the relationship between computational design, digital technologies, and material exploration. Bailey has worked with various interior designers and architects throughout the Los Angeles area, such as BplusU, RGA, and Built Inc, where she has held both project manager and architectural positions. Bailey is currently working on the completion of her Licensure in the state of California.
Hamid Hassanzadeh (Founder of PA / Architect / Speaker / Interviewer)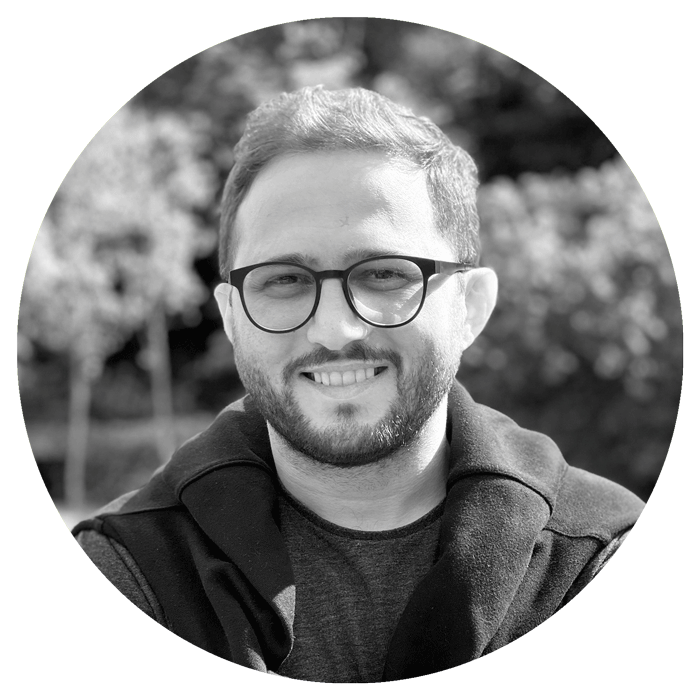 Hamid Hassanzadeh is an Iranian architect, entrepreneur, researcher, and speaker. Since he graduated in architectural engineering in 2012, he has worked on multiple projects in Iran, Turkey, Russia, Kuwait, and the USA. Early in 2016, he established the ParametricArchitecture platform by starting it from Instagram. The platform, also known as PA, has become a globally recognized platform for parametric and computational design with more than +700K audience across the globe. Hamid is also the founder of PAACADEMY, an educational organization powered by ParametricArchitecture to spread the idea of computation in architecture and design. He is the host of PA Talks and PA Live Discussions, the interview series with architects. During the past several years, Hamid has interviewed many world-renowned architects about their works, methodologies, and their visions for the future.
Registration:
The Capacity of the workshop is 30 seats.
– Registration fee is €200 EURO.
– For the first 10 seats the fee is with 20% discount €180 EURO. (Closed)
– Click on the Register button to go to the registration page.
After filling out the Google Form, you will be redirected to the payment page at the last stage of the registration.
– After you make the payment, your seat is reserved, and in a couple of days, we will share with you a link to the workshop room and a password called TOKEN to log in.
– Note that this password will be assigned to just one email address, and it is the one you will register with it. Otherwise, you should contact us at [email protected]
– After the workshop ends, you will have access to all the videos and data of the conference with the same TOKEN password.
– PLEASE NOTE that filling up the Google Form will only partially complete your registration, and your spot will be kept reserved for 48 hours only. Registration will be complete after furnishing payment.
– The workshop will be recorded entirely, and at the end of each day, we will share with you all the videos so you can rewatch them whenever you need.
Collaborators:
PAACADEMY:

AllBlackForm: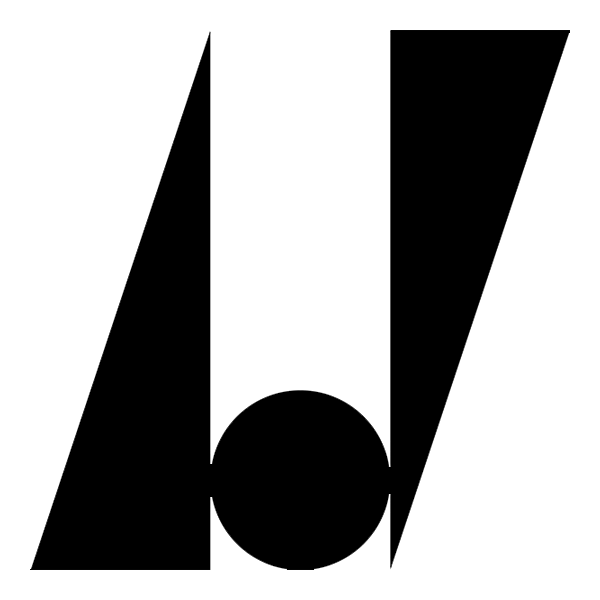 Meet your instructor:
If you have any questions that you would like to be answered directly by the instructors, you can watch this live discussion between Hamid Hassanzadeh, founder of PA, and Eric Carcamo and Bailey Shugart of Allblackform.
You can also listen to it as a podcast on Spotify, Google Podcast, and Apple Podcast.
FAQ:
—HOW DO I SIGN UP? Please click on the 'Register for workshop' button to begin your registration. Upon registering, you will receive an email with instructions to Log in the webinar.
—WHO CAN SIGN UP? The workshop is designed for students, architects, designers, artists, and individuals of all creative backgrounds who wish to engage with new techniques of design and new technologies of production.
—I HAVE NEVER USED MAYA BEFORE; SHOULD I SIGN UP? Absolutely! The tutorials are set up so that anyone can follow; we teach from basic to advanced techniques in our seamless lessons. You will learn tricks that will enhance your workflow. The instructors have over 15 years of experience using the software.
—WHAT TYPE OF OPERATING SYSTEM DO I NEED? You can use a desktop PC, Mac, or Laptop; cable internet connection is preferred over WiFi to preserve the bandwidth.
—I DO NOT HAVE AUTODESK MAYA SOFTWARE; HOW CAN I GET IT? No problem! you can download the software with a free 1-month license Click here,— or if you are a student or instructor, you can download a 1-year educational license! Click here
—WHAT VERSION OF MAYA CAN I INSTALL/USE? We will be running the tutorials using MAYA 2019, but you can install/use MAYA 2018, 2019, or 2020.
—CAN I LOG IN FROM ANYWHERE IN THE WORLD? Yes! That's what is great about teaching these workshops using ClickMeeting. But don't worry, to protect your privacy, the webcams will be disabled so that you can work in your pajamas!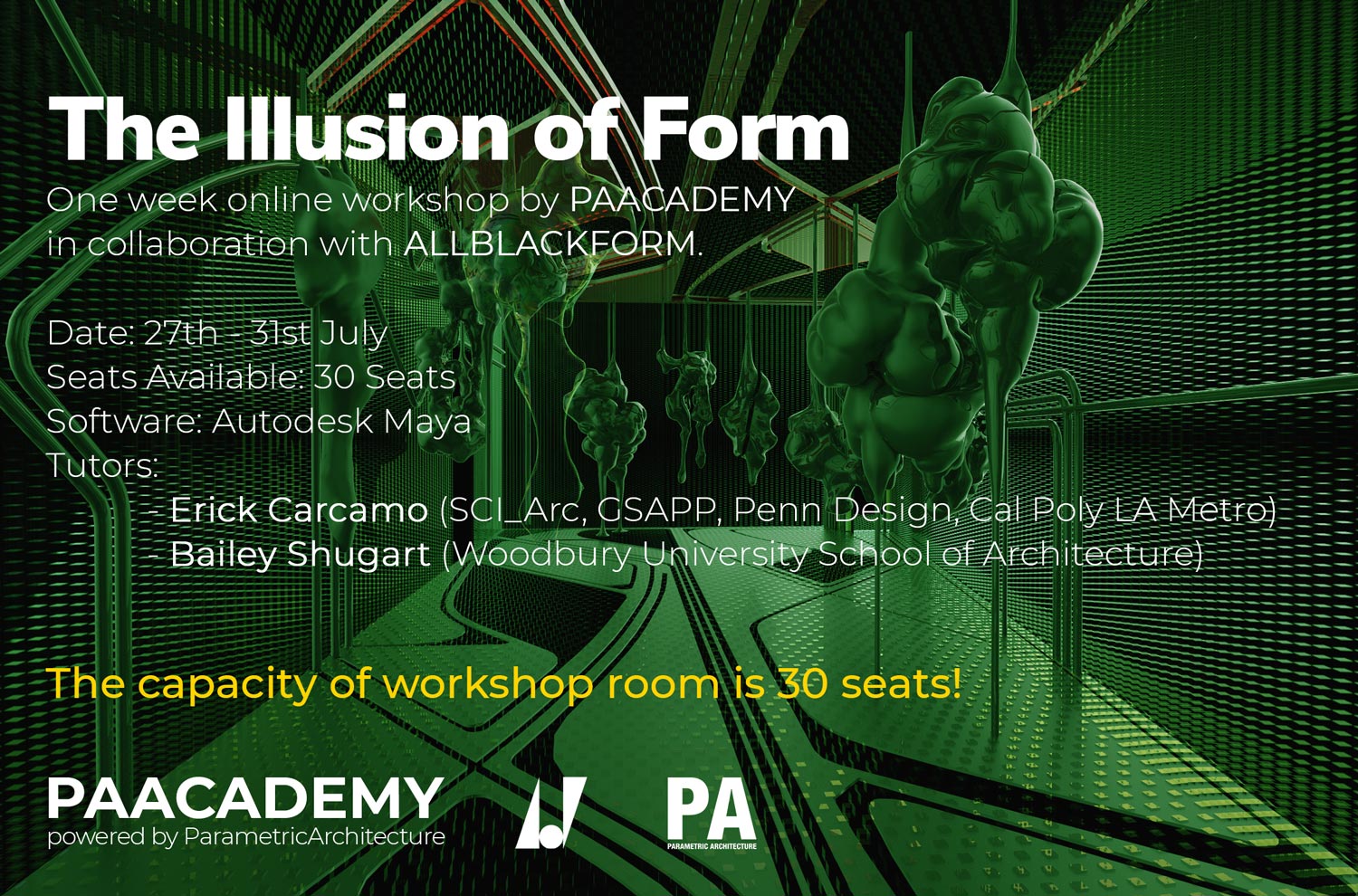 Time: 27th July 2020 – 31st July 2020
Location: ClickMeeting platform, hosted by PA
Format: Online
Duration: 1 Week
Total Hours: 20 Hours
Topic: The Illusion of Form
Workshop Type: Online One-Week Workshop
Software: Autodesk Maya
Registration Deadline: 22 July
Seats Available: 30 Seats
Fee: €200 EURO
First 10 Seats: €180 EURO (10% Discount for the first 10 seats) (Closed)
Organized By: PAACADEMY
In Collaboration With AllBlackForm