PA Talks 23 – Kim Herforth Nielsen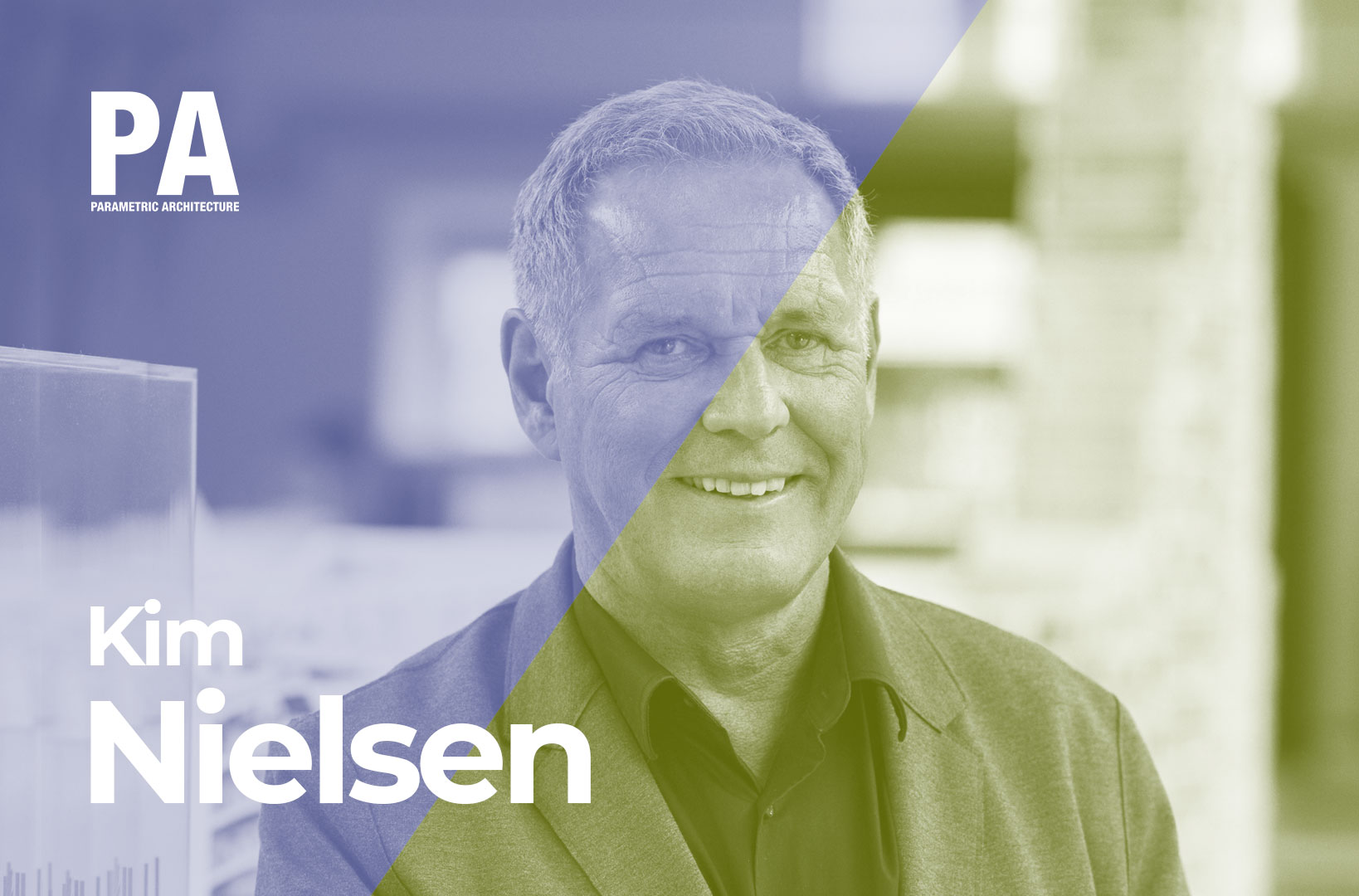 Hosted by the founder of PA, Hamid Hassanzadeh, on this episode of PA Talks we interviewed Kim Herforth Nielsen, Danish architect and co-founder of 3XN Architects. Kim Herforth Nielsen is the architect behind many of Copenhagen's most distinctive buildings. Royal Arena, Den Blå Planet – Denmark's National Aquarium, UN City, and Ørestad Gymnasium are just some of the many buildings designed by his hand and are admired by countless eyes every day.
Kim Herforth Nielsen has been a prominent figure in Danish and international architecture since then. Kim has been at the forefront of a number of noteworthy projects, such as Ørestad College and Royal Arena in Copenhagen, the Danish Embassy in Berlin, International Olympic Committee's HQ in Lausanne and Sydney Fish Market.
Watch on YouTube
Watch on IGTV