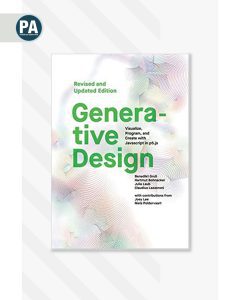 [maxbutton id="14″ url="https://www.amazon.com/gp/product/1616897589/ref=as_li_tl?ie=UTF8&camp=1789&creative=9325&creativeASIN=1616897589&linkCode=as2&tag=pa0aa9-20&linkId=dfd22695a4db2ce85cced6eabb0d0e03″ ]
Hartmut Bohnacker is an interface and interaction designer based in Stuttgart. He is also a professor of interaction design at The University of Design Schwäbisch Gmünd. In addition to generative design, he is a math and data, visualization enthusiast.
Benedikt Groß holds a master's degree in design interactions from the Royal College of Art in London. Groß is an associate design director at Move Lab and a professor of interaction and strategic design at Hochschule für Gestalgung Schwäbisch Gmünd.
Julia Laub is the co-founder and managing director of Onformative, a Berlin-based studio for digital art and design. Laub also gives talks and conferences on generative design and teaches at the Technical College in Mainz.
Claudius Lazzeroni is the media artist and creative director of Pixelpark. Lazzeroni has been teaching interface design at the Folkwang University of the Arts in Essen since 1999. He is passionate about the development of his sonography and design principles of electromechanical.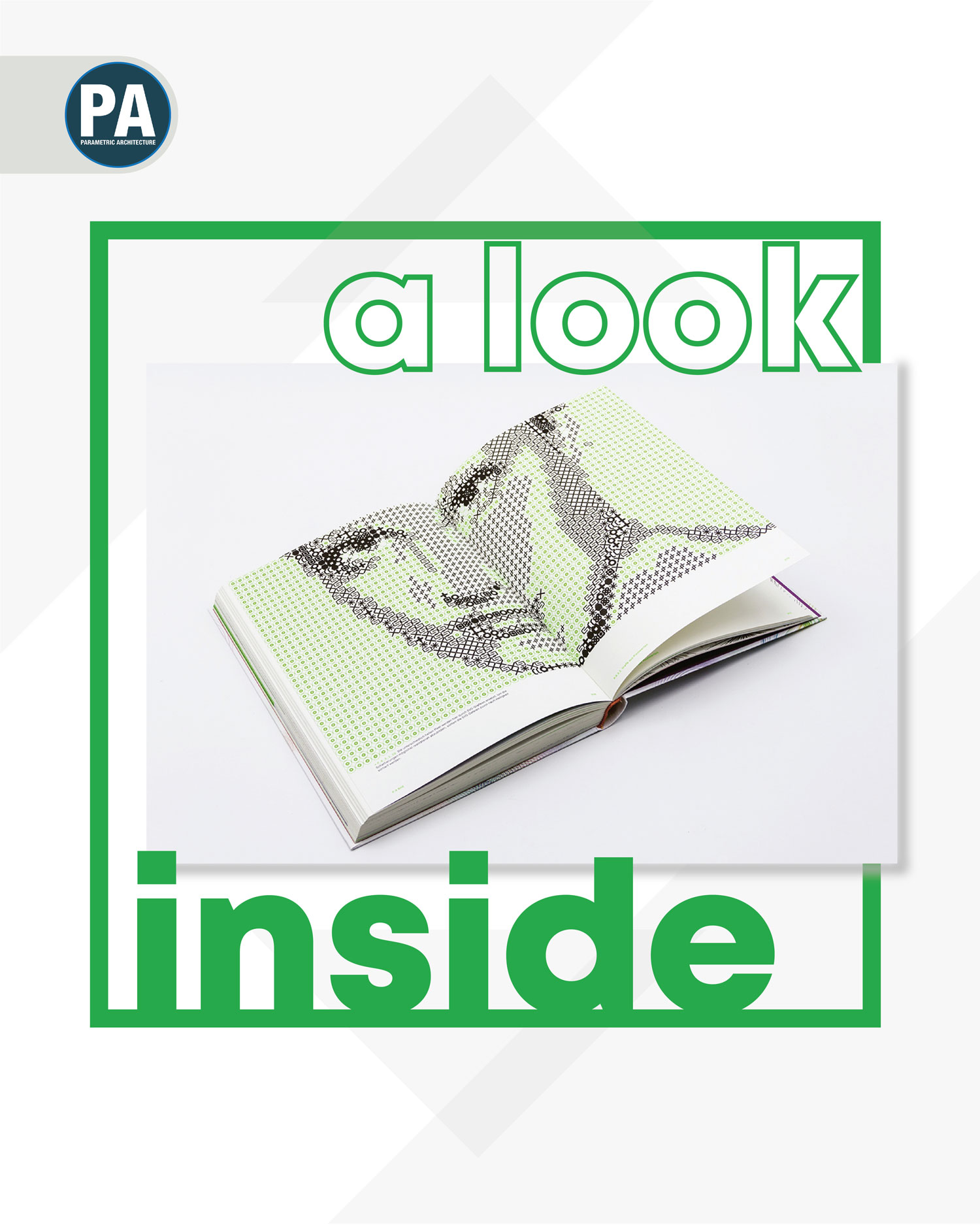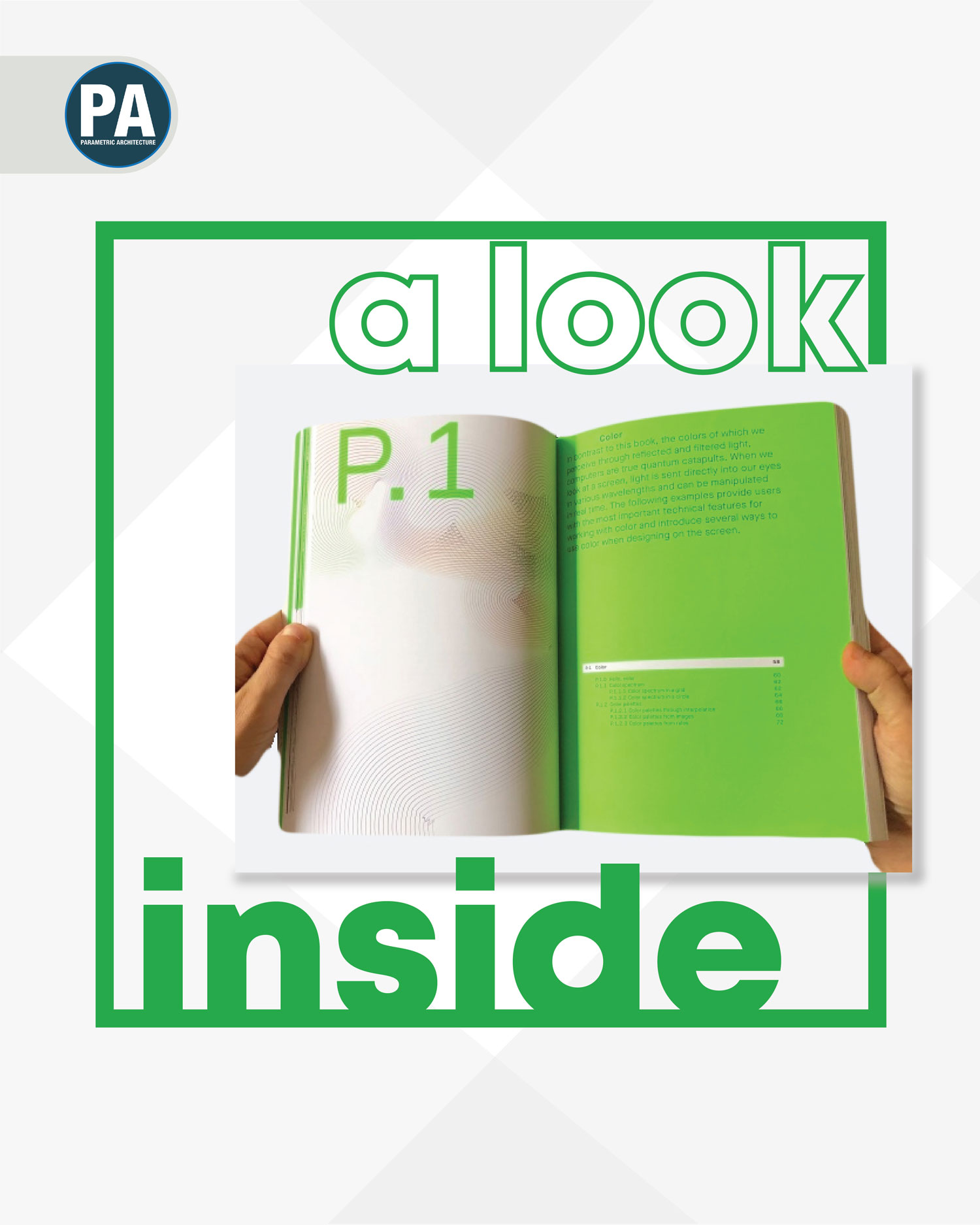 Generative Design: Visualize, Program, & Create with JavaScript in p5.js was published in German, English, French, and Japanese by Verlag Hermann Schmidt in 2009. This book has emerged from the diploma thesis "Generative Systeme", conducted by Laub and Groß at Hochschule für Gestaltung Schwäbisch Gmünd. With Generative Design, authors aim to present coding as a tool for art and design. They are willing to overcome the prejudices and misunderstandings that lead people to think coding is only for programmers.
With thirty-five illustrated case studies, strategies, and practical instructions on how to create digital art, this book is a must-read for everyone who wants to explore a new way of creating their own sculptures, animations, typography, and more by using programming languages.
[maxbutton id="14″ url="https://www.amazon.com/gp/product/1616897589/ref=as_li_tl?ie=UTF8&camp=1789&creative=9325&creativeASIN=1616897589&linkCode=as2&tag=pa0aa9-20&linkId=dfd22695a4db2ce85cced6eabb0d0e03″ ]