Computational Design: NEXT 1.0 Conference Is Officially Ended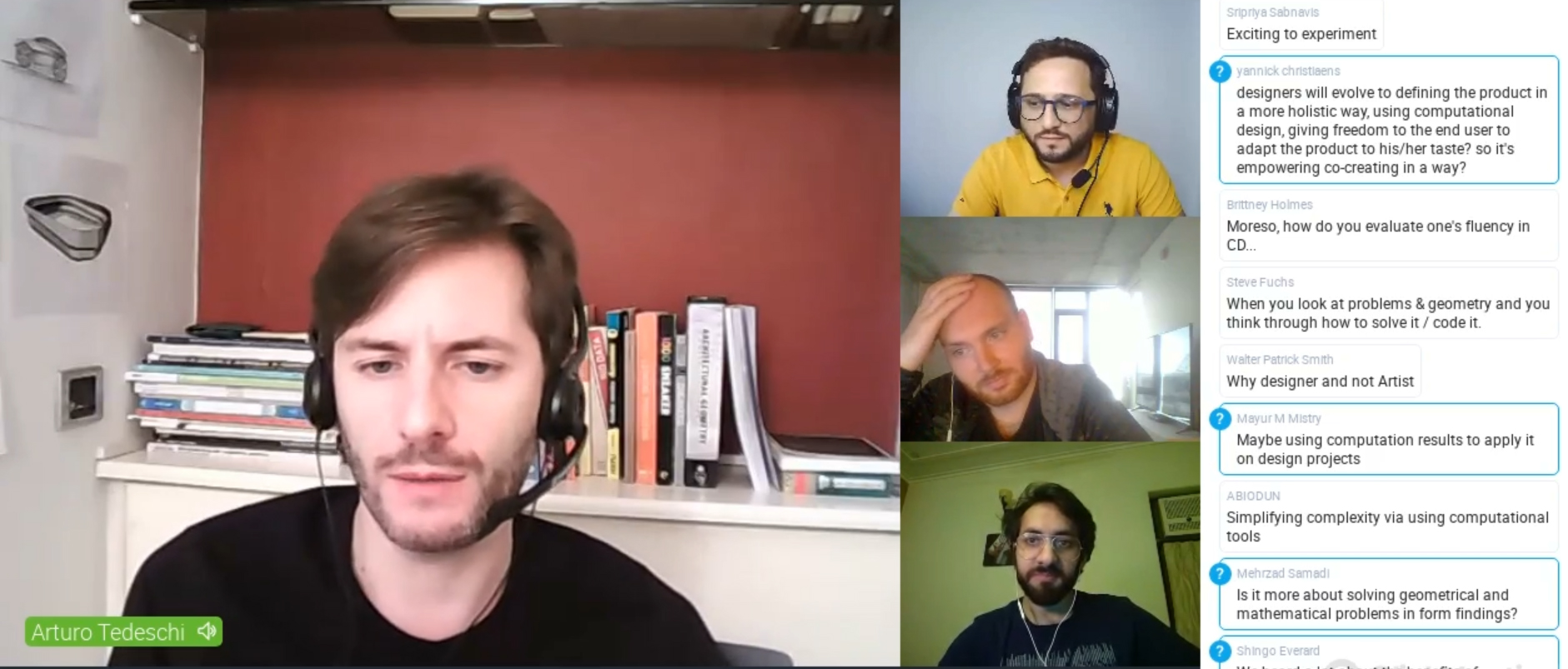 © ParametricArchitecture – CDNEXT
Computational Design: NEXT 1.0 conference is officially ended! Thanks to all participants of this event. In the next few days we will publish detailed relation and photos from the conference. Meanwhile, you can find few photos from the both days of the conference.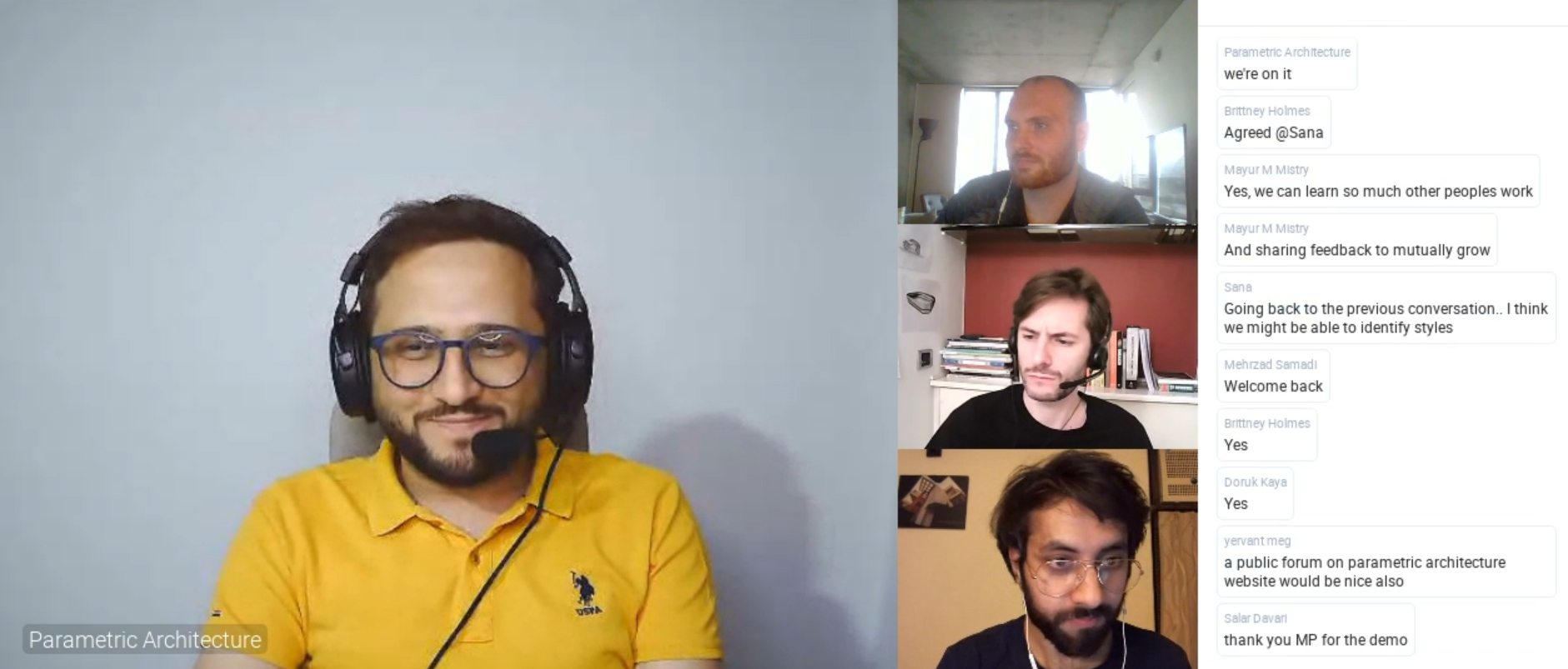 © ParametricArchitecture – CDNEXT
The conference 'Computational Design: NEXT 1.0' took place on the 13th & 14th of June 2020. It was hosted by PA, where the main speakers were Arturo Tedeschi, Hamid Hassanzadeh, Michael Pryor, and Sushant Verma. Tutorials, presentations, live mentorships, interactive sessions, and panel discussions were presented on the ClickMeeting platform.
The conference started at 14:00 GMT with around 400 participants from more than 75 countries listening and actively engaging through chatbox to the presentations and workshops. Each part took around 1-1.5 hours having a little break between them.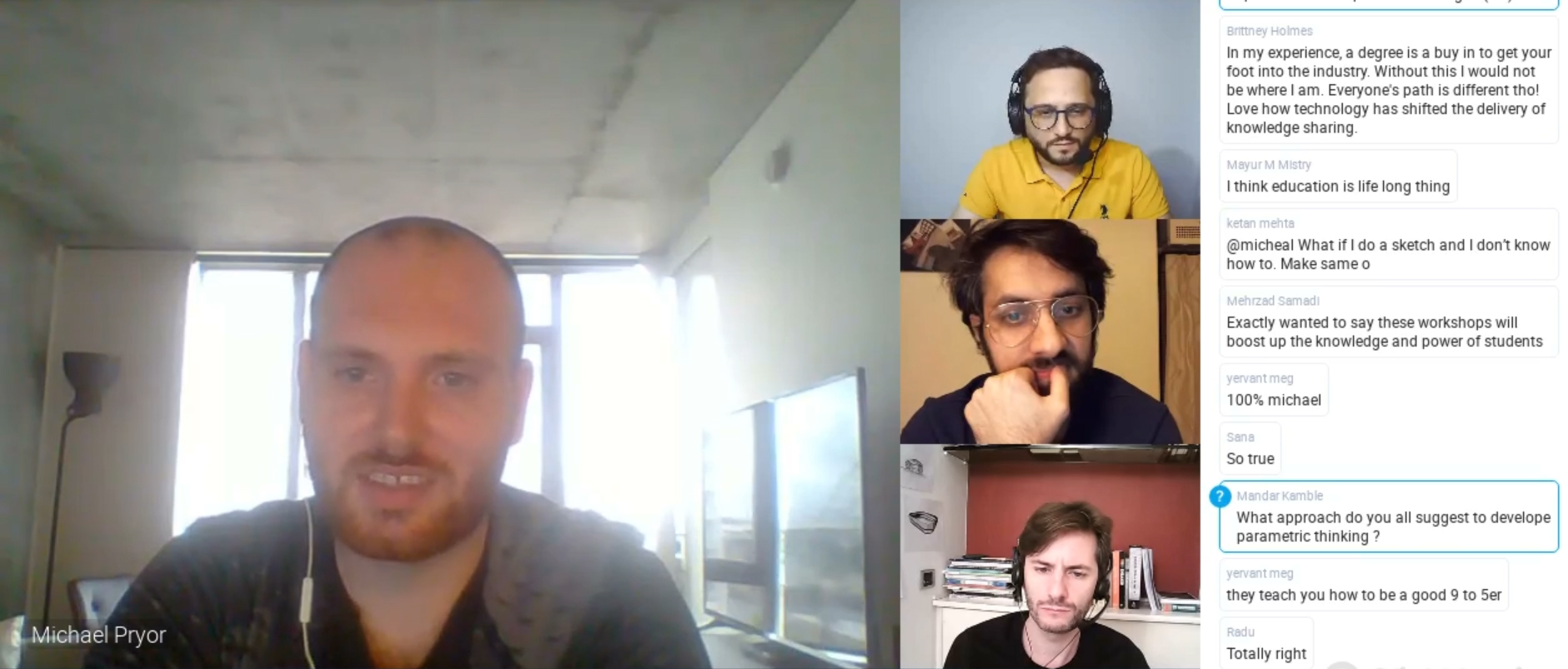 © ParametricArchitecture – CDNEXT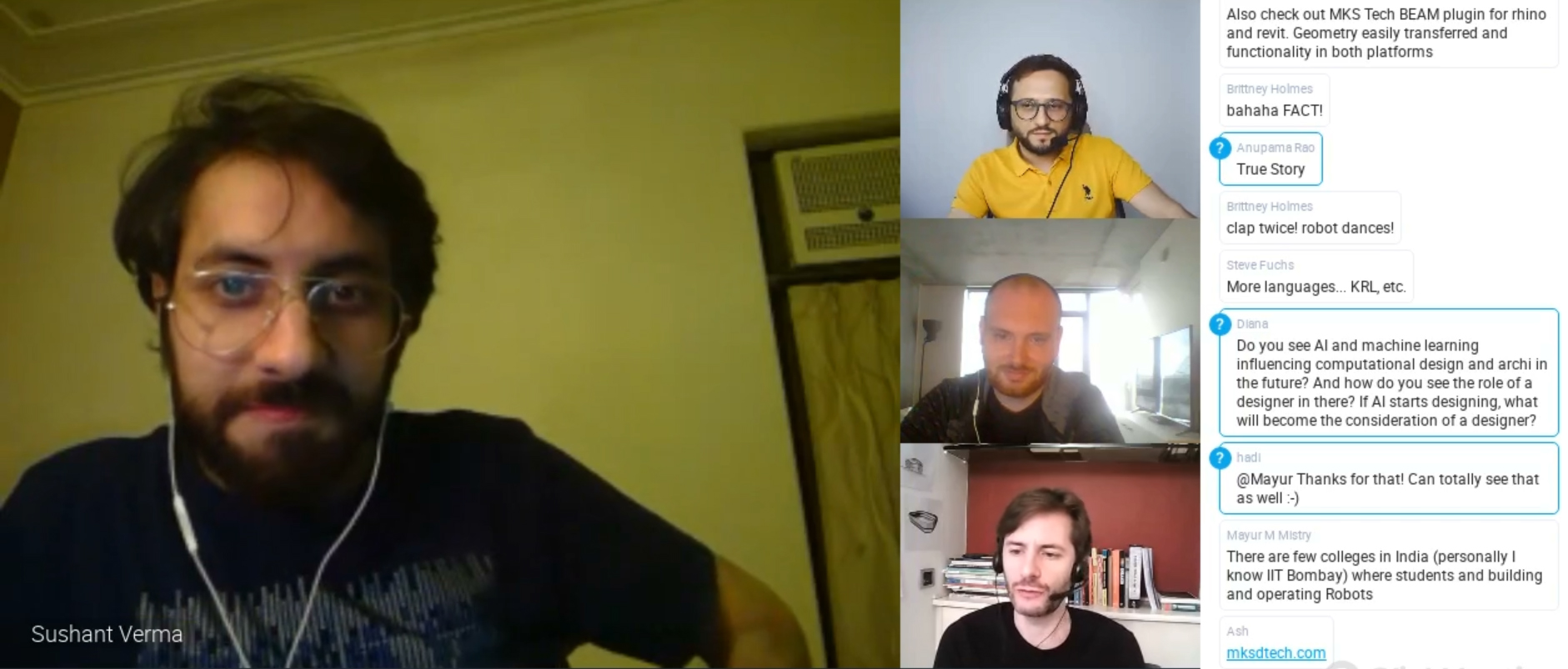 © ParametricArchitecture – CDNEXT
Day 1 started with individual presentations of the presenters starting with Arturo Tedeschi, then moving on to Sushant Verma, Michael Prior, and ending with Hamid Hassanzadeh. They told about their personal journeys that landed them to their current jobs and interests. Even though they all come from different backgrounds, they have similar journeys that led them to work with computational design.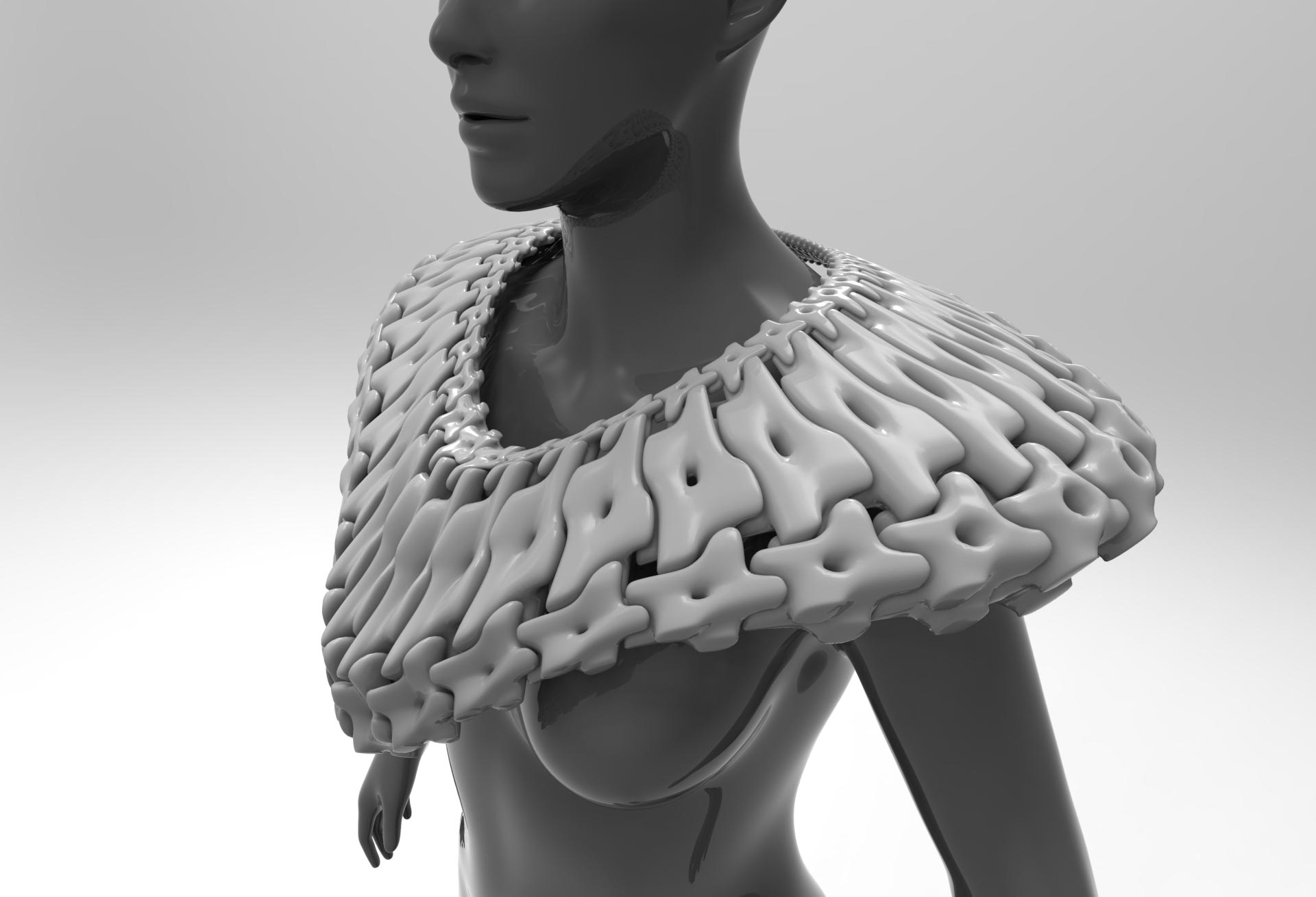 © ParametricArchitecture – CDNEXT
Following the individual presentations, 1.5 hours open dialogue was present, where the questions of the participants were answered by the speakers and interesting topics such as the transitions between the fields related to architecture, design entrepreneurship, computational design, and so on were discussed. Following this, the first workshop of the conference was introduced by Michael Prior, where a jewellery was designed using Rhinoceros, Grasshopper3D, and Pufferfish plug-in. The first day ended with another open interactive dialogue, where participants could ask several questions.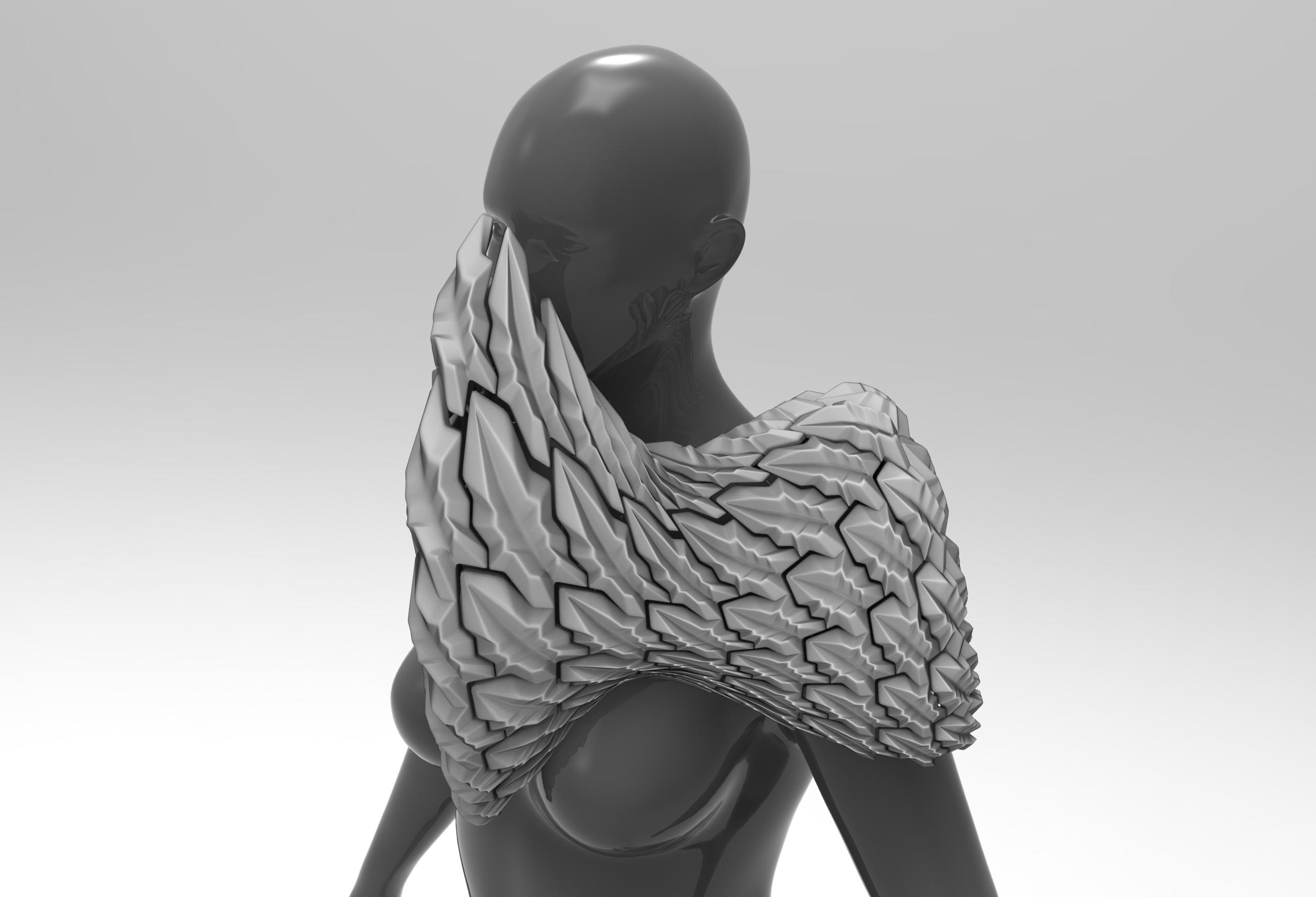 © ParametricArchitecture – CDNEXT
Similar to day 1, there four main speakers were present, and a guest speaker, Carlos Pérez Albà from McNeel Europe, talked about Rhino at the end of the sessions.
Day 2 started with a workshop with Arturo Tedeschi, where he taught how to design a part of an automobile using Rhino and Grasshopper. The third workshop was introduced by Sushant Verma, where he demonstrated how to design the building skin using Rhino and tools within Grasshopper such as Ladybug and Kangaroo.
Following this workshop, Hamid Hassanzadeh talked about topics such as the history about parametric and computational design, the pioneers of parametric such as James Dana, Antoni Gaudi, and Luigi Moretti, examples of parametric and computational design, 3D printing, different techniques within the field, and the creating of a global impact with parametric design.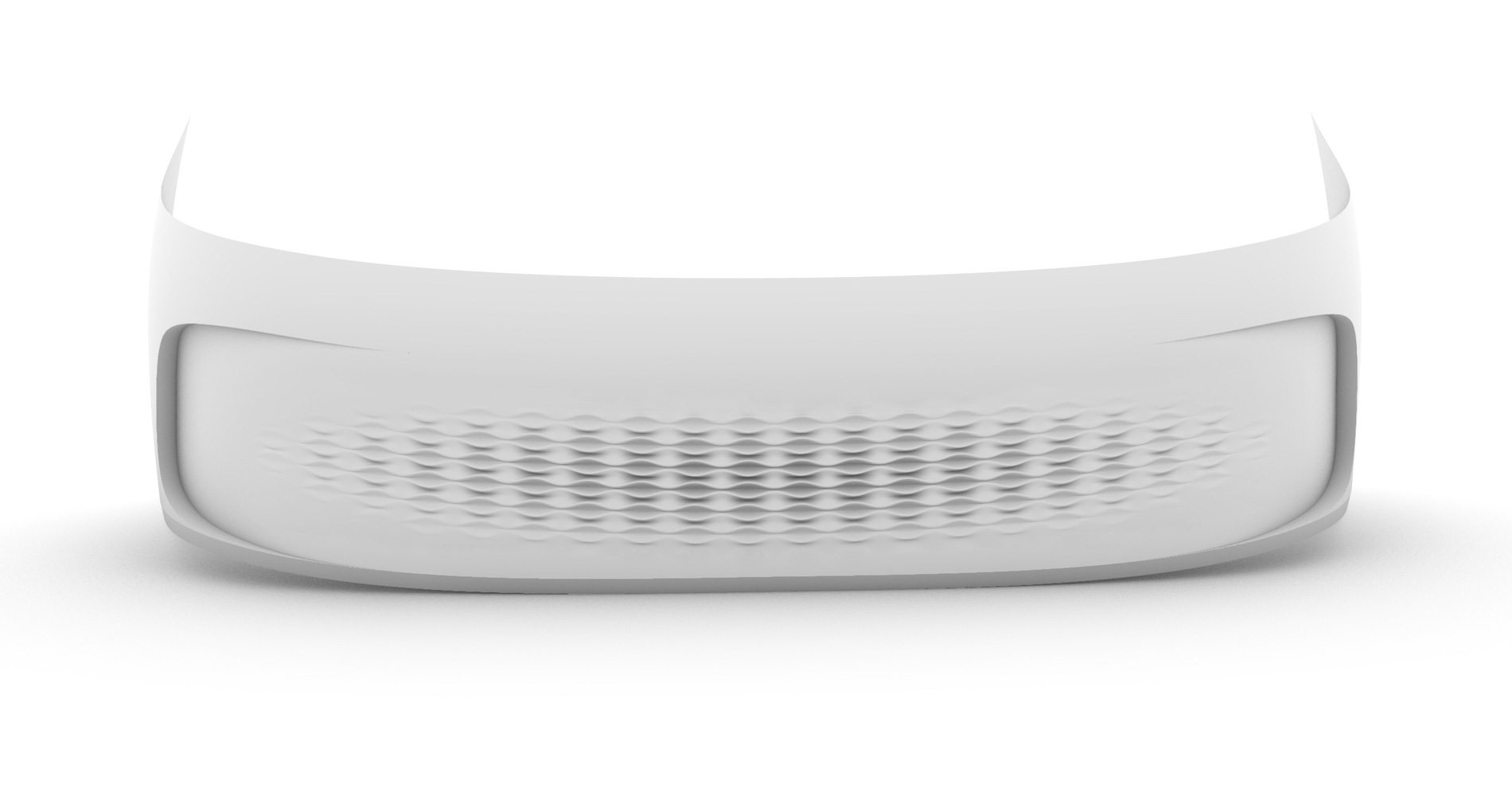 © ParametricArchitecture – CDNEXT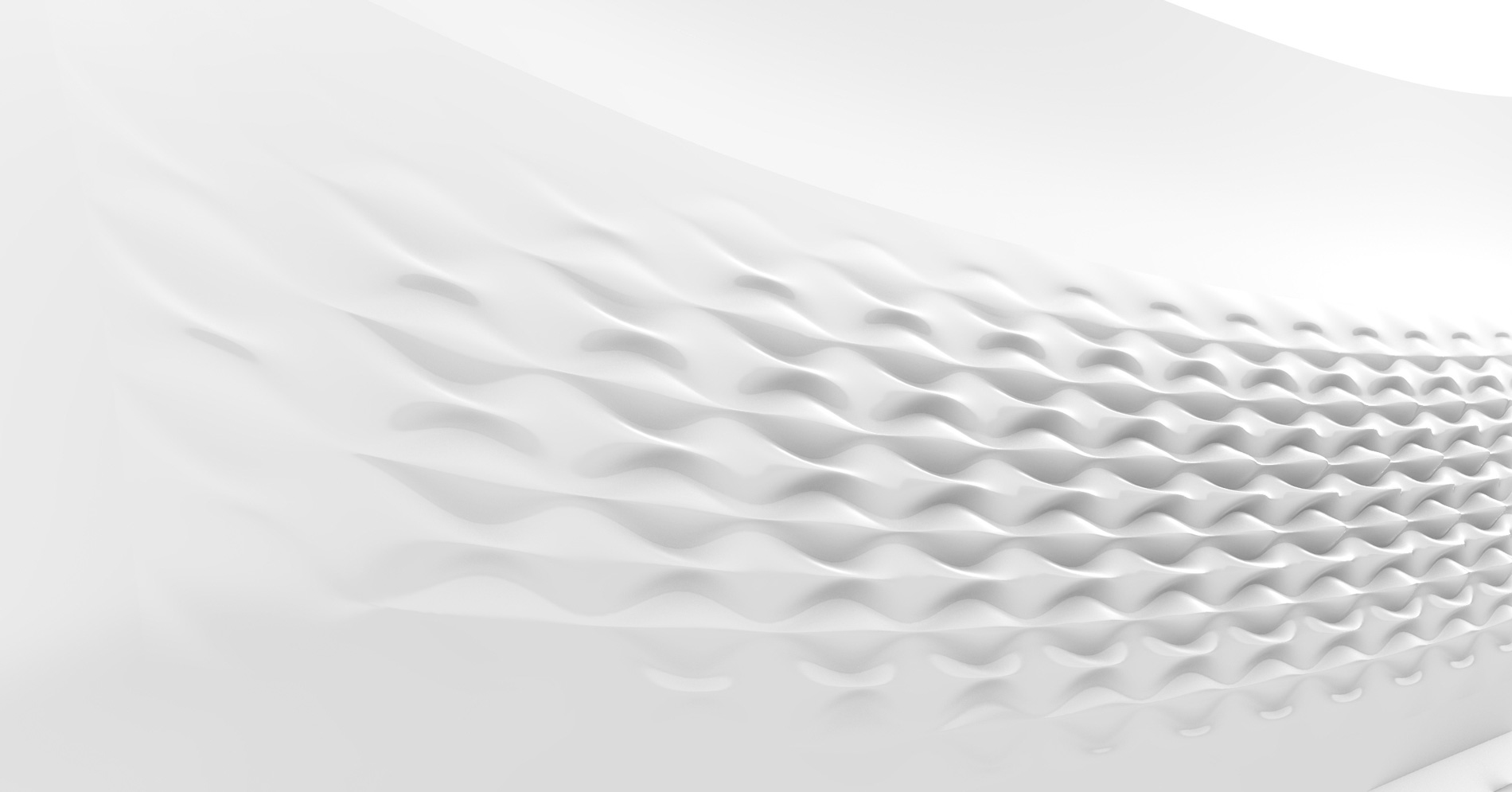 © ParametricArchitecture – CDNEXT
After this, Carlos Pérez Albà talked about the history of Rhino, the upcoming Rhino 7, Crystallon, Millipede and robotic manufacturing, and so on. At the end of the second day, there was a live mentorship session about post-graduate studies. Two very entertaining and educative days ended with bits of advice and how to get more knowledge and be educated about parametric and computational design.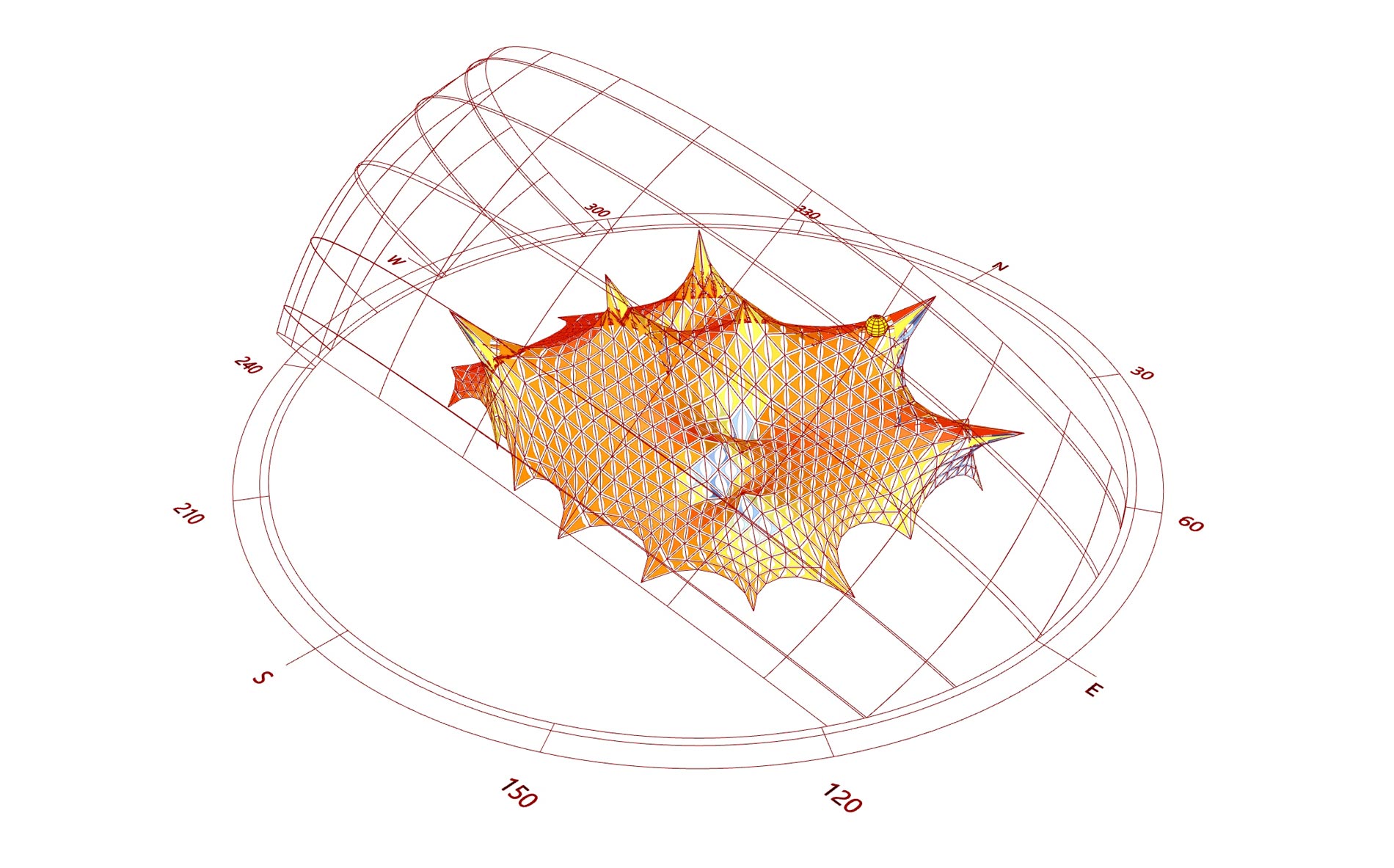 © ParametricArchitecture – CDNEXT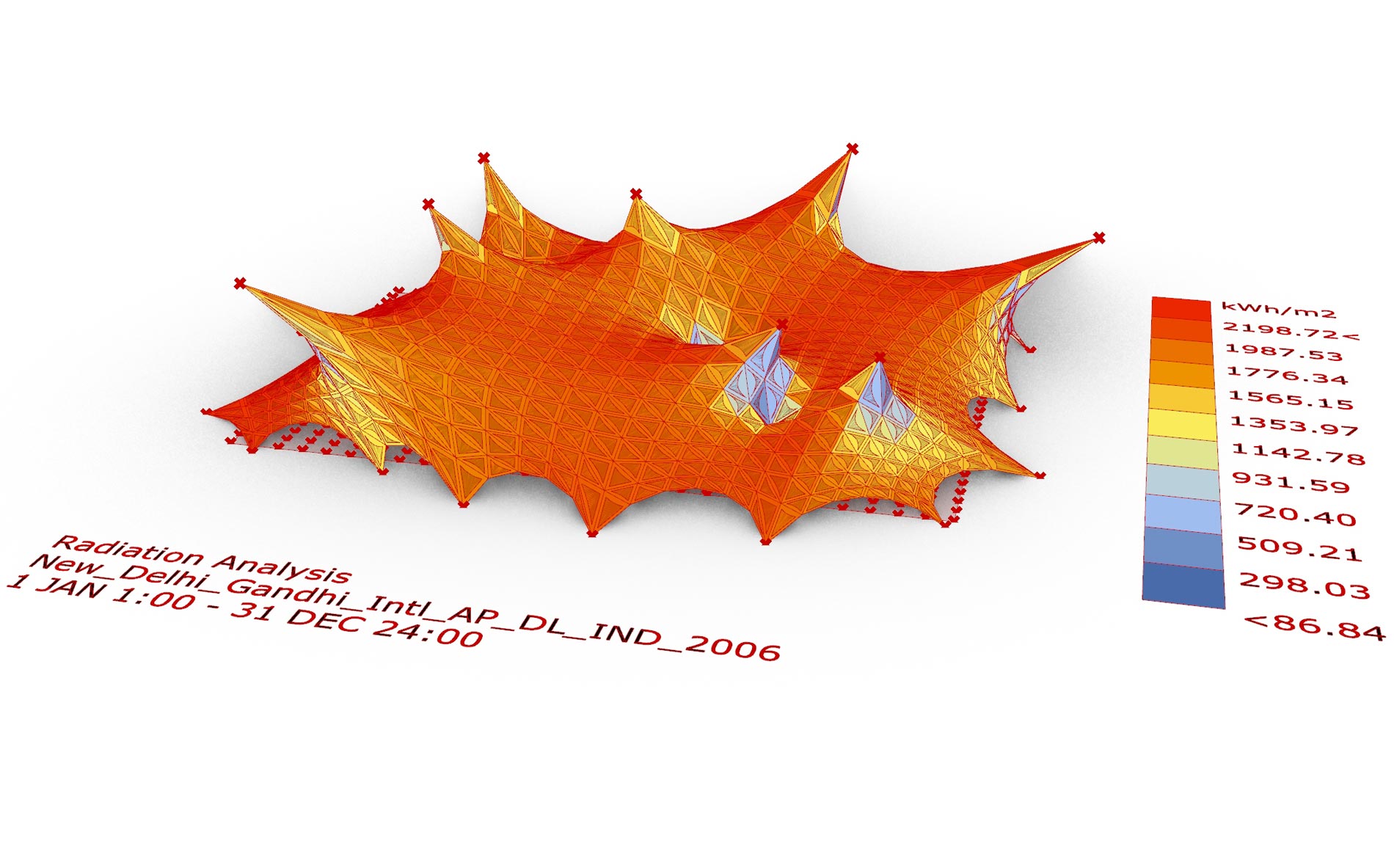 © ParametricArchitecture – CDNEXT
Overall, the 2-days conference was enjoyed and appreciated by the participants. The speakers were very helpful and tried their best to answer all the questions popping up in chatbox. The following day, all the tutorials and the recordings of the 2-days conference were sent to all of the participants, so they could re-watch the sessions if they had missed any parts of them, and they could try to work on the tutorials by themselves.
Article by: Zuhra Celik