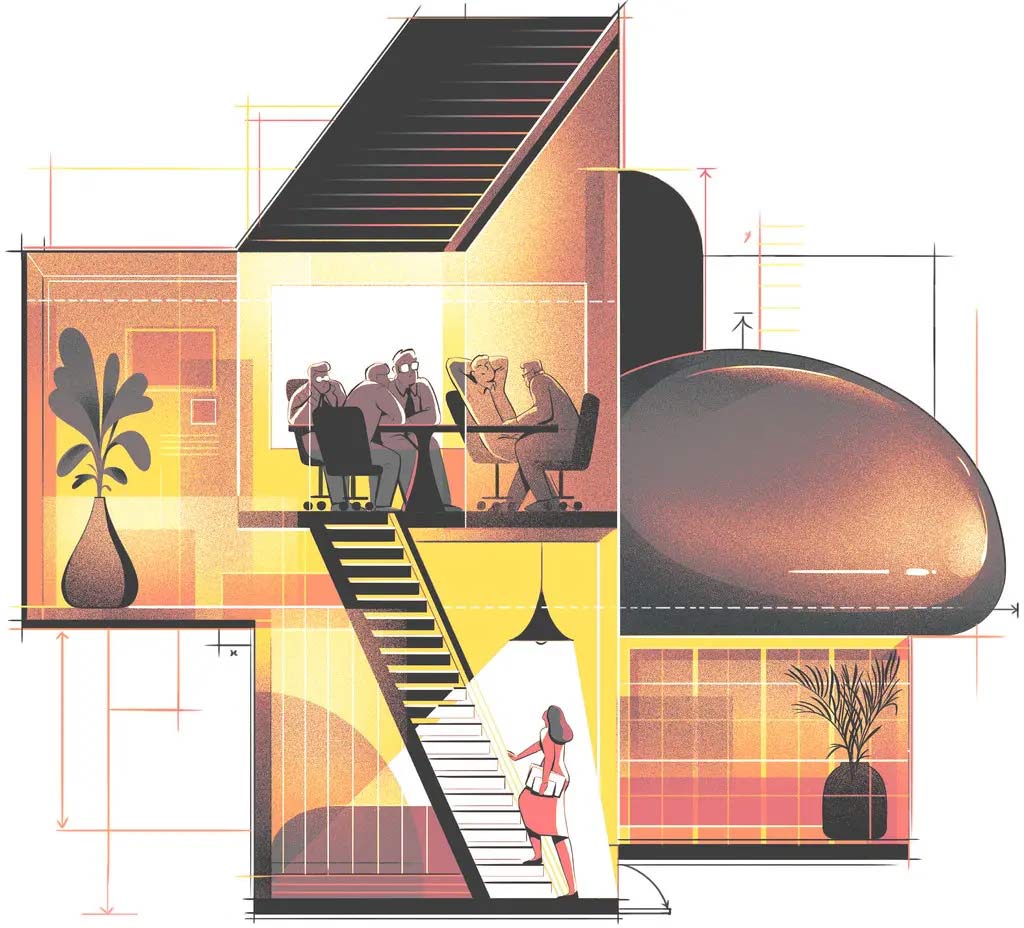 From Dame Zaha Hadid to Anne Lacaton, these six female Pritzker Prize laureates have made an unforgettable impact on the man-dominated field of architecture.
In the 44 years that the Pritzker Architecture Prize has been granted, only six women have received the most distinguished award in architecture. Zaha Hadid was the first woman laureate in 2004, followed by Kazuyo Sejima (with SANAA partner Ryue Nishizawa) in 2010, Carme Pigem (with partners Rafael Aranda and Ramon Vilalta for RCR Arquitectes) in 2017, Yvonne Farrell and Shelley McNamara in 2020, and Anne Lacaton (with Jean-Philippe Vassal) in 2021.
This year David Alan Chipperfield received the 2023 Pritzker Architecture Prize.
Anne Lacaton – 2021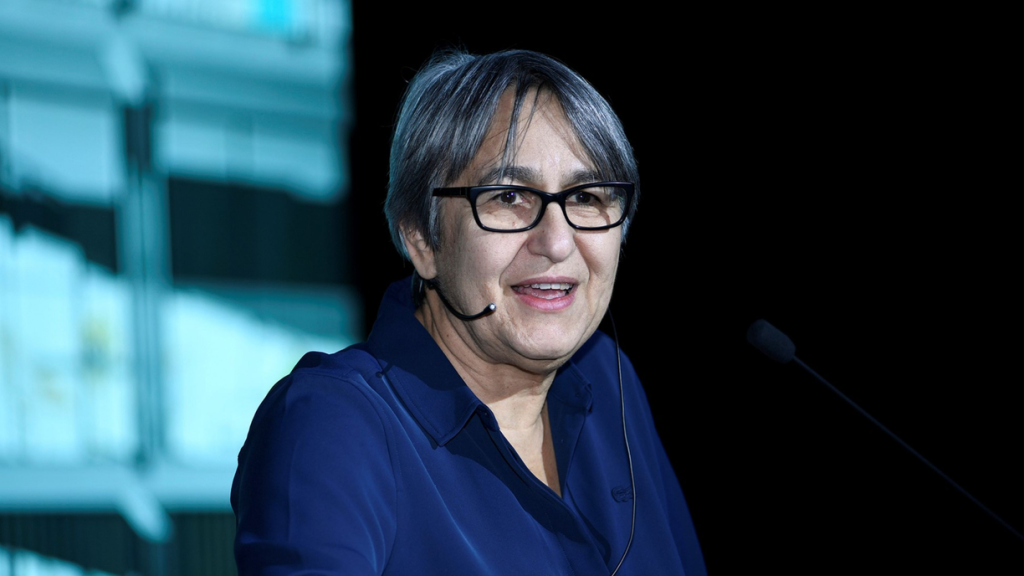 Anne Lacaton's academic teaching focuses on architecture from an ideological and sociopolitical standpoint. Lacaton's ideas and constructions are concerned with the individuals involved rather than the iconic exhibition. Her designs strive to encourage user interaction, such as among inhabitants in redeveloped regions.
She co-founded the architecture firm Lacaton & Vassal with Jean-Philippe Vassal. The work of Lacaton and Vassal focuses on low-cost construction. Many projects are hybrids of a contemporary architectural concept with more diversified approaches, unsettling the conventional practices of building contractors. The practice has also worked on the École Nationale Supérieure d'Architecture in Nantes; the art collection project FRAC Nord-Pas de Calais in Dunkirk; the Cap Ferret residential building in Cap Ferret, and the Grand Parc Bordeaux (with Frédéric Druot and Christophe Hutin).
Lacaton & Vassal has been awarded the Lifetime Achievement Award, Trienal de Lisboa (2016); and the Fundació Mies van der Rohe, European Union Prize for Contemporary Architecture (2019) along with Frédéric Druot Architecture and Christophe Hutin Architecture for the transformation of 530 Dwellings at Grand Parc, Bordeaux. Also, Lacaton was one of the laureates of the 2021 Pritzker Architecture Prize.
Yvonne Farrell and Shelley McNamara – 2020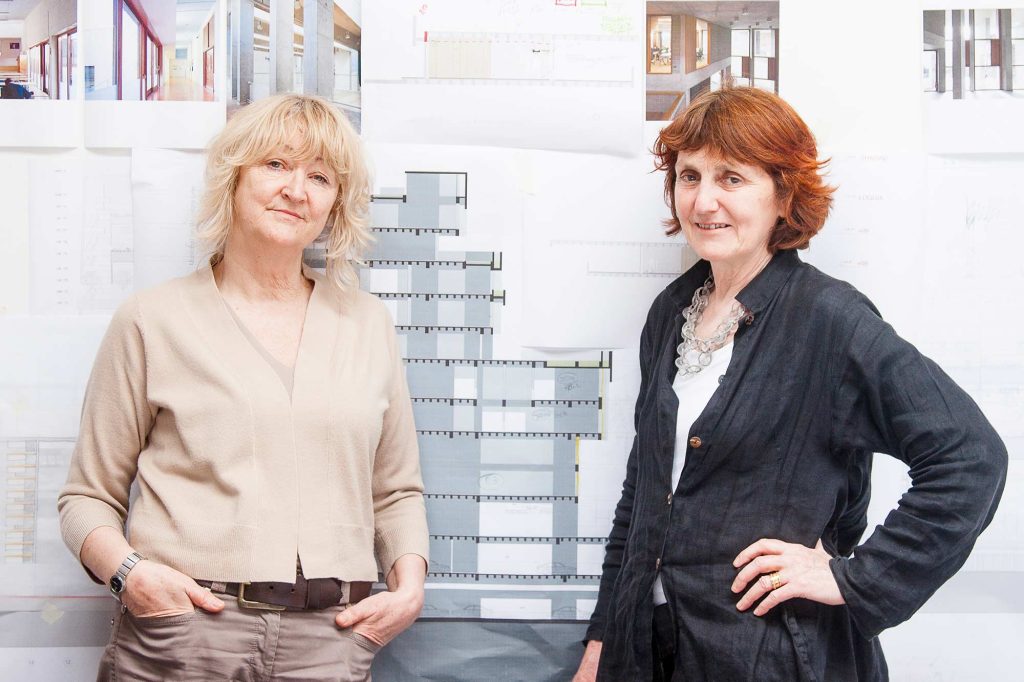 Yvonne Farrell earned a bachelor's degree in architecture from University College Dublin in 1974. Grafton Architects was founded in Dublin in 1977 by her and Shelley McNamara. She was a founding member of Group 91, which was responsible for the revival of Dublin's Temple Bar neighborhood in the 1990s. Farrell is also a member of the Royal Institute of Architects of Ireland, an Honorary Member of the Royal Institute of British Architects, and an elected member of Aosdána, Ireland's cultural organization.
Shelley McNamara earned a Bachelor of Architecture from University College Dublin in 1974. McNamara has been teaching architecture at University College Dublin and other colleges since 1976. McNamara defined her approach to architecture as "rather than conceiving of a space and then finding a structure for it, we construct a structure and that, in turn, makes a space" and "the satisfaction in architecture is the sense of weight being borne down or sustained".
The Grafton practice received the Royal Institute of British Architects Royal Gold Medal in 2020. Their building at the Universidad de Ingeniera y Tecnologa in Lima, Peru, received the 2016 RIBA International Award as the best new building in the world that year. Also, McNamara, together with Yvonne Farrell, published the book Dialogue and Translation: Grafton Architects in 2014. They are the laureates of the 2020 Pritzker Architecture Prize.
Carme Pigem – 2017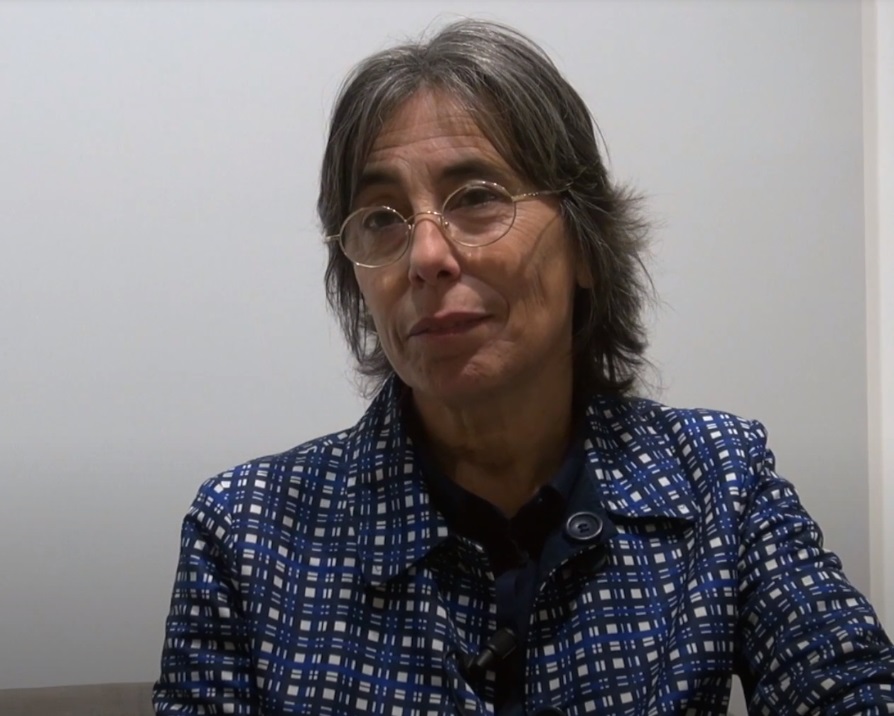 Between 1977 and 1979, Carme Pigem studied at the Fine Arts Academy in Olot. He graduated as an architect from Escuela Técnica Superior de Arquitectura del Vallés in the Catalonia region of Spain in 1987. In 1988, Pigem founded RCR Arquitectes with Ramon Vilalta and Rafael Aranda. She was one of the laureates of the 2017 Pritzker Prize together with Ramón Vilalta and Rafael Aranda.
Kazuyo Sejima – 2010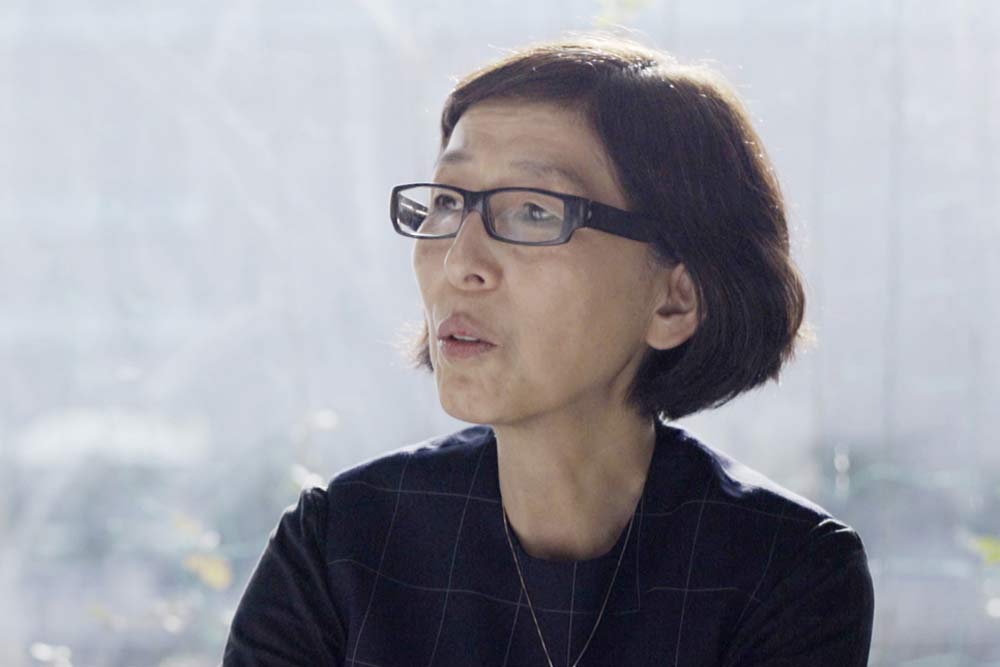 After graduating from the Japanese Women's University, Kazuyo Sejima established his own office in Tokyo, the capital of Japan, in 1987, and 1995, she founded SANAA Sejima + Nishizawa & Associates), a Tokyo-based company, together with Ryue Nishizawa.
In 2010, Sejima was appointed head of the Venice Biennale's architecture sector, which she curated at the 12th Annual International Architecture Exhibition. Also in 2010, she was one of the laureates of the Pritzker Architecture Prize together with Ryue Nishizawa, one of the most prestigious awards in the field of architecture.
Zaha Hadid – 2004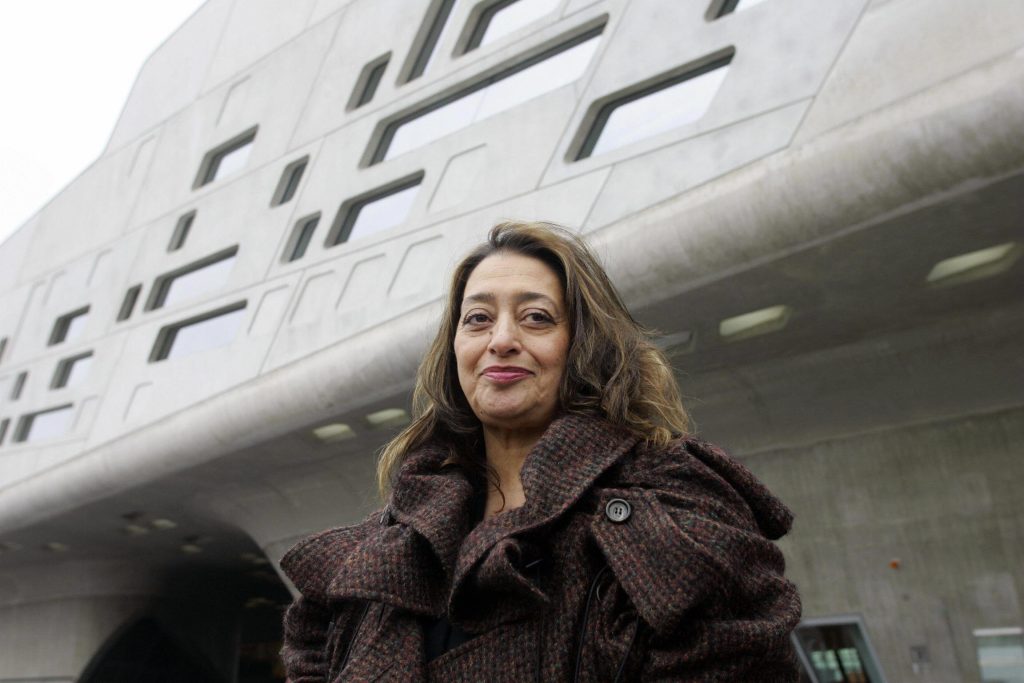 Zaha Hadid graduated from the Department of Mathematics at the American University of Beirut before studying architecture at the London Architectural Association school. After her graduation, he started to work with his teachers at the Office for Metropolitan Architecture, with which she became a partner in 1977. In 1980 Hadid established his own London-based office. She has taught at the Graduate School of Design, Harvard University, the University of Illinois, the Hochschule für Bildende Künste in Hamburg, and the Knowlton School of Architecture. Zaha Hadid has been an honorary member of the American Academy of Arts and Letters. Before his death, he was a professor at the University of Applied Arts in Vienna.
She became the first female architect to receive the Pritzker Architecture Prize in 2004.
Zaha Hadid's trailblazing vision transformed architecture for the twenty-first century and caught the imaginations of people all across the world. Each of her projects redefined what is possible with concrete, steel, and glass by combining her unshakable optimism for the future and confidence in the power of creativity with sophisticated design, material, and construction advances. Zaha Hadid was hospitalized on March 30 with the diagnosis of bronchitis and died on March 31, 2016, in Miami as a result of a heart attack.