Shaner & Co. is a design practice based in Los Angeles, USA working across the private and public sectors, with a diverse portfolio that includes cultural, residential, retail, and civic projects. They believe that good architecture is an elegant solution for the reconciliation of the form and function of a building, and they are committed to cultivating a methodology that utilizes cutting-edge tools to produce architecture and design that prove to be necessary and iconic, that maintain design intent from ideation to realization, and that are at the forefront of design and construction techniques, sustainable practices, human-centric design standards, and market requirements and projections.
Midjourney has been a valuable tool for representing the architectural philosophies and aesthetics at the core of Shaner & Co. It allows for a shortened lead time between the conversation and the visualization of an idea, which in turn fosters a more robust and expansive, iterative design process. According to Shaner & Co., generative AI allows us to play gracefully with ideas, providing a sort of boundless freedom to design and create conceptually and has challenged us to develop and innovate in order to realize our concepts.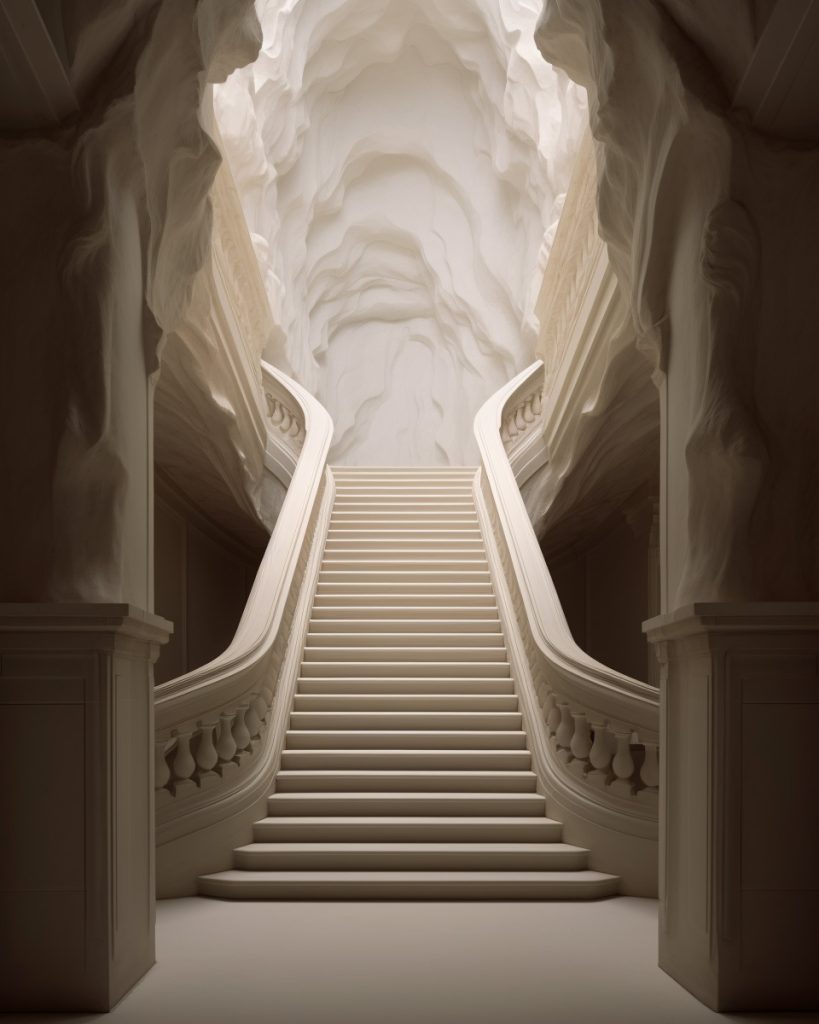 When electing to use Midjourney during the conceptual design process, they liken the tool to a "mixing board" in a music studio. They use concise yet descriptive text in concert with at most five images to generate visualizations that become increasingly more accurate representations of a project concept. Their text and image prompting is not limited to architecture nor design and includes ideas and aesthetics from art, biology, technology, and more. Midjourney also allows them to weigh portions of prompts and images differently, allowing further control over the design process.
One of the most helpful features that the platform provides that has facilitated their adoption of it as a tool has been the "/describe" parameter. For Shaner & Co., program literacy is critical when trying to design as precisely as possible, and the term here has taken on a more literal meaning when operating within a Large Language Model (LLM). Seeing how Midjourney would articulate descriptions of images helped them better communicate their vision and use the tool more effectively.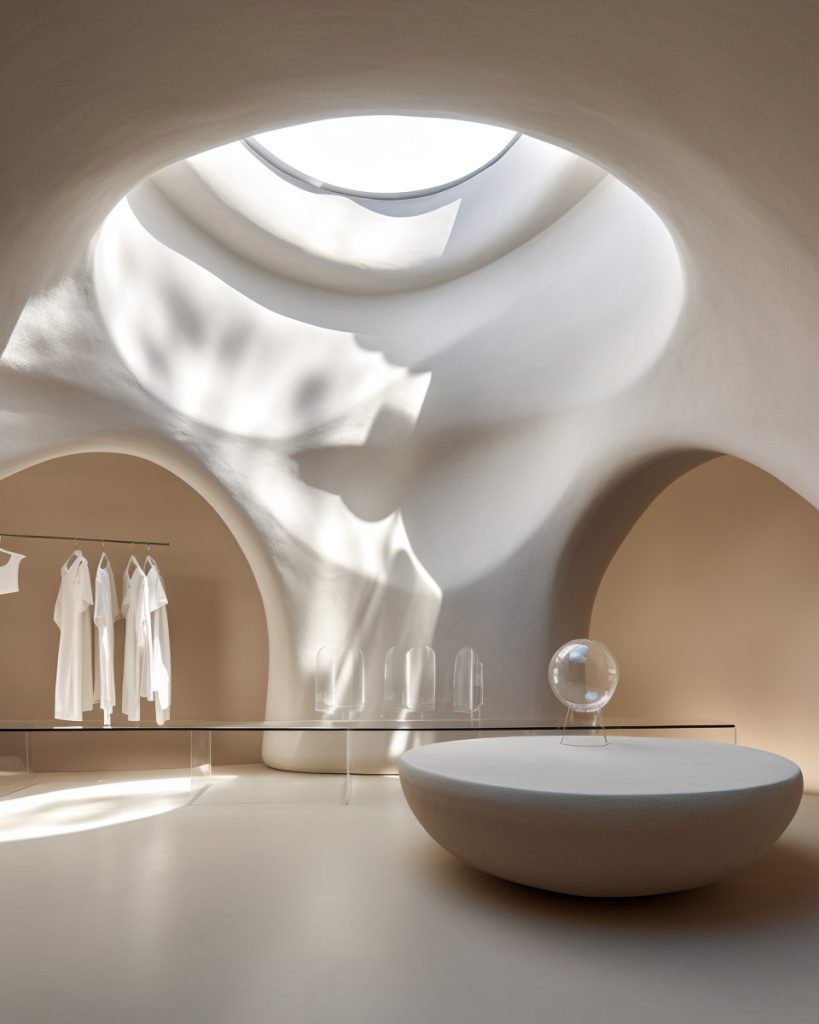 Shaner & Co. recognize that Midjourney is not a one-stop-shop for conceptual design, and they work diligently to develop and optimize a workflow between Rhino 3D, the Adobe Suite, construction software, Midjourney, and other generative AI. They are incredibly excited at the opportunity to involve Artificial Intelligence in our design process and to continue to familiarize, normalize, and integrate the technology, and they remain optimistic about its potential to contribute to a better-built environment.
*The text was provided by Shaner & Co. and reviewed by PA Editorial Team.