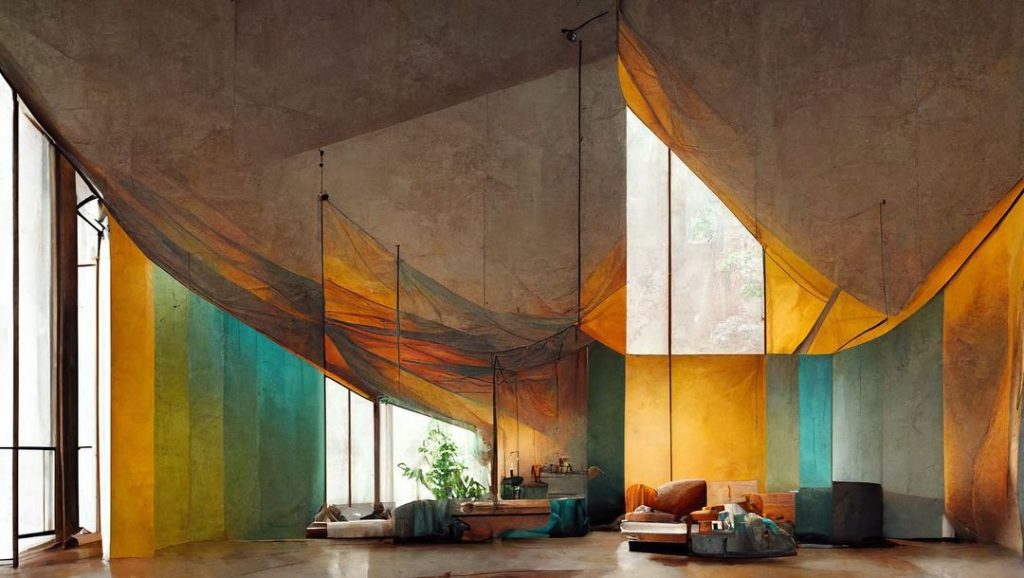 We are so excited about our next panel! ParametricArchitecture going to host a panel about the future of Midjourney and AI at ParametricArchitecture Instagram on February 23, 17:15 GMT. Panel "The Future of Midjourney" guests are Xavier De Kestelier, Head of Design and Technology at Hassell, Kyle Steinfeld, Associate Professor of Architecture at the University of Berkeley, and Andrew Kudless, Professor at the University of Houston Hines College of Architecture Design.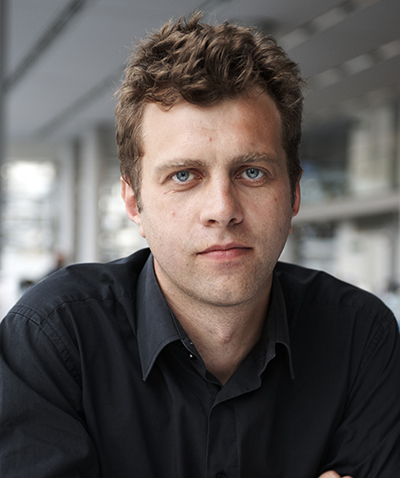 Xavier De Kestelier is the global Head of Design and Innovation at Hassell. Prior to working at Hassell, Xavier spent 16 years at Foster + Partners, working as a Partner for the Specialist Modelling Group. Both an architect and technologist, Xavier harnesses technology to create more powerful, future-focused design solutions. He's responsible for overseeing Hassell's work in computational design, building information modeling, visualization, and virtual reality worldwide. Over the past decade, he's forged a reputation as an industry leader in the exploration and adoption of parametric design and digital fabrication. A TED talker and regular speaker at major design and tech events, Xavier is also a director of Smartgeometry, a non-profit, global educational network for computational and digital design specialists. Xavier's projects include the new Future Lunar Base for The European Space Agency, the Mars Habitat for Nasa, and Lower Earth Orbit Station for Sierra Space.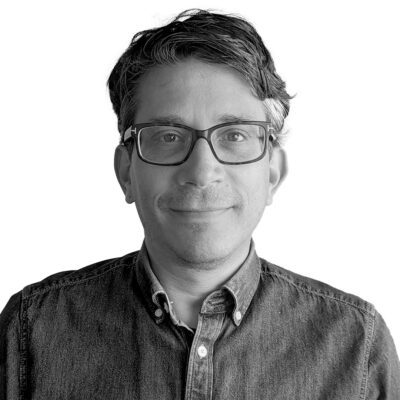 Kyle Steinfeld makes, writes, and teaches about computational design as a cultural practice. An Associate Professor of Architecture, Kyle aims to reveal the overlooked capacities of architectural computation through related practices of creative work, scholarly writing, and digital tool-making. Across these media, his work undermines the imperative voice so often bestowed upon semi-autonomous processes and seeks to set in its place a plurality of alternative voices. His creative work applies techniques drawn from artificial intelligence to architectural design, and has been exhibited at the Italian Pavilion of the Venice Architecture Biennale, at the NeurIPS workshop on Machine Learning for Creativity and Design, and written about broadly.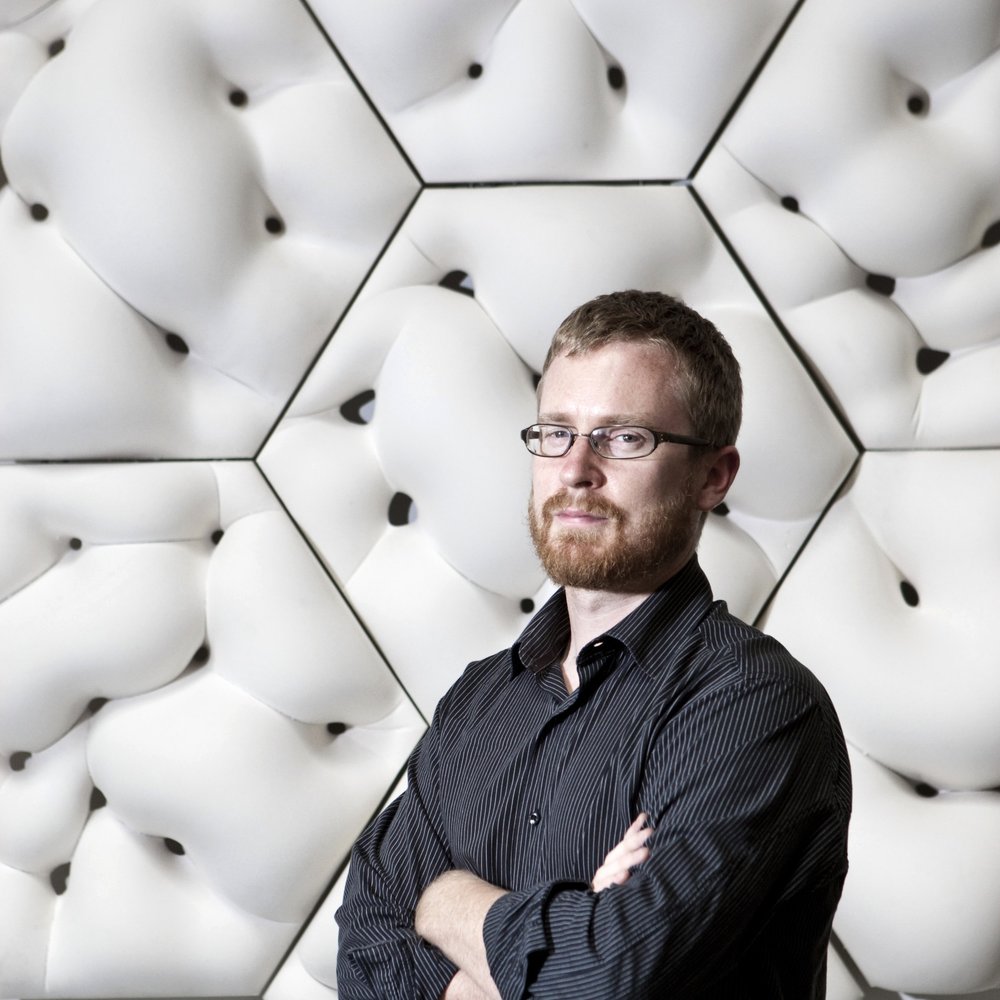 Andrew Kudless is a designer based in Houston, Texas where he is the Bill Kendall Memorial Endowed Professor at the University of Houston's Hines College of Architecture Design as well as the Director of the Advanced Media Technology Lab. In 2004, he founded Matsys, a design studio exploring the emergent relationships between architecture, engineering, biology, and computation. The work of Matsys has been exhibited internationally. It is in the permanent collections of the San Francisco Museum of Modern Art, the Centre Pompidou in Paris, and the FRAC Centre in Orleans, France. His work on Confluence Park has won a number of awards including a 2019 AIA National Honor Award. In 2019, he became the first American designer to contribute to Louis Vuitton's Objets Nomades collection. He holds a Master of Arts in Emergent Technologies and Design from the Architectural Association and a Master of Architecture from Tulane University.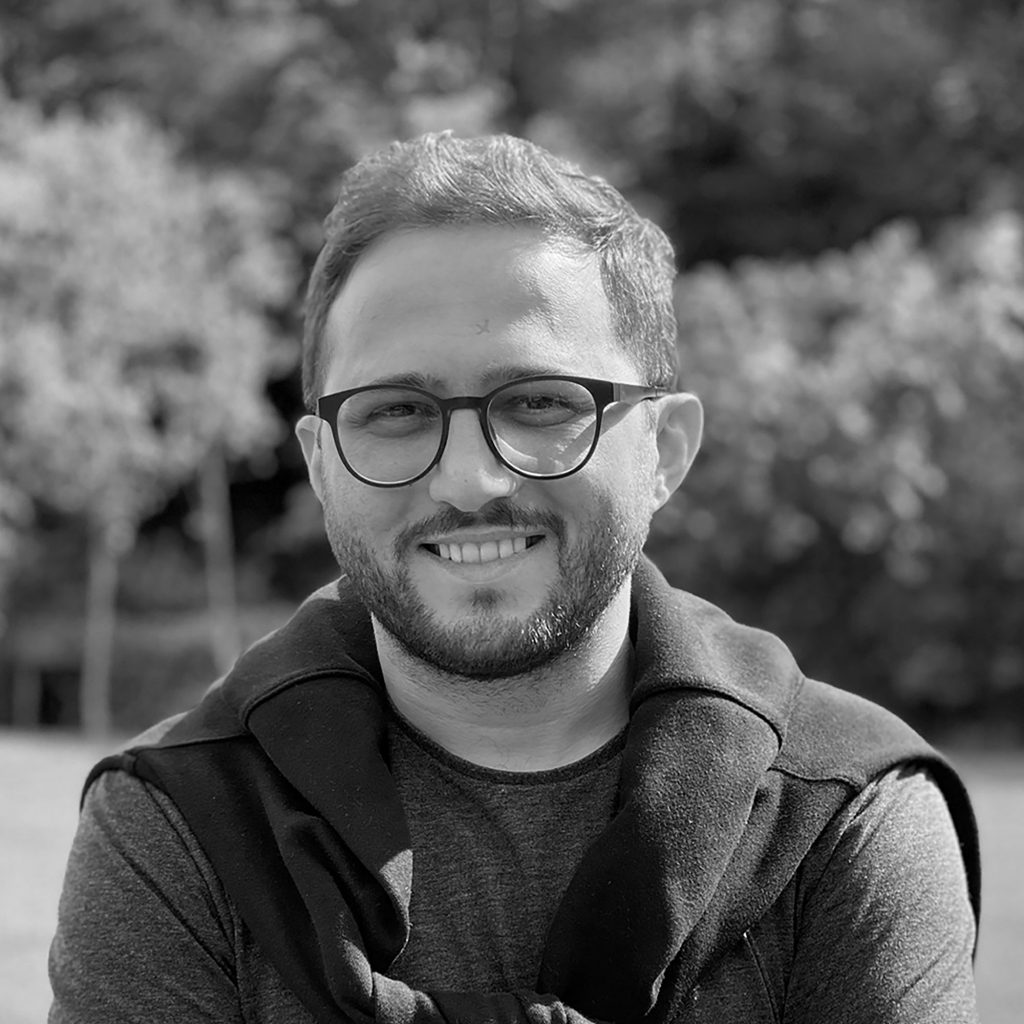 Hamid Hassanzadeh is an Iranian architect, entrepreneur, researcher, and speaker. He has worked on numerous projects in Iran, Turkey, Russia, Kuwait, and the United States since graduating from architectural engineering in 2012. Early in 2016, he launched the ParametricArchitecture platform on Instagram. ParametricArchitecture, also known as PA, has grown to become a globally recognized platform for parametric and computational design, with over +1M users worldwide. Hamid is also the founder of the PAACADEMY, a ParametricArchitecture-powered educational organization dedicated to spreading the concept of computation in architecture and design. He is the host of the PA Talks architecture interview series. During the past several years, Hamid has conducted dozens of workshops, conferences, and events and interviewed many world-renowned architects about their works, methodologies, and their visions for the future.