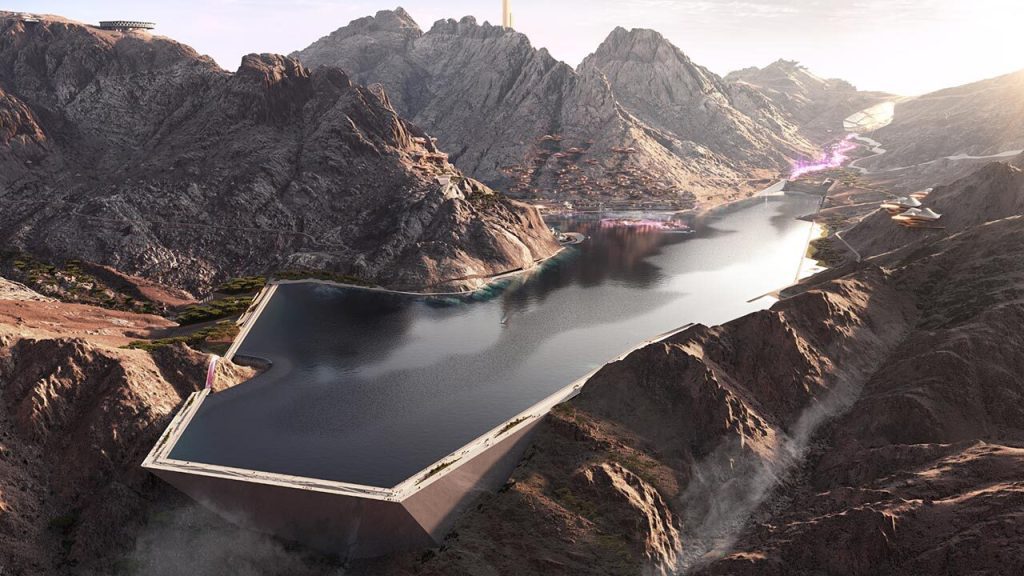 After conducting extensive research, we have compiled a collection of photos showcasing NEOM's mega-projects construction current situation. These photos reveal visible progress in the ongoing construction process.
In October 2022, drone footage revealed by OT Sky that the building of the NEOM's mega-projects has begun, with excavators digging a wide trench in the desert and lorries transporting rocks and sand. Despite the undeniable scale of the project, concerns have been raised by environmental, architectural, and urban planning experts regarding The Line's ability to fulfill its promised environmental benefits and the significant physical and embodied carbon costs associated with its construction.
Also, many known studios mentioned as collaborators on NEOM's mega-projects include the HOK, Morphosis Architects, OMA, Oyler Wu Collaborative, Peri Cobb Freed & Partners, Peter Cook, Studio Fuksas, Zaha Hadid Architects, UNStudio, Aedas, LAVA, Atkins, Oceanix, Bechtel, Aecom, and Bureau Proberts. (It is unclear, which studio will be responsible for what.)
So, the question arises again: is The Line (and other mega projects) a utopia for humanity, or a dystopian nightmare born from excessive wealth and insufficient foresight? For now, the world can only watch the construction of NEOM.
Here are the photos:
The Line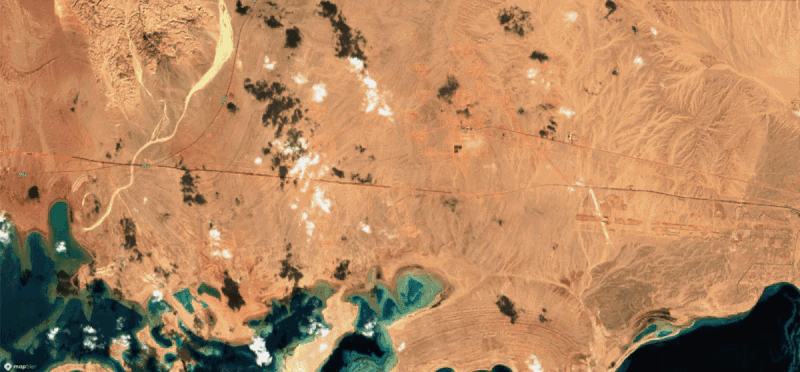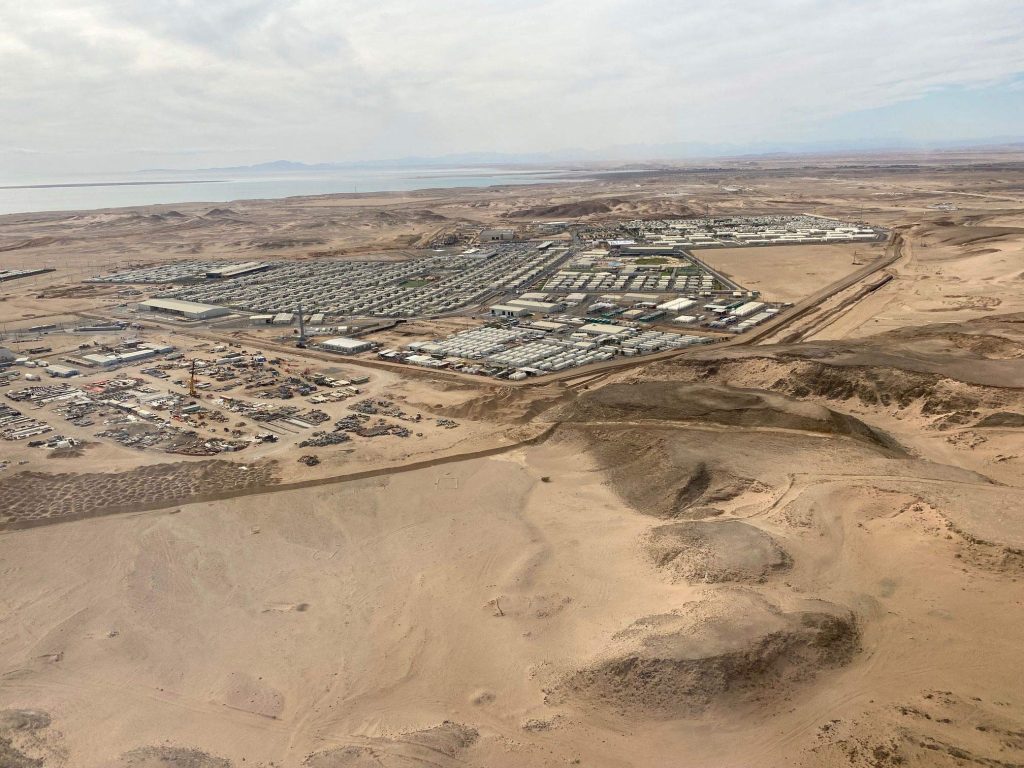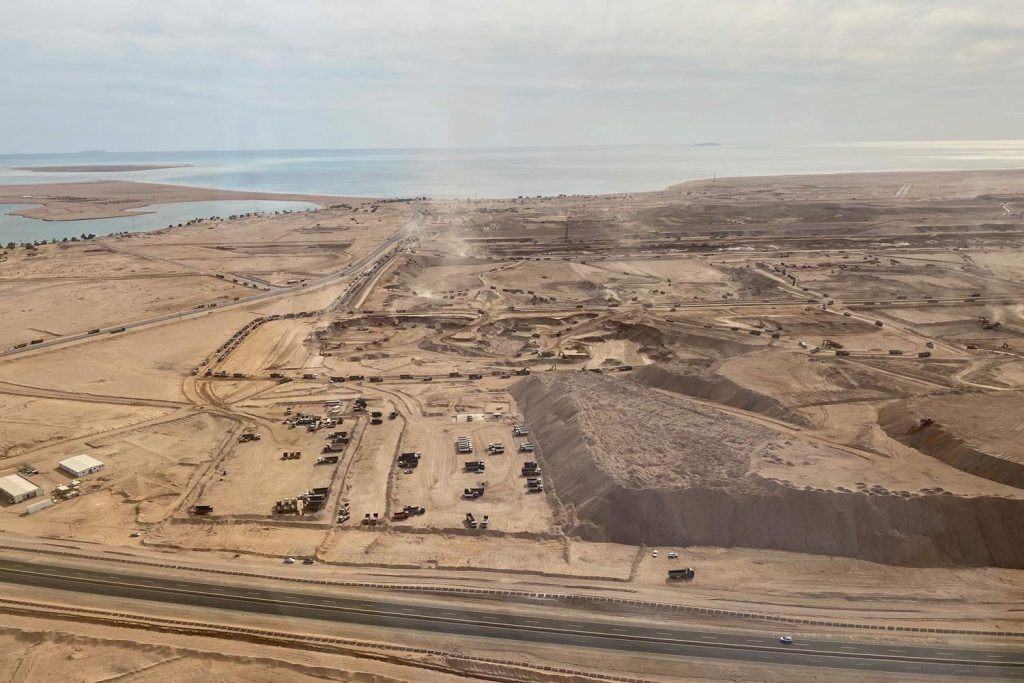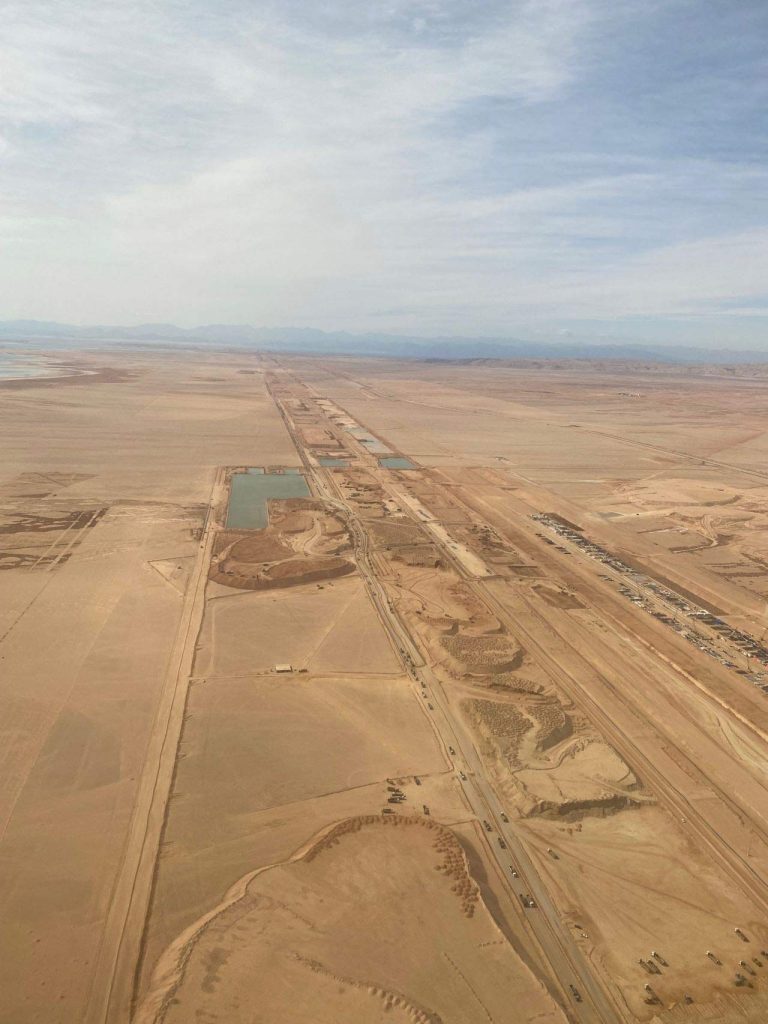 The Line is still one of the most talked-about mega-projects. Many issues, ranging from human rights to environmental impacts, were raised in opposition to the project. Let's look at some of the most important facts about this linear city. The vision of Prince Mohammed bin Salman, Chairman of the NEOM Board of Directors, was first announced to the world in 2017, but the first plan of "The Line" was published in January 2021.
The Line, which connects the Red Sea coast to northwest Saudi Arabia, has a 34-square-kilometer footprint. This population growth will be gradual, according to NEOM's strategic plan, until 2030. By 2030, the Line aims to create 380,000 jobs and contribute SAR 180 billion (approximately $50 billion) to Saudi Arabia's domestic GDP. All of NEOM's ongoing projects are critical to the Saudi economy.
Oxagon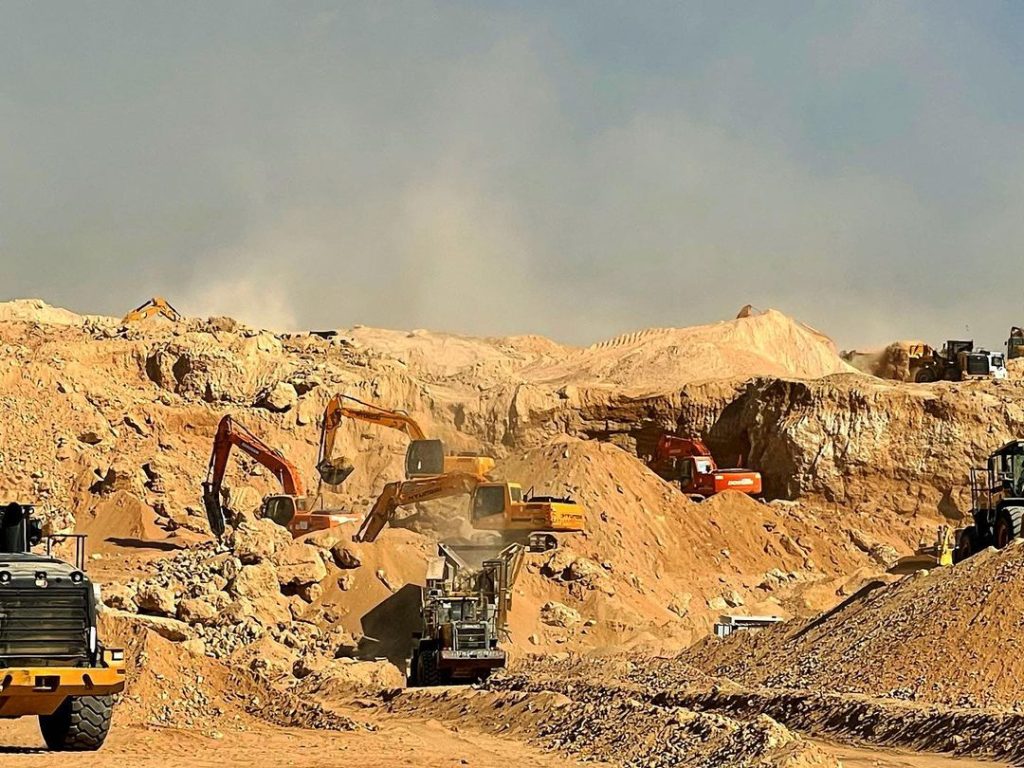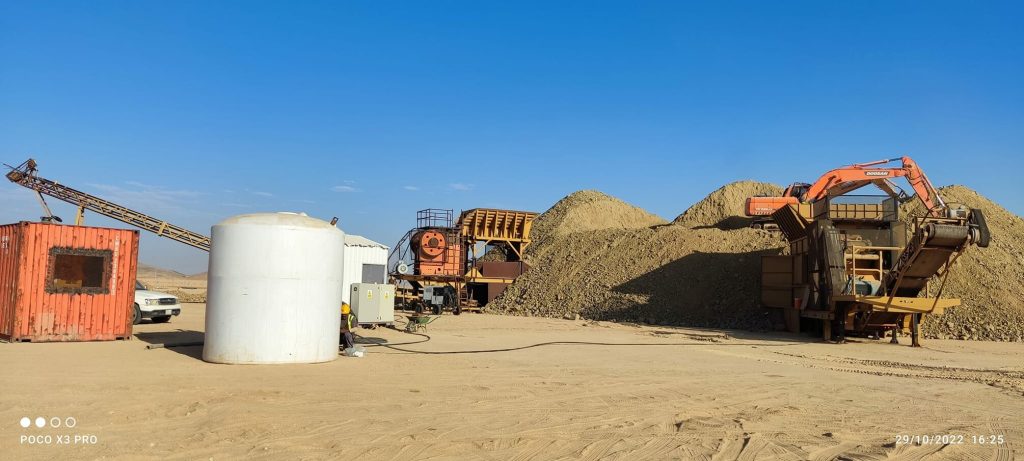 Oxagon will serve as a port and logistics hub of NEOM, which is a renewable energy-powered region part of Saudi Arabia's Vision 2030 plan to diversify the Saudi economy and reduce reliance on oil. "Oxagon will be the catalyst for economic growth and diversity in Neom and the Kingdom, helping us to meet our Vision 2030 ambitions," Saudi Crown Prince Mohammed bin Salman said.
Sindalah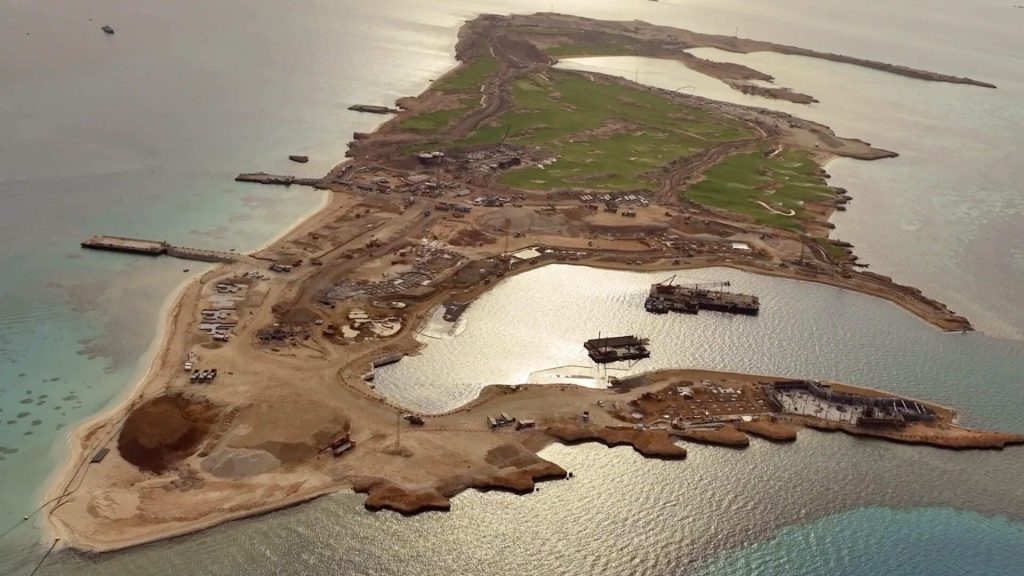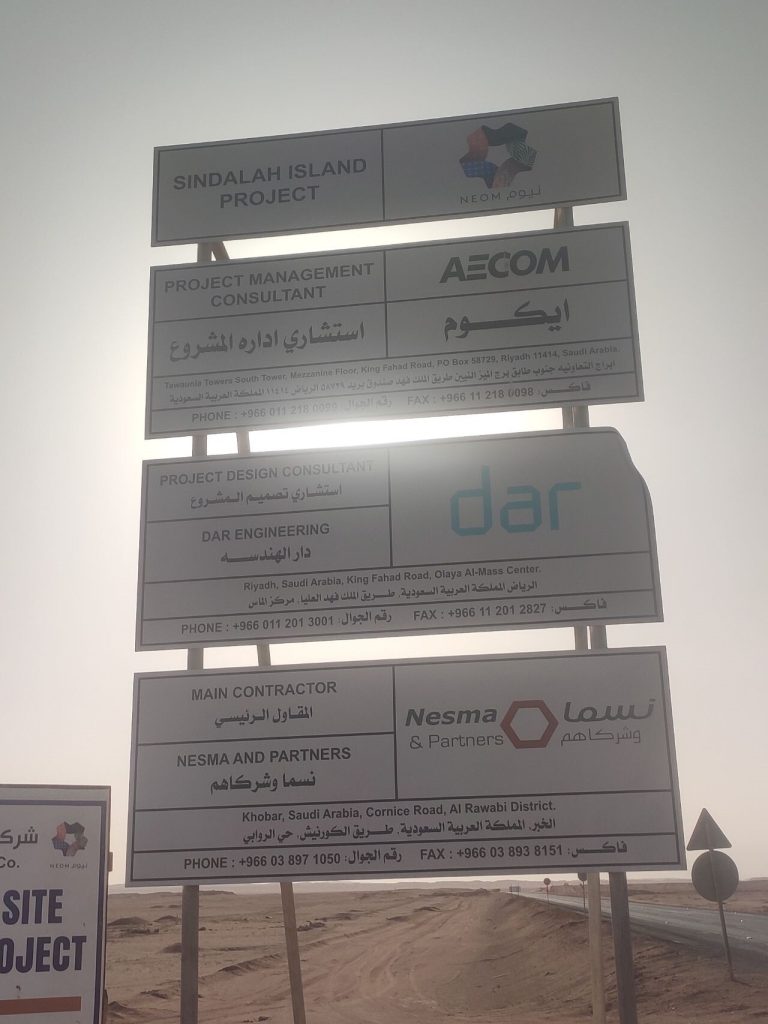 Sindalah, is a major Red Sea gateway offering bespoke nautical experiences. Also, it will welcome guests in early 2024 to enjoy its facilities and exclusive offerings. The project expected to create 3,500 jobs in tourism, hospitality, and leisure. Sindalah, with an area of approximately 840,000 square meters, is one of a group of islands in NEOM, each with its own vision and design.
Trojena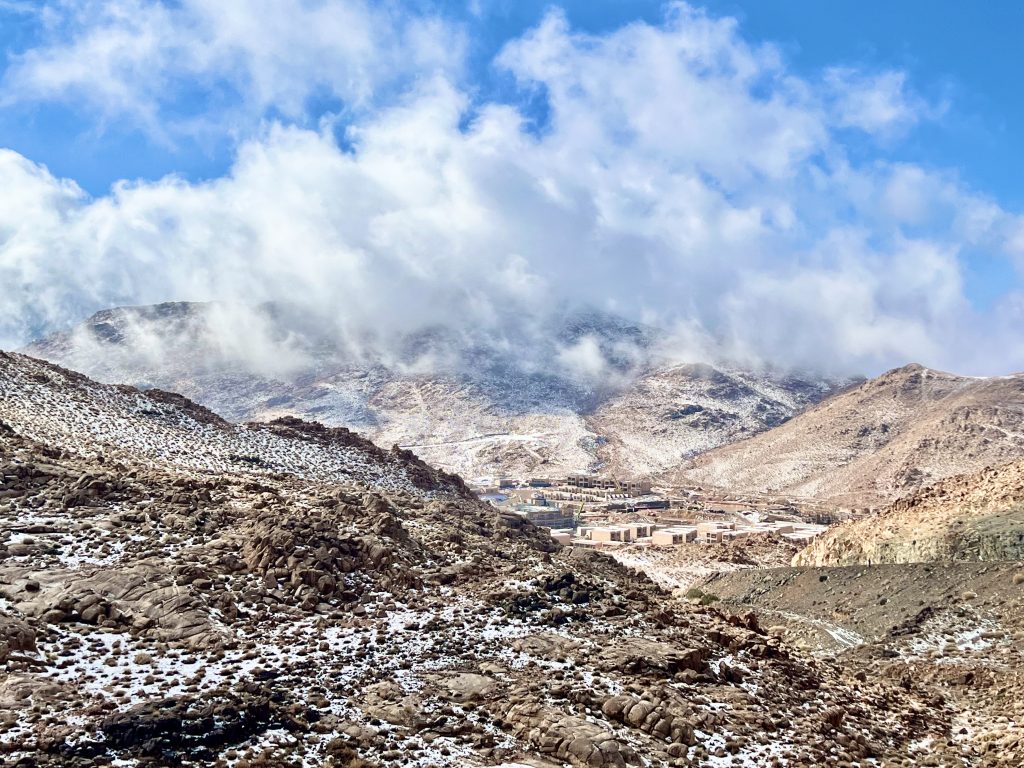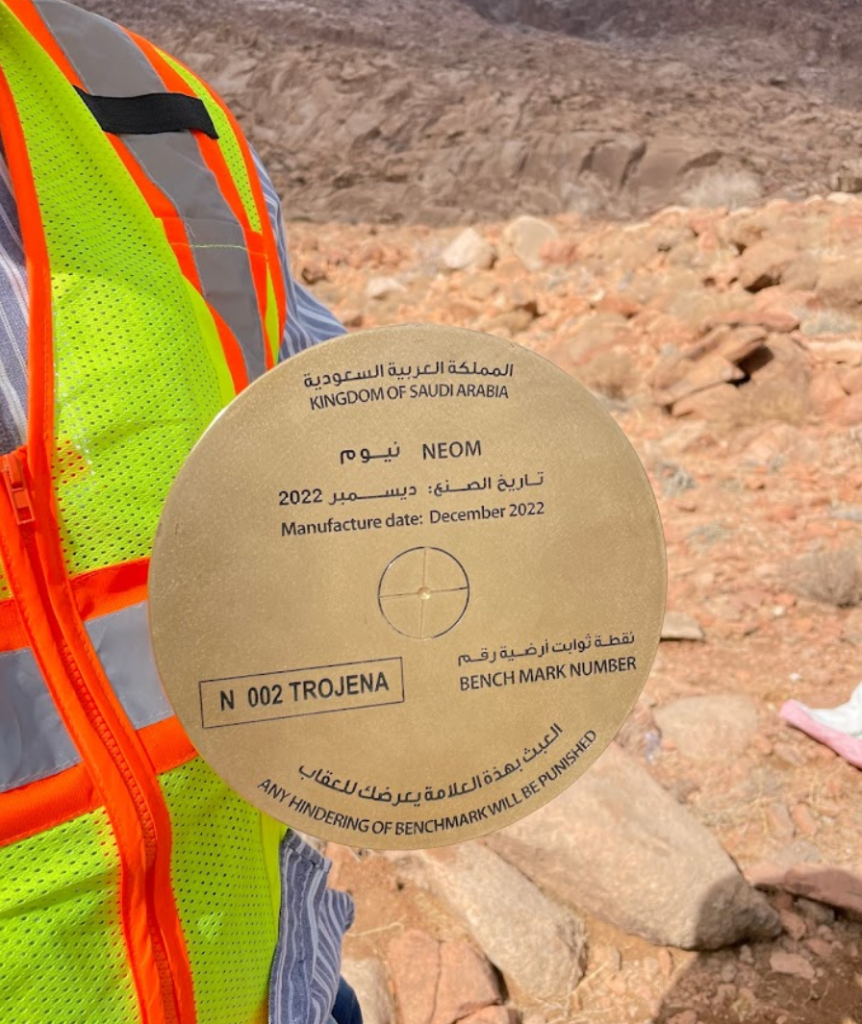 Trojena is part of NEOM's regional plan and is located 50 kilometers from the coast of the Gulf of Aqaba in the heart of our nature region, with elevations ranging from 1,500m to 2,600m and an area of nearly 60 square kilometers. The tourism attraction will include the Gulf's first outdoor ski resort, an artificial lake, and renewable energy. There will be natural snow on the mountains, but there will also be some artificial snow.