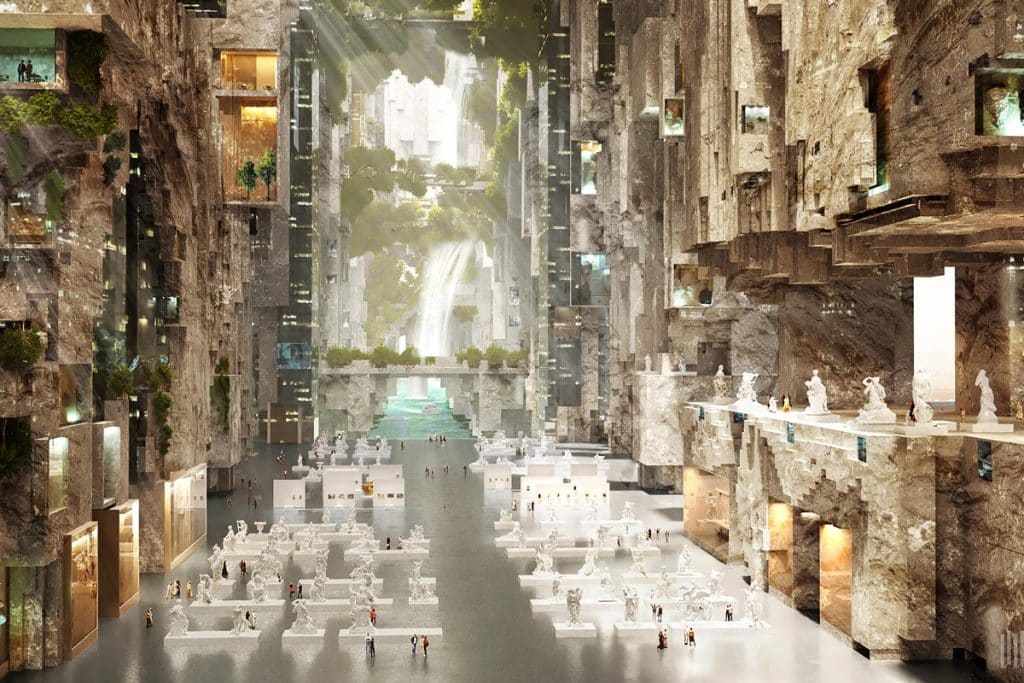 British multinational engineering and design company, a member of the SNC-Lavalin Group, Atkins has been assigned as a delivery partner organization for The Line in Saudi Arabia's NEOM region. Atkins has done a five-year contract consultancy service on The Line in collaboration with NEOM and other Delivery Partner organizations Atkins will deliver management consultancy services for the design, construction, testing, and commissioning of the project with NEOM projects and logistics.
"With a vision for engineering a sustainable society, SNC-Lavalin is committed to helping governments and the private sector meet their Net Zero targets by providing our global expertise and world-class sustainability solutions," stated Ian L. Edwards, President, and Chief Executive Officer, SNC-Lavalin. "THE LINE is a central component of NEOM, which itself is one of the largest projects under Saudi Vision 2030. The linear, cognitive city will play a significant role in helping NEOM accelerate the Kingdom's economic diversification agenda by redefining urban living experience, boosting tourism, and creating job opportunities for the people of Saudi Arabia." the press release.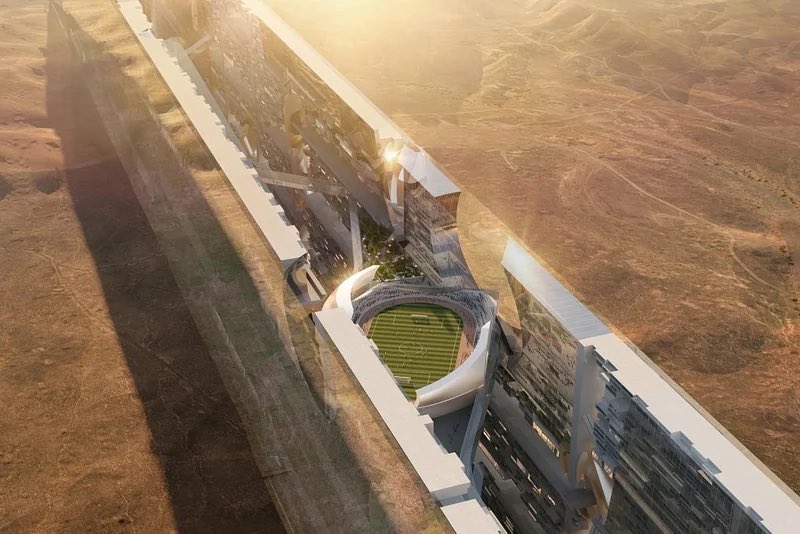 "THE LINE is a truly ground-breaking, world-first project and we are proud to have the opportunity to bring our global engineering, digital, and net zero expertise to help create a lasting legacy for the Kingdom and its people," stated Philip Hoare, President, Engineering Services, Canada, UK & Europe, Middle East, and India, SNC-Lavalin. "As a Delivery Partner organization, we will work closely with NEOM and our partners to seamlessly connect people, data, and technology to drive innovation, value, efficiency, and certainty on the project. Our combined intent is to radically transform the way major infrastructure projects are delivered and THE LINE, with its vision and complexity, provides a great opportunity to demonstrate what our industry can achieve."
Developers refer to The Line's concepts as 'Zero gravity urbanism' which means layering city functions vertically while giving people the possibility of moving seamlessly in three dimensions. "With over 50 years' presence in the Middle East, Atkins has played a key role in supporting the region's transformation by delivering some of its most iconic and complex projects," told Campbell Gray, Chief Executive Officer, Middle East & Africa, Atkins. "Saudi Arabia is one of the world's most dynamic growth markets and we are committed to supporting the country's ambitions through our global engineering expertise, our in-depth local knowledge, and our investment in the Kingdom's future talent. As a Delivery Partner organization, we will work closely with NEOM to drive value and efficiency by adopting innovative technologies and world-class sustainability standards."
SNC-Lavalin has launched the 'Engineering Net Zero' (ENZ) initiative globally, with the goal of driving the engineering sector to reach Net Zero Carbon as soon as feasible by assisting customers in managing climate risks and building climate resilience.
In addition to Atkins, Oceanix, Bechtel, and Aecom are listed as a partner on the Neom website. Other studios mentioned as collaborators on Neom's projects include the HOK, Morphosis Architects, OMA, Oyler Wu Collaborative, Peri Cobb Freed & Partners, Peter Cook, Studio Fuksas, Zaha Hadid Architects, UNStudio, Aedas, LAVA, and Bureau Proberts. (It is unclear, which studio will be responsible for what.)
Here are 8 key facts you should know about Saudi Arabia's The Line.