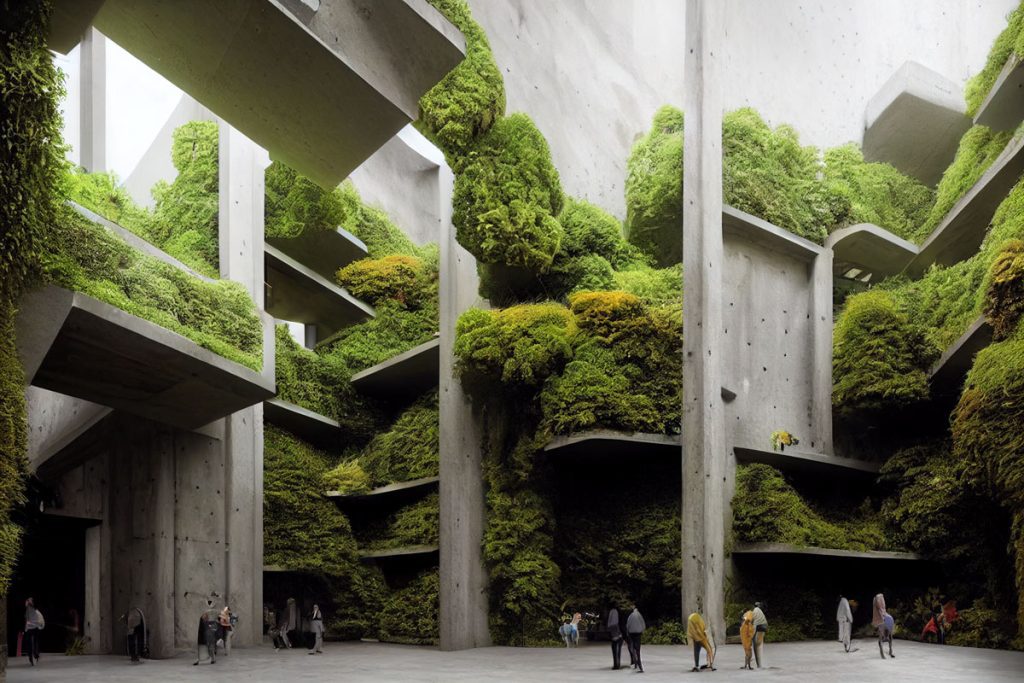 Ebrar Eke is an architect and designer based in Vienna. She is in the completion of the MArch program in Studio Greg Lynn at the Die Angewandte (University of Applied Arts Vienna) which focuses on innovation and technology in architecture. She is currently researching on Linguistics based Diffusion Models and generative design techniques.
Ebrar shared her AI experience with PA. Let's dive into her creative world.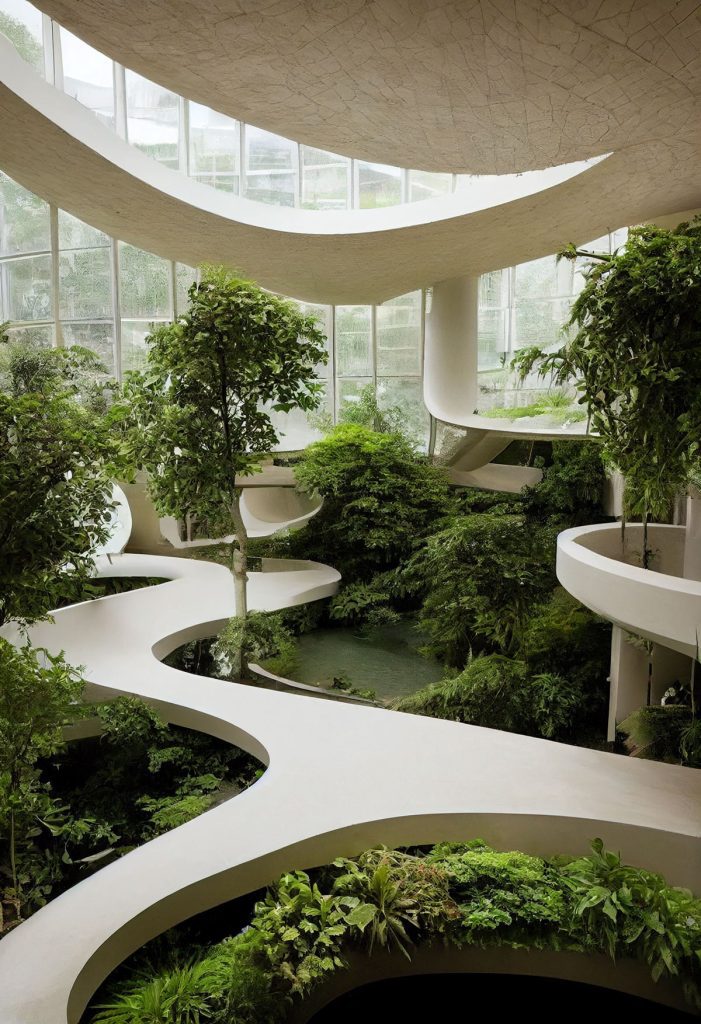 We start to enter an era where the agency of architecture is shared. Ebrar creates her works at the intersection of linguistics, architecture, and technology. Even though it has been shared before between design professionals, now Artificial Intelligence (AI) algorithms start to enter not only into the feasibility and the execution of the project but also into the design process. There is now co-authorship with Artificial Intelligence and the designers more than ever.
With the recent developments of machine learning, in specific Linguistics-based Diffusion Models, language is increasingly repositioning itself as a central mode of representation and understanding of architecture. These models are trained with massive datasets like the LAION-5B archive of over 5 billion image-text pairs. This gives designers access to a vast pool of sorted data and enables them to work with language and image synthetically.
These tools are opening up possibilities for new methodologies to be established and allowing AI and architects to be in constant dialogue in a collaborative way. With these tools, materiality, spatial qualities, and the appearance of a building can be abstracted into a language symbol system.

These tools could potentially enable architects to design more quickly and efficiently, by allowing them to generate visualizations of their designs based on text descriptions in the very early phase of the design process. They also help designers to explore a wider range of design options and more easily collaborate with clients and other stakeholders.
AI-based text-to-image tools could potentially make the design process more efficient, flexible, and collaborative.
According to Ebrar, during image generation, process architects are in constant communication with a machine. They can change materiality, spatial qualities, compositions, or light conditions with words only. These tools give so much flexibility to the designers and open up endless possibilities.
Find more AI-generated works by Ebrar Eke.
Parenthetically, If you are curious to dive deeper into Artificial Intelligence, you can check out the "AI Conceptual Architecture – Studio Hassan Ragab" workshop by PAACADEMY.