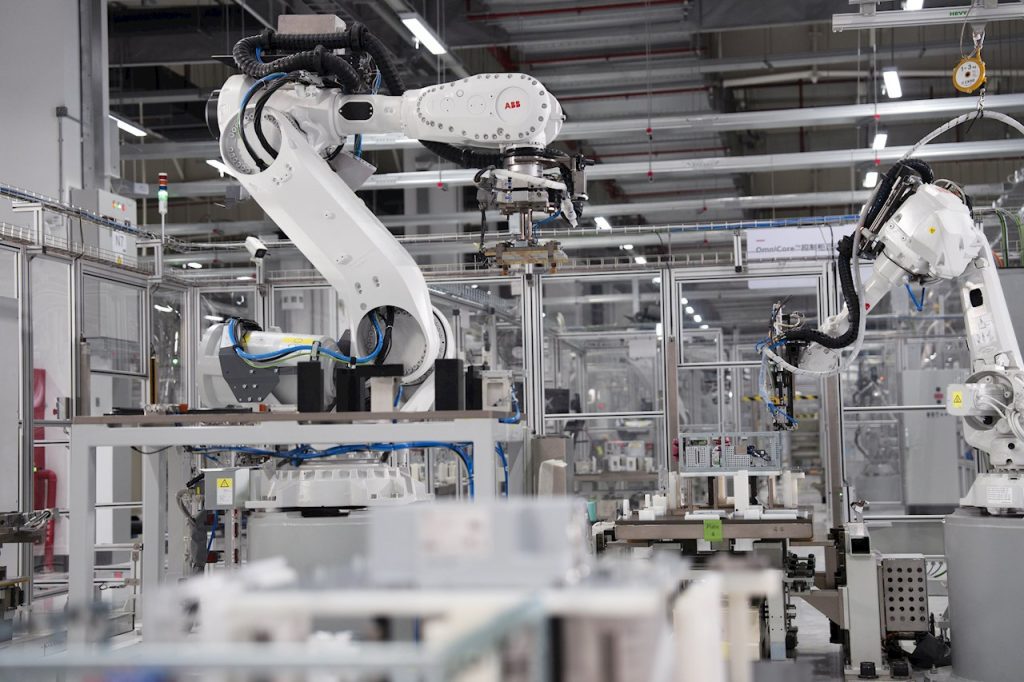 ABB has opened a mega 67.000 sqm robotics factory in Kangquiao, Shanghai, China. The new factory is flexible, and modular production cells are digitally connected and networked.
"Building on three decades of success in China, the opening of our new mega factory is another milestone in helping our customers grow sustainably, address labor shortages and create high-value jobs in a new era of automation," said Sami Atiya, President of ABB Robotics and Discrete Automation. "Our innovative, automated, and flexible factory plays a key role in our strategy of 'in China, for China,' strengthening our full value chain here. With over 90 percent of sales supported by our factory, the new facility will help our customers in China create more locally made products, solutions, and services."
The facility has an 8,000-square-meter research and development center that will focus on developing innovations in artificial intelligence (AI), digitalization, and software. These could include research on autonomous mobility, digital twins, machine vision, and low-code programming software.
These innovations, developed in collaboration with partners and customers in ABB's "open lab," will help open up new opportunities for flexible automation in new industries such as New Energy Vehicles (NEV), logistics, healthcare, and food and beverage.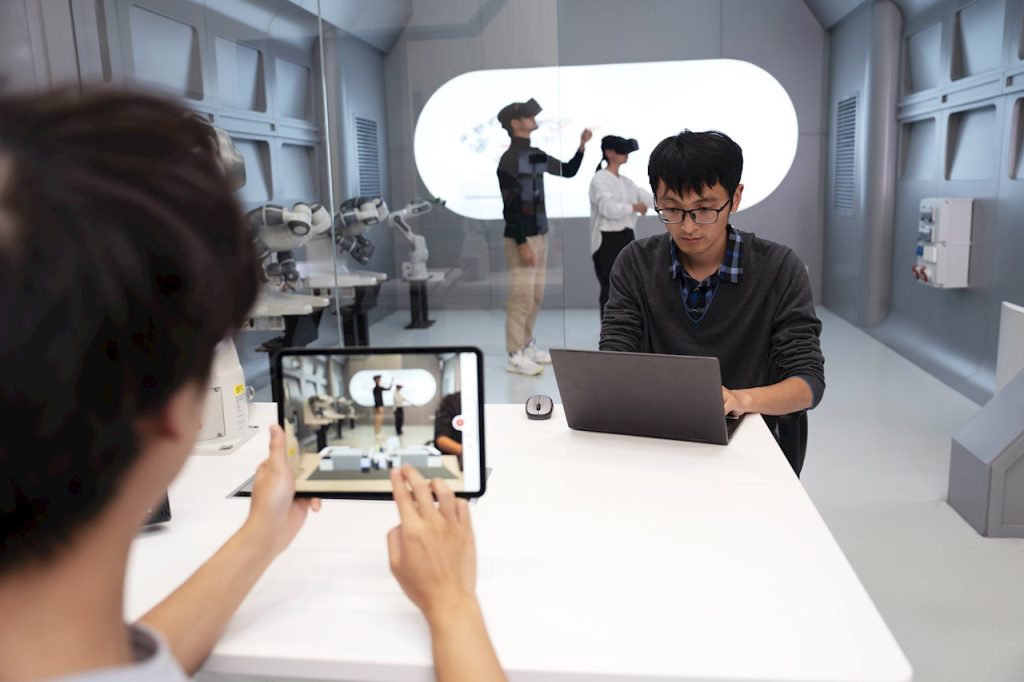 "This manufacturing and R&D facility brings to life our vision for the factory of the future – where flexible automation makes production and intra-logistics more resilient, faster and more efficient," said Marc Segura, President of ABB Robotics. "It embodies our commitment to the latest in flexible, modular, intelligent manufacturing and it represents our focus on AI learning technologies for smarter robotics. At our new R&D facility, we will co-develop new solutions with businesses to prepare them for a new age of automation in the world's largest robotics market."
The robotics factory is the latest ABB Robotics and Discrete Automation facility to open this year, following the July opening of a new global innovation and training campus for machine automation in Austria and the September opening of the Learning Factory 4.0 in Berlin.